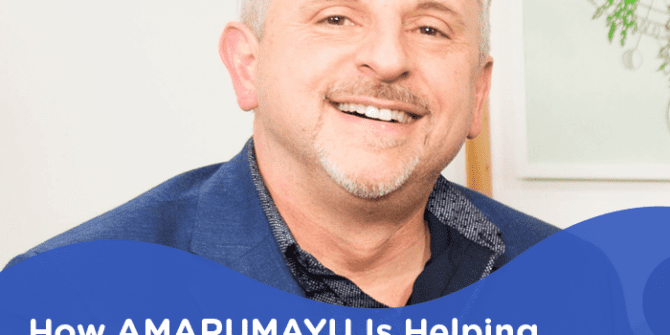 Episode 152 | How AMARUMAYU Is Helping Indigenous Communities Save the Amazon
This week we're joined by CPG veteran and Brand Builder alum Mark Mallardi. 
Mark has decades of experience helping emerging brands scale using data and insights. But these days, Mark finds himself in an unfamiliar position – building a new brand from the ground up.
Today Mark is the General Manager of AMARUMAYU, a newly launched line of superfruit juices on a mission to save the Amazon rainforest. 
The stars of the show are Camu Camu and Buriti, two immunity-boosting antioxidant-rich superfoods found deep in the heart of the Peruvian Amazon. 
Copy and paste this URL into your WordPress site to embed
Copy and paste this code into your site to embed