SnackNation was founded to build a future of work where people feel connected wherever they are and companies can easily create their own unique culture that grows, adapts, and evolves just as they do.  
If you want to make an impact, take on a lot of responsibility and be a part of a thriving cloud culture, join us. We promise to help you grow professionally and personally, all while being surrounded by good people looking to transform the way companies care for their employees.
Welcome to the future of work!
View Open Positions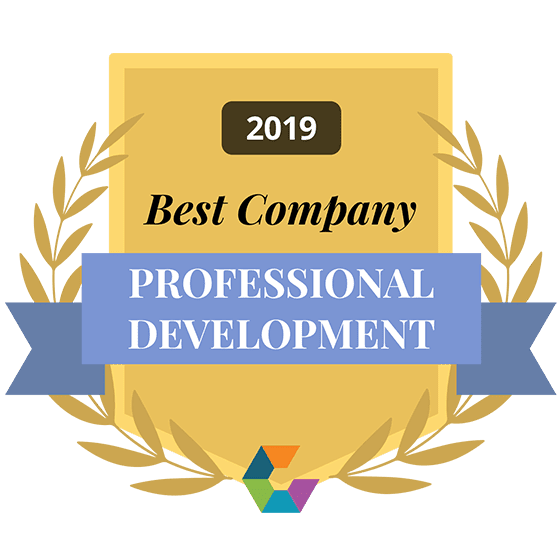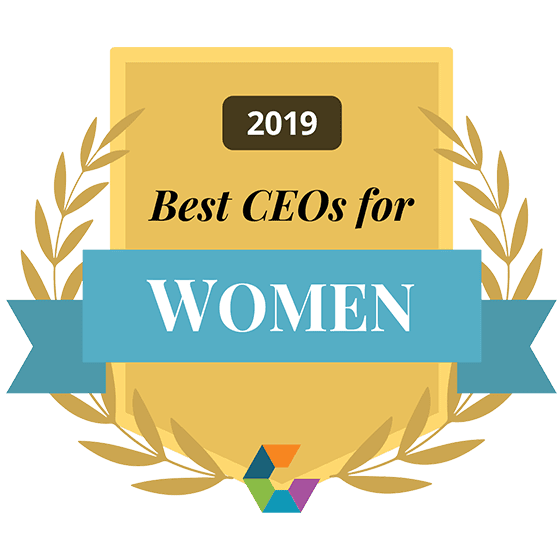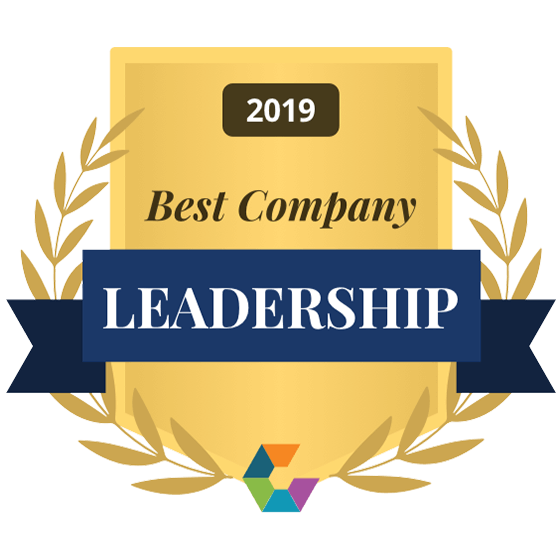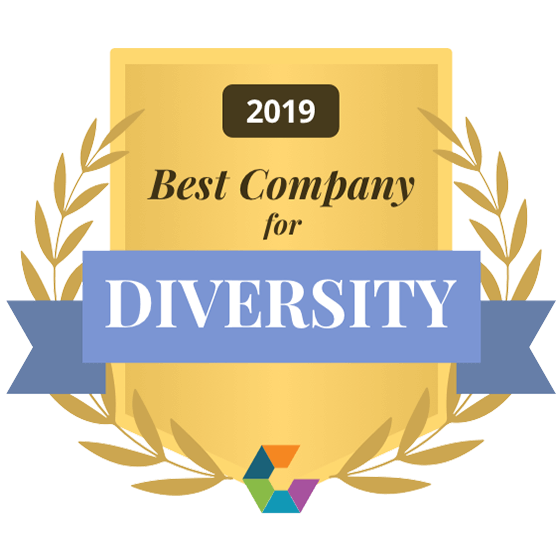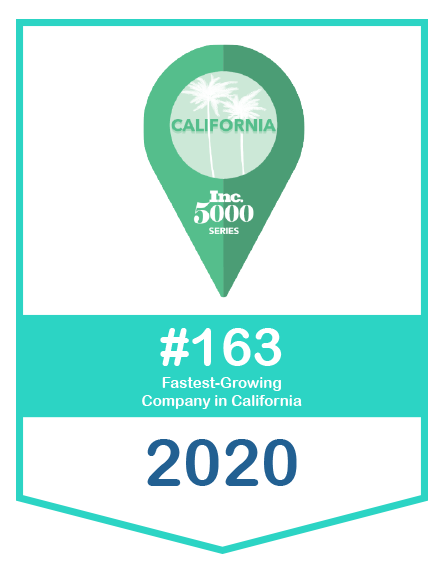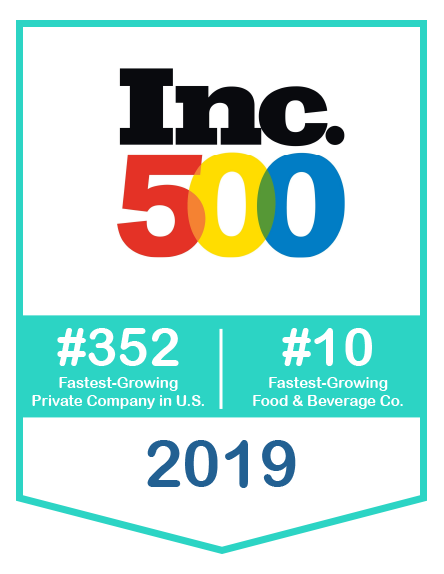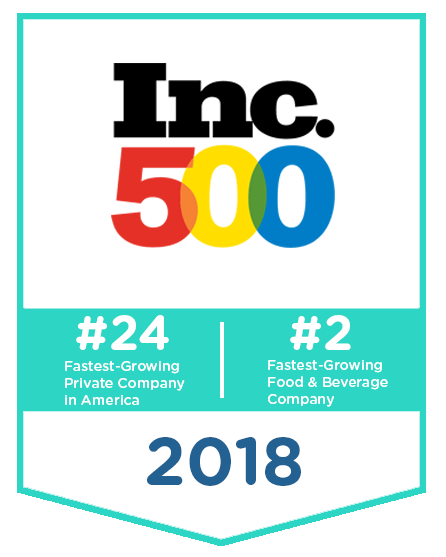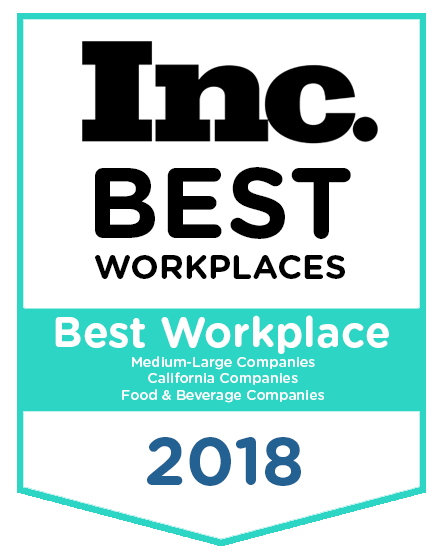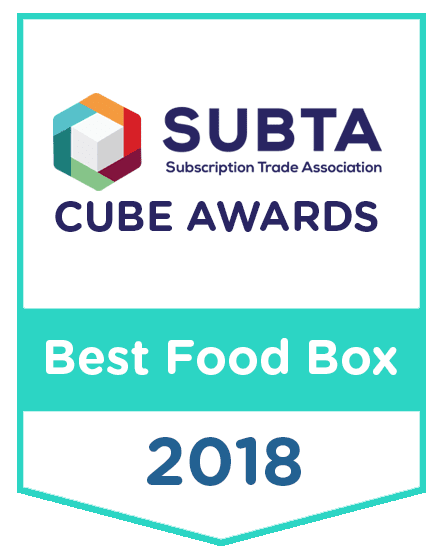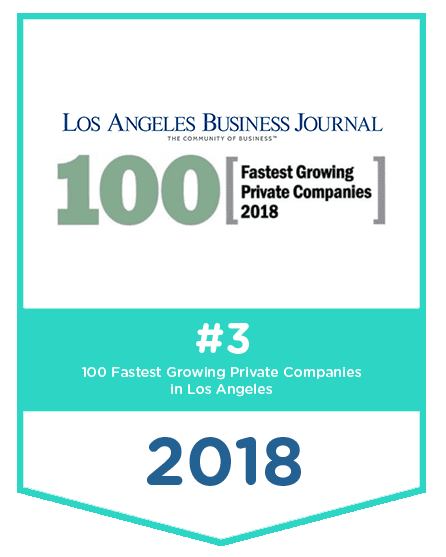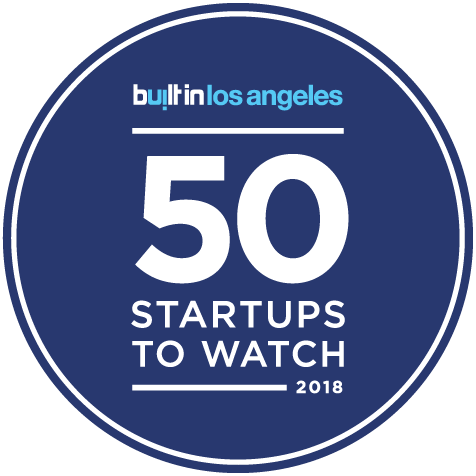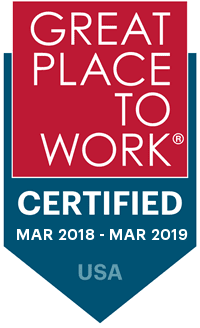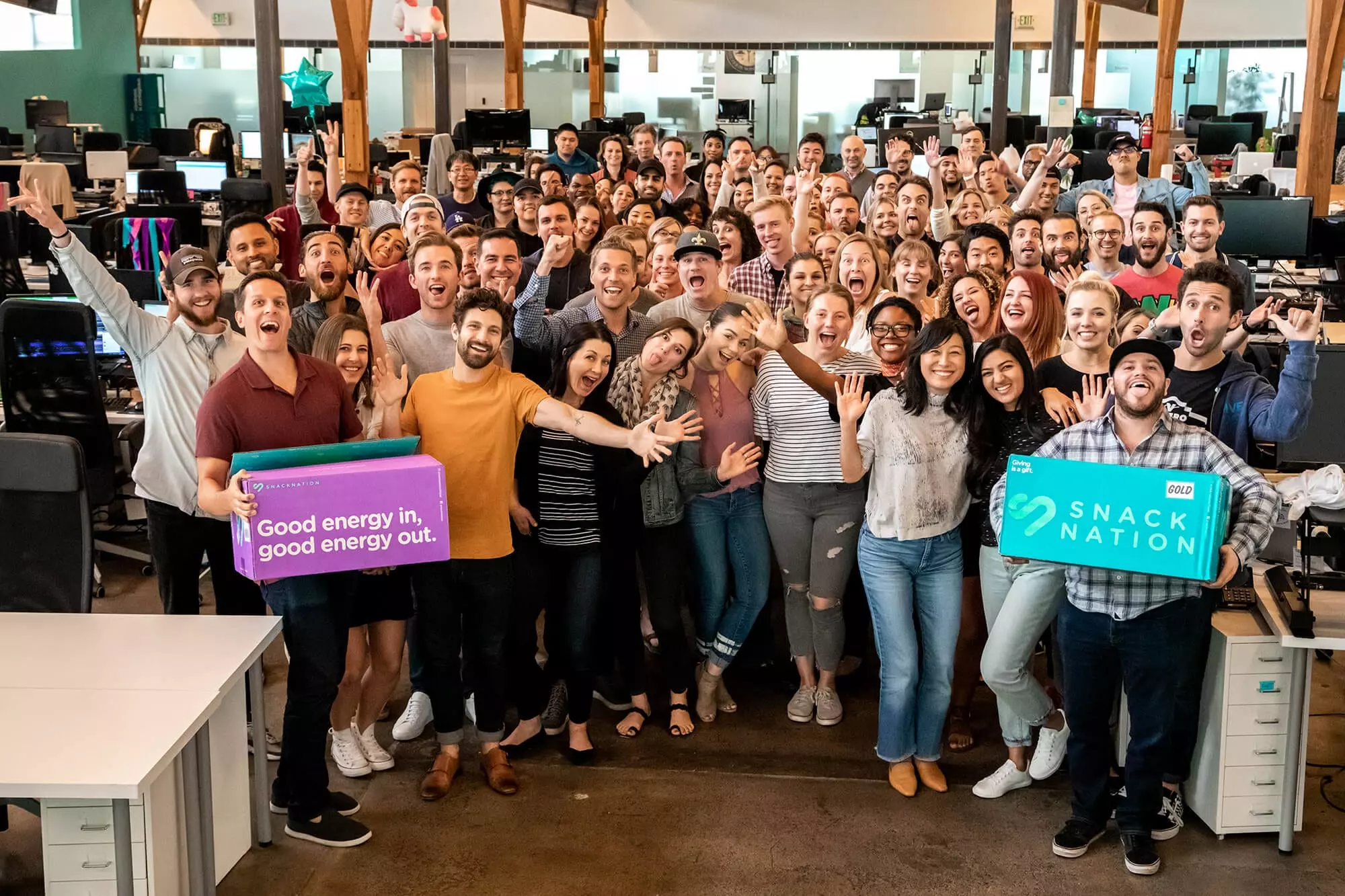 From our snack selection to our corporate culture and relationships, our goal is for everything we create and cultivate to live up to to the tenets of our Core Values. Because we know that what we do everyday determines our reputation, the level of success we achieve, and the positive impact we can make on people's health and wellbeing.