The Perfect Experience Whether You're Remote, In-Office or at Home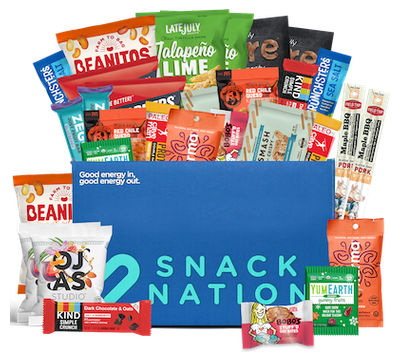 See Snacks & Pricing
Keep remote teams connected no matter the distance.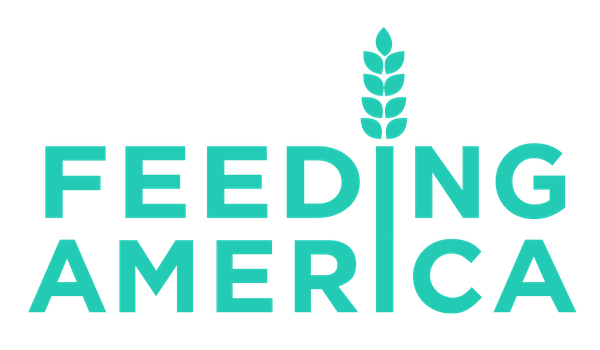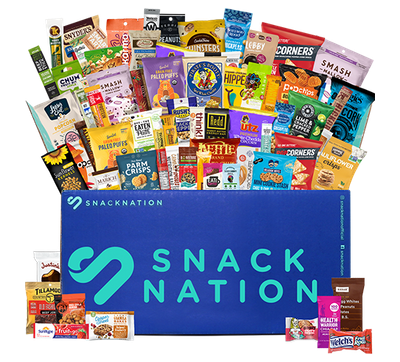 See Snacks & Pricing
Easy-to-manage shipments delivered right to your office.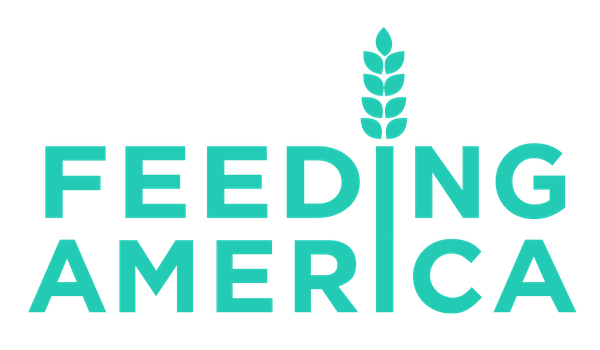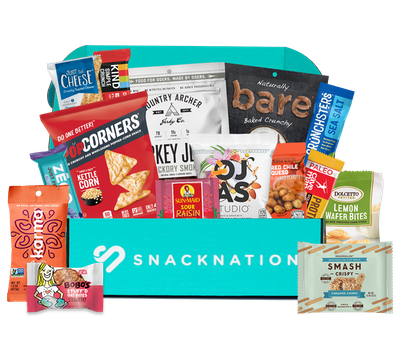 Shop for Home
Treat yourself or send a delicious gift to someone special.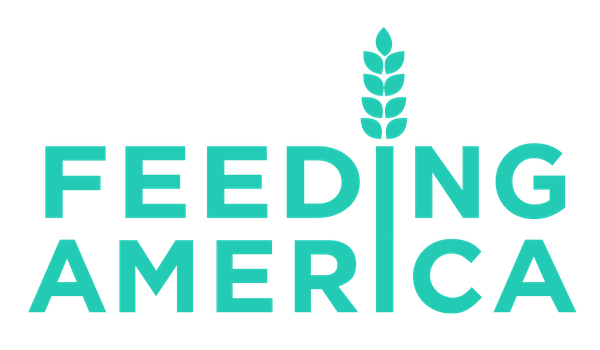 What's Inside Your SnackNation Box?
Discover a rotating variety of the best-tasting bars, chips, jerky, granola, trail mix, dried fruit, premium coffee and more thanks to our exclusive partnerships with over 5,000 innovative brands.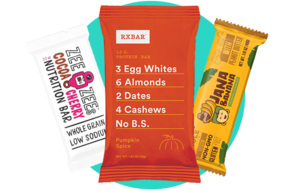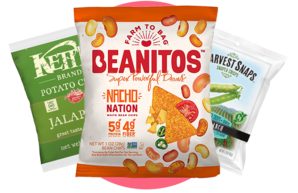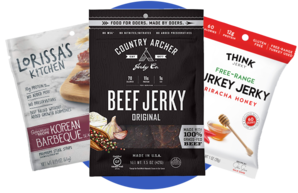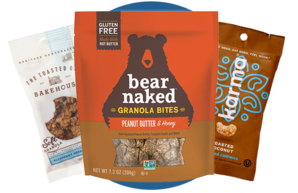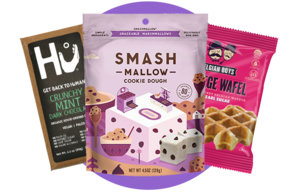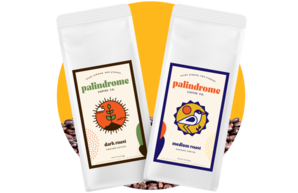 Surprise & Delight Your Team With An Experience They'll Love and Appreciate You For
Engaging remote and in-office teams is key to your company's productivity, health and happiness.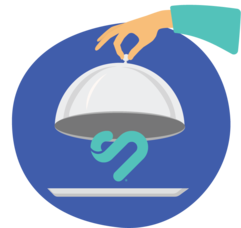 Expertly-Curated and Delicious
Treat your team to an exciting variety of better-for-you snacks, premium coffee, safety essentials and more.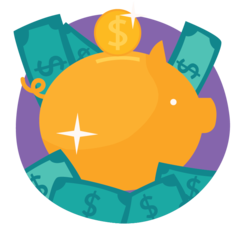 Whether you have 10 employees or 10,000, our customized options meet your team's needs without breaking the bank.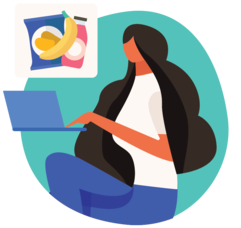 Our proprietary technology makes managing your snack program a breeze with budget setting, shipping and more all in one place.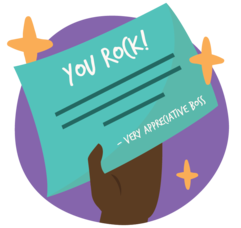 Show your team you care and highlight your company's unique culture with a custom note in every box.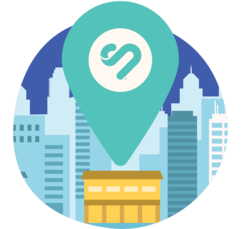 Nourish your remote and in-office teams wherever they are with flexible delivery and shipping destinations.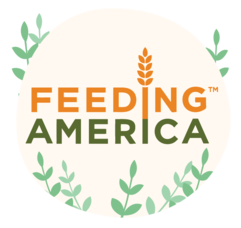 For every box delivered, we donate 1 meal to Feeding America on your behalf. We've donated 17 million meals and counting!
America's Most Forward-Thinking Companies Love SnackNation!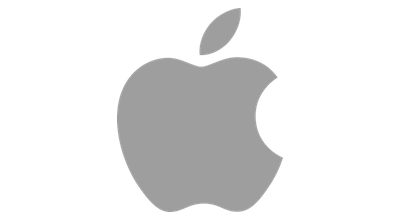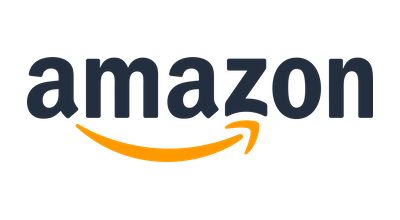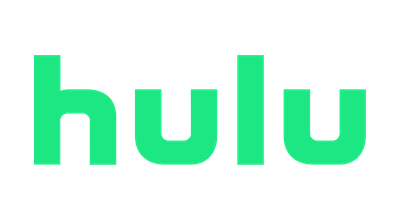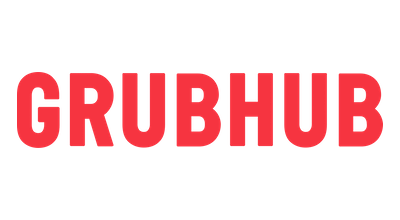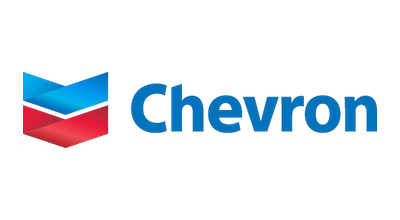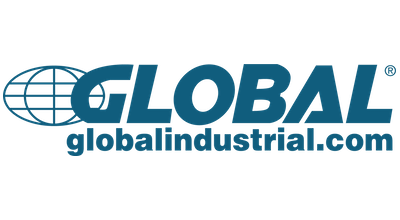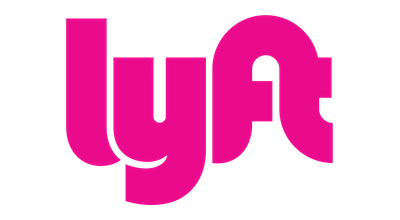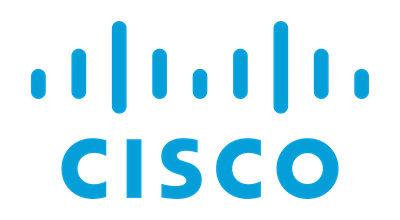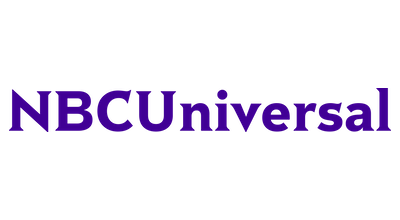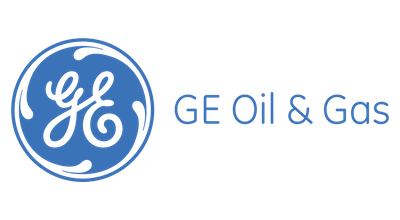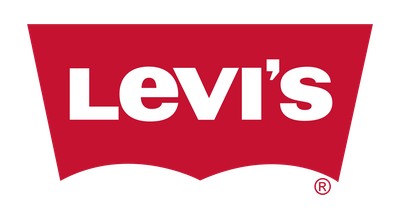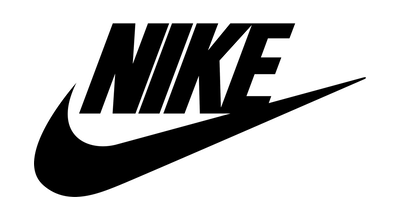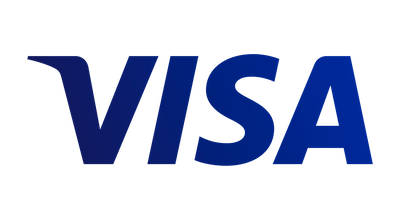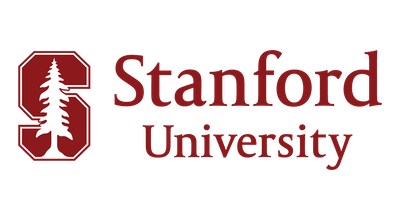 Hear From Our Happy Members
"SnackNation is so worth it because it's less time-consuming, there's more variety, and it makes everyone happy."
"It's really nice as the Office Manager to have it be an automated process. Everybody is really psyched when they come in."
Social Mentions SnackNation donates 10 meals to a family in need for every box delivered.
Get The Perfect Experience for Your Remote & In-Office Employees Today!