Surprise & Delight Your Employees (And Family) With Delicious Snacks and Premium Gifts Delivered!
Who Would You Like Snacks For?
SnackNation Has Been Featured in…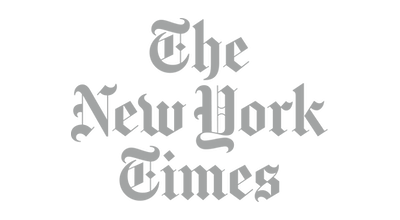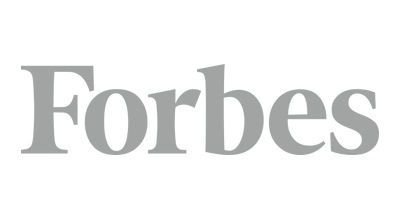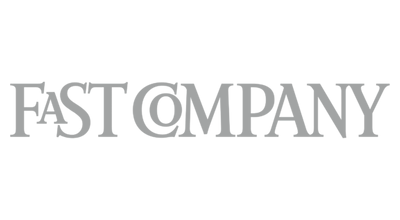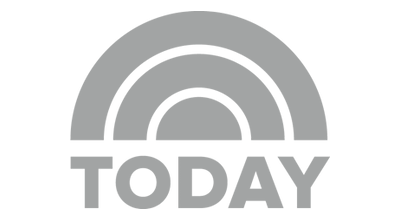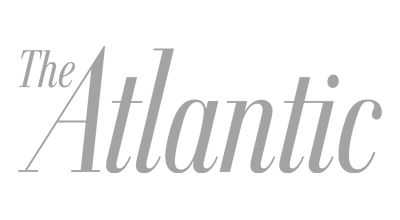 Inspire
Premium themed gifts and team-building activities that bring your team together, wherever they are.
Starting at: $53.95 + Free Shipping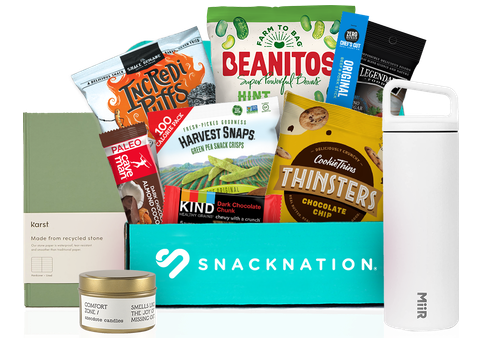 Premium Swaps Box
With Swaps, your team can choose from a wide variety of delicious snacks and premium gifts for a personalized experience they'll love.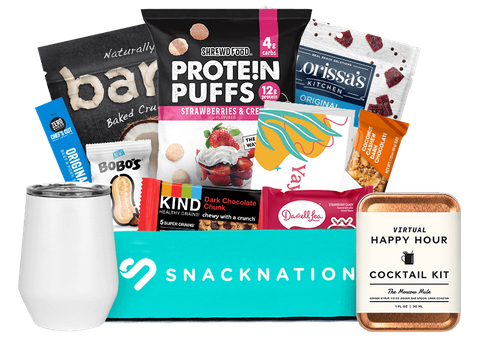 Happy Hour Box
Perfect for breaking the ice, bonding with your team or celebrating big milestones.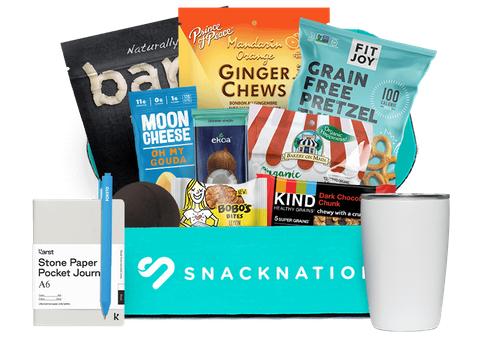 Mindfulness Box
Keep your team focused, calm and productive for the road ahead.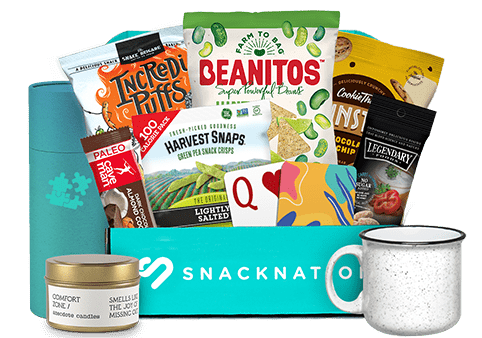 Unplugged Box
Help your team rejuvenate and reset after putting in the hard work.
Product(s) may vary slightly based on the image shown.
Amplify
Festive gifts and delicious better-for-you snacks inspired by the season's unique flavors.
Starting at: $33.95 + Free Shipping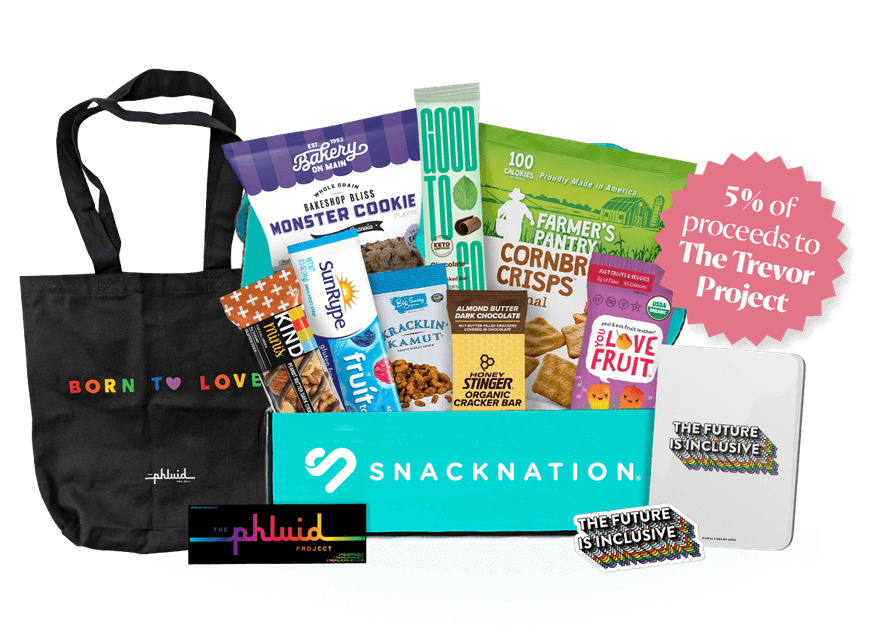 Pride Amplify Box
Premium goods from LGBTQ founded brands and 5% of sales donated to The Trevor Project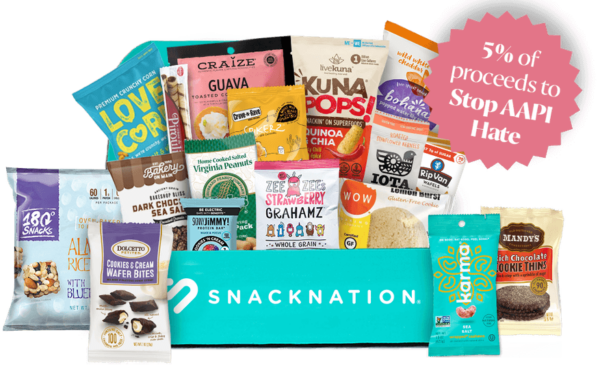 Asian American & Pacific Islander
Heritage Month Amplify Box
Asian American-founded brands and 5% of proceeds donated to Stop AAPI Hate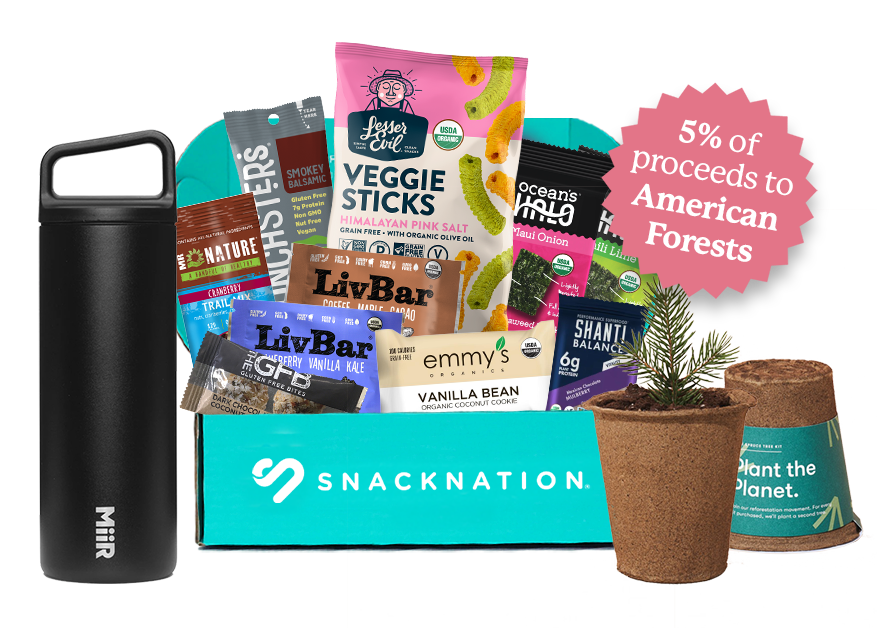 Green Earth Amplify Box
Eco-friendly goods and healthier snacks with carbon neutral delivery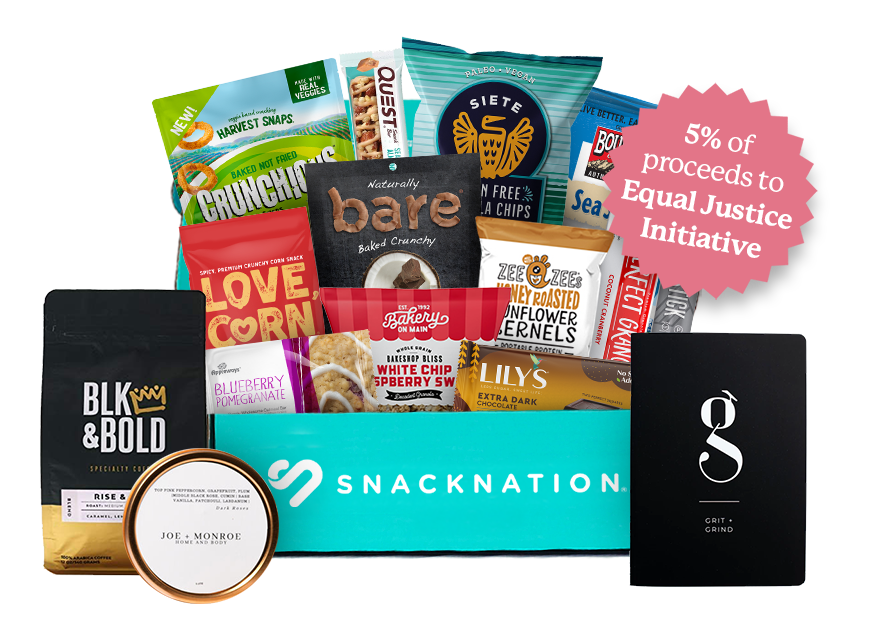 Amplify Snacks + Goods Box
Black, women, and people of color-founded goods and healthier snacks
Product(s) may vary slightly based on the image shown.
Nourish
Delicious better-for-you snacks and innovative brands that excite and energize your team.
Starting at: $26.95 + Free Shipping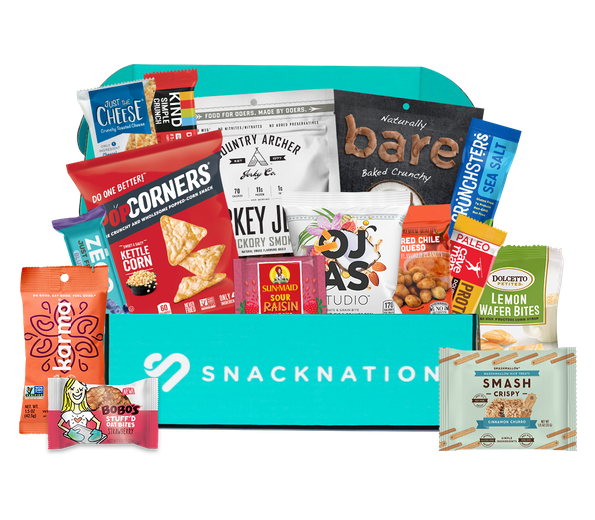 Snack Box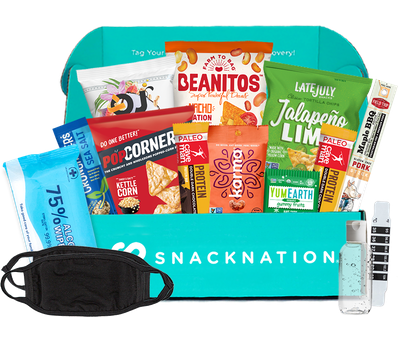 Snacks + Essentials
8-10 Snacks + Health & Safety Essentials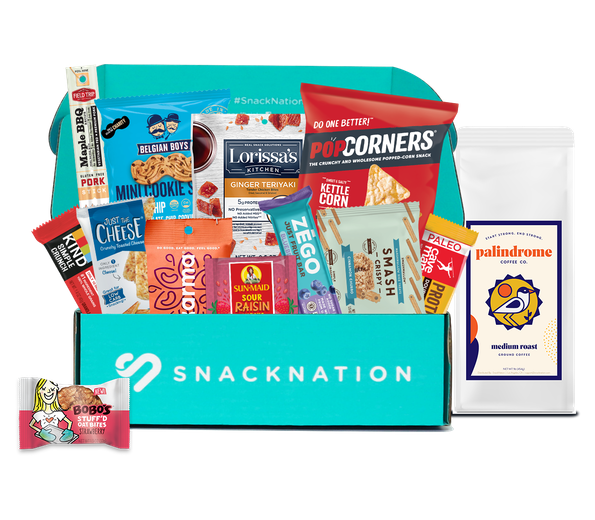 Snacks + Coffee Box
12-Snack Box + 12oz Ground Coffee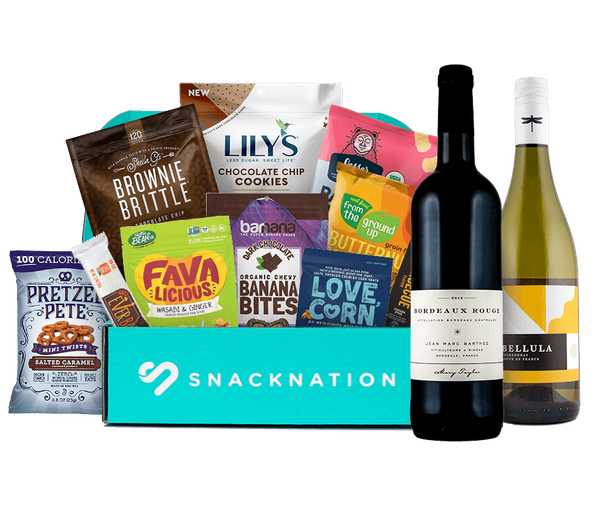 Sips + Snacks Box
10 charcuterie-inspired snacks + your choice of Red or White wine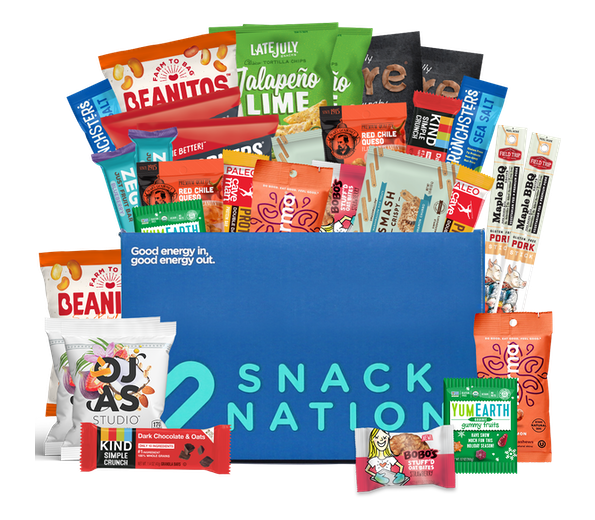 Super Snack Box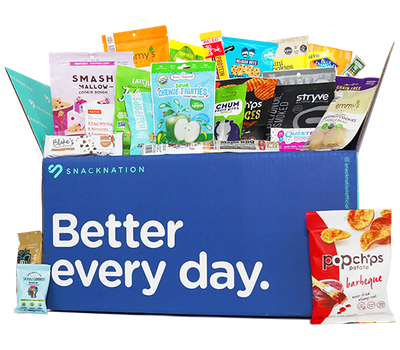 Team Snack Box
Concierge by Caroo
Eligible for teams of 50 or more.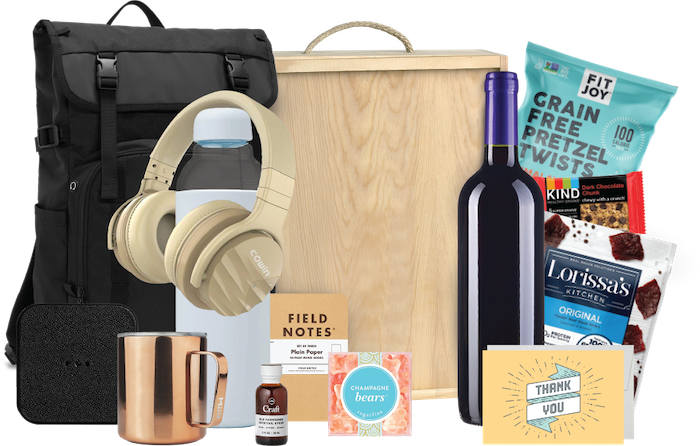 Custom, One-of-a-Kind Employee Gifts Made Easy
Our white glove gifting service does all the work for you to deliver meaningful gifts that show your team you care:
Delivery coordination to your employees' homes

One-of-a-kind gift curations that aren't so 'corporate gifty'

Donation to Feeding America with every box
Get Started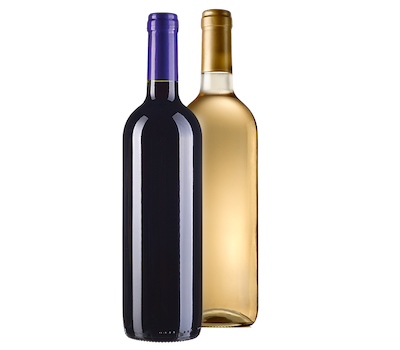 Because there's a reason it's called Happy Hour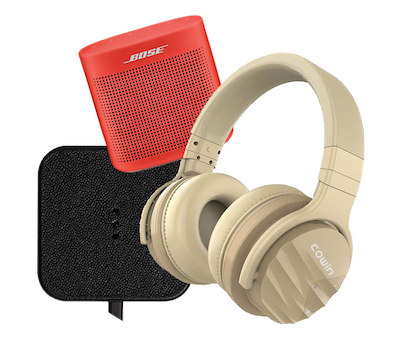 Speakers, headphones and more to keep your team charged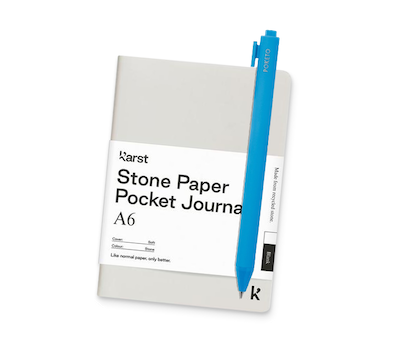 Tools and supplies that help your team perform at their best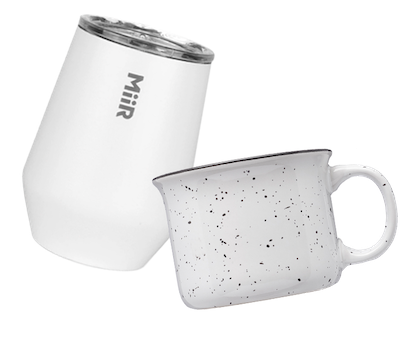 Mugs, bottles, and tumblers for the perfect sip every time
Cards, stickers, and activities that make your team feel special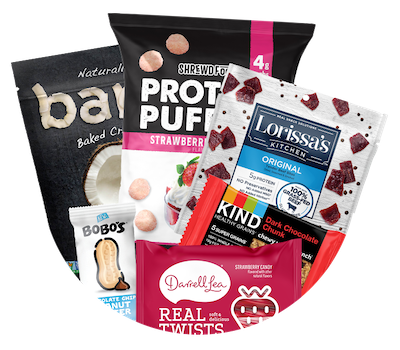 Our world-class selection of delicious snacks and beverages
Surprise & Delight Your Team With An Experience They'll Love and Appreciate You For
Engaging remote and in-office teams is key to your company's productivity, health and happiness.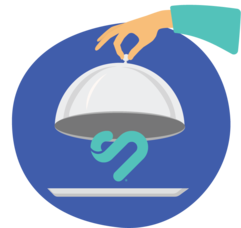 Expertly-Curated and Delicious
Treat your team to an exciting variety of better-for-you snacks, premium coffee, safety essentials and more.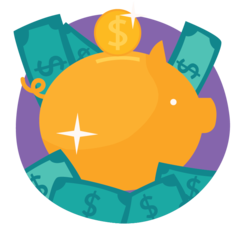 Whether you have 10 employees or 10,000, our customized options meet your team's needs without breaking the bank.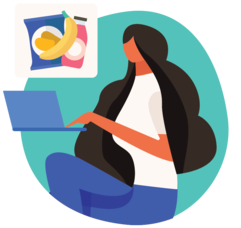 Our proprietary technology makes managing your snack program a breeze with budget setting, shipping and more all in one place.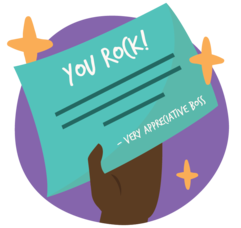 Show your team you care and highlight your company's unique culture with a custom note in every box.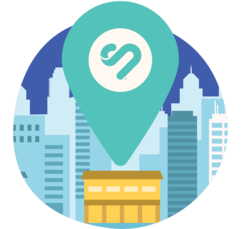 Nourish your remote and in-office teams wherever they are with flexible delivery and shipping destinations.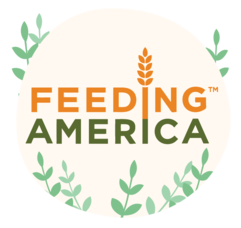 For every box delivered, we donate 1 meal to Feeding America on your behalf. We've donated 6 million meals and counting!
Who Would You Like Snacks For?
Exclusive Partnerships with Today's Premium Brands
SnackNation partners with hundreds of today's established and emerging brands to help you discover products and services you love with exclusive savings.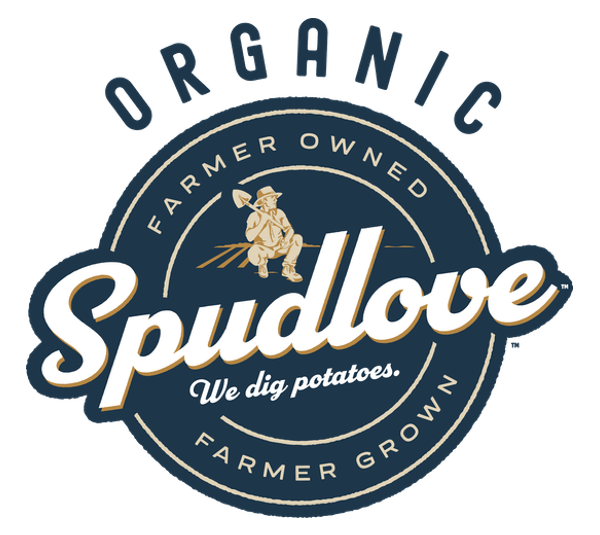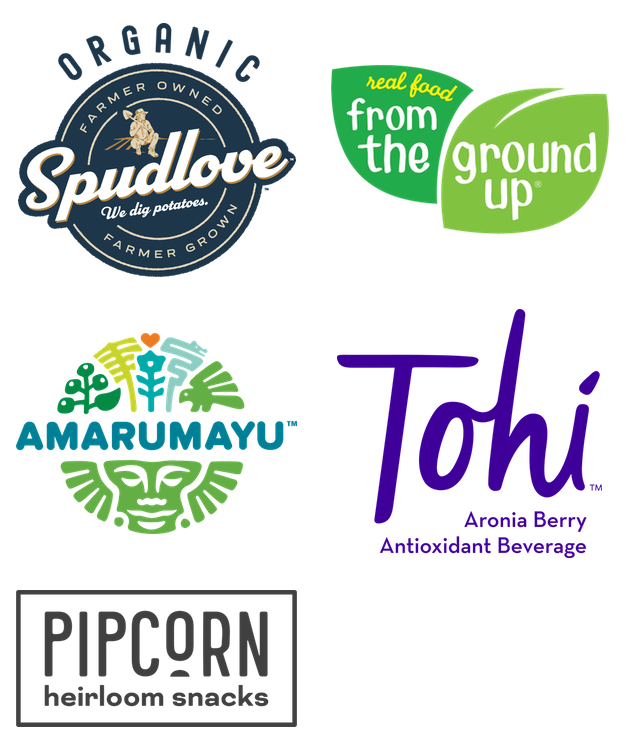 America's Most Forward-Thinking Companies Love SnackNation!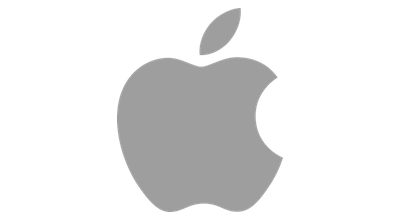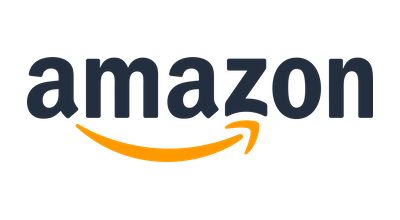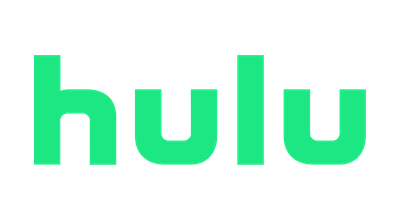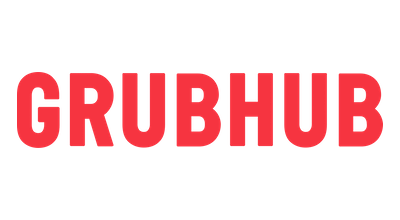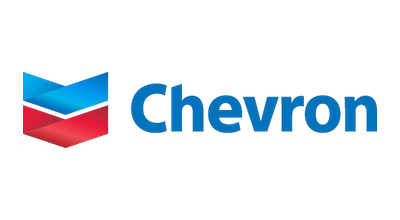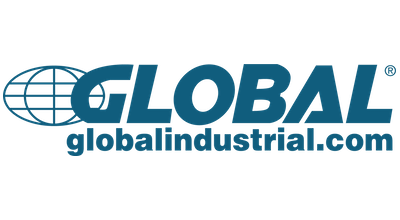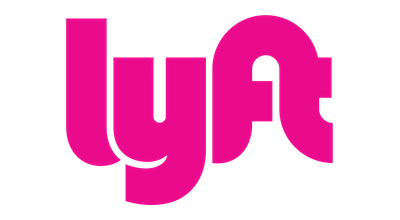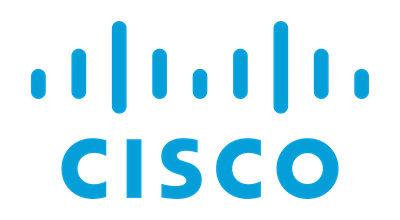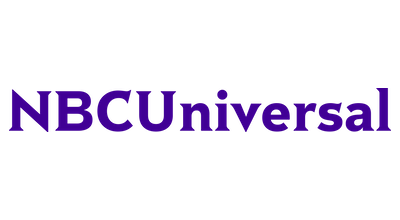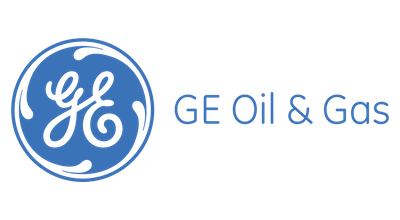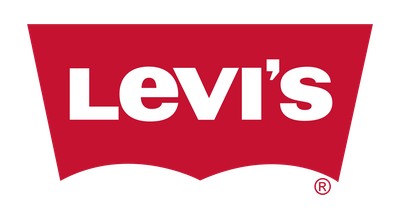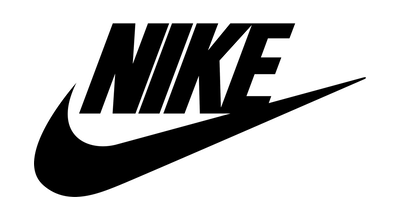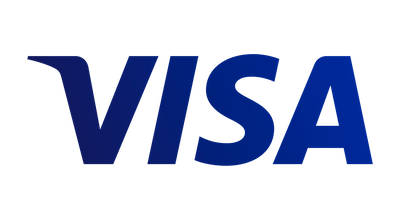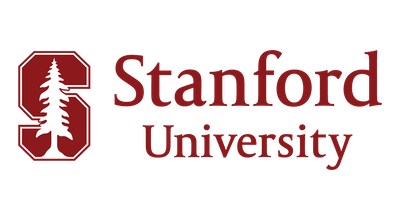 Hear From Our Happy Members
"SnackNation is so worth it because it's less time-consuming, there's more variety, and it makes everyone happy."
"It's really nice as the Office Manager to have it be an automated process. Everybody is really psyched when they come in."
Social Mentions



Who Would You Like Snacks For?
Deliver meaningful care in minutes with the Caroo Caring App
Whether you're treating 10 employees or 10,000, our proprietary app helps you send and manage your team's personal care packages with ease.
Order, schedule, and edit deliveries in minutes
Address verification and free delivery done for you
Allow recipients to customize their gifts before delivery
Get Started
Take a 60-second quiz to get personalized
recommendations for your team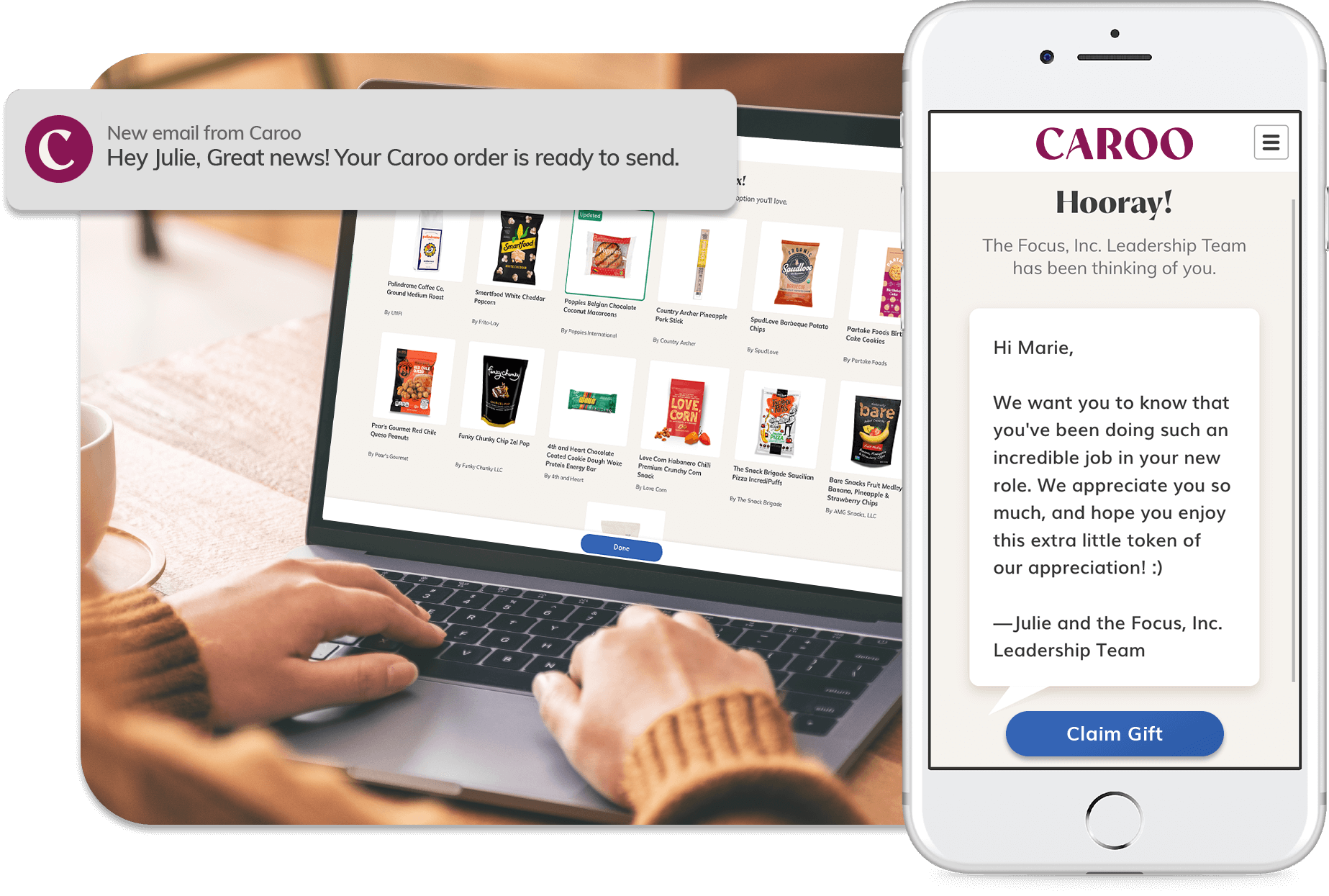 SnackNation donates meals to families in need for every box delivered.
17,643,237
Meals Donated
*$1 helps provide at least 10 meals secured by Feeding America on behalf of local member food banks.

Ready to delight your team?
Take 60 seconds to tell us about your team and get a personalized recommendation based on your needs.
Get Started