The Special Curation Features Latinx-founded, Women-founded, and BIPOC-founded Snack Brands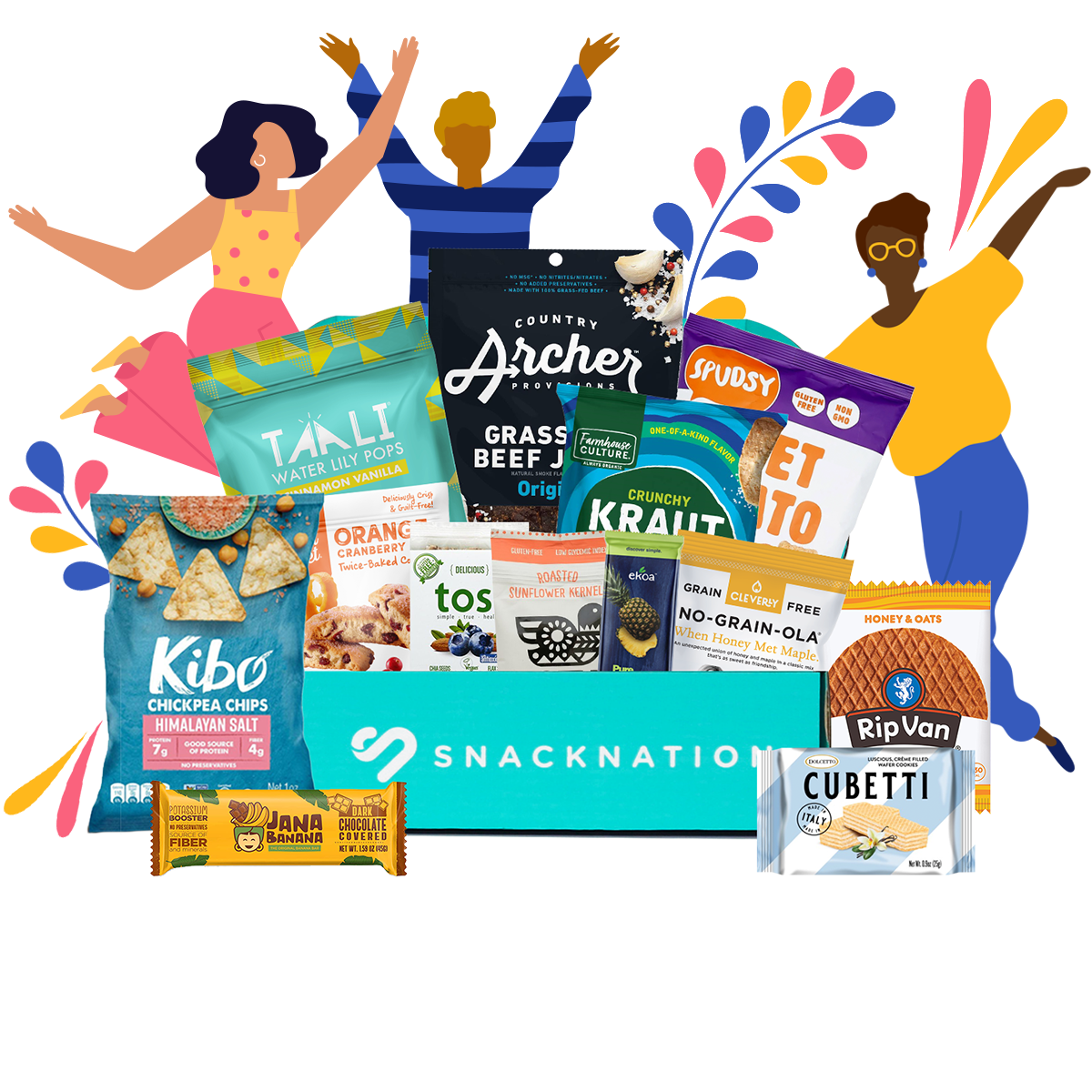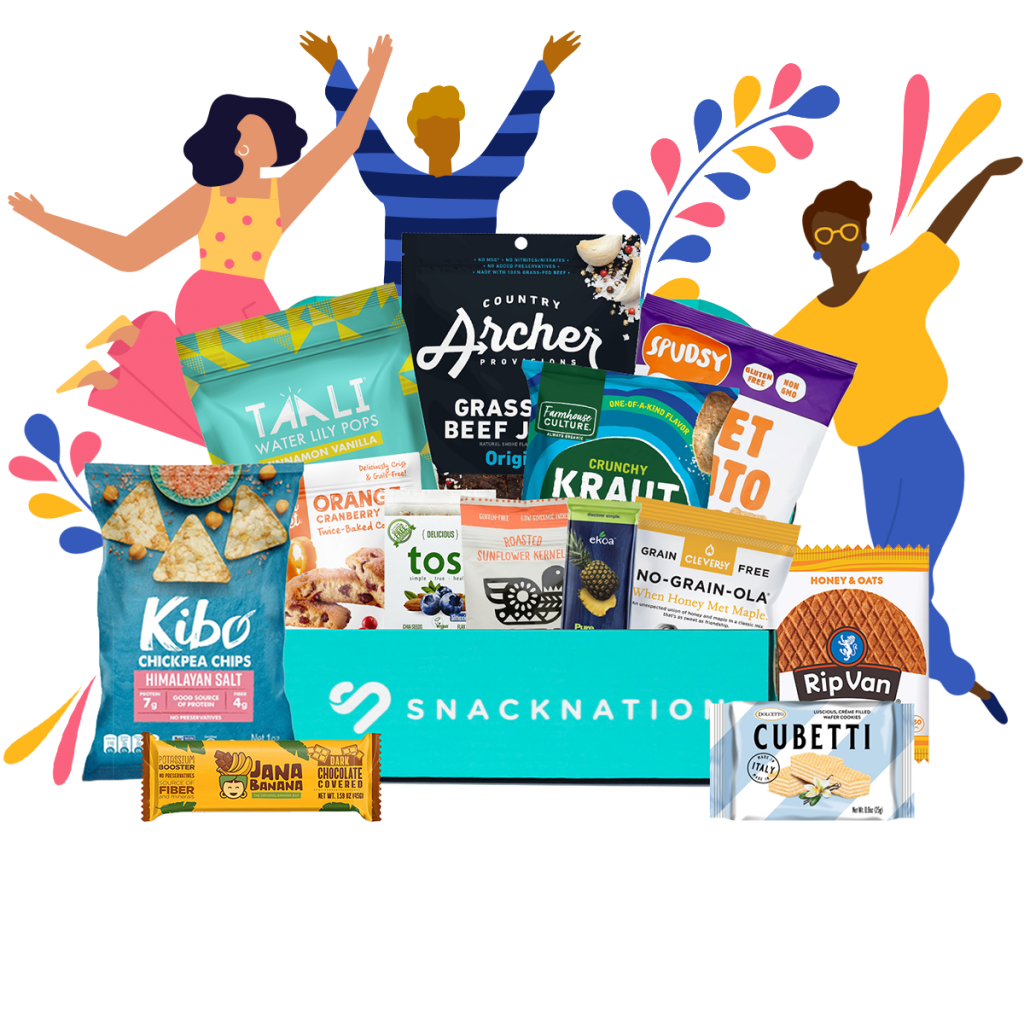 LOS ANGELES, CA — August 27th, 2020 — SnackNation, the country's leading provider of better-for-you snacks, coffee, and essential items for the office and home, today announced the launch of their September Amplify box. In honor of Latinx Heritage Month, the featured selection includes Latinx founded snack brands Jana Banana, Ekoa, Kibo Foods, and Rip Van Waffles. The September box is the second iteration of the Amplify series. 
"As one of the fastest selling launches in company history, it was clear that our Amplify series resonated with current Members and new customers alike," said SnackNation CEO and co-founder Sean Kelly. "When we looked at feedback, customers told us that the Amplify box provided a way to participate in a larger societal conversation about racial justice, all while demonstrating care for their employees." 
For every Amplify box delivered, SnackNation donates 5% of proceeds to Techqueria, a nonprofit that provides Latinx professionals with the resources and support they need to thrive in the tech industry. SnackNation also donates one meal to a family in need through our partnership with Feeding America.
SnackNation launched the Amplify series in June 2020 with the goal of highlighting and celebrating BIPOC- and women-founded snack brands, while raising funds for social justice and community nonprofits like Techqueria and the Equal Justice Initiative.  
About September's featured brands: 
Jana Banana

– Founder Jana Lopes grew up in Brazil, surrounded by fresh fruits and vegetables. After coming to the United States, Jana's passion for healthy real food led her to create her own filling, nutritious snacks and JanaBanana was born! 

Ekoa – Alejandro Restrepo founded Ekoa with one simple tagline – discover simple. Their line of all natural dried fruit bars quickly became such a hit in their home country of Brazil that they are now found and loved all over the U.S.
Kibo Foods

– Rafael Henao founded Kibo Foods in Austin, Texas with the commitment to finding innovative and delicious snacks to utilize nutrition-packed ingredients. They use plant-based ingredients that use less water and contribute to creating a better food future for everyone. 

Rip Van Wafels

– Cofounder Abhishek (Rip) Pruisken was raised between India and Amsterdam, where he was inspired to improve the Netherlands' traditional Stroopwafel. After meeting his Brazilian-Dominican cofounder, Marco De Leon, at a college party, the two decided to shake up the snack world with their new take on a classic treat. 
The Amplify Snack Box sells for $29.95 each. For more information visit snacknation.com/amplify.
About SnackNation 
Founded in 2014, SnackNation's Direct-to-Employee Care platform delivers employee essentials such as great tasting better-for-you snacks, ready to drink beverages, safety items, and lifestyle products to offices, homes, and wherever work gets done to over half a million people in all 50 states. The company also uses machine learning to optimize curations and provides emerging brands the insights they need to scale faster. SnackNation is committed to helping fight hunger outside the office too, donating more than six million meals to families in need via their partnership with Feeding America. SnackNation was twice named to the Inc. 500, their annual list of the fastest growing private companies in America. To learn more, visit SnackNation.com.
[/fullwidth]