Whether you need a boost, a break, a reward, or a little pick-me-up, snacks are crucial to a happy and healthy office culture.
However, stocking enough snacks to keep your workers fed can be a tougher job than it seems. That's why 2023 is the year you should start ordering bulk snacks for your office.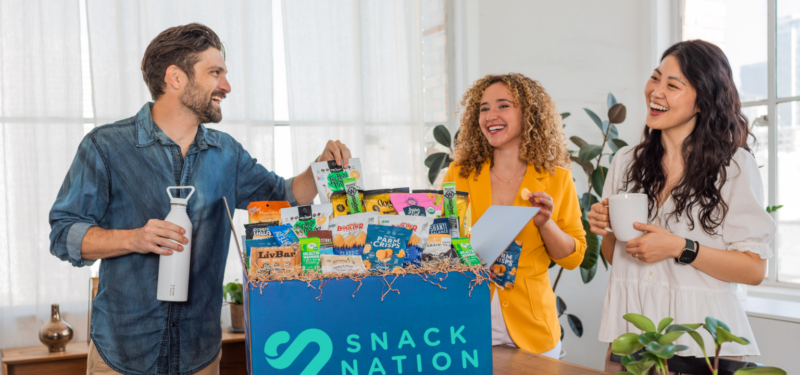 Don't need convincing on the power of snacks? Head to SnackNation and start your first bulk office snacks order!
Otherwise, read on for the top ten reasons why you should order bulk office snacks for your work!
Want to become a better professional in just 5 minutes?
Why Should You Order Bulk Snacks For Office & Work?
  1  

 It saves time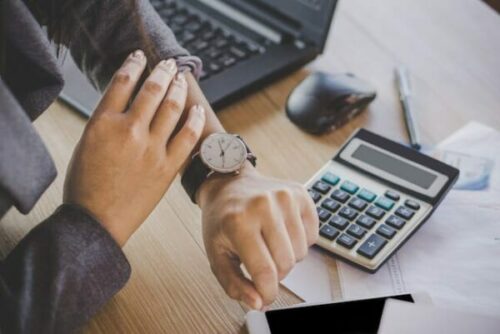 Your workday is busy enough without having to worry about stocking the breakroom. For each and every snack run, you need to leave your office, get in the car, drive to the supermarket, select your snacks, wait in the checkout line, listen to the beep, beep, beep of your scanned items… you get it. That's your time (and gas money) being used for something that can be done for you!
With a bulk office snack service, all you need to do is sign-up once… and that's it! Delicious, ready-to-eat snacks are delivered right to your office. And this isn't a one-time service—this is new office snacks every month (or week!). No more waiting in traffic. No more wobbly front left wheel on your shopping cart. No more wasted time.
  2 

 Invoicing is simplified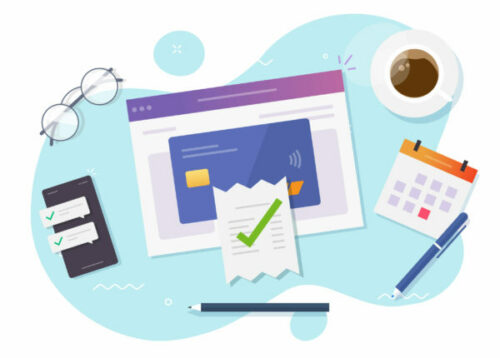 With office snacks of the past, invoicing was a nightmare. There were piles of receipts and a potential rotating cast of snack buyers needing reimbursement. This old way was inefficient and a serious waste of paper.
Now when you order bulk office snacks, invoicing couldn't be simpler. You get one charge to one card once a month. That's it. No need to worry about missing receipts or making sure all the money is going to the right place. With all this time saved, your team can spend more time working on, you know, work.
  3 

 You can send snacks straight to remote employees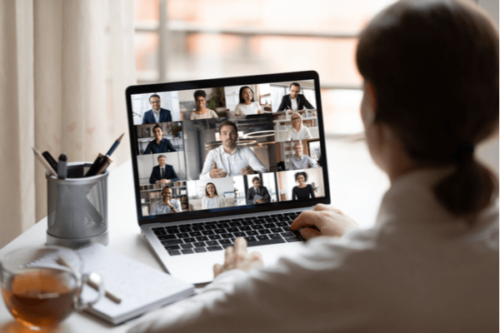 Remote work has changed office culture forever—and that includes office snacks. While in-office employees can enjoy the bounty of the office snack station, those working from home are left out in the proverbial cold, snackless. Even if you give them a snack-stipend, it isn't the same—having the snacks waiting for you is part of what makes them special.
Thankfully, with bulk office snack ordering services, you can let your whole team feel the snack love equally, no matter where they are. That's because you can send snack boxes to all your employees working from home! With individualized care packages full of single-serve treats, all your remote employees will feel valued (and fed).
  4 

 Generic snacks won't please everyone

Some people like savory snacks. Some like sweet snacks. Some of your employees might crave spiciness, while others search for tartness. One employee, bless them, might only like Grape Flavor. It's a simple fact of life—there's no such thing as a one-size-fits-all snack. When you're buying your own office snacks, it's nearly impossible to please everyone. Personal bias comes in, while time constraints might force you to skip whole aisles. When you buy your own office snacks, someone will be leaving the break room with their feelings hurt.
With bulk office snack supplier Caroo, you can make everyone happy. That's because Caroo rotates their snacks, meaning everyone can find something they like.

Plus, you can rate the snacks you receive to impact your future bulk office snack shipments. That's right—Caroo learns what kind of snacks your team likes and curates your box to those tastes.
  5 

 It's worry free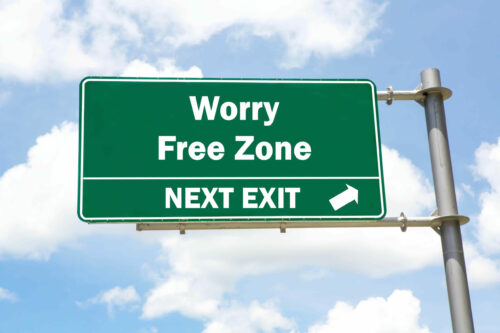 When you're in charge of keeping the snacks stocked, it can feel like a full-time job (while you're at your full-time job). Keeping tabs on supply and creating grocery lists during an already busy workday can turn anyone's day sour.
With a bulk snack service, there's nothing to worry about. After signing-up, all you need to do is receive your deliveries and get snacking. The snacks will keep showing up for as long as you want them to, at a delivery cadence you choose. It couldn't be simpler. Enjoy snacks stress-free by ordering bulk snacks.
  6 

 Snacks boost energy and productivity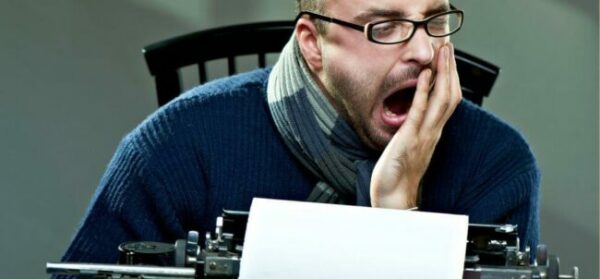 Maybe you're thinking: Do I even need snacks? They cost money. They distract workers. They lead to lethargy. Right?
Wrong! Snacks are a crucial part of any office culture. Snacks give your employees energy to keep working throughout the day, while also keeping everyone happy—a midday treat can be a true morale booster!
This all adds up to motivated, productive employees. This leads to a better workplace and easier-met goals. All thanks to a couple of tasty treats. Plus, with a bulk office snack supplier, you don't need to do any work to garner these results!
  7 

 Your snacks will be healthier without sacrificing flavor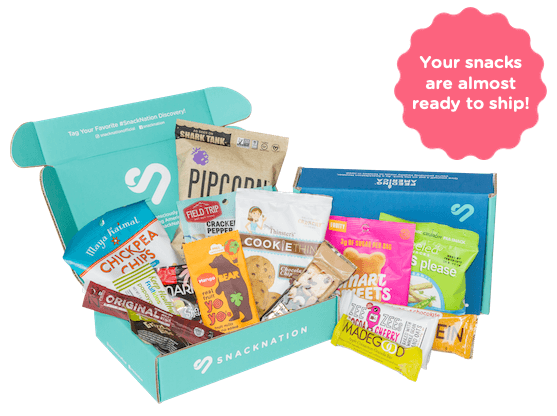 You eat balanced meals. You have salads at lunch. You count your calories. You try to workout three times a week. Considering all this, office snacks can seem like the enemy. You've got will power, but who can really resist a basket full of Skittles? But what's the alternative? A bowl of carrots? Boring!
Bulk office snack suppliers provide a third option. Many bulk snack services prioritize healthy snacks. That means no high fructose corn syrup, no artificial sweeteners, no preservatives, and no artificial coloring—all without sacrificing flavor. In fact, at Caroo, each snack must pass a banned ingredient list and a taste test from our panel of food experts. Snacks are also single-serve, so you don't need to worry about portion control.
With a bulk office snack company, you can indulge in a little snack attack, guilt-free.
  8 

 Company culture is improved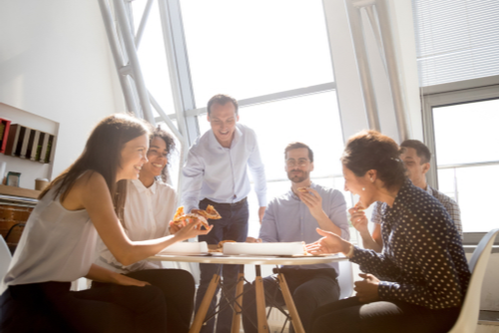 Even your most steadfast worker has an off day. Even your most positive employee can get a case of the Mondays. While you strive to make the office a vibrant, positive place, sometimes work just feels like work. Which is why it's important to keep your office fueled and in good spirits with bulk office snacks: a short snack break with a delicious, healthy treat is sometimes all it takes to switch your mood and turn the day around.
Plus, it's no secret that good food brings people together. A great selection of snacks can transform the break room into the office's social hub, giving your coworkers a chance to relax and create connections while enjoying a snack. This will make the office feel more like a community, motivating employees while boosting morale and productivity. Just don't let debates over which snack is best get too heated!
  9 

 You can support a good cause just by snacking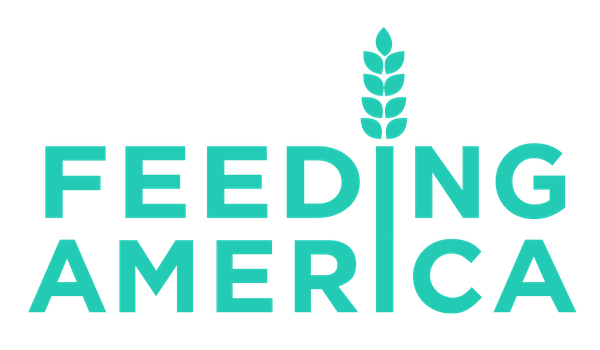 When you order through a bulk office snack service, your snacks get to be more than just snacks. They're a chance to help feed families in need across the country. Or they're an opportunity to directly support minority-owned businesses. Or they're a way to combat social injustice in our legal systems. Or they're a tool to help fight deforestation.
Every time you make an order through SnackNation, a donation is made to Feeding America, which helps stock food banks and gets meals to those who need them most. Plus, their Amplify initiative sends 5% of proceeds to nonprofits that support BIPOC-founded and women-founded businesses. SnackNation has also partnered with Pachama to battle deforestation, protecting forests across the U.S.
By using a bulk office snack service, you can keep your team energized and fed while also aligning with charities that match your company's core values and goals. We think the fact that our snacks do good makes them even tastier, too.
  10 

 There are flexible options to fit any budget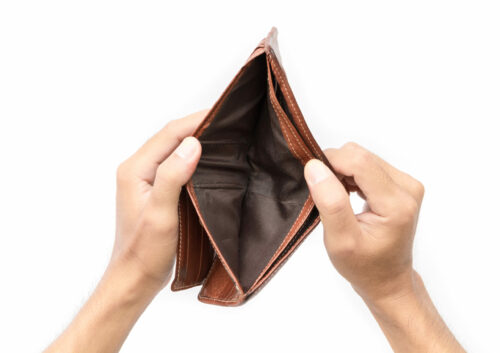 In your endless list of expenses, you may not think there's space for snacks. However, bulk office snack services offer extremely flexible services to fit any budget and company size.
Whether you're buying snacks for a massive office of a thousand employees or purchasing a treat for your six workers, you can find the option that works best for you. You just say how much you want and how many snackers you're buying for. Then a bulk snack vendor figures out the logistics.
Plus, with a plethora of different packages, your snack service can either create an epic snack pack for the most extravagant office events or an affordable (but still delicious!) snack pack for companies looking out for their bottom line.
Where Can You Get Healthy Office Snacks In Bulk?
If you're ready to start ordering bulk snacks for your office, you need to head to Caroo.
Caroo is a platform that has revolutionized office gifting and bulk snacks for the modern office. With fully customizable snack packs that are sent to your office on a predetermined schedule, Caroo makes office snacks easy. Plus, with snack bags for remote workers and charitable donations attached to every purchase, Caroo is the obvious choice for your bulk office snack needs.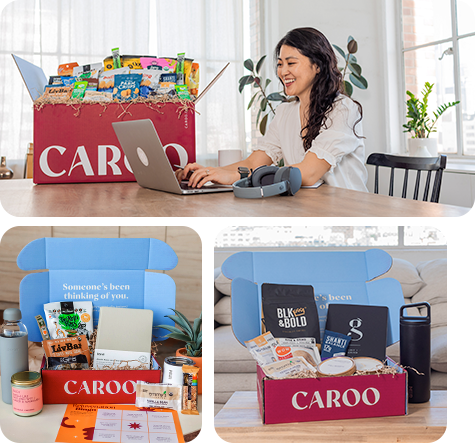 Caroo can also help with your employee and client gifting, making every onboard, retirement, and office milestone something to remember and celebrate.
"Highly recommended as the boxes are very well-received and brought so much joy to myself and my colleagues. "—Angela M., Senior Manager of Talent Acquisition at FabFitFun
Want to learn more? Take this 60-second quiz to get your personal snack profile up and running! Get in touch so you can get snacking.
---
People Also Ask These Questions About Office Bulk Snacks
Have questions? Here are some frequently asked questions about office bulk snacks and bulk snack services.
Q: What are the best bulk snacks to order for the office?
The best bulk snacks to order for the office depends on your office's needs and the preferences of your coworkers. Thankfully, there are tons of delicious, healthy options for HR managers to choose from. When evaluating what kinds of snacks to choose from, you will want to select types of snacks that will energize your employees with healthy ingredients. Options like bars, healthy chips, jerky, and trail mix are good places to start. There are also a number of veggie and fruit-based snack brands that will deliver flavor and energy. Talk about a one-two punch!
Q: What are some unique bulk snacks for employees?
There are plenty of unique bulk snacks to choose from, especially when you get help from a bulk office snack service. From dried fruit to trail mix to crispy chips, there's many unique, tasty snacks to make your break room stand out.
Q: How do I choose the right bulk snack service for my company?
To choose the right bulk snack service for your company, you will have to determine what is most important for your company. Evaluating your budget, time constraints, office space, and other factors are important things to keep in mind when looking for bulk snacks for the office.