Surprise & Delight Your Employees (And Family) With Delicious Snacks Delivered to Home or Office!
Who Would You Like Snacks For?
Create The Perfect Snack Experience For Your Team
Easily ship snacks and coffee to home or office addresses, all managed through your personalized portal, so you can keep everyone energized, productive and happy!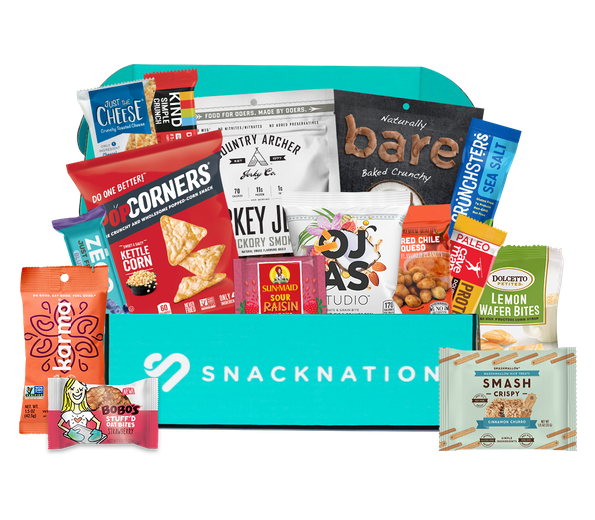 $31.95 $24.95
FREE SHIPPING
1 Meal Donated
for every snack box delivered
Super Snack Box
30-Snack Box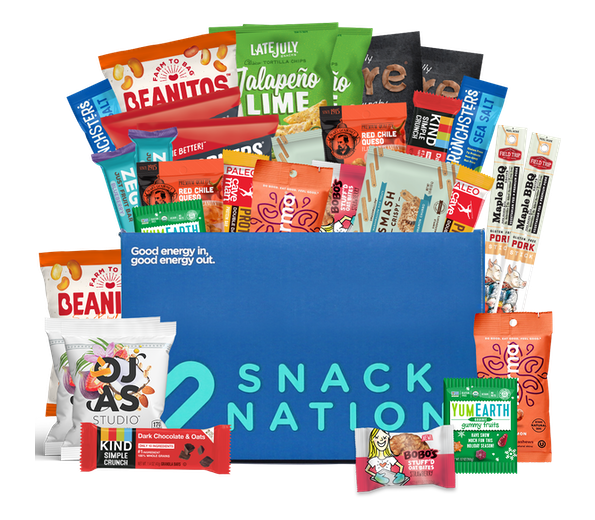 $49.95 $39.95
FREE SHIPPING
2 Meals Donated
for every snack box delivered
Snacks + Essentials Box
8-10 Snacks + Health & Safety Essentials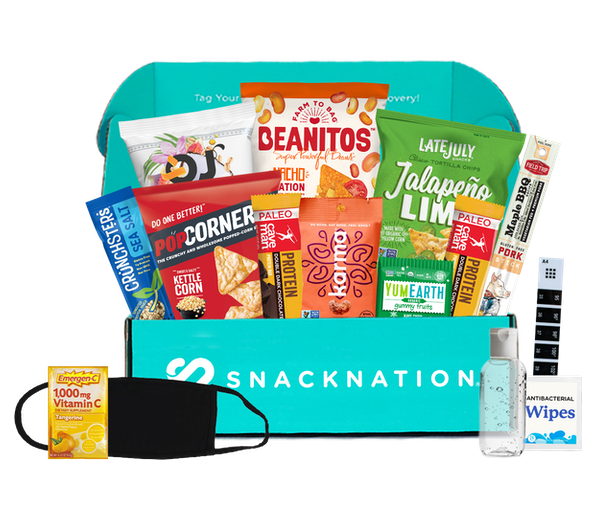 1 Meal Donated
for every snack box delivered
Who Would You Like Snacks For?
America's Most Forward-Thinking Companies Love SnackNation!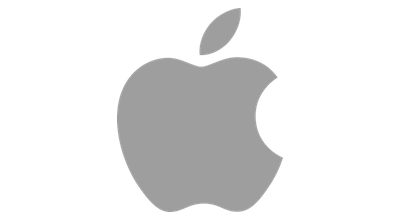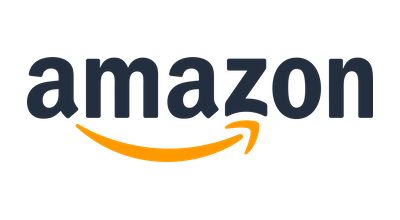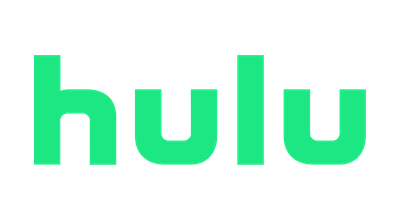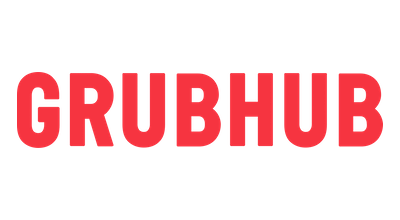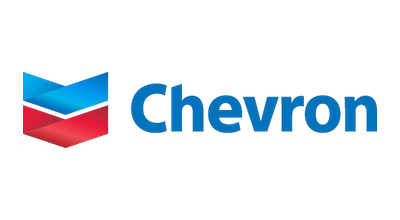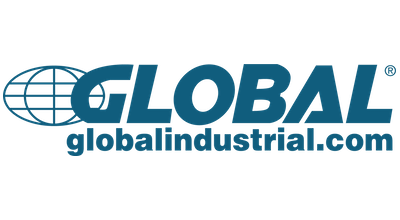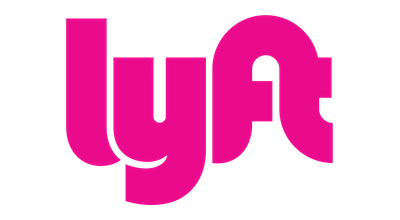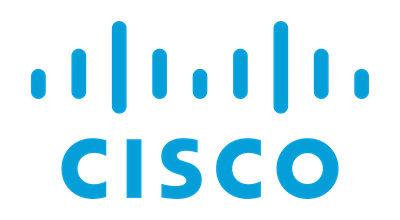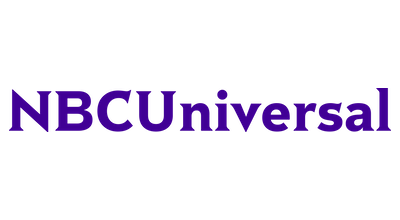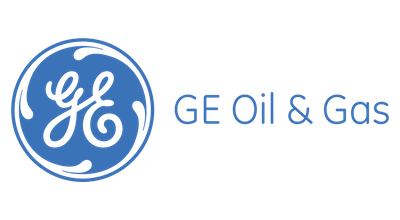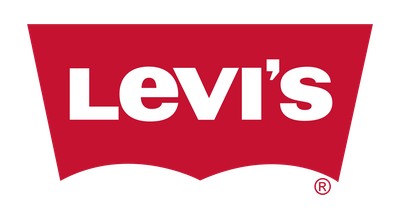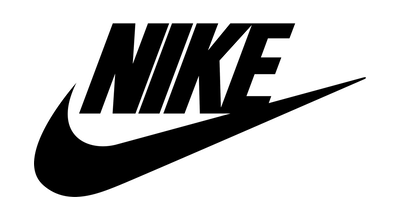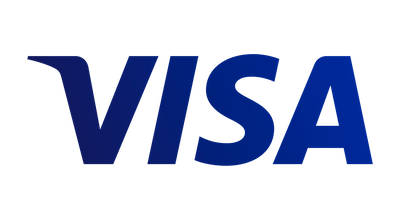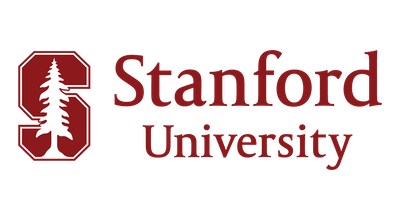 What's in Your SnackNation Box?
Discover a rotating variety of the best-tasting bars, chips, jerky, granola, trail mix, dried fruit, premium coffee and more thanks to our exclusive partnerships with over 5,000 innovative brands.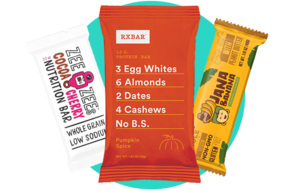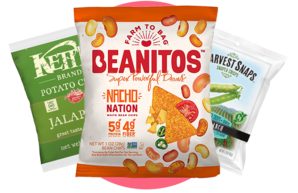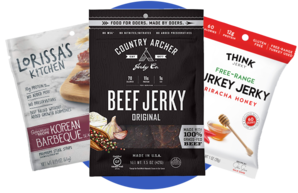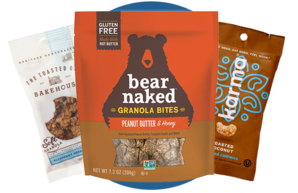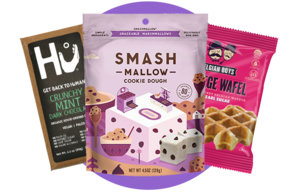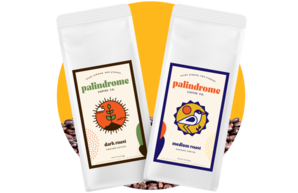 Discover Your Team's Perfect Snack Box
Delight even the pickiest office eaters every month with an exciting variety of delicious snacks, curated by America's #1, tech-enabled, office snack delivery experience!
Hear From Our Happy Members
"SnackNation is so worth it because it's less time-consuming, there's more variety, and it makes everyone happy."
"It's really nice as the Office Manager to have it be an automated process. Everybody is really psyched when they come in."
Social Mentions



Who Would You Like Snacks For?
Your Snacks Help Families in Need
For every Work-From-Home Wellness Box sent to your employees, we donate meals on your behalf through our partnership with Feeding America. We've already donated 6M meals and counting!

Curb Coffee Cravings With Palindrome Coffee Co.
Give coffee lovers a premium, cafe-quality experience with artisanal ground coffee blends offered exclusively by SnackNation!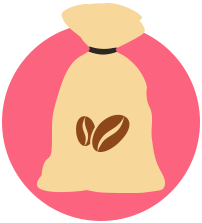 Third Wave Roasting
Ethically sourced beans and small batch roasters guarantee delicious, cafe-quality coffee.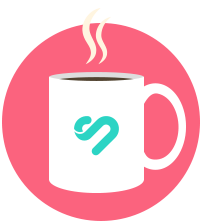 Every Sip Gives Back
With every Palindrome delivery, we donate meals to Feeding America on your company's behalf. SnackNation donates 10 meals to a family in need for every box delivered.
Take Our 60-second Quiz and Get a Custom Report with Pricing