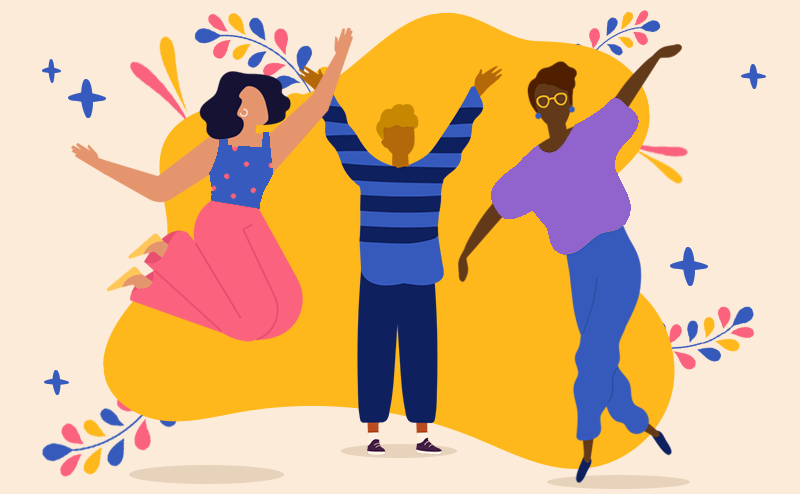 When it comes to curating the delicious snacks, premium coffee and more in our SnackNation boxes, there's one thing we've always been passionate about…
Giving up-and-coming healthier brands the spotlight they deserve and helping you discover exciting new snacks from around the world!
At SnackNation, we're committed to amplifying diverse voices through our curations. That's why we launched our Amplify Snack Box to help our Members across the country delight their teams and discover delicious snacks from today's most innovative Black-founded, women-founded and people of color-founded snack brands.
And with every box delivered, we donate proceeds to community nonprofits plus one meal to Feeding America.
Read on to learn more about the incredible brands featured in our Amplify Snack Box!
Want to become a better professional in just 5 minutes?
Latinx-Founded Snack Brands We Love
1) Ekoa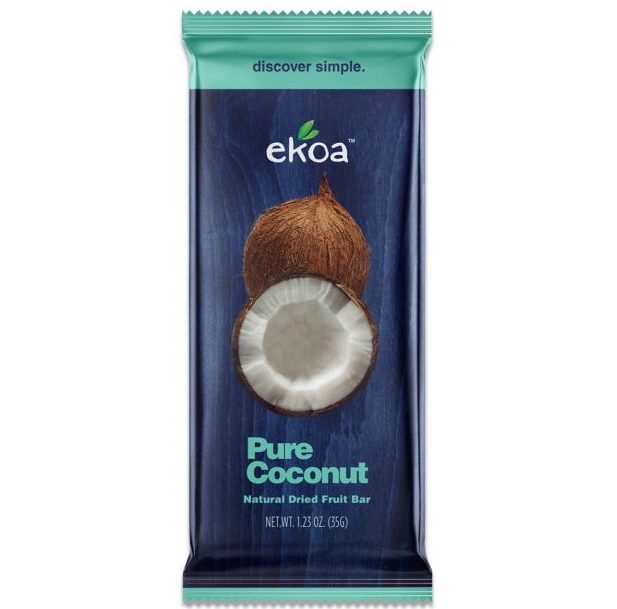 Courtesy of Ekoa
Alejandro Restrepo founded Ekoa with one simple tagline – discover simple. Their line of all-natural dried fruit bars quickly became such a hit in their home country of Brazil that they are now found and loved all over the US.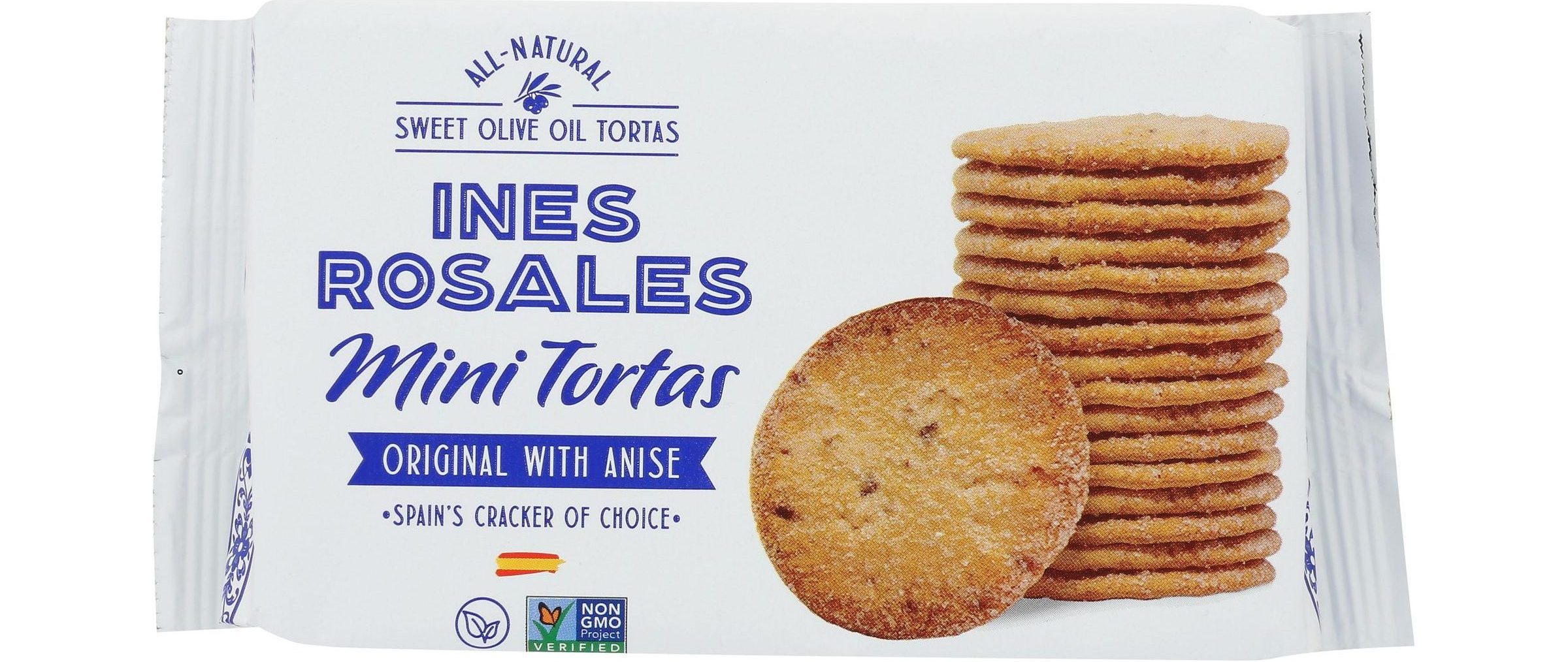 Courtesy of Inés Rosales
In 1910, Inés Rosales Cabello recovered an old family recipe, the recipe for the Olive Oil Torta. Since then, the company has been carrying on the tradition of hand-crafting each and every torta, following the original recipe.

Courtesy of Craize
Founder Leo Cotter, an Architect by training, traded in his sketchpad for an apron, driven by the dream of bringing his favorite Venezuelan dishes to the masses. He reinvented and modernized the food that's culturally significant to his heritage in Craize's line of delicious snacks.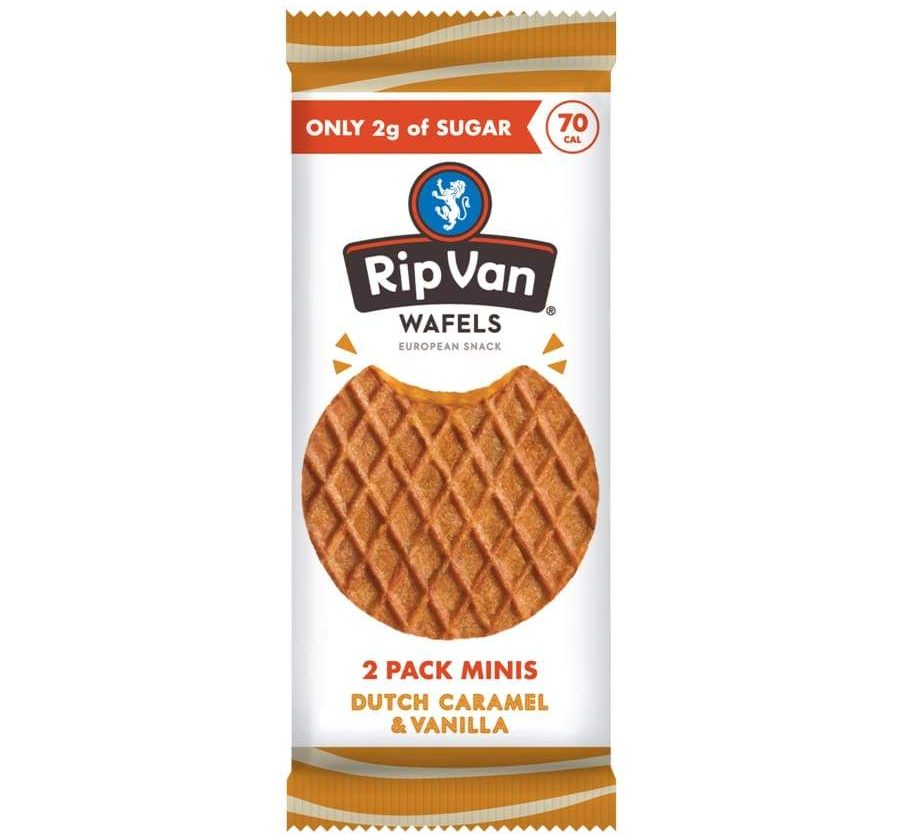 Courtesy of Rip Van Wafels
Cofounder Abhishek (Rip) Pruisken was raised between India and Amsterdam, where he was inspired to improve the Netherlands' traditional Stroopwafel. After meeting his Brazilian-Dominican cofounder, Marco De Leon, at a college party, the two decided to shake up the snack world with their new take on a classic treat. Rip Van has been certified as a Minority business enterprise (MBE) by the state of Rhode Island, New York and Canada and their sweet treats can now be found in over 12,000 retail locations across the US and Canada.

Courtesy of Jana Banana
Founder Jana Lopes grew up in Brazil, surrounded by fresh fruits and vegetables. After coming to the United States, Jana's passion for healthy real food led her to create her own filling, nutritious snacks and JanaBanana was born!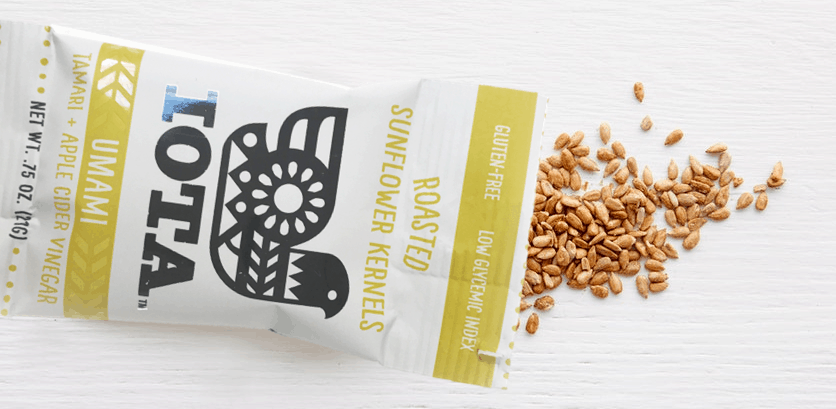 Courtesy of IOTA
Founded by skiing gold medalist Jonny Moseley, his wife Malia and Johanna Creighton, Iota started with a dream to create highly nutritious bars rich in protein and fiber without a bunch of unnecessary sugar. They discovered the mighty sunflower seed and the rest is history!
Black-Founded Snack Brands We Love
Courtesy of Pipsnacks
In 2012, Jeff Martin was helping his sister, Jen move apartments. When the only food left to eat was a bag of tiny heirloom popcorn kernels – it was the best popcorn they'd ever had so they tracked down the Indiana farmer who grew it from his family's heirloom stock and started Pipsnacks.
Courtesy of Partake Foods
Denise Woodard founded Parktake Foods when her daughter, Vivienne, developed food allergies and she couldn't find allergen-free snacks for her family. Partake's snacks are deliciously made for just about everyone – from those with restrictions to those who simply want to eat more healthfully.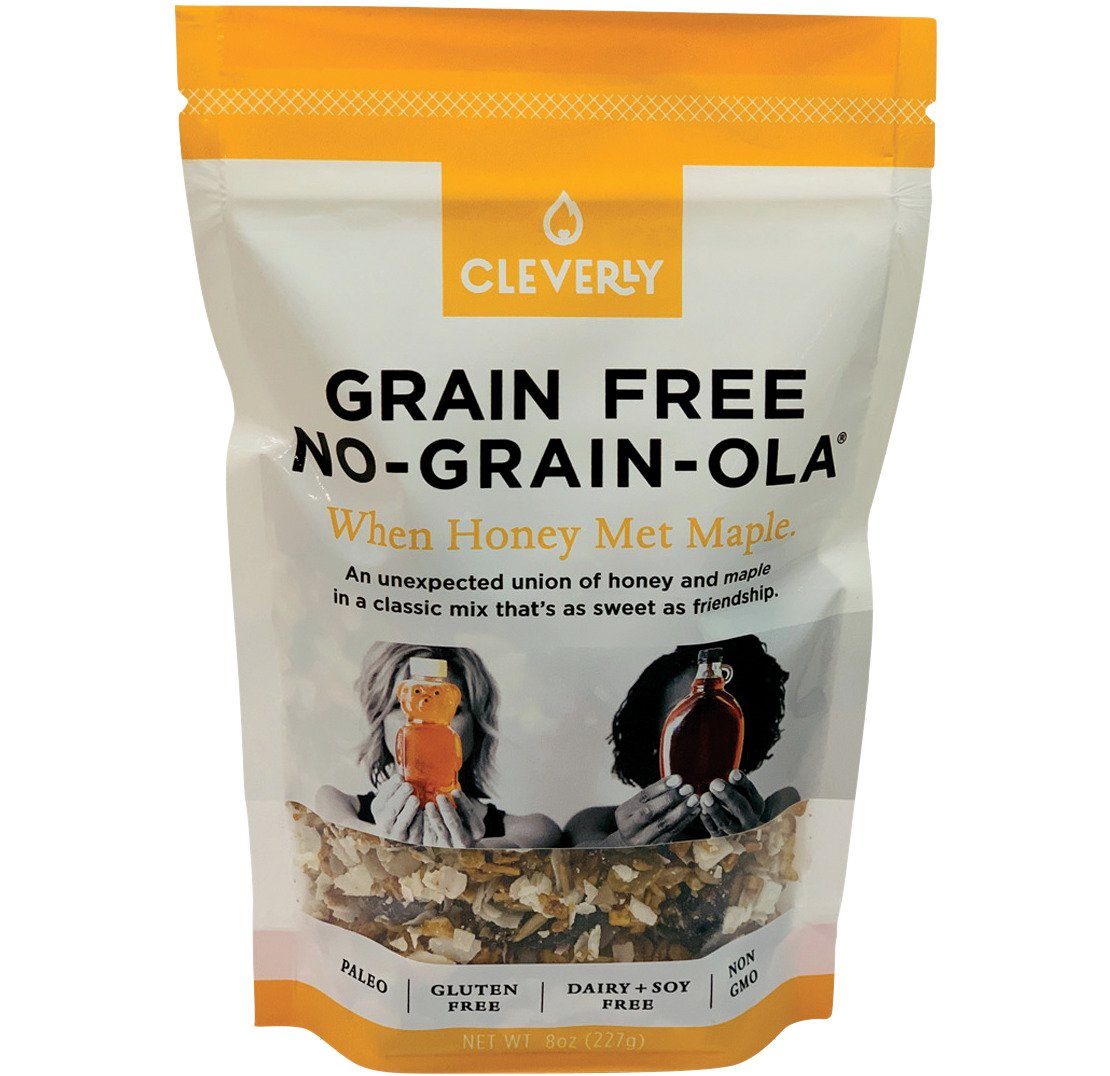 Courtesy of Cleverly
Founder Keesha D. Waits has 2 main passions: fitness & baking. After battling with rheumatoid arthritis and finding her way to a grain-free lifestyle, she started Cleverly, creating grain-free snacks and granola.
Women-Founded Snack Brands We Love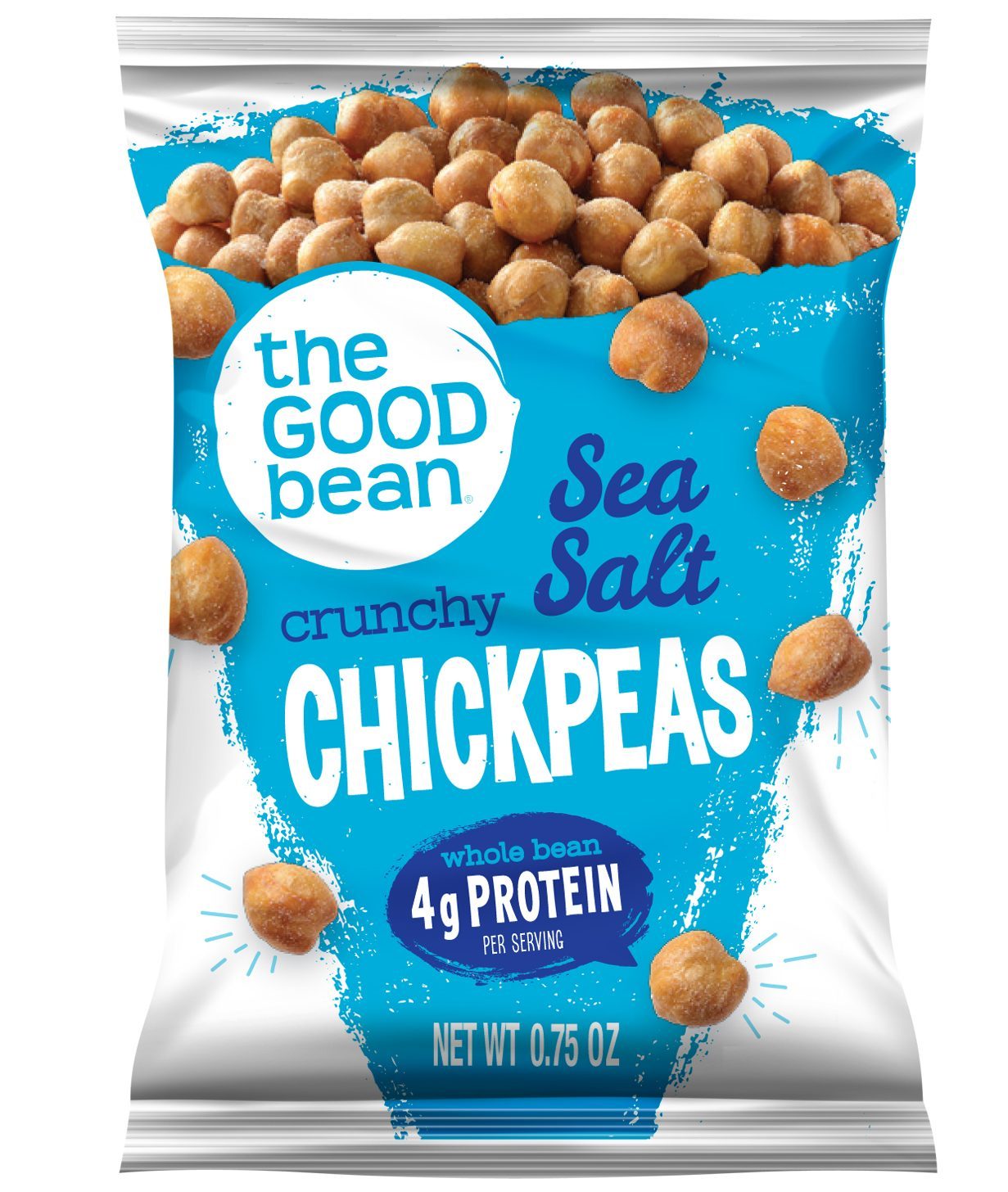 Courtesy of The Good Bean
Sarah Wallace & Suzanne Slatcher founded The Good Bean in 2010 in Berkeley, California. Their goal was to provide better, healthier snacks for everybody and to support women-led businesses, responsible agriculture, and domestic small farms.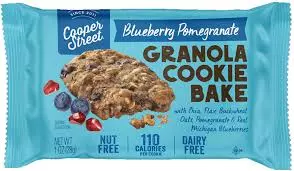 Courtesy of Cooper Street
When Cooper Street founder and Michigan mom Elaine Surnow found herself unsatisfied with big-company, junk-filled cookie brands, she turned her family's generations-old cookie recipe into a nationwide hit of delicious nut-free, dairy-free cookies and granola bakes perfect for all.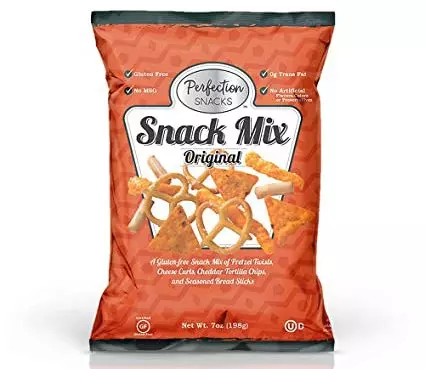 Courtesy of Perfection Snacks
Founder and mompreneur Amy Holyk found her passion for gluten-free snacking after being diagnosed with an auto-immune disease. Now she creates gluten-free snacks with zero artificial ingredients designed to help everyone feel good and live healthier.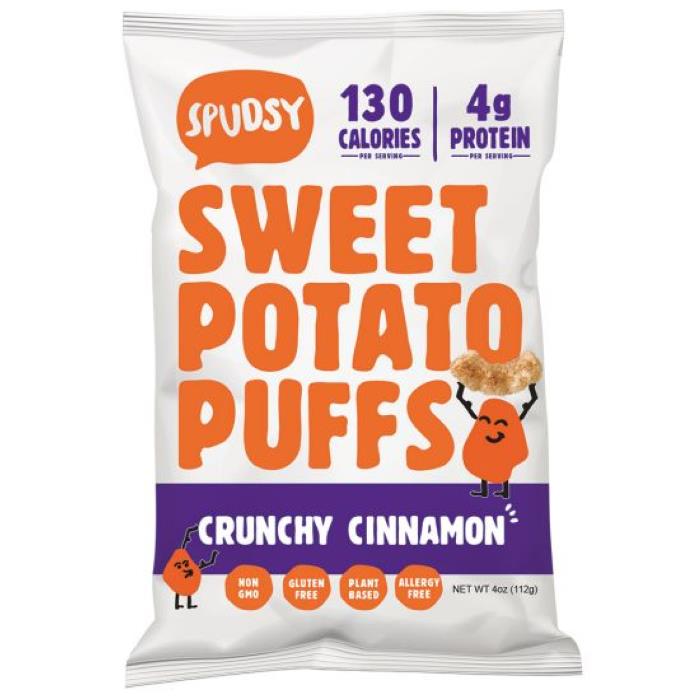 Courtesy of Spudsy
A serial entrepreneur, founder Ashley Rogers first launched the protein-centric food brand Buff Bake in 2014. Now she's at it again creating delicious sweet potato-based snacks that help save food waste one crispy puff at a time.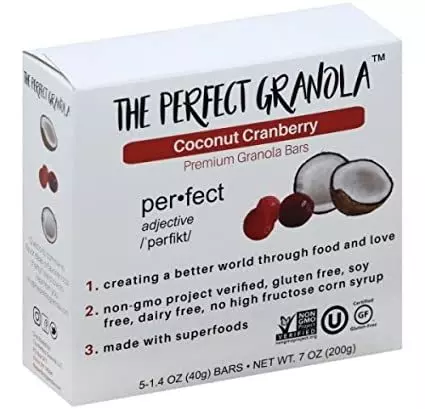 Courtesy of The Perfect Granola
After volunteering at her local food pantry, founder Michele Liddle set out on a mission to create a food company that gave back to those in need. Today, The Perfect Granola creates pure, nourishing snacks while donating 5% of profits to shelters, outreach centers and food banks.
Indigenous & People of Color-Founded Snack Brands We Love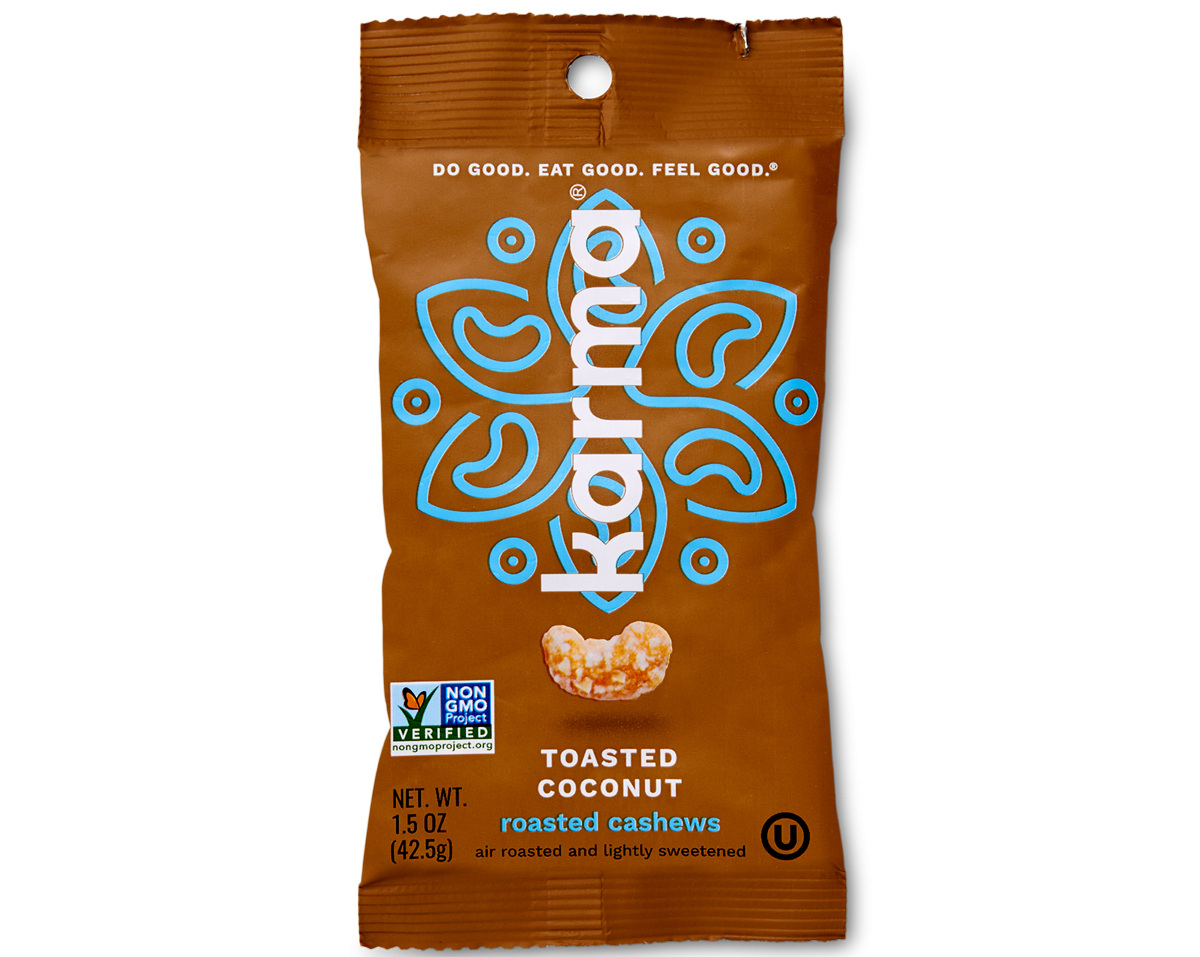 Courtesy of Karma Nuts
Karma Nuts was founded by Ganesh Nair, who married his Masters from MIT, 10+ years of diabetes care, and his family's deep legacy in the cashew business. After watching the proliferation of sugary snacks and fried junk food, he saw an opportunity to develop a line of minimally-processed "wrapped" cashews.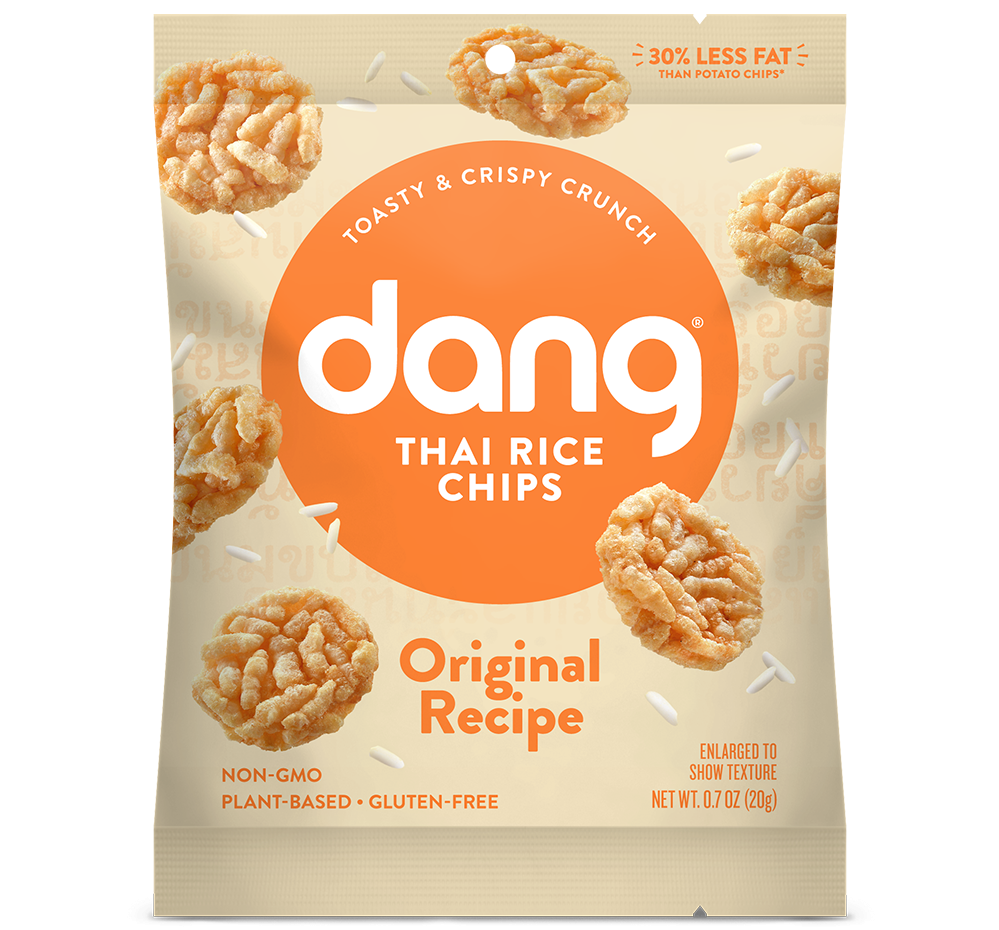 Courtesy of Dang Foods
Vincent Kitirattragarn and his brother grew up eating differently, spending their childhoods split between NYC and Bangkok. They created Dang, named after their mom, to share the uniquely Asian-American snacks and flavors they love.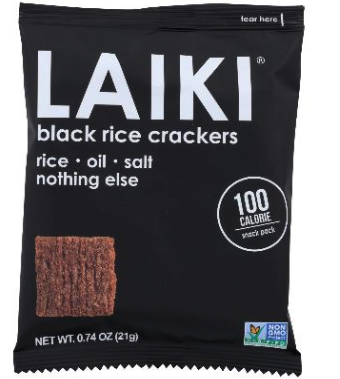 Courtesy of Laiki Rice Crackers
Pradeep Akkunoor founded Laiki with one simple mission. To create a cracker as iconic as Triscuits and Bugles without the junk. Their crackers are all about simplicity and innovation with just rice, oil, salt….and nothing else!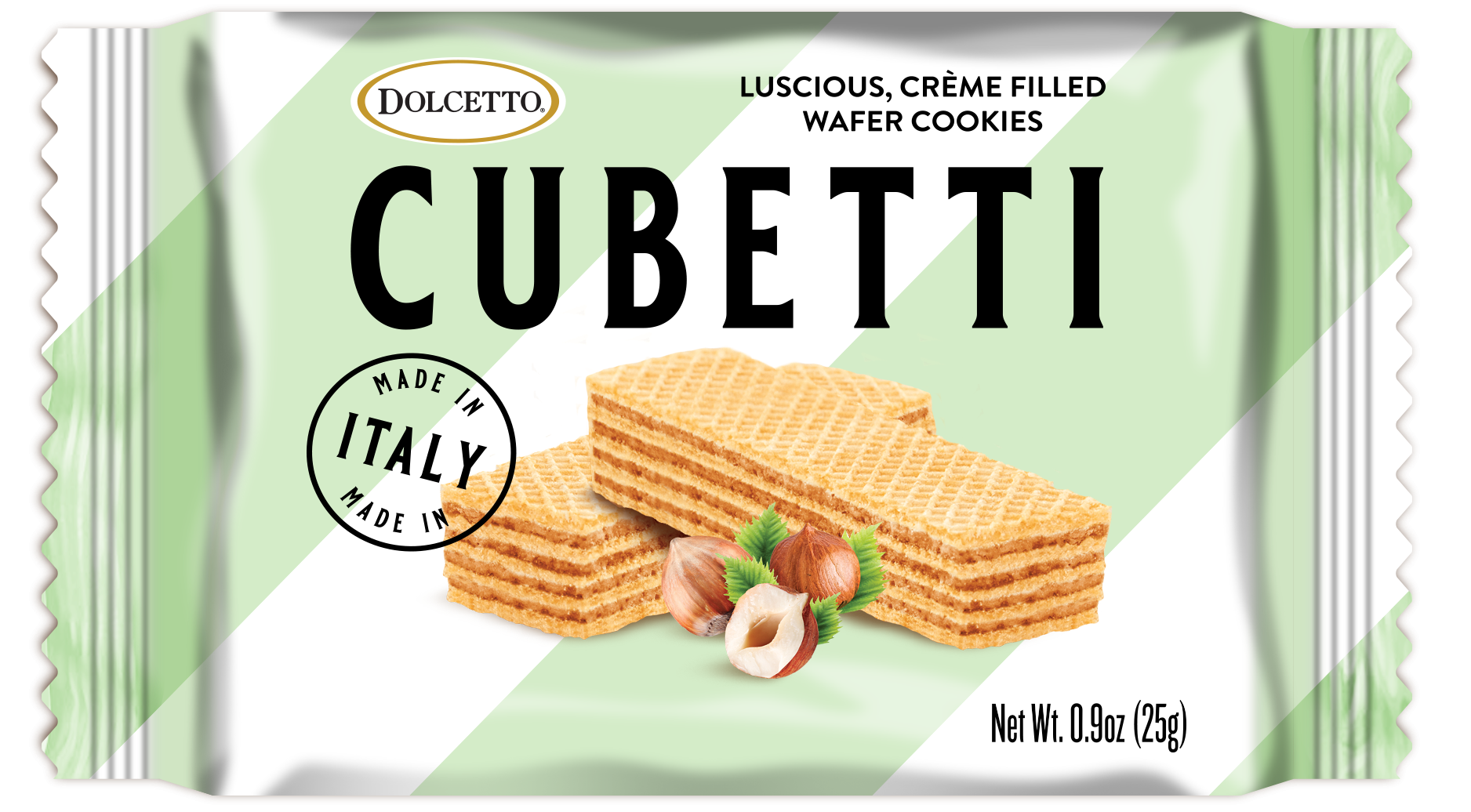 Courtesy of Fusion Gourmet
Annie Chu, founder of Fusion Gourmet, was driven by passion to continue her grandfather's legacy of quality foods crafted from rich, local ingredients. 20 years later, Fusion Gourmet continues to source indigenous ingredients from around the world to create the finest confections and snacks.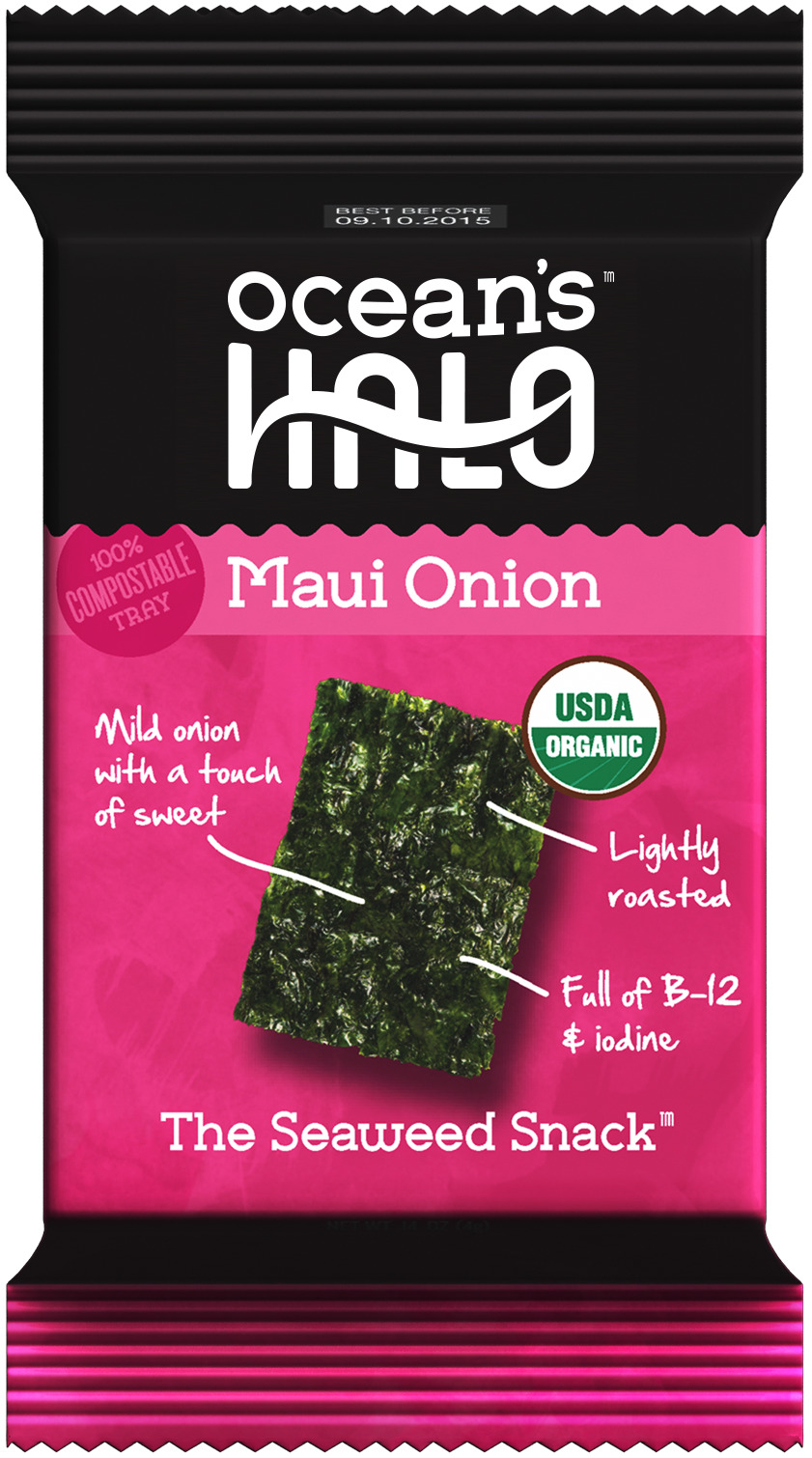 Courtesy of Ocean's Halo
Ocean Halo's story starts with 4 dads – 2 who grew up on potato chips and 2 who grew up on seaweed. In 2011, they created seaweed snacks that were both tasty and good for you at the same time. In the years since, they've created a whole ocean of feel good, do good snacks with none of the bad stuff.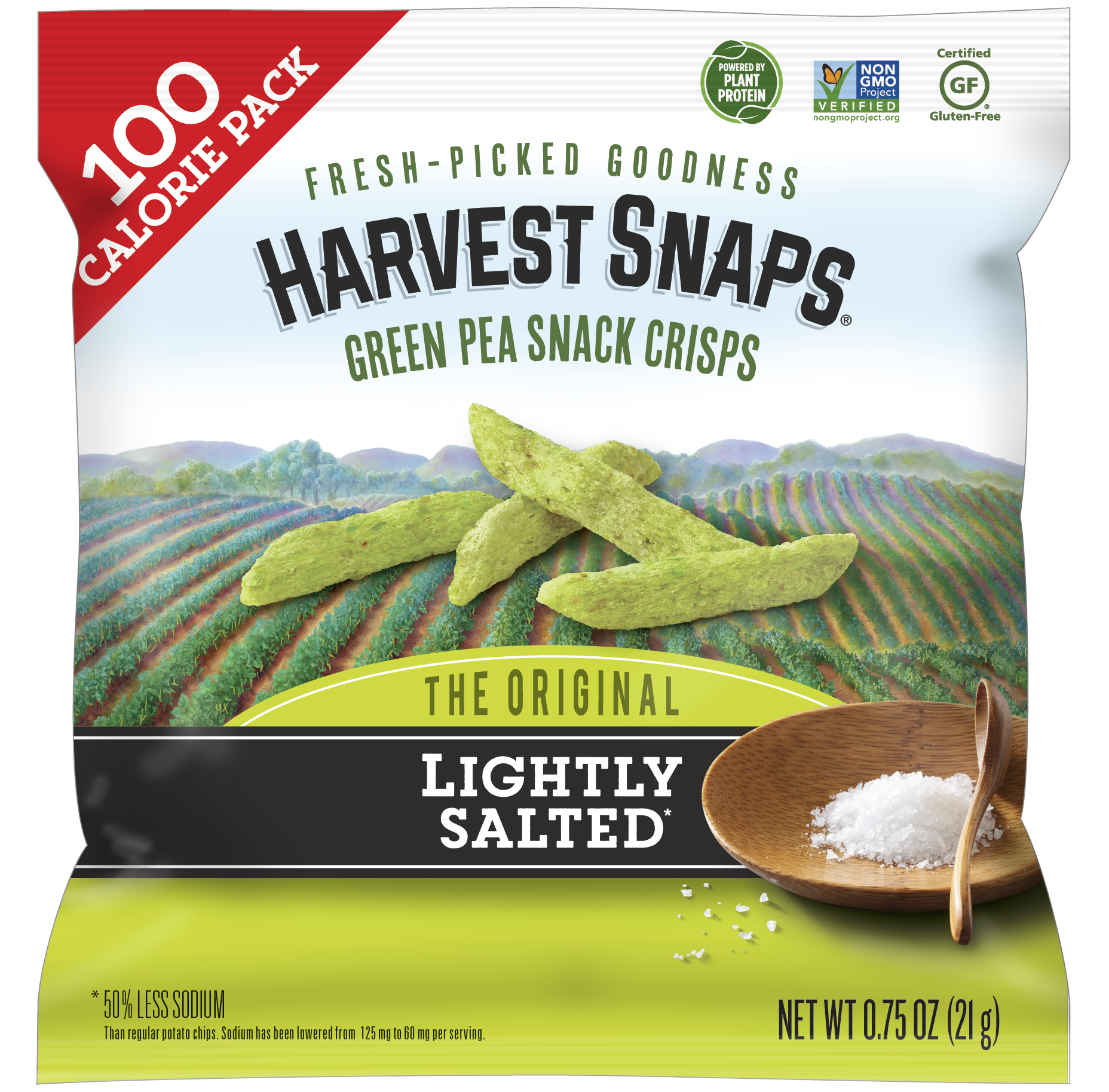 Courtesy of Harvest Snaps
Harvest Snaps is owned by Calbee International, the largest and most respected snack company in Japan. Calbee International was developed with the intention to harvest the power of nature into everyday snacks by creating tasty food from top quality and natural ingredients.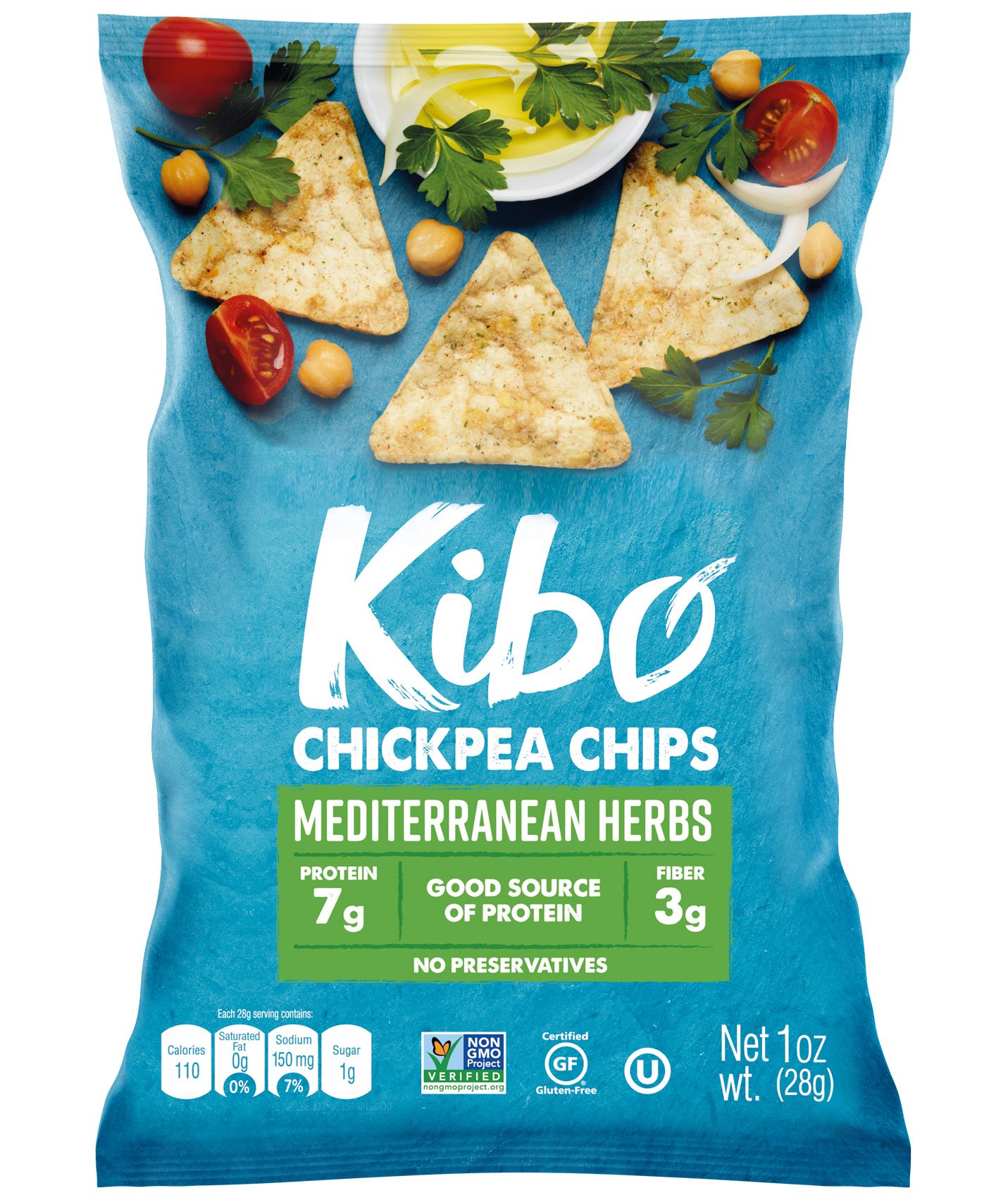 Courtesy of Kibo Foods
Rafael Henao founded Kibo Foods in Austin, Texas with the commitment to finding innovative and delicious snacks to utilize nutrition-packed ingredients. They use plant-based ingredients that use less water and contribute to creating a better food future for everyone.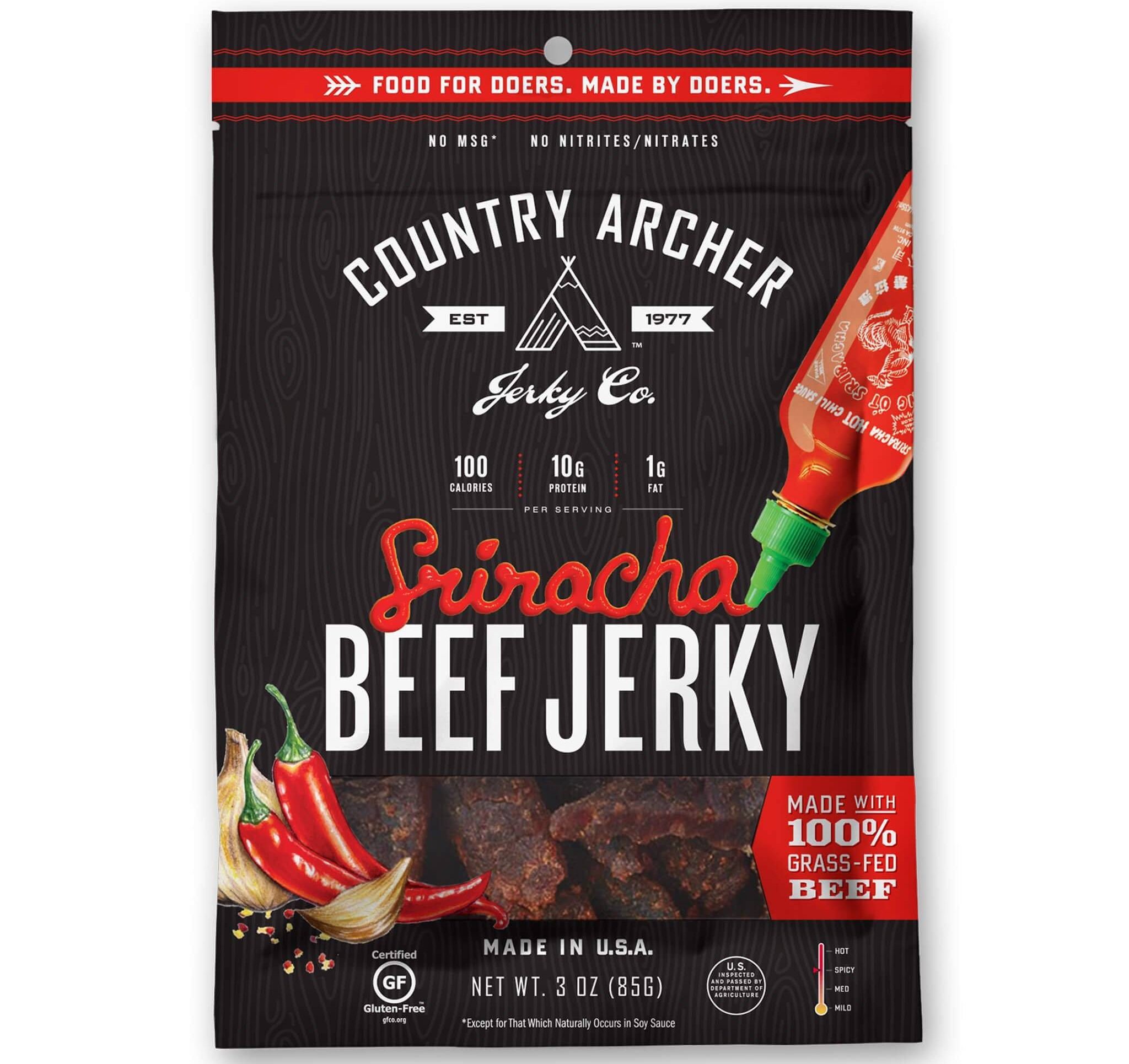 Courtesy of Country Archer
Eugene Kang founded Country Archer in 2011 while on a road trip to the Grand Canyon with his aunt. After discovering a small jerky brand and falling in love with their small-batch, grass-fed jerky, Kang dropped out of school at just 21 years old, bought the business from its founder Celestino Mirarchi and learned how to make jerky as his apprentice.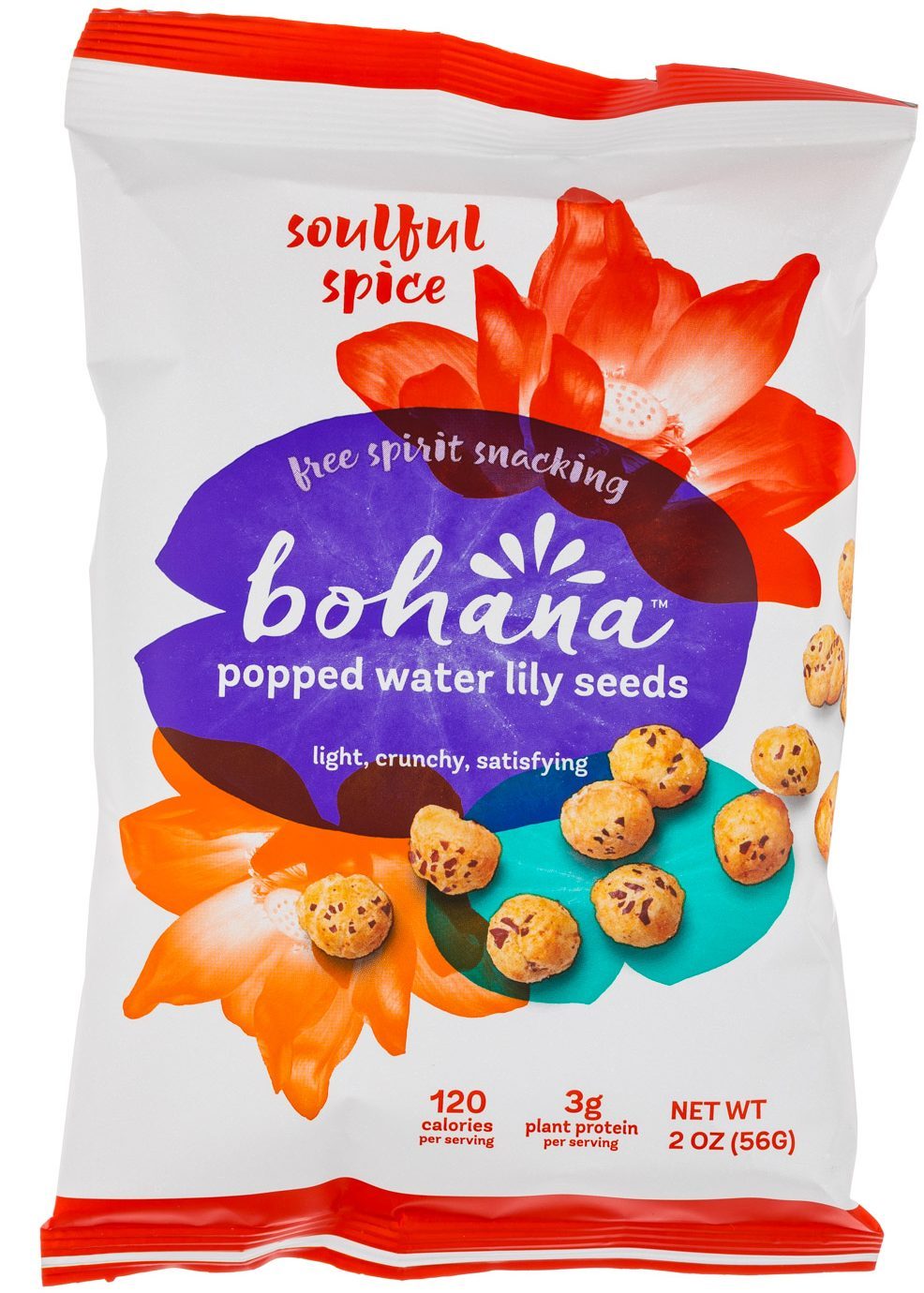 Courtesy of Bohana
Cofounder Priyal Bhartia went back to her Indian roots and rediscovered her favorite childhood snack – Popped Water Lily seeds. When Priyal introduced this puffed super snack to fellow cofounder Nadine Habayeb, she was hooked and made it her go-to snack too! The two never looked back and vowed to bring this ancient super snack to free spirit snackers everywhere.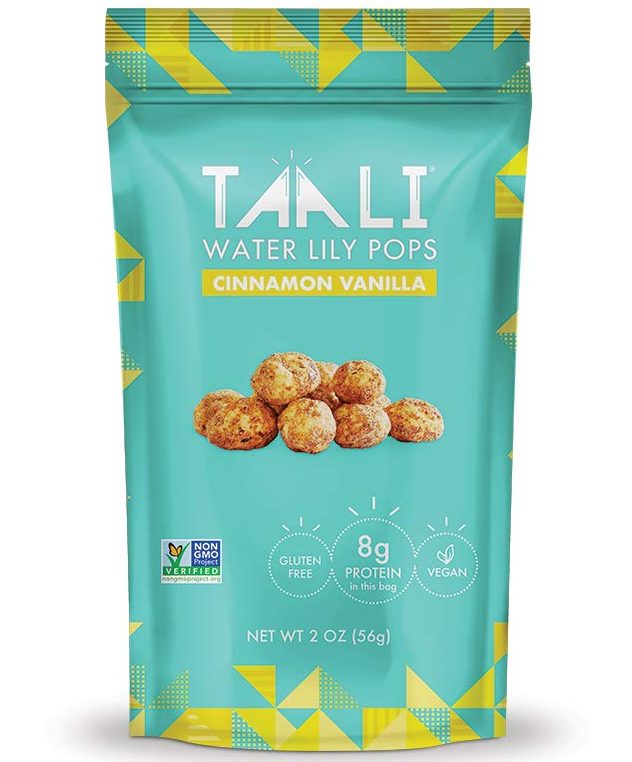 Courtesy of Taali Foods
Husband-and-wife team Aarti and Aditya fell in love with water lily pops in college. After researching and examining numerous flavors and grades of water lily seeds, they finally created five delicious flavors and the best-quality ingredients that worked, and Taali was born.
Any brands we missed? Share your favorite Latinx-Founded, Women-Founded, and BIPOC-Founded Snack Brands in the comments…