You've been so good this year.
You tossed out all that Valentine's Day candy, passed up on a second serving of corned beef on St. Patrick's, and only had one taco on Cinco De Mayo. (One taco!)
You stared down temptation, looked him right in his beady little eyes, and said, "Not today."
And it shows. You're looking lean, healthy, and – dare we say – downright svelte.
All that hard work is about to pay off. Summer is right around the corner, which means you'll be turning heads down at the beach, the lake, or your next rooftop bbq.  
But you're not out of the woods quite yet. There are still plenty of ways to derail that summer bod before beach season. Here are five snacks to to keep that summer bod looking (and feeling) fabulous, without sacrificing taste (or just generally being miserable).
Ips Chips Natural Sea Salt & Black Pepper and Natural Cinnamon
Ips make all natural, gluten free protein infused chips that are a perfect any time snack, and that will keep you fuller longer (and therefore less likely to eat junk).
They come in a variety of flavors, but we recommend their Natural Sea Salt & Black Pepper when you need something savory, and their Natural Cinnamon flavor when you feel the need for something a little sweeter.
These chips are low glycemic, only 130 calories per serving, and pack 6 gram of protein per serving. In fact, one ounce of Ips chips has the same amount of protein as one whole egg! So instead of making a batch of hardboiled eggs (gross), throw a bag or two of delicious Ips into your bag to keep energized throughout the day.
Double Chocolate Mighty Muffin and FlapJacked Peanut Butter Mighty Muffin
These muffins are certified gluten-free, non-GMO, and combine balanced nutrition with serious flavor.
But what makes them so mighty? Let's go to the numbers: 20 grams of protein, 6 g of fiber, 500 million CFUs of probiotics, and just 240 calories per serving make them a perfect on-the-go breakfast or post-workout snack. Just add water, stir, and microwave for about 35 seconds, and you're good to go.
Think Jerky Sriracha Honey
Think Think makes run of the mill jerky? Think again. The brand makes healthy jerky, lovingly crafted by famous chefs – people like two-time James Beard Award winning chef Gale Gand and three-star Michelin chef Laurent Gras.
That's a serious pedigree.

Their Sriracha Honey flavor is made with premium lean turkey (raised without hormones or antibiotics) and features the perfect blend of sweet and heat. With 16 grams of protein per serving in just 90 calories, it's the perfect snack to keep you looking and feeling lean all summer long.
So when it comes to serious flavor, think bold. Think delicious. Think Think Jerky.
Biscoff Cookies
Just because you're in Beast Mode doesn't mean you can't TREAT YO SELF.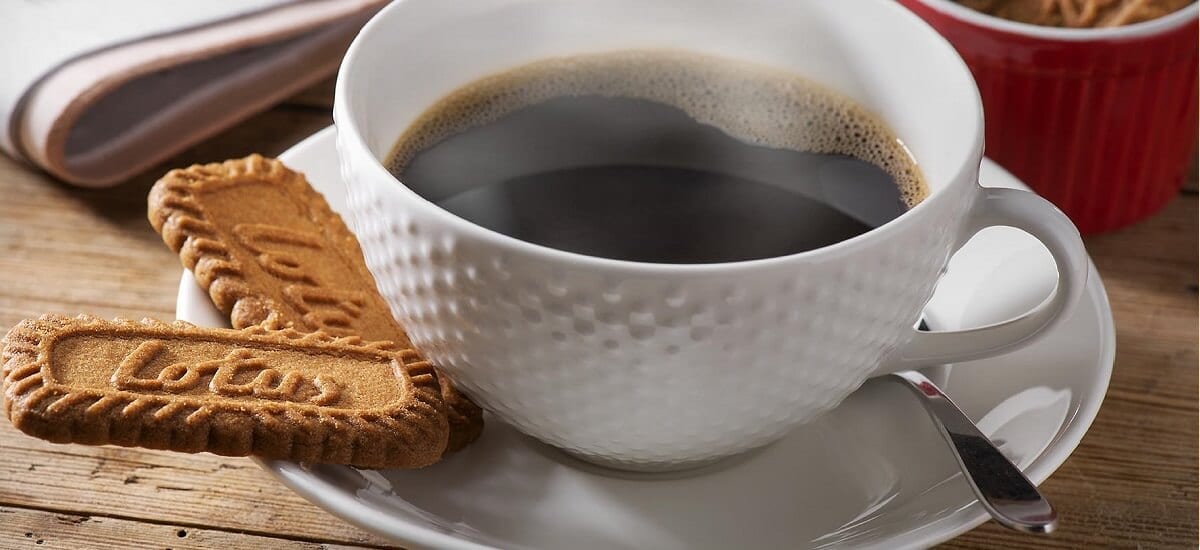 Biscoff cookies are a European-style gourmet cookie that pairs perfectly with your morning coffee.
Curb your sweet tooth with a sensible indulgence like Biscoff's buttery gourmet goodness.
Oh, and did we mention they're vegan?
Wonderful Pistachios
Two words – simplicity perfected. Roasted to perfection and lightly salted, Wonderful Pistachios are the perfect natural snack to get you feeling energized and ready to take on the world.
Pistachios are one of mother nature's best kept secrets. Packed with a veritable bounty of protein, fiber, and healthy fats, they're great post-workout or when you need something to carry you over between meals.
So you're all set. Five snacks to keep you on the right track and ready to make a splash wherever you are this summer.