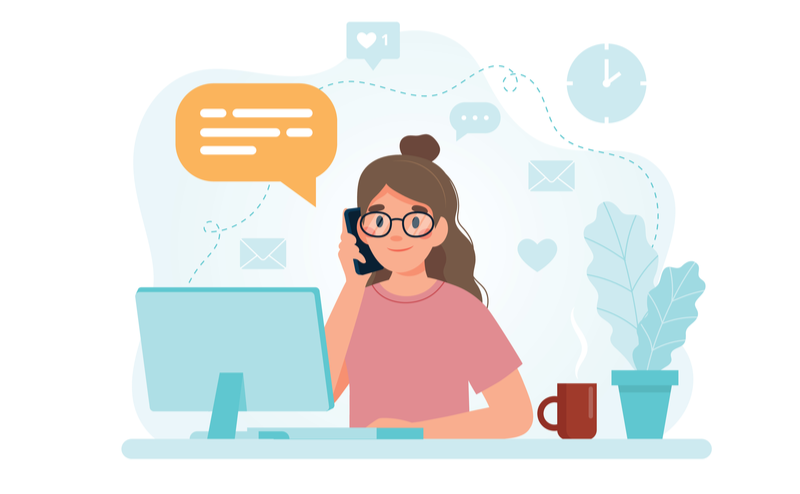 What does a personal assistant do?
Here is a job description.
Have you ever thought of being a private personal assistant? Just the mention of it may conjure bad memories from the farcical world of The Devil Wears Prada. But what if your office were inside of a mega-mansion, super-yacht, or a private jet? And instead of having a tyrannical boss like Miranda Priestly, what if you were working for a respectable Forbes list billionaire or a philanthropic celebrity CEO?
You may already possess the transferrable skills you need for this dream job, but you may be asking yourself: What does a personal assistants do?
The short answer is that it depends on the employer, but we are going to give you a glimpse into the duties you can expect if working at the premier level.
The demand for elite personal assistants is overwhelming.
In the U.S. alone, there are more than 50,000 households that have net worth between 50MM and 500MM dollars
There are more than 600 billionaires in America (and not just in major cities like New York)
There are about 10,000,000 millionaires (an average of 200,000 in each state)
The super-wealthy employ small armies of staff to assist them with their busy lives, and they are desperately in need of quality PAs to help them manage it all.
Want to become a better professional in just 5 minutes?
Page Contents (Click To Jump)
What Is The Difference Between An Executive Assistant And A Personal Assistant?
If you are imagining yourself being trapped behind a small desk in a stuffy office with no view, you can forget about it because the life of a PA is anything but that. Essentially, being trapped behind a desk is for virtual assistants. When working in personal assistant positions, every day is unique. The essential difference between an executive assistant and a personal assistant is that an EA primarily works in a corporate environment, and a PA doesn't.
CEOs, celebrities, and industry titans have very busy and complex lives. While an executive assistant is managing their Principal's life at the office, a personal assistant is handling all aspects of the VIP's life outside of work, but both roles have administrative tasks.
Generally speaking, the personal assistant responsibilities you would expect to see in a job description posted online would entail duties like grocery shopping, picking up the dry cleaning, and scheduling appointments.
PAs that work in the home also act as a sort of office manager, so they have administrative tasks like email inbox management, research, and event planning.
If the family you work for has children and pets, then assistants can plan on light meal preparation, house/pet sitting, and walking the dogs.
Many of these tasks you already do in your own life, so making the transition into an entry-level personal assistant position isn't much of a leap. If you would like to work your way up to the more advanced positions that command the six-figure salaries, then here are five areas you would need to be exceptional:
1. Personal Calendars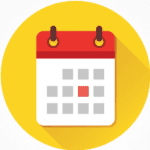 It goes without saying that really important people are seriously busy, but just how busy? Silicon Valley tech gurus, renowned authors, and sports figures can be booked six months or more ahead. They literally need "play time" allocated with their own children, and someone has to be in charge of all that – enter the personal assistant.
Today's PAs are a sort of hybrid with executive assistants because they have to be very well-versed in Microsoft Office products and have stellar time management skills. To manage the personal schedule for a high-profile hedge fund manager or politician, for example, assistants need to master programs like Outlook Calendar – and need to be adept at managing it across multiple platforms with other staff members seamlessly.
2. Estate Management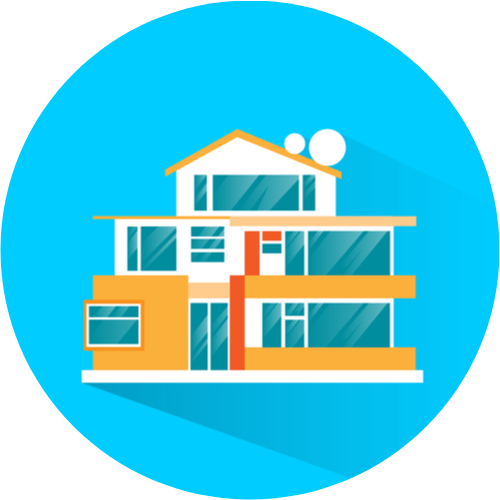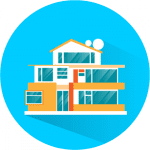 High-net-worth families and other VIPs like sports team owners often have multiple estates in various cities. Those properties can exceed 20,000 square feet and can even reach more than 50,000 square feet. These mega-mansions often have amenities like luxury home movie theaters, horse stables, helicopter landing pads, tennis courts, swimming pools, bowling alleys, fitness centers with yoga studios, and even private night clubs. Well, guess what? That has to be managed like a 5-star hotel, so personal assistants have to be very proactive and one step ahead to ensure that their Principal's needs are always met. It is often said that PAs need to be clairvoyant – figuratively speaking – because knowing what your boss needs before he or she does is standard operating procedure in the world of elite personal assistants.
3. Managing Domestic Staff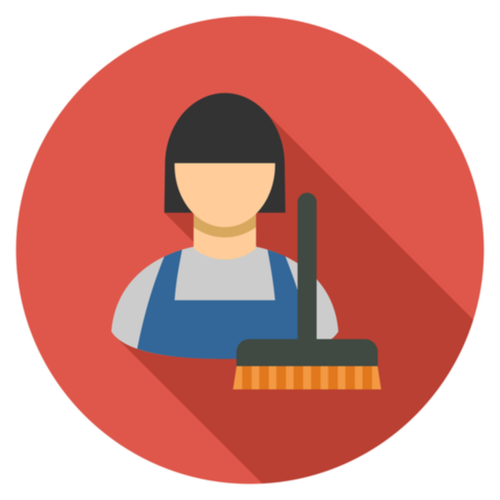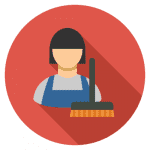 C-suite executives, venture capital geniuses, and rock stars all have different needs when it comes to estate staffing. Some mansions have a minimal number of staff because Principals like privacy, and others may be chock full. At the minimum, personal assistants can expect to be managing nannies, personal protection agents, tutors, gardeners,  housekeepers, and subordinate PAs for high-net-worth families when the home is greater than 15,000 square feet. Sprawling estates with horses and substantial acreage can expect quite a bit more full-time domestic workers.
Either way, personal assistants need to be familiar with the job scope of each position and possess a great deal of leadership in order to win the respect of the team. Just like a restaurant manager needs to know every position in an eatery so they can fill in if someone calls sick, the personal assistant in charge needs similar business acumen as they will need to delegate responsibilities and actually fill in themselves when the situation calls for it.
4. Exotic Car Fleet Management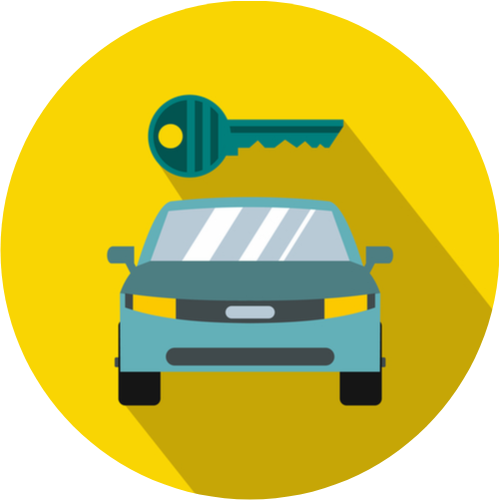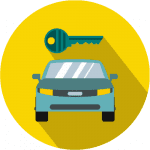 Whether or not you work for a socialite, movie star or a celebrity chef, people with deep pockets usually have one thing in common, and that's an array of exotic automobiles. The higher the net worth, the bigger the garage needs to be. Billionaires, for example, often have separate warehouses on the property just to hold the dozens of high-end vehicles: Bentley, Rolls Royce, Ferrari, Lamborghini, Porsche, Mercedes, and Bugatti are just some of the usual suspects you'll be responsible for.
Managing exotic car fleets requires dedication and know-how. Personal assistants need to be sure that the vehicles are properly stored, insured, maintained, and cared for. The auto detailers you hire to polish the cars and clean the interiors need to be qualified and bonded. Only the highest-grade materials to clean the autos should be used to keep your boss's "extended family" safe from those pesky micro-abrasions – Remember what happened to the Ferrari in Ferris Bueller's Day Off? So, don't say that we didn't warn you.
5. Lifestyle Management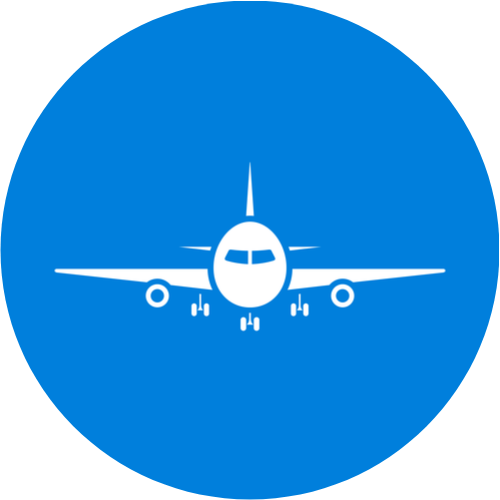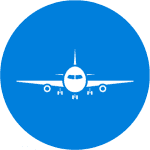 This category is quite a doozy because it involves complex travel arrangements; such as private jets and super-yacht management. When the ultra-wealthy travel, they do it in style; and the personal assistant has to keep the cogs turning and make sure there are no bumps in the road – like forgetting the caviar and Rosé Champagne will certainly get you stern look and a finger wag.
Private jets: PAs need to be well-versed in the different models and sizes of private aircraft. Actually owning a private jet is an exorbitant expense because of the fuel, storage and full-time crew that needs to be employed. If you've just been hired as a personal assistant and your new boss has a private jet, then you better run and quickly buy a copy of "Private Jets for Dummies" so you can speak intelligently to the crew about what your boss needs. If your Principal doesn't own a jet but travels privately, then you will need to understand the differences between the categories of aircraft and know what buying "empty legs" means.
Super-yachts: Few things on Earth have the kind of wow-factor that super-yachts have. For the ultra-high net worth, this category of "keeping up with the Joneses" is very competitive. Vessels in this category can span hundreds of feet, have helicopter landing pads, fitness centers, and ballrooms. Personal assistants need to have their "sea legs" because you'll often need to travel with your boss to Monaco or Dubai to make sure the crew are always exceeding expectations.
People Also Ask These Questions About Becoming A Personal Assistant
How Do I Get Started As A Personal Assistant?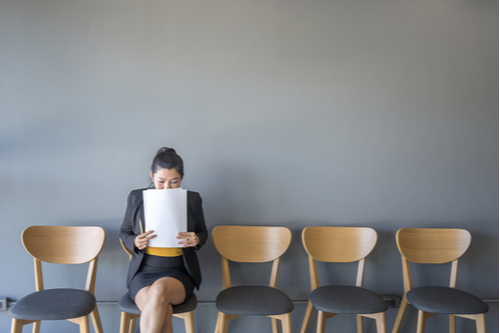 There is no absolutely definitive path for becoming a PA. In addition to the organizational skills and extreme level of patience needed to work in the profession, some employers look for an ideal candidate who comes from a service industry or hospitality background. Landing a personal assistant role with celebrities or high-net-worth families for your first gig is unlikely, so you'll have to work your way up from the smaller positions. In short, you won't have a fancy job title in the beginning, and you may even have to start with a part-time PA job at first.
Proving yourself worthy and getting a stellar recommendation letter is critical for being able to move up to the top-tier personal assistant jobs. If you can get one year of experience under your belt, then you could move up to a 2nd or 3rd position working for a VIP assisting the Executive Personal Assistant.
Yes, you would be the assistant to the (head) assistant and will have to report to senior managers. After another year of outstanding performance, then you could either move up with your current employer or jump ship to another employer who would be offering a senior PA role.
Proving yourself worthy and getting a stellar recommendation letter is critical for being able to move up to the top-tier personal assistant jobs.
Although it may be hard to believe, many wealthy families are now attempting to make placements themselves by taking out anonymous ads on job boards like LinkedIn, Monster and even Craigslist because of the very large placement fees that domestic staffing agencies charge.
Some of the more well-known headhunters charge up to one-third of the annual compensation package; so if the PA were in the $150,000 range, the commission to the recruiter is a whopping $50,000. And, in the end, if the assistant quits or the employer fires the candidate after four months, that money is gone forever. For that reason, ultra-high net worth families often choose to fill positions on their own.
When these jobs are filled directly by the employer and not through recruitment agencies, they exist in the "hidden job market," which essentially means that word-of-mouth and networking is an important part of landing these coveted personal assistant roles.
Here are some tips for scoring the best personal assistant jobs:
Register with your local recruitment agencies
Network, network, network on platforms like LinkedIn and other social media platforms
Start making phone calls to friends and ask for referrals
Set up alerts for all of the major job boards that post PA positions
Sign up for newsletters from sites like The Celebrity Personal Assistant Network
What Skills Do You Need To Be A Personal Assistant?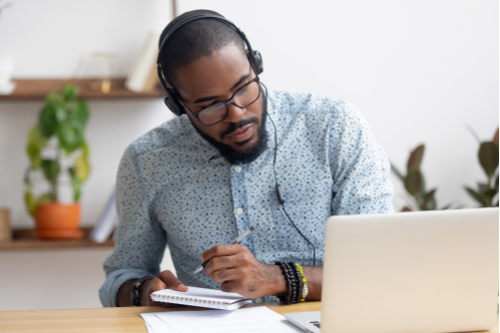 When looking at the skills you need to be a personal assistant, this should be done with consideration for both hard and soft skills.
Just some of the hard skills you need to be a personal assistant are as follows:
Advanced level of Microsoft Office products like Word, Excel, PowerPoint, and Outlook
Familiarity in general with technology, smart systems for homes, and a wide variety of apps
Advanced calendar management: personal and professional; domestic and international
Ability to collaborate in the cloud: Tools like Trello and Gsuite are essential parts of your day
Employers who hire personal assistants will likely spend a great deal of time in the interview talking about soft skills, which are the ones that are much harder to measure. Getting the right balance of both hard and soft skills is often like trying to line up the planets. In Hollywood, they call it "lightning in a bottle" because the perfect match is rare indeed.
Just some of the key soft skills VIP employers look for are as follows:
Patience, patience, patience: You will need very thick skin like a rhino and a very good sense of humor.
Diplomacy: You will often have to tell people "no" without ruffling feathers, so having strong communication skills matters a lot.
A "can-do" attitude: This can't be faked. You either have it in your heart or you don't.
Be an out-of-the-box problem solver: You will often have break-neck deadlines and have to move mountains on a daily basis (e.g. Moving the Principal and his family to an estate in another city with one day's notice: Chefs, nannies, security personnel and all have to jump into the private jet).
What Are The Benefits Of Being A Personal Assistant?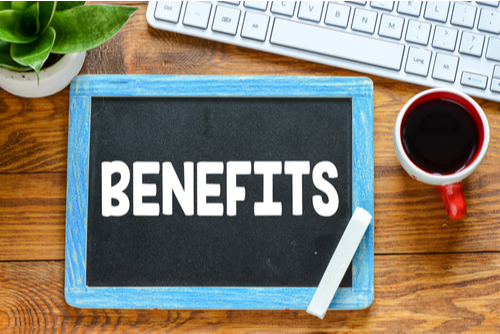 Working for affluent families, diplomats, real estate moguls, and the like as a personal assistant is truly a dream job. And with all of that responsibility also comes great benefits, both literally and figurately. Working for American aristocracy, billionaires and high-powered politicians grants personal assistants unprecedented access into a rarified world that most could only dream of.
Salary-wise, personal assistant jobs can command fabulous sums. Once you've worked your way up to the top-tier positions, six figures are standard operating procedure. There are a number of factors that go into calculating salary:
Overall level of responsibility
Number of hours to be worked each week
Will the candidate be on call 24/7?
How many subordinates will the PA be supervising?
Highest level of education
Specialized certifications
Number of languages the personal assistant speaks
Conclusion
We are living in a new Gilded Age. The sheer depth and breadth of the super-rich is staggering. There have never been more opportunities in history to work for the 1% as a PA than now. When serving the high net worth, and assistant works in a completely different space than that of an administrative assistant in an office. No longer are PAs mere gofers just getting the dry cleaning or doing the grocery shopping; they are a sort of Business Manager for the VIP they partner with.
If you think that you're up to the challenge, then get busy with a career plan today:
Assess your skill set: What are your strengths and weaknesses?
Take a training course: Polish your technical skills to fill the gaps
Be honest: Do you have the temperament to do the job?
Write an attack plan: Put your goals on paper and don't give up