Private
The Unpack+Snack Show – June + July Edition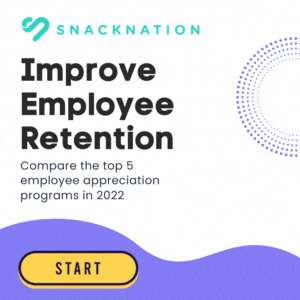 About SnackNation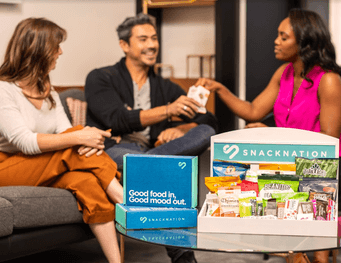 SnackNation is a healthy office snack delivery service that makes healthy snacking fun, life more productive, and workplaces awesome. We provide a monthly, curated selection of healthy snacks from the hottest, most innovative natural food brands in the industry, giving our members a hassle-free experience and delivering joy to their offices.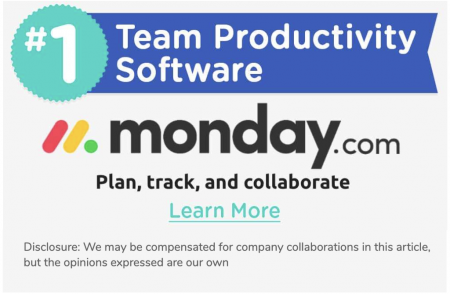 Who Would You Like To Give Gifts To?
You May Also Like
Private
SnackNation's Policy on Website Accessibility
Private
SnackNation's Online Accessibility Statement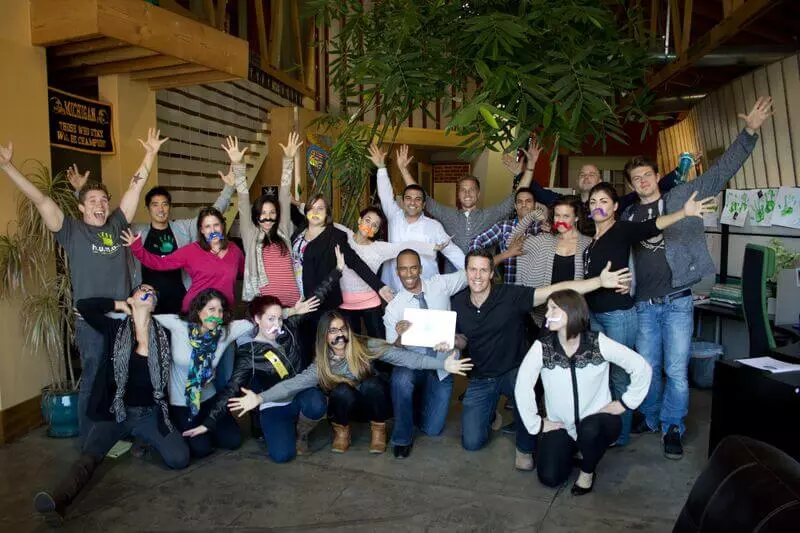 Private
What Is An Employee Wellness Program?