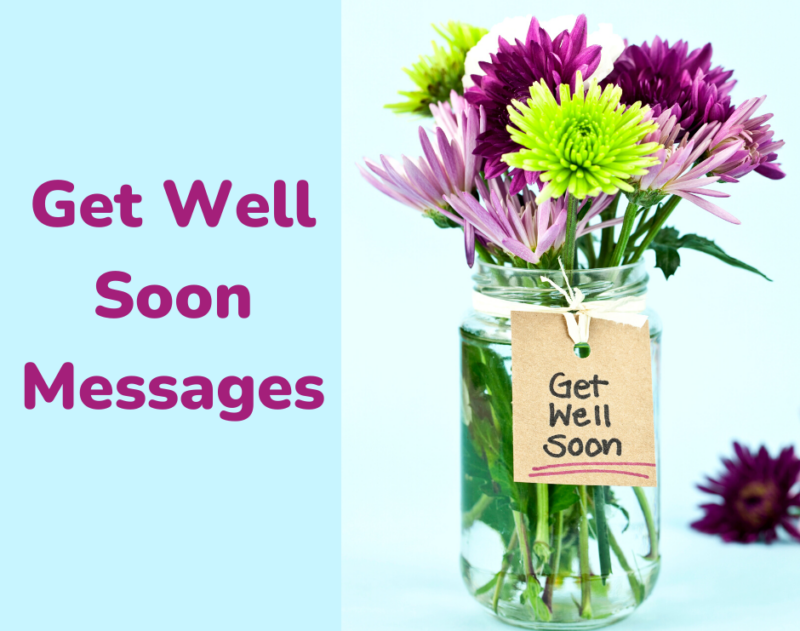 It feels like it's been the longest "cold and flu season" EVER.
Here a sneeze, there a sniff, everywhere a 'cough cough!' And that's just the "usual" stuffy suspects.
The truth is, injury and illness can strike anyone at any time. So when a colleague is going through a difficult time, we naturally want to show our support in whatever way we can.
Oftentimes, the best way to do this is simply with words. Sending a get well soon message to a coworker is a friendly and thoughtful gesture. This is a member of your work family who's down! A personal message lets them know you care, you miss seeing their face, but it's ok to relax and recover.
It's been said that "balancing friendship, work, and wellness is best handled with good care." 
"Good care" can be as easy as putting a few good wishes on paper.
Regardless of whether it's a short-term illness or a longer-term situation, it's a great idea to send your colleague some positive thoughts and let them know you're wishing them good health and healing.
To help you find the right words and the right ways to 'say' them, check out our list of 20 get well soon message ideas for your colleagues and coworkers. Be sure they know you've still got their back, even if they have to be on theirs for a bit.
---
Want to become a better professional in just 5 minutes?
Page Contents (Click To Jump)
Get Well Soon Messages For Coworkers
Reaching out to a "coworker down" is a super thoughtful gesture. And don't stress over putting together a Shakespearian monologue. A simple, genuine get-well message is the goal here.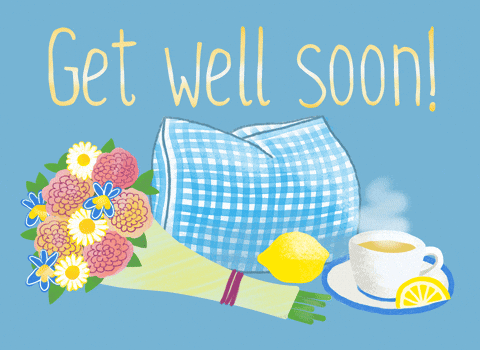 1. We've really been missing you around the office. Hope you feel better soon!
2. I heard you've been under the weather and just wanted to let you know I'm thinking of you. Get well soon!
3. Sending you healthy, healing thoughts for a quick recovery.
4. We're all thinking about you and hope you start feeling better soon!
5. Rumor has it you're not feeling well. So sorry to hear and I hope you get well soon.
Pro-Tip: Spread positive vibes with a personalized card — Maybe Chocolate Will Help?

This get well soon card can be signed by you or your entire team to send a few well wishes to your coworker! Plus, the sweet treat inside will give them something to snack on while reading the thoughtful messages from their colleagues.

Explore more get well soon ideas here 👈
Get Well Soon Wishes For Coworkers
You may have to keep your distance, but you can still send them some positive vibes and get well wishes. These will be much appreciated on the receiving end, no doubt about it.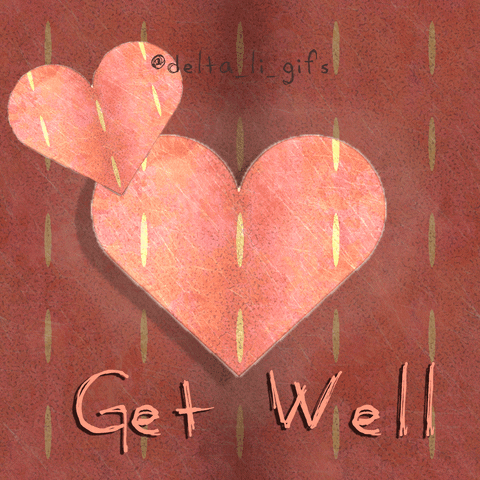 1. It's amazing what some people will do for a little time off work. Hope you "feel better" soon!
2. Best wishes for a speedy recovery. Hope to hear you're feeling better soon.
3. Wishing you a quick recovery. Let me know if there's anything I can do to help.
4. Sending all my best and wishing you a rapid comeback.
5. I know your rally game is strong, but I'm sending you some extra rebound energy to help.
6. Wishing you good health and continued healing. Hope you feel better soon!
---
Funny Get Well Soon Messages For Coworkers
A side of humor can pair perfectly with your get better message. Cliché as it may be, laughter really is the best medicine.
1. Hey! The office is getting a lot of work done today. Wonder why??? Anyways, hope you feel better!
2. No worries, we're here… holding down the fort… doing all your work. You just take your time and recover.
3. You're pretty much the strongest person I know so it's really hard to believe you're sick. Can't wait to see all your social media posts from your "sick leave!"
4. We've already rummaged through your desk and stolen all the "good pens." Hope you get back in here before the big stuff disappears! Get better quickly!
5. I was going to leave some of your favorite chocolates at your desk but I'm told you'll be out sick for a bit. So sorry to hear! You rest up – I'll go ahead and eat them so they don't go bad. It's the least I can do.
---
Get Well Soon Cards & Ecards
Often when a coworker is down and out, it's better to express our well wishes in writing. Get well soon cards and ecards allow you to choose a message that best fits the situation or scribe your own customized lines.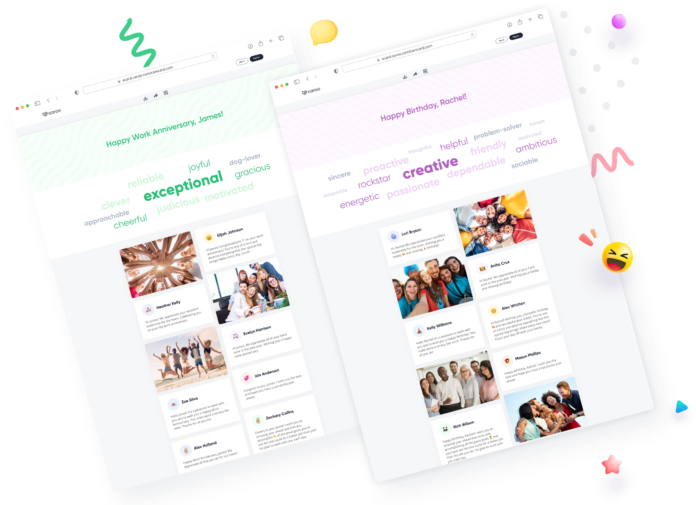 Care Cards are customized from the first click.
Personalize any get-well card in the catalog and schedule it for delivery when it's most convenient for your colleague.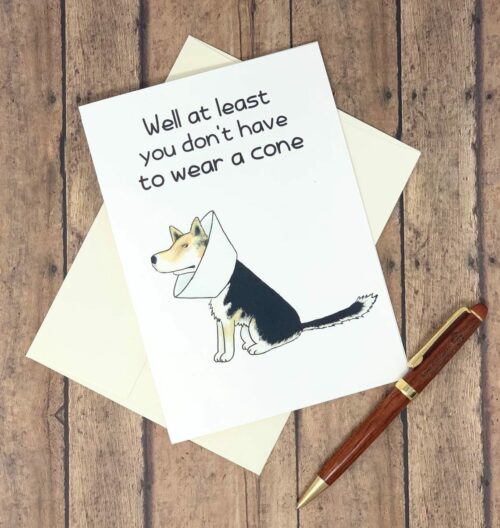 Sometimes, you just have to help your coworker find the silver lining.
Not needing to wear a cone for their recovery certainly seems like a win!
This animated and interactive ecard delivers a bouquet of thoughtful get-well wishes with zero allergens and no watering required.
It's a unique way to send your well-wishes to your coworker who will appreciate that you are thinking of them.
Getting plenty of fluids is a super important part of the healing process.
Remind your coworker to stay hydrated any way they can.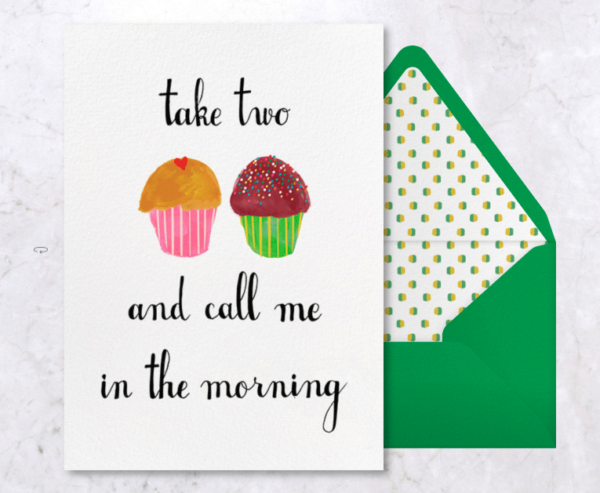 You can't prescribe a cure for what's ailing them, but a pair of cupcakes can help bring a much-needed smile to their face.
You can change the card's text, style, envelope, stamp, backdrop, and more. This is the kind of customizable experience that your employee will appreciate plus the team can get together and say something nice to a coworker who needs it.
Ways To Send a Get Well Soon Message
There are no rules or restrictions on how your get-well wishes are delivered. Just remember to always be respectful of your coworker's circumstances and personal preferences.
  1  

Mail a Card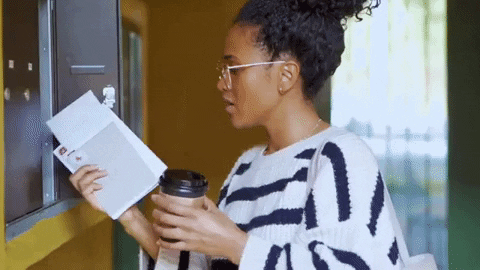 Head to the greeting card aisle at your nearest drug store and find the message that speaks best to your coworker's situation and personality.
  2  

Send an Email

They may not be checking their work email while they're recuperating but when they do, your 'thinking of you' message will be waiting.
  3  

Special Delivery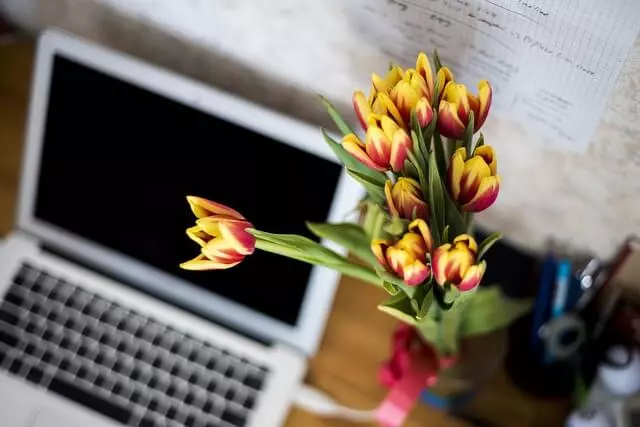 From flowers and self-care bundles to gift cards and snacks, sending something extra to your coworker is a thoughtful gesture.
  4  

Schedule an Ecard Delivery
If you can't make it to the drug store, or don't have their home address, ecards are just as effective and don't require postage.
  5  

Just Call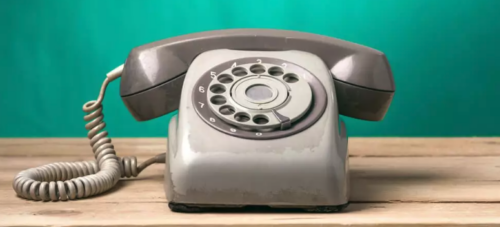 Pick up the phone! Call your colleague and tell them your wishes for a speedy recovery. Sometimes when we're sick, it's nice just to hear a friendly voice.
Tips For an Effective Get Well Soon Message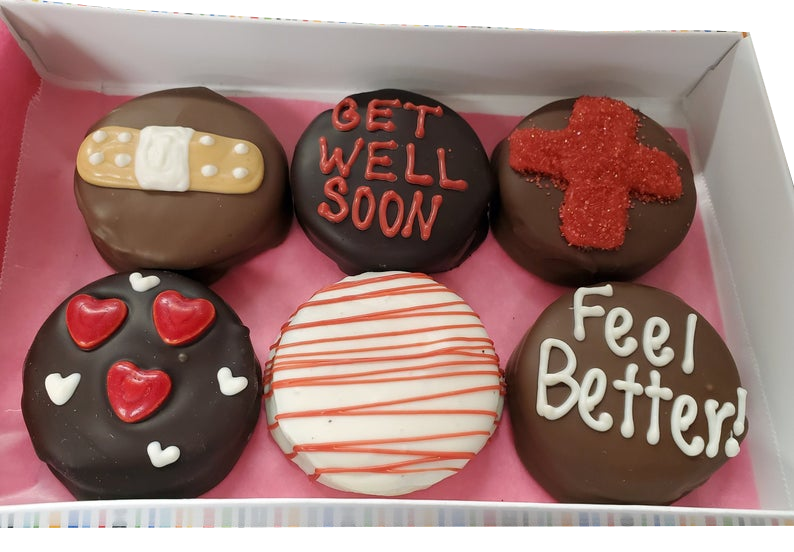 Your get well soon message should represent your relationship with your colleague. If you merely share office space and aren't on a personal level, keep it professional but thoughtful. If you're on a pop-up FaceTime level, you can make it more personal or even humorous. Just being sincere is the only requirement.
Tip 1 – Speak from the heart
Express sympathy, send positive thoughts and vibes, offer support, and even make a joke if the shoe fits. Just be sincere in your words to your colleague.
Tip 2 – Include a small get well gift
A small token of comfort is a super thoughtful pairing with a get well message. A warm blanket and some homemade soup can go a long way.
Tip 3 – Greeting card vs Ecard
There's no wrong way to go here, so it really depends on how you plan to deliver your get well wishes. Ecards make for a simple, personal, and direct delivery, but get well greeting cards do carry a sweet sense of nostalgia. No wrong answer.
Tip 4 – Make it personal
A generic, universal message feels empty and impersonal. Adding a personal and human element to your warm wishes can make their tough time just a bit better.
Tip 5 – Offer help
Even if they don't need it or they don't ask for it, having help offers some peace of mind to your colleague. Just knowing that it's available is a huge relief and can allow them to focus on their full recovery.
What Gifts Can You Include With a Get Well Soon Message?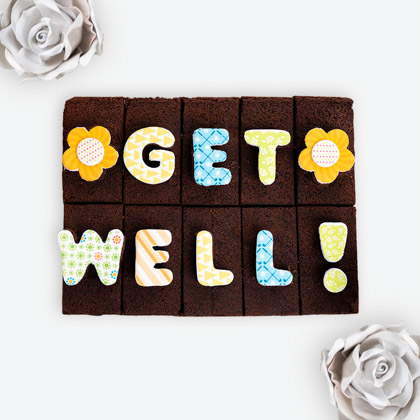 "Get Well" is literally spelled out on these sweet squares so they'll pair perfectly with your personal get well message.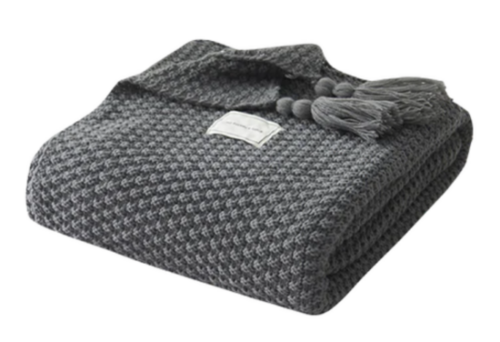 Rest is a vital component of a complete recovery so this cozy blanket, along with your get well soon message, makes a comforting pair for your sick colleague.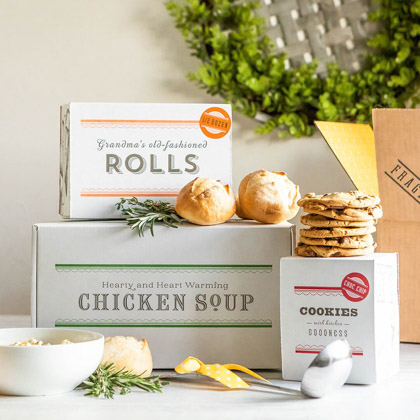 Healthy products for a fast recovery. This care package is bursting with all the feel-better basics to help get your colleague back on their feet.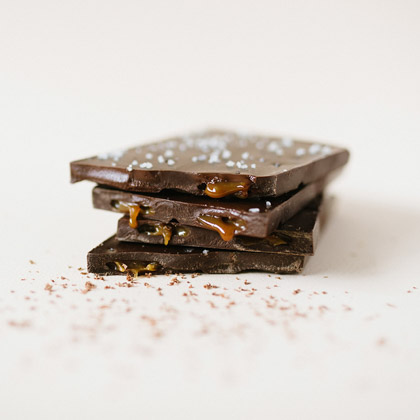 This sweet little duo offers your coworker the comforts of dark chocolate and caramel, as well as a thoughtful card for you to personalize with an encouraging get well soon message.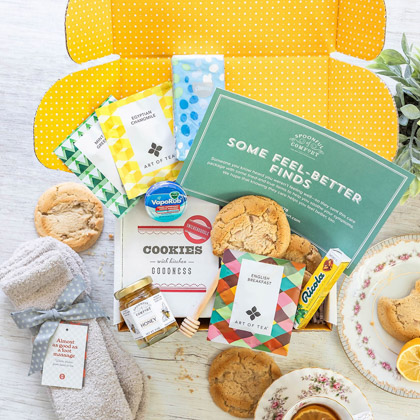 They say to "feed a cold, starve a fever." But these sweet and savory homemade goodies are feel-better staples your colleague is sure to appreciate.
---
People Also Ask These Questions About Sending Get Well Soon Messages To Coworkers
Q: How do you send a professional get well soon message?
A: To send a professional get well soon message, you could write a kindly worded email, design a thoughtful ecard, or send a care package with a get well soon note included.
Q: What are the benefits of get well soon messages for coworkers?
A: Some benefits of get well soon messages for coworkers may be the ability to really tell them how much they're missed, express your group's empathy for their situation, and let them know you're all routing for a speedy and easy recovery.
Q: What are some unique ways to say 'get well soon' to a boss?
A: Some unique ways to say 'get well soon' to a boss may be to send a customized ecard, have a gift basket delivered, or send them an email with your personal get well message.
Q: How do you say 'Hope You Feel Better' to a coworker or boss?
A: You can say 'Hope You Feel Better' to a coworker or boss by getting the whole team together to sign a card, with a bit of personal "happy healing" message from each of you.
Q: What should I include in a get well soon message email?
A: In a get well soon message email, you should include your warmest wishes, a personal and thoughtful message, and some healing vibes, and show your support from the office in whatever way you can.