📚 Time always seems scarce, yet we manage to operate flourishing businesses and pursue our creative outlets.
Where do we find the time?
Eventually, juggling your work can be overwhelming and can intensify as the pace of modern life quickens.
Our Recommended Resource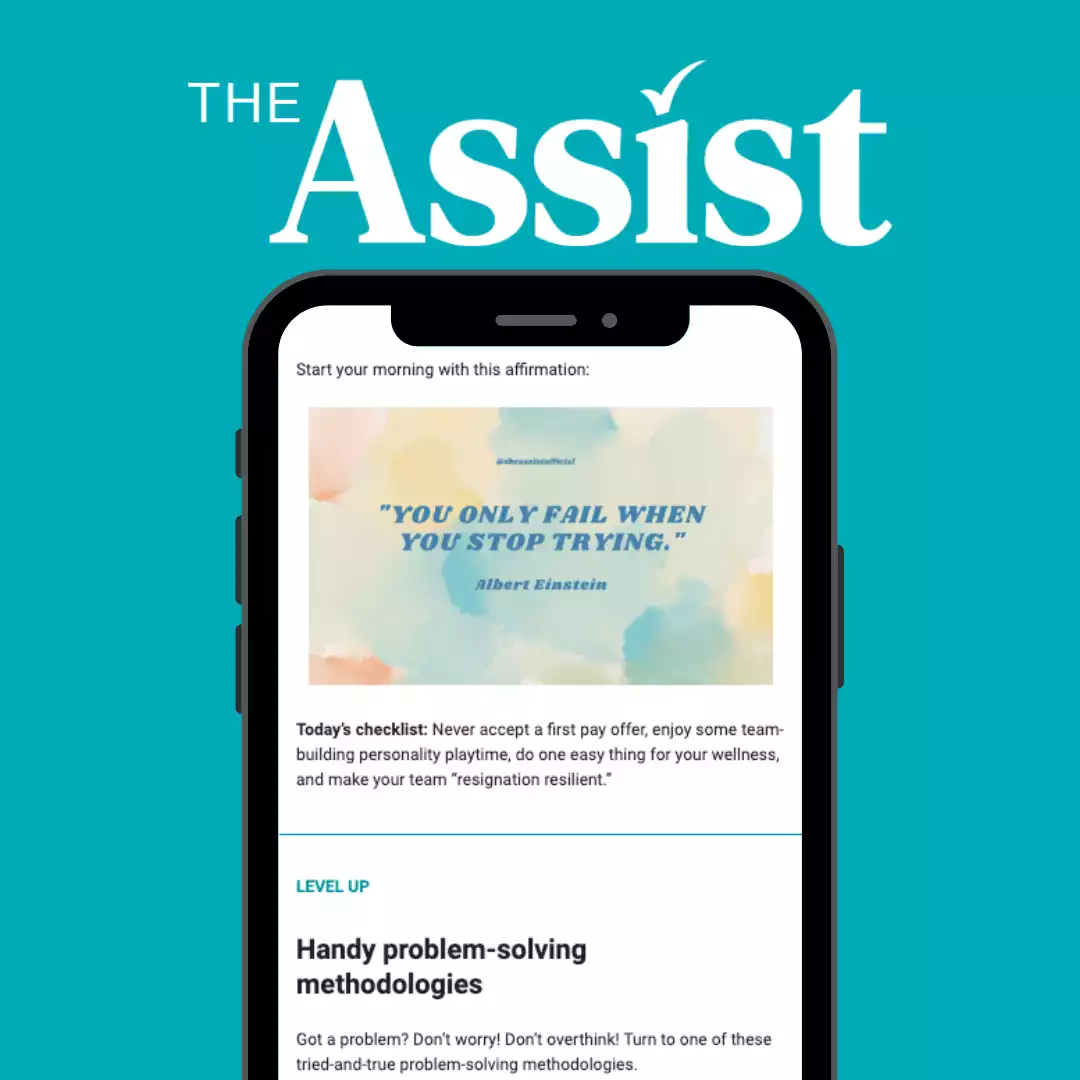 Become A Better Professional In Just 5 Minutes
The Assist is a free, enjoyable weekly email offering actionable professional development tips and better time management skills. It's like that reliable friend you turn to for work and life advice, sending advice 4x a week to problem-solving go-getters like yourself.
❤️ Why we love this resource:
Get unique productivity tips 4x a week.
Learn how to manage your time at work with expert guidance.
Enhance personal and professional growth through actionable advice.
👉 Join 36,841+ Professionals For Free Today!
Prioritize goals, make time for everything on your calendar, and become an expert in time management.
When time flies by, achieve everything in good time.
Click To Tweet
Want to become a better professional in just 5 minutes?
Page Contents (Click To Jump)
What are Time Management Books?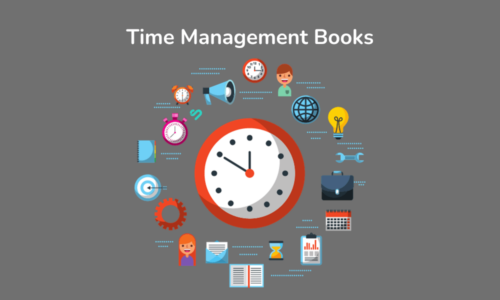 These books offer many strategies, tips, and insights that structure your day, prioritize tasks, eliminate procrastination, and increase productivity. The practical applications draw from science, psychology, and case studies. Each one brings effective strategies for managing time across work and personal life.
⏰ Time Management Tip from The Assist: Identify your peak productivity hours and protect that time by batching similar tasks and limiting meetings to get your most important work done efficiently.
18 Time Management Books for Ambitious Professionals Seeking Work-Life Balance
People Also Ask These Questions about Time Management Books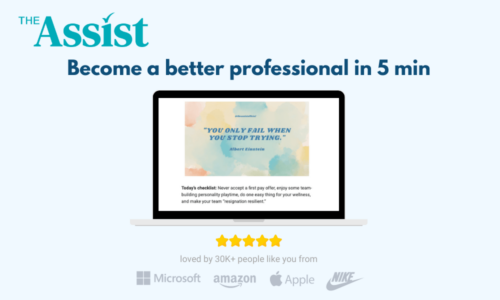 Q: What are some good time management books for students?
A: Good reads for students include "Getting Things Done: The Art of Stress-Free Productivity" by David Allen and "Eat That Frog" by Brian Tracy. One of the best books for students dealing with technology is "Deep Work: Rules for Focused Success in a Distracted World" by Cal Newport. These books offer practical advice with strategies that can be broken down into bite-sized pieces that are perfect for a student's schedule.
Q: How can I apply what I learned from reading a time management book?
A: It's not just about reading, it's about doing. Start by identifying a couple of key takeaways from the book and implement those into your routine and habits slowly. Rome wasn't built in a day, right?
Q: Do time management books work?
A: They're not magic potions, but change makers for sure. Time management books work if the reader is willing to commit to consistently implementing the strategies and continuing even when it gets tough. So, it's really up to you, my friend.
Q: Where can I find time management books?
A: Time Management books can be found in bookstores, on Amazon, or directly from the publisher.
Q: What are the 5 most important features of time management books?
A: Overall, the most important features of time management books are:

Clear and practical strategies.
Real-life case studies that you can relate to.
Scientifically backed pieces of advice.
Insightful tips and techniques to implement directly.
Encouragement to help stay motivated and fight procrastination.