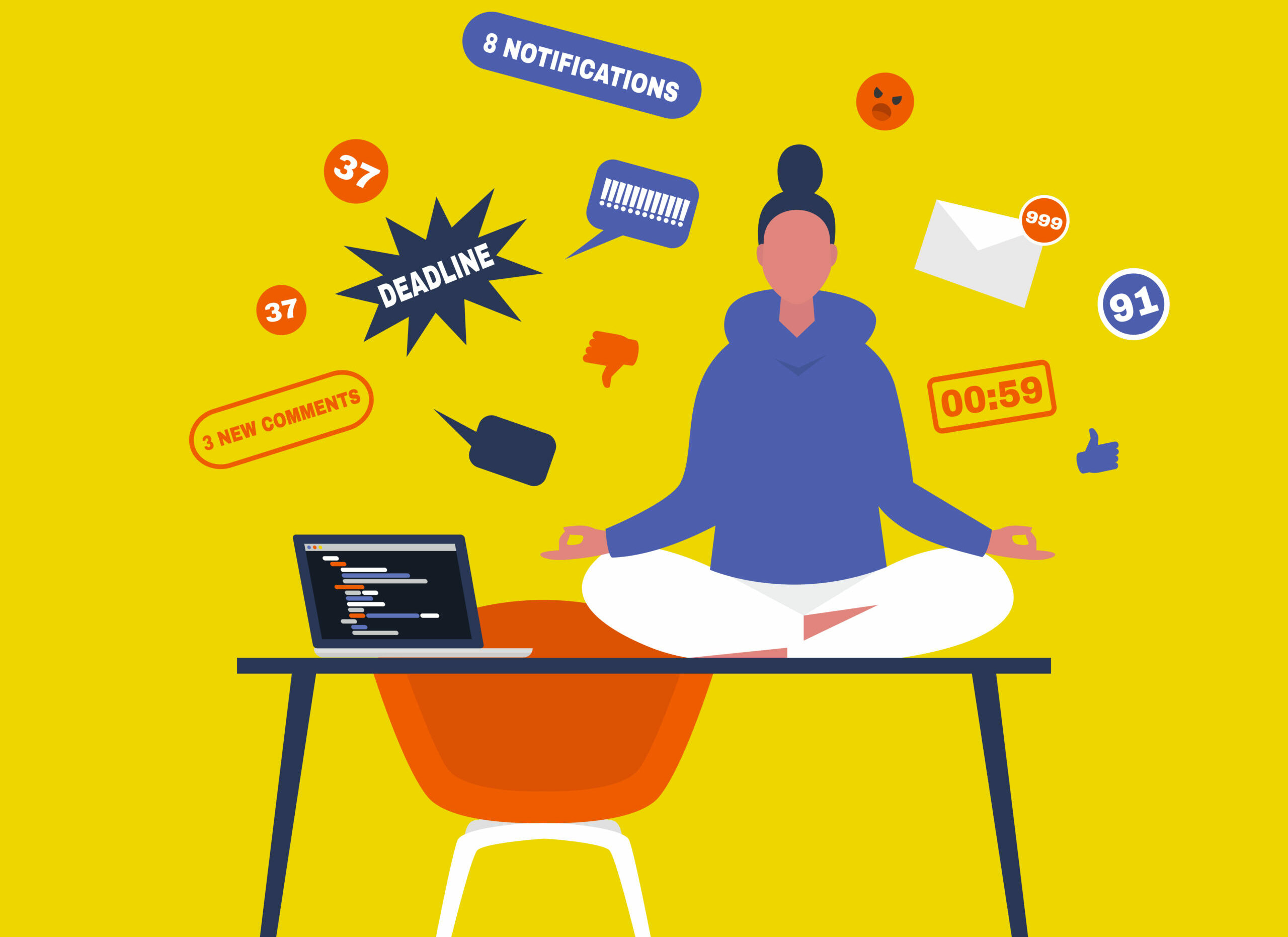 Work-life balance can seem like a never-ending juggling act between your personal and professional priorities. You can only juggle for so long before a ball inevitably drops.
With many employees still working from home, some of whom are working parents, the line between home and work life has significantly blurred.
In a Fall 2020 Harvard Business Review survey, HBR asked "Thinking back to the start of Covid-19, how has your workplace well-being changed?" 89% of respondents cited a decline in their workplace well-being with increased job demands (56%) and struggles of losing connection (24%) as the top 2 contributors.
In this article we explore how employees can combat this dip in workplace well-being and keep their employees happy and engaged. We also look at the flip side and provide helpful work-life balance tips for employees.
But before we get into it, let's review the basics.
Want to become a better professional in just 5 minutes?
Page Contents (Click To Jump)
What is Work Life Balance?
Work-life balance is the practice of maintaining symmetry between one's personal life and professional life. Maintaining a healthy work-life balance means giving attention to all things that fulfill you both personally and professionally.
How Do Companies Measure Work Life Balance?
Good work-life balance shouldn't be an employee perk, but a core and crucial part of company work culture.
If a company is experiencing low engagement levels and high turnover, chances are their employees aren't being empowered to maintain a health work-life balance.
Below are a just a few of many company benefits to maintaining a healthy work-life balance:
Happier workforce – Employee happiness levels will rise as they're able to feel fulfilled both personally and professionally.
Increased productivity – Employee productivity increases as they are equipped with strategies to stay focused.
Greater employee loyalty & commitment – An employer who values work-life balance will have more loyal and committed employees.
Higher employee engagement – Employees who feel balanced in their work and personal lives have higher levels of engagement.
Less absenteeism – Employee burnout is a very real thing. Employees who don't feel supported are more likely to be absent or late to work.
Builds trust with employees – Encouraging employees to take the time to prioritize their overall well-being builds trust between the employer and employee.
Whether you're an employer or an employee, read on to discover key strategies to maintaining better work-life balance!
Pro-Tip: Want to execute the below strategies flawlessly? Try outsourcing this and other HR functions to Bambee.
Work-Life Balance Strategies for Employers
1) Ask Employees What They Need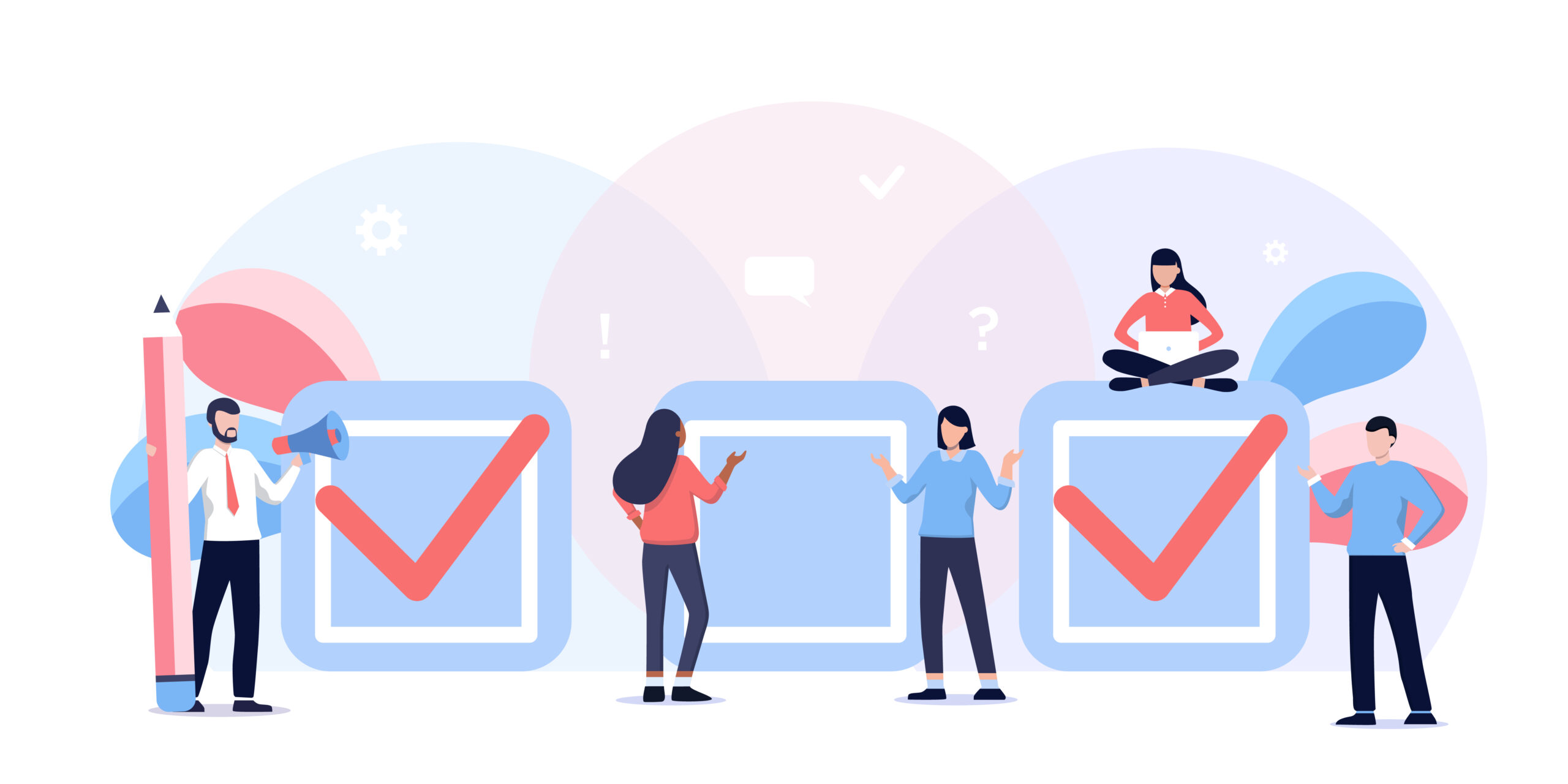 Instead of racking your brain trying to come up with ideas on how to keep your employees motivated, go directly to the source. Talk to your employees and ask them what they need to achieve a healthy work-life balance.
How it contributes to work-life balance: This provides your employees an opportunity to voice their needs and be heard, fostering a culture of trust and transparency between you and your employees. It also eliminates the guess work, so that you can confidently provide your team with the actual work-life balance help needed.
How to implement: Create a SurveyMonkey or Google Form for your employees to complete. Be sure to include tactful questions that will get you the informative responses needed. Consider making the survey anonymous to encourage open and honest feedback.
2) Employee Care First Mindset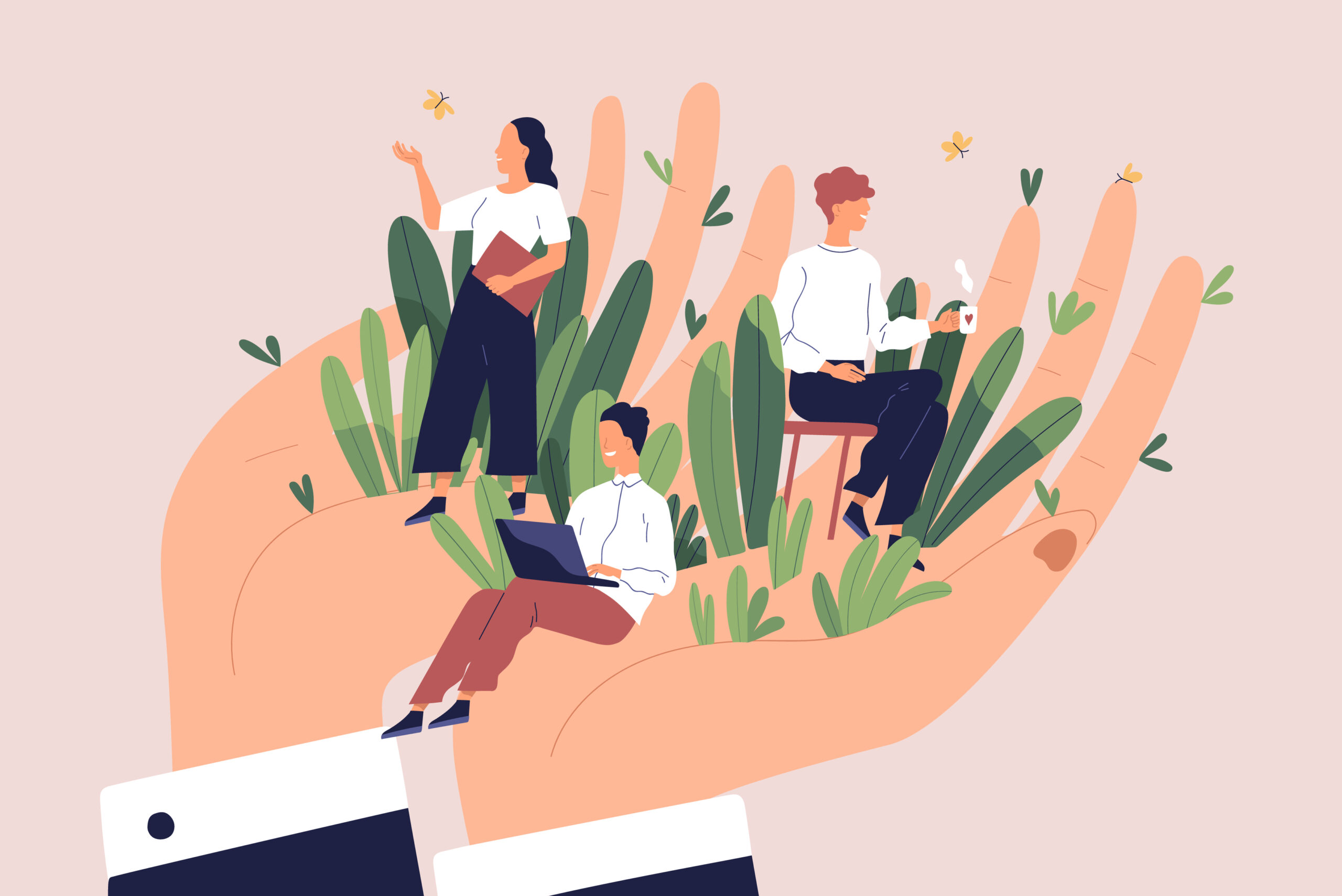 Creating a happy workplace that prioritizes employee well-being is crucial to the success of any company. With so much change in how we work throughout the past year, the employee experience has drastically transformed. Consider how these changes have affected your employees' overall well-being and if you have been navigating those changes with an employee-first mindset.
How it contributes to work-life balance: Keeping employee care at the forefront of your company culture will result in happier and healthier employees. It also keeps your employees energized, engaged, and ready to excel in their role.
How to implement: Be sure that you're recognizing and rewarding your employees' successes.
Pro-Tip: Partner with an employee gifting company, like Caroo, to put together the perfect care package to keep your employees thriving and happy.
3) Set Boundaries with Clients & Restrict Employee Hours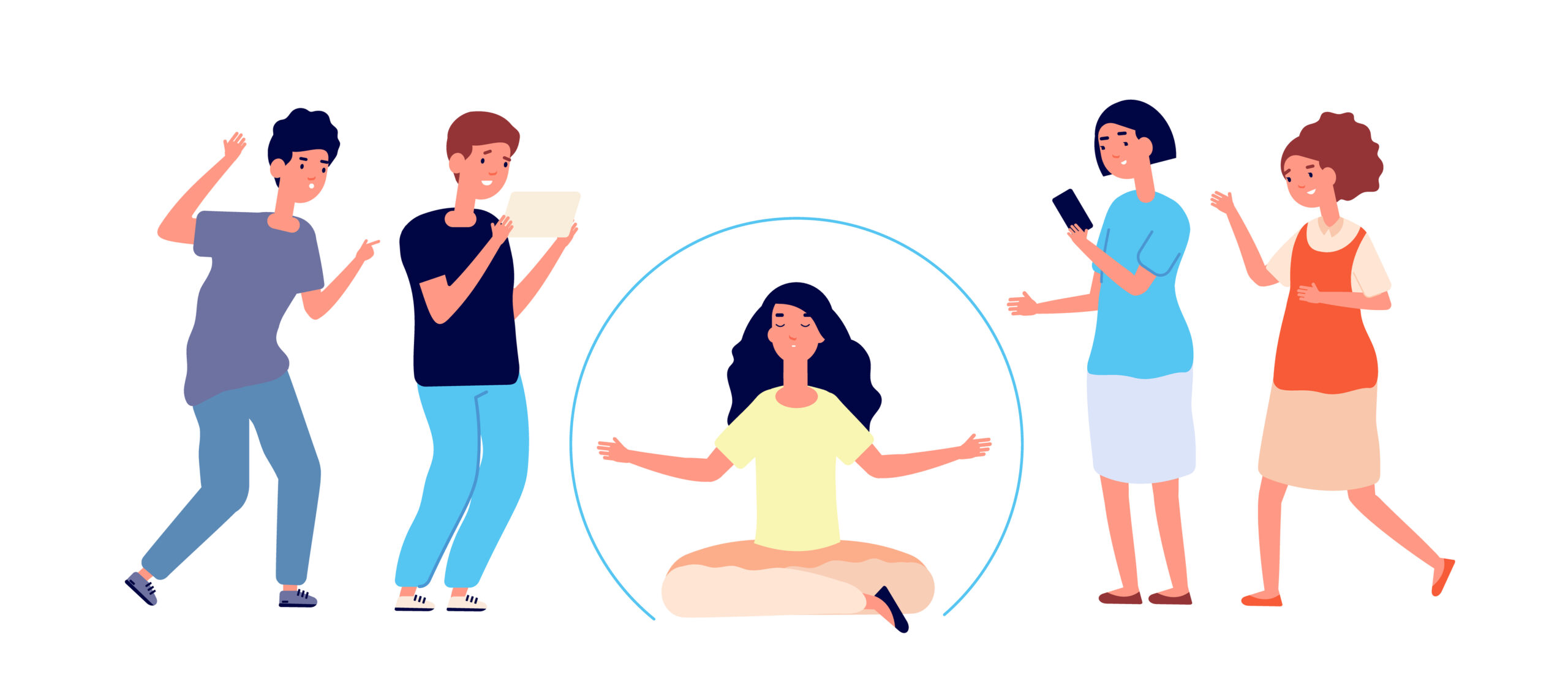 With smartphones and many employees working from home, it's never been easier to fall into an "always on" mindset. It's important to set boundaries with your clients so that your staff can step away from their desk without feeling guilty.
How it contributes to work-life balance: Setting expectations with your clients and having structured working hours will help employees stay focused and productive. You don't want to increase employee stress levels by setting unrealistic availability expectations.
How to implement: Notify your clients and employees of your company's working hours and have a plan in place for after-hours communication. For example, rather than expecting employees to constantly check work emails during non-working hours, implement a policy where they'll receive a text or phone call if any work emergencies arise.
4) Train Your Managers on Stress Management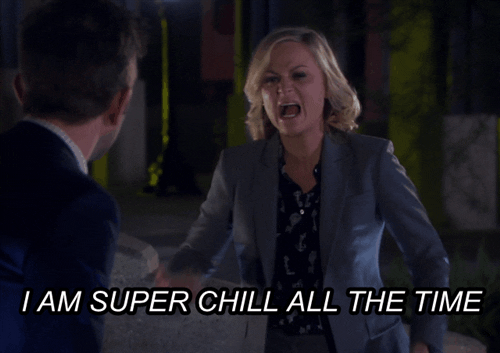 Whether it's a tight deadline or a massive to-do list, stress is an unavoidable part of employee work life. However, arming your employees, particularly your Management team, with effective ways to navigate and reduce stress in the workplace is key to maintaining a healthy work-life balance.
How it contributes to work-life balance: Providing your managers with tools on handling stress empowers them to be a resource for their team, particularly during challenging times. Lowering stress levels through effective stress management tools will increase employee morale and productivity.
How to implement: With the rise in remote work, many employees may be feeling isolated and stressed. Utilize employee engagement software like Nectar to bring together distributed teams and cultivate a culture of company community.
5) Provide Your Employees Exercise Access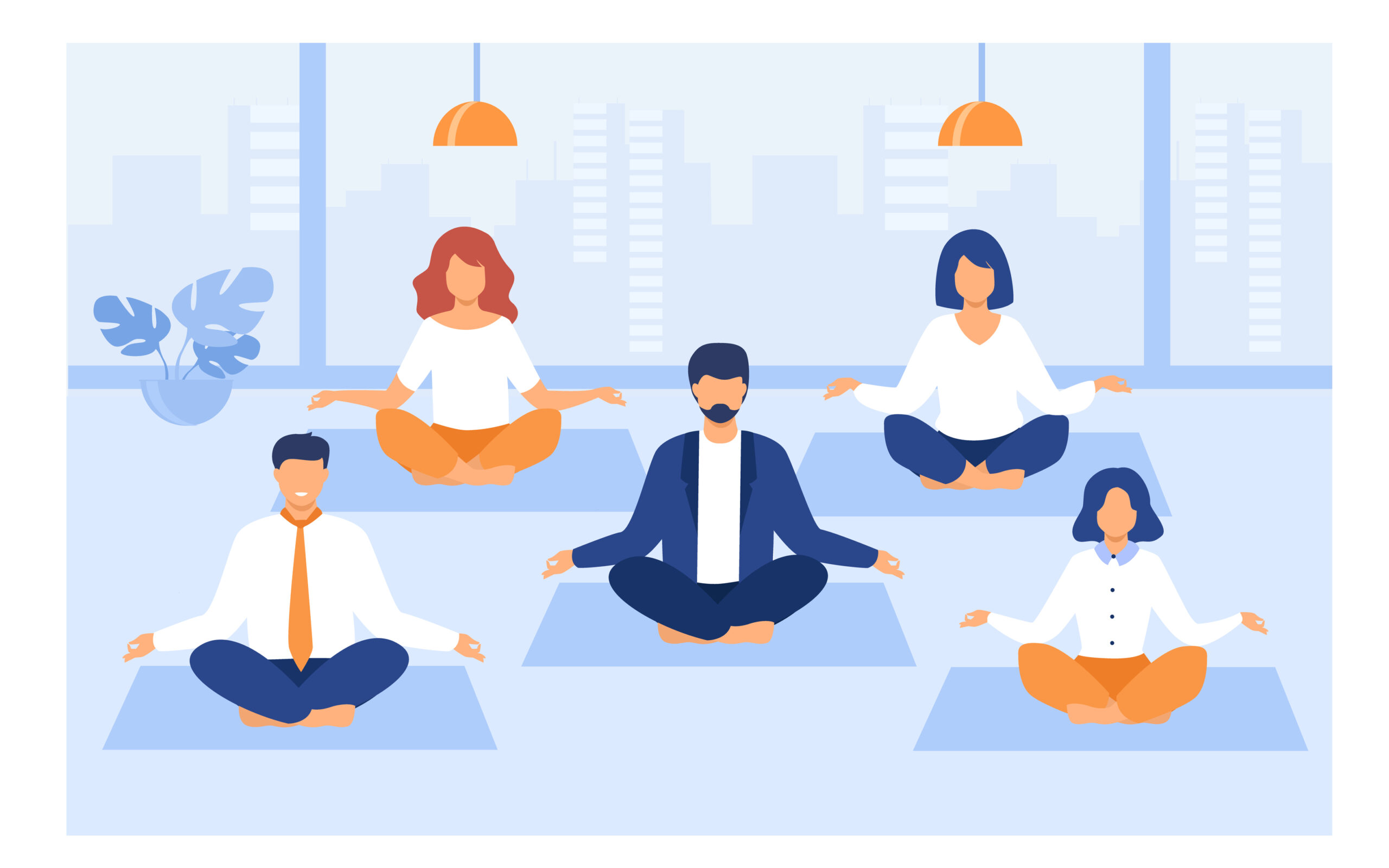 Exercise and a healthy lifestyle are vital pieces to maintaining overall employee well-being. Our physical and emotional well-being are innately tied to one another. Providing your employees with exercise access encourages the nourishment of both their physical and mental well-being.
How it contributes to work-life balance: Exercise releases endorphins and is a fantastic way to combat stress, whether that stress is work or home related. Encouraging your employees to prioritize their physical health shows that you value their overall well-being.
How to implement: There are tons of employee wellness programs available. Try negotiating a special, discounted employee rate at a nearby gym facility. Or organize a complimentary group exercise class, like yoga or SoulCycle.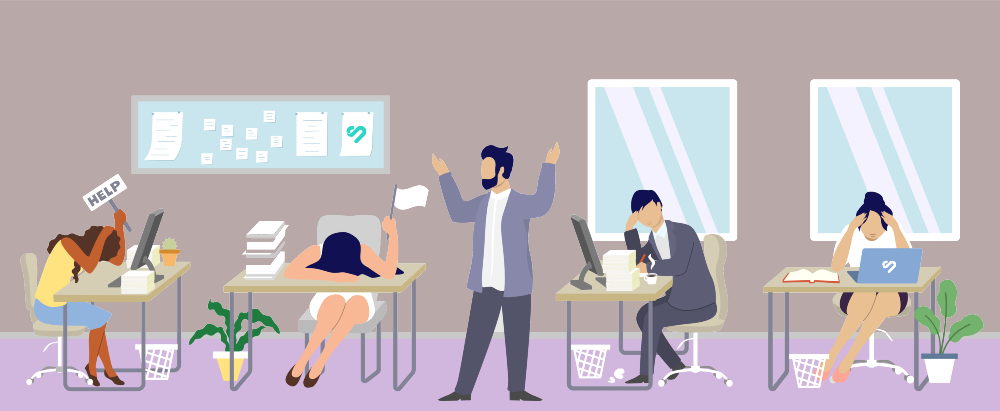 Employee burnout occurs when an employee no longer feels motivated in their role. Heavy workloads, lack of recognition, and poor workplace culture are just a few underlying causes of burnout. Some signs of burnout to look for are missed deadlines and lowered energy/ engagement levels.
How it contributes to work-life balance: Every now and then, employees need morale boosters to keep them refreshed and engaged. Avoid employee burnout by periodically recognizing your employees for their successes.
How to implement: A great way to recognize your employees' successes is to partner with SwagUp to provide your team with high quality swag. An employee who feels seen and valued is less likely to experience high levels of burnout.
7) Set Up Employee Outings / Team Building Activities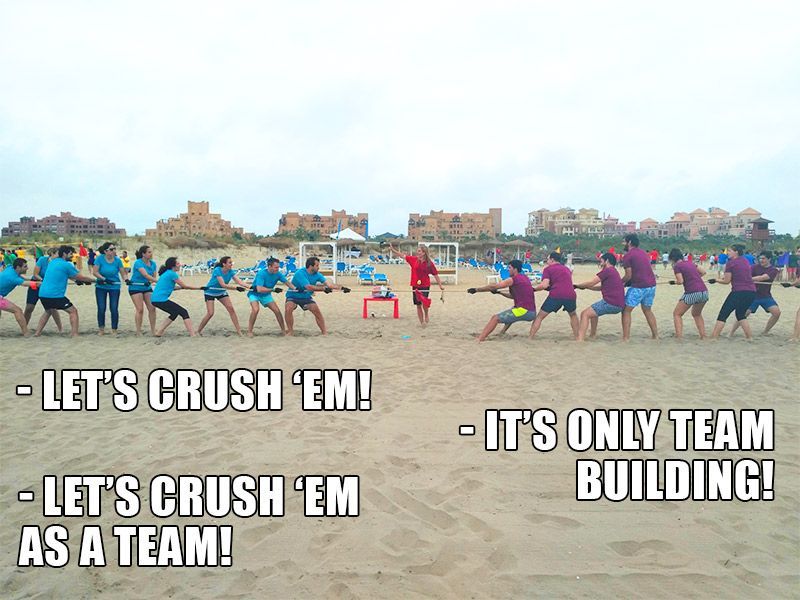 Team outings and team-building activities are great opportunities for your employees to step out from behind their desk and create meaningful memories with their colleagues.
How it contributes to work-life balance: Team-bonding activities help to create and foster a sense of community as it provides your team an opportunity to get to know each other a bit outside the office.nTeam outings also raise levels of engagement and collaboration amongst your employees.
How to implement: Partner with a company who can plan and execute fun team activities on your behalf. Confetti has tons of team building activities available, including a virtual cookie-making class led by a professional baker. Or try Outback Team Building's City Chase: Scavenger Hunt where your employees get a chance to both explore the city and participate in some friendly competition!
8) Provide Healthcare Coverage to All Employees (Even Part Time Employees)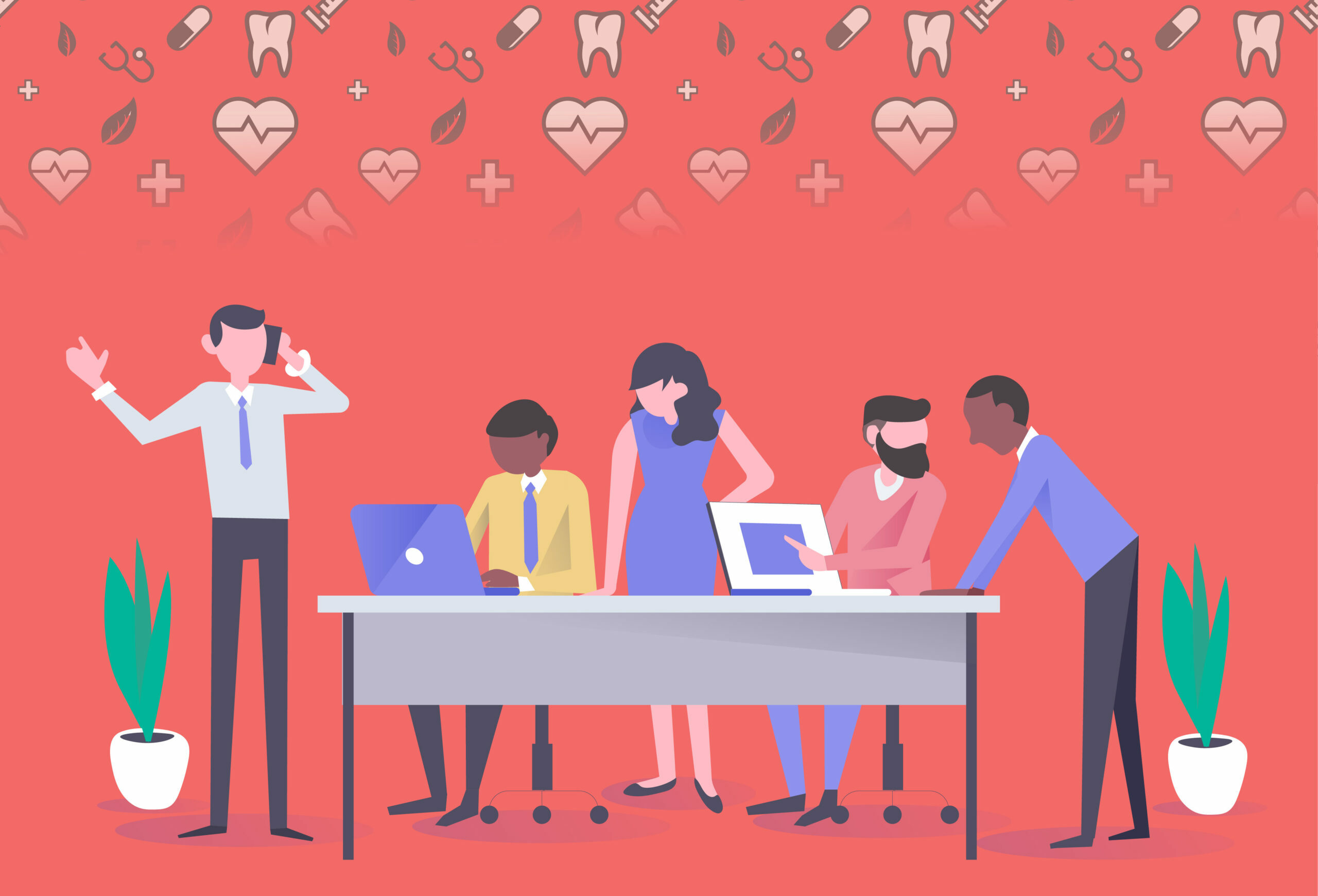 Providing healthcare coverage to all employees shows that you prioritize every employees' health and value their overall well-being. Healthcare coverage is a key benefit that employees look for when job searching.
How it contributes to work-life balance: Company healthcare coverage provides your employees with a sense of security and stability. Many healthcare providers also offer health and wellness seminars.
How to implement: Find the right healthcare provider for your company and offer your employees access to healthcare plans that work best for them. Depending on your company size and budget, it's important to find the plan that best fits your company and employee needs.
9) Implement Flexible Schedules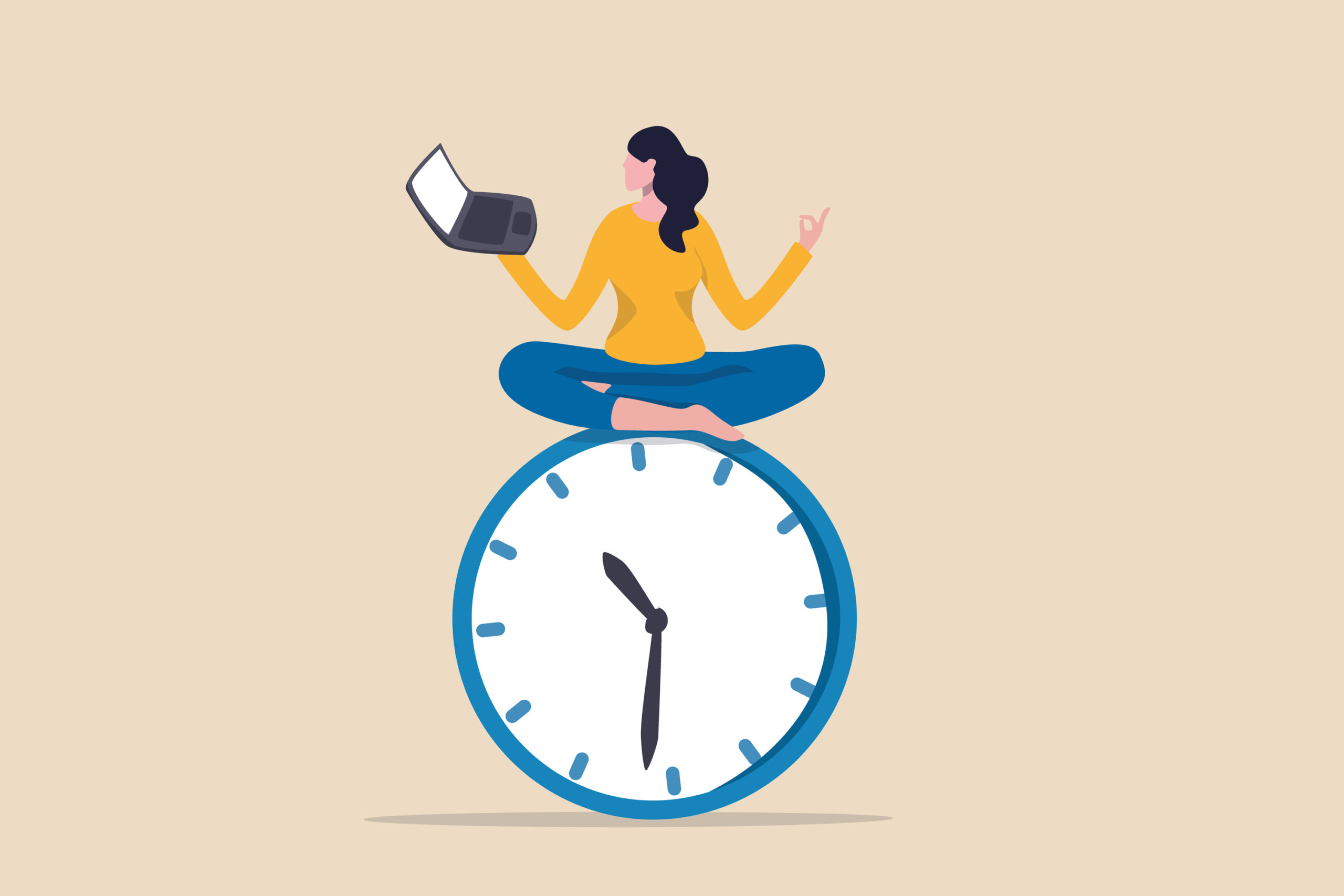 In 2020, we saw a massive shift to employees working from home due to the pandemic. As life returns to normal, it's important to continue offering flexible schedules and hybrid work opportunities for your employees.
How it contributes to work-life balance: Flexible schedules allow your employees to take ownership over their workload and signifies your trust in them to do so. It allows them the flexibility needed to strike balance between their work-life responsibilities.
How to implement: Utilize the communication tools offered by monday.com to manage projects easily across work schedules and keep your entire team engaged and connected, regardless of their location.
10) Encourage Professional Development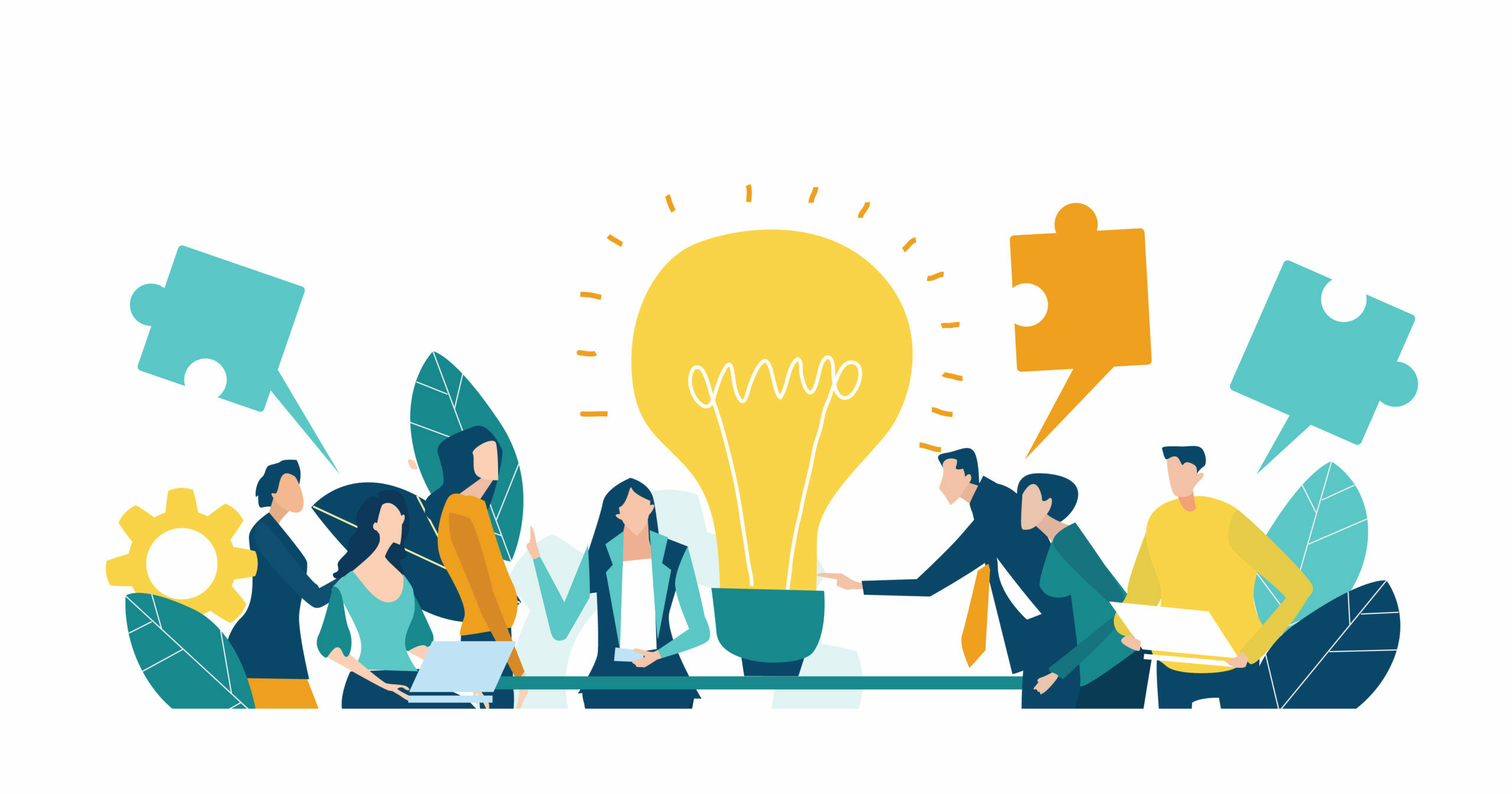 It's easy for employees to slip into auto-pilot mode. To avoid this, offer professional development opportunities to your employees so that they continue to grow both personally and professionally.
How it contributes to work-life balance: Employees who don't receive an opportunity to learn and grow are more likely to be disengaged and less productive. Provide your employees with positive feedback, pointing out concrete examples of where they excelled in their role and potential opportunities for growth.
How to implement: Udemy offers a variety of professional development courses. From excel training to web developer bootcamps, Udemy offers a course catalogue of over 155,000 options, so your employees are bound to find the perfect fit.
11) Offer Community Engagement Opportunities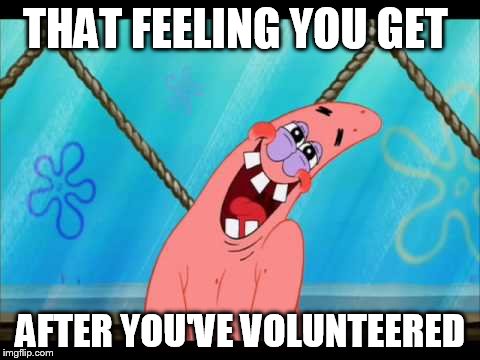 Activism and community engagement have become increasingly important to companies and employees alike. Encourage your employees to be active participants in the community by providing them with meaningful volunteer options.
How it contributes to work-life balance: Volunteer opportunities allow your employees to work together towards a common goal or community initiative. It encourages connection and personal fulfillment outside of the work environment.
How to implement: Partner with a company like Outback Team Building to find the perfect volunteer activity for your team, like supporting children literacy or troops abroad.
12) Encourage Vacations & Breaks Throughout the Workday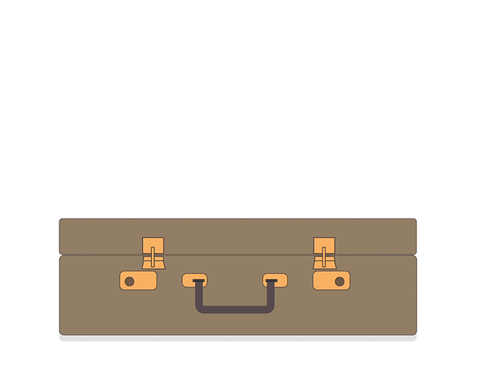 Do you employees have a bunch of PTO days racked up? Encourage your team to use their time off to disconnect from work and spend quality time with family and friends.
How it contributes to work-life balance: Vacation days and even short breaks throughout the workday help prevent employee burnout. Many people haven't taken a real vacation in over a year, so it's the perfect time to encourage your team to pack their bags and explore.
How to implement: Be aware of your employees' time off balances and encourage them to use their time off. When they take those vacation days, let them know it's okay to not obsessively check e-mails.
13) Lead by Example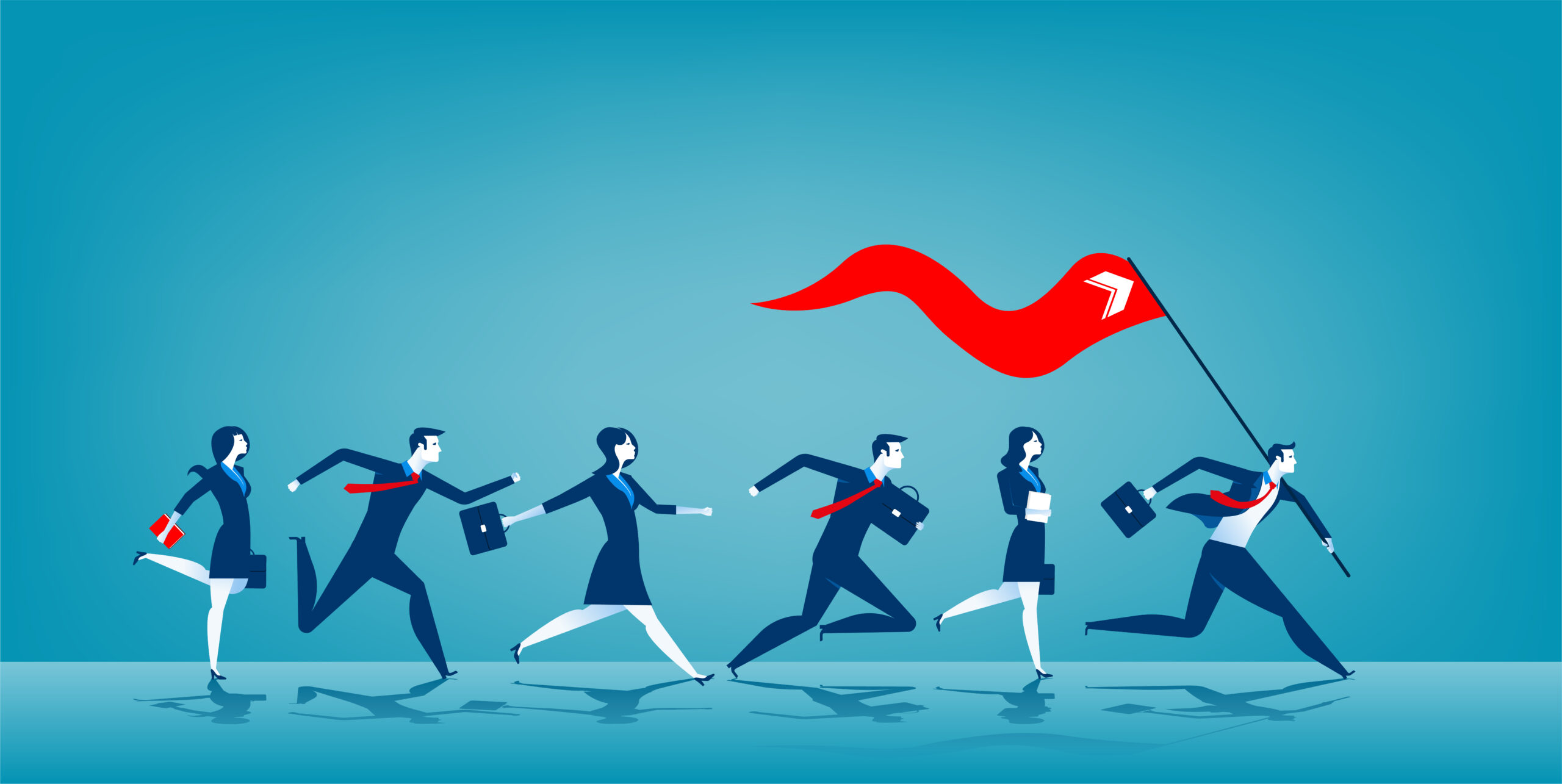 Take your own advice. It's crucial that these work-life balance behaviors are practiced by your Management and leadership employees. If the executive team is utilizing these work-life balance tips, then your employees will feel empowered to do the same.
How it contributes to work-life balance: If your employees do not see the leadership team actively implementing and encouraging steps to maintain a healthy work-life balance, they are less likely to engage in these activities themselves.
How to implement: Hold your leadership team accountable and be sure they are thoroughly trained on all the work-life balance tips we covered above. Be sure your management team is committed to actively practicing healthy work-life balance habits.
Work-Life Balance Tips for Employees
1) Track Your Time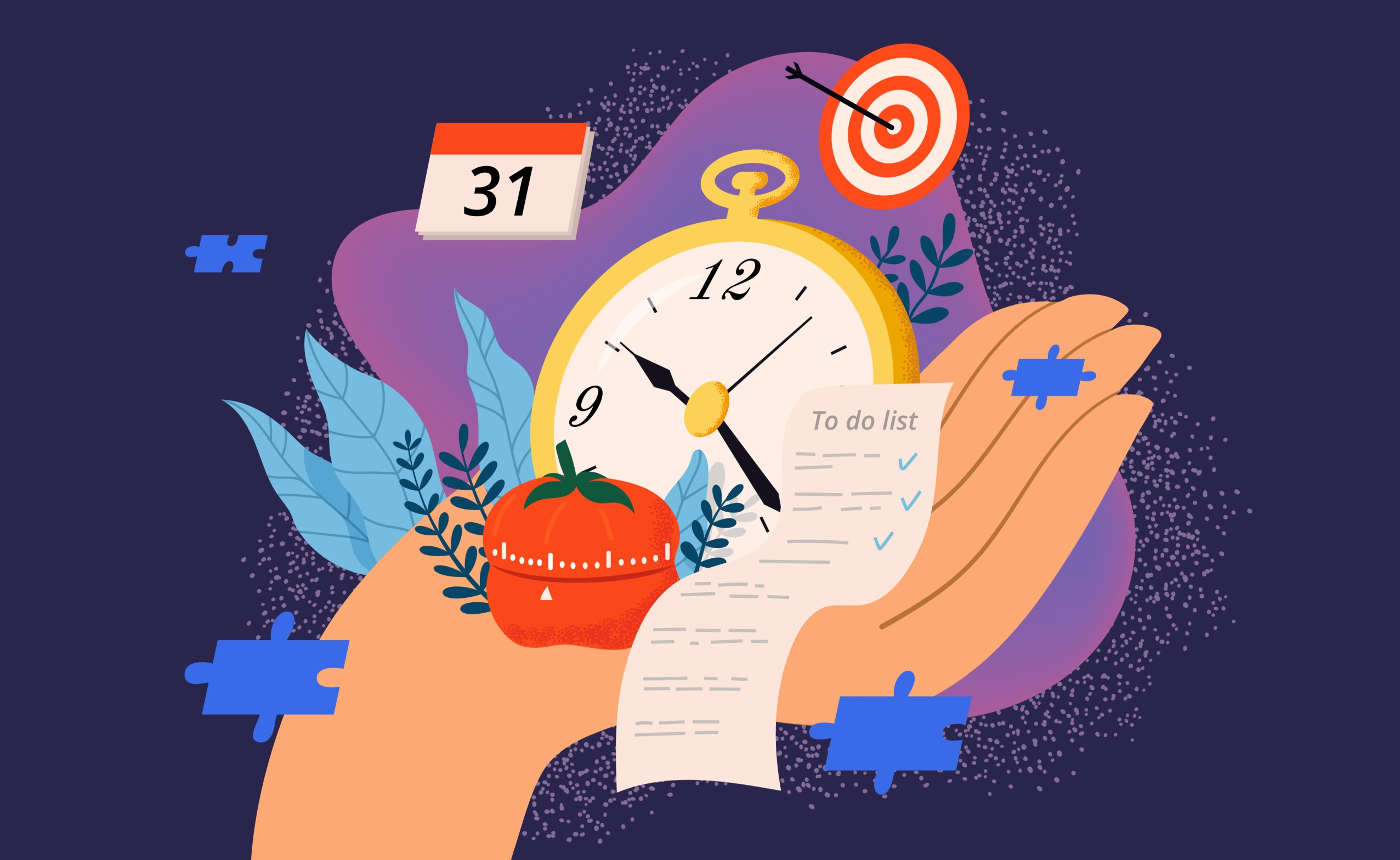 Start by logging your activities daily to see how much time is being spent on each task. To prioritize your time, you must first track your daily activities to see where you can potentially make improvements and adjustments.
How it contributes to work-life balance: There are only so many hours in the workday, so maximize your time and keep productivity levels up. Try tracking your personal time during the work week to see if there are any ways you can maximize time outside of work hours.
How to implement: Keep a journal or use a software like monday.com to log your daily activities and associated time spent on each activity for at least 2 full weeks. Identify any trends in time usage and opportunities for optimization.
Pro-Tip: monday.com offers a free trial and allows you to easily create trackable dashboards that will let you see where your time goes at each stage within the project life cycle.
2) Set Goals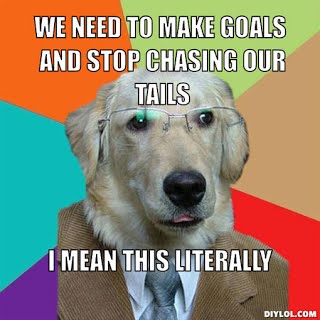 Setting clear goals for your workday and work week allows you to formulate a plan to ensure they will be met. Keep longer-term goals such as KPIs or personal development goals on your radar as well.
How it contributes to work-life balance: Without set goals, you may feel adrift or overwhelmed by your workload. Having clearly outlined goals allows you to stay focused, organized, and set up for success.
How to implement: Meet with your manager or team on a weekly basis to ensure progress is being made on both weekly and long-term goals. Priorities and strategies may shift, so weekly meetings provide a forum for communication and realignment.
3) Learn to Prioritize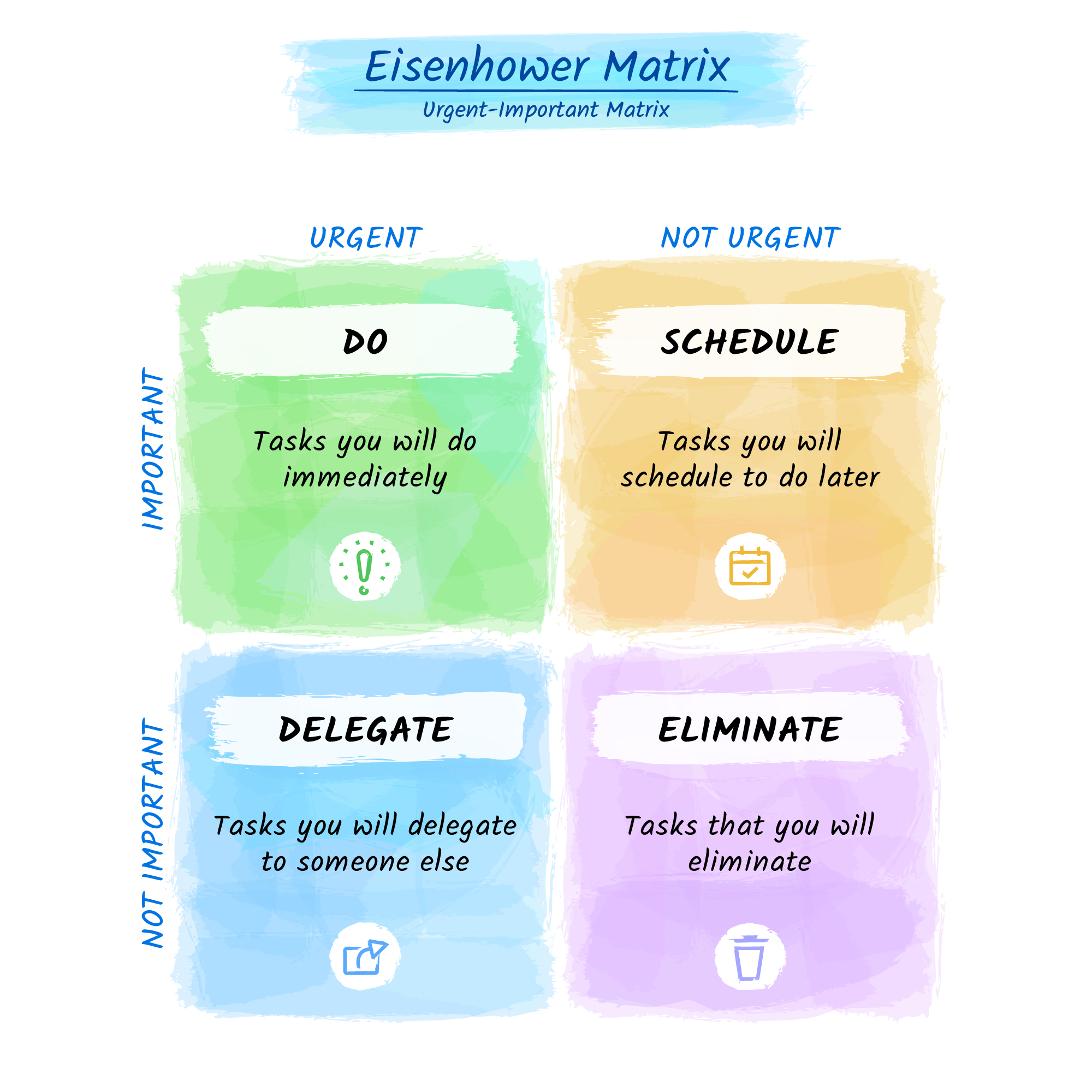 At times, it may feel like you're being pulled in 20 different directions, both personally and professionally. Take a breath and make a list of your responsibilities then prioritize what's most urgent.
How it contributes to work-life balance: Listing out your priorities allows you to tackle the more pressing matters first and strategize on how best to check the remaining items off your to-do list. When your to-do list seems too long or unmanageable, evaluate and prioritize.
How to implement: If everything is urgent, then nothing is urgent. You physically cannot prioritize everything as a high importance task. Keep that in mind as you review your daily, weekly, or quarterly tasks and goals.
4) Establish Boundaries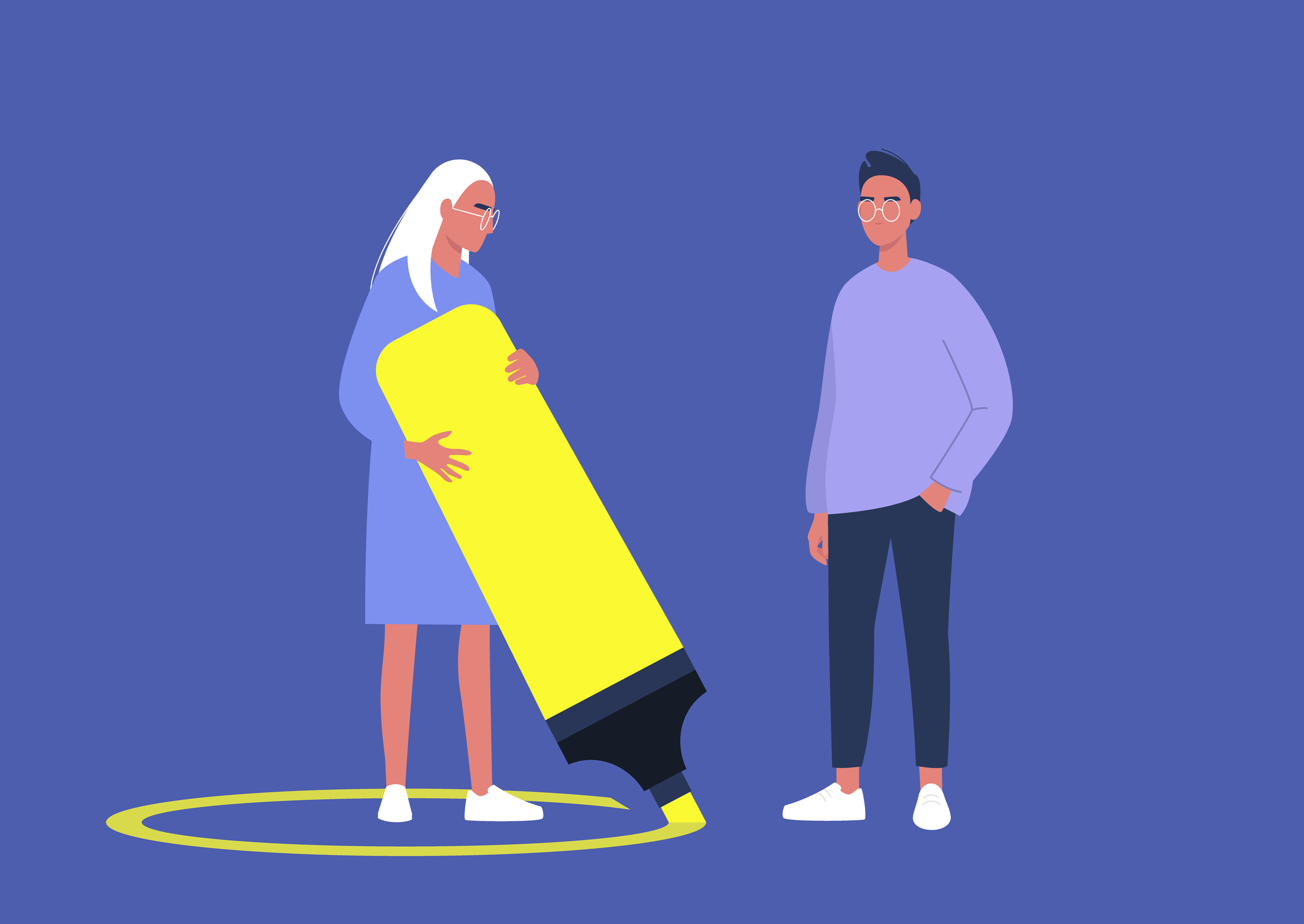 We all want to be that employee who goes above and beyond for their team. That said, you need to establish some boundaries with your team so that you can maintain a healthy work-life balance.
How it contributes to work-life balance: With work and home life especially blurred this past year, it's easy to stay in a constant "on" state regardless of what time of day it is. Having set boundaries with your team gives you a chance to step away from your work without feeling guilty.
How to implement: Have an open line of communication with your manager regarding your hours of availability and be sure their expectations clearly align with yours. Work emergencies are bound to arise occasionally, so have a set communication plan for after-hours issues.
5) Work Smarter / Limit Time Wasting Activities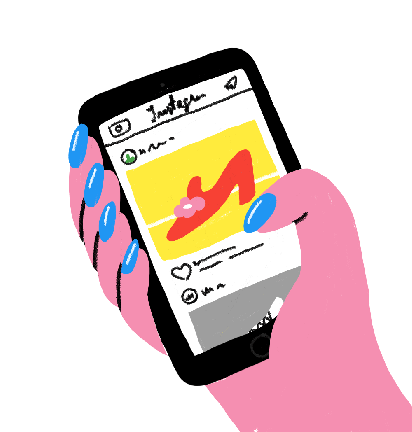 Spending too much work time scrolling through your Insta feed? Identify any time-wasting activities or work roadblocks that make frequent appearances in your workday.
How it contributes to work-life balance: Staying focused on the task at hand and reducing outside distractions helps avoid procrastination and increases productivity. This leaves you feeling accomplished and proud of your work output, rather than stressed or unsatisfied with your performance.
How to implement: If social media scrolling is your downfall, try using a productivity app to limit the time you're allowed to spend on certain social media platforms.
6) Schedule Lunch Breaks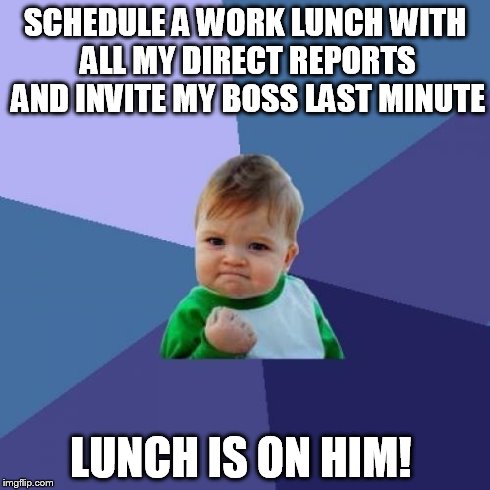 This tip should be a no-brainer, but many employees feel the need or expectation to work through their lunch break. Without a designated lunch break, your energy levels and motivation will decrease.
How it contributes to work-life balance: Taking set lunch breaks helps to fragment the workday into two distinct time blocks: morning and afternoon. This allows you to schedule set goals for each time block. It also helps ensure you're not burned out by 2:00pm.
How to implement: Does your workplace offer some healthy office snacks? Take advantage of that perk and step away from your desk to not only nourish your body, but mentally reenergize for the remainder of the workday. Another way to make sure you take a lunch break is to set up lunch dates with your colleagues so you don't just cancel on a whim!
7) Make Your Workspace Work for You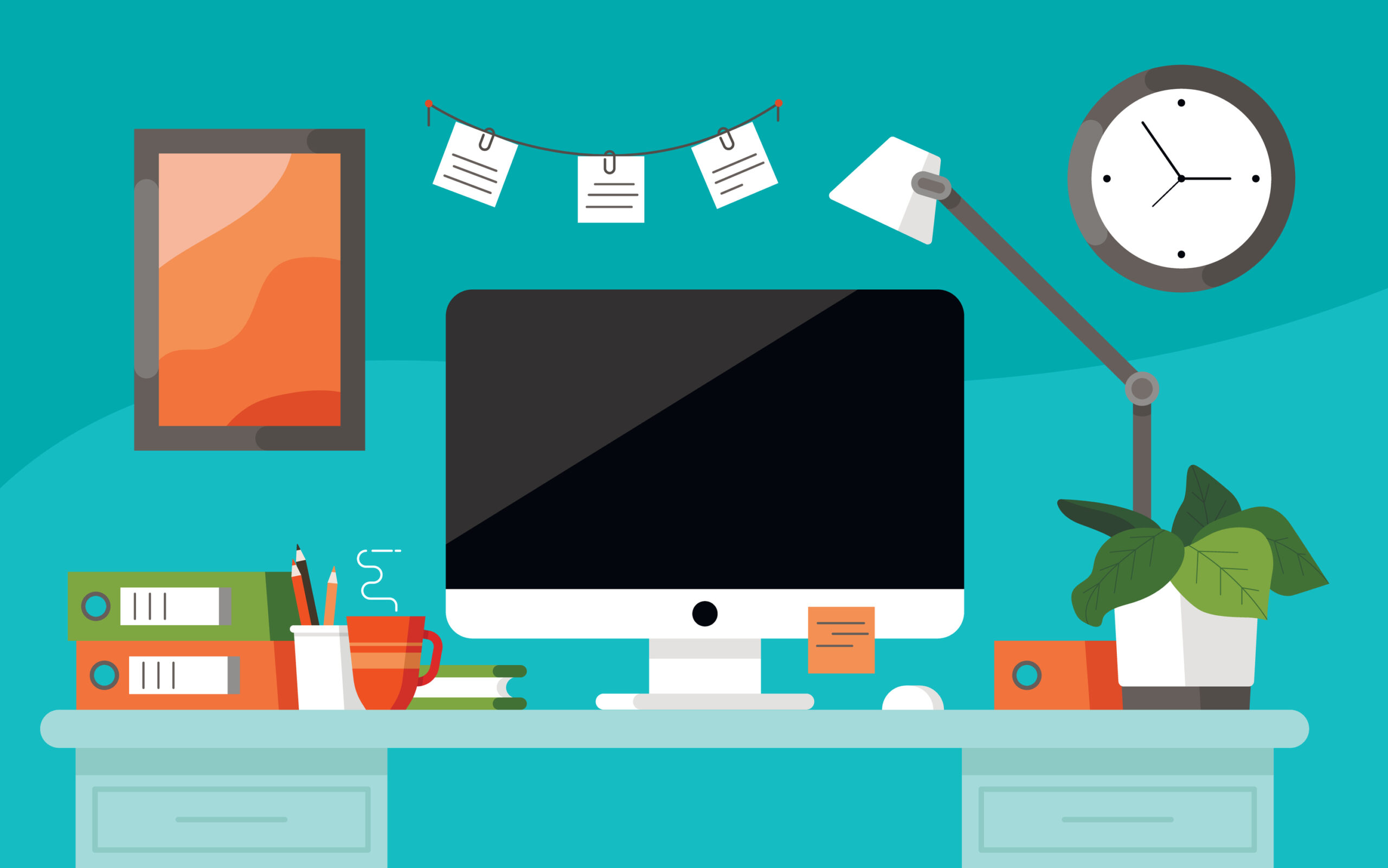 Whether you're back in the office or working from home, having a workspace that fits your needs is vital. Rather than working from the dining room table, create a designated workspace that allows you to focus.
How it contributes to work-life balance: Creating a workspace that meets your needs allows you to stay focused and engaged with your work and limits distractions, resulting in quality work output and higher productivity levels.
How to implement: Make sure your workspace has everything you need to successfully do your job. Don't be afraid to personalize your workspace as well! Family photos or a quirky calendar make your workspace more inviting.
8) Exercise & Meditate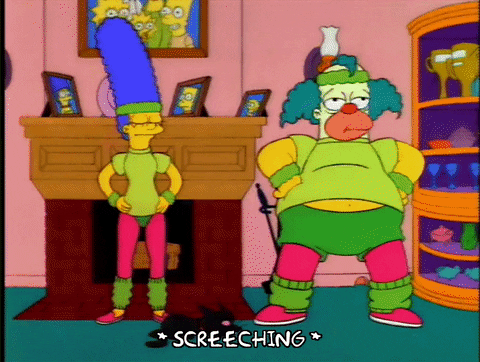 Sitting at a desk all day can leave you feeling sluggish and drained. Exercise and meditation are great ways to de-stress, reenergize, and prioritize your physical and mental health.
How it contributes to work-life balance: Meditation and exercise are opportunities to step away from your work responsibilities and dedicate a set time block for yourself. Even a quick 10-minute meditation break helps reduce stress.
How to implement: Create a workout or meditation schedule for the week and block out those times on your calendar. Maintain a set weekly routine so that exercise and meditation become a seamless habit.
9) Make Time for Family & Friends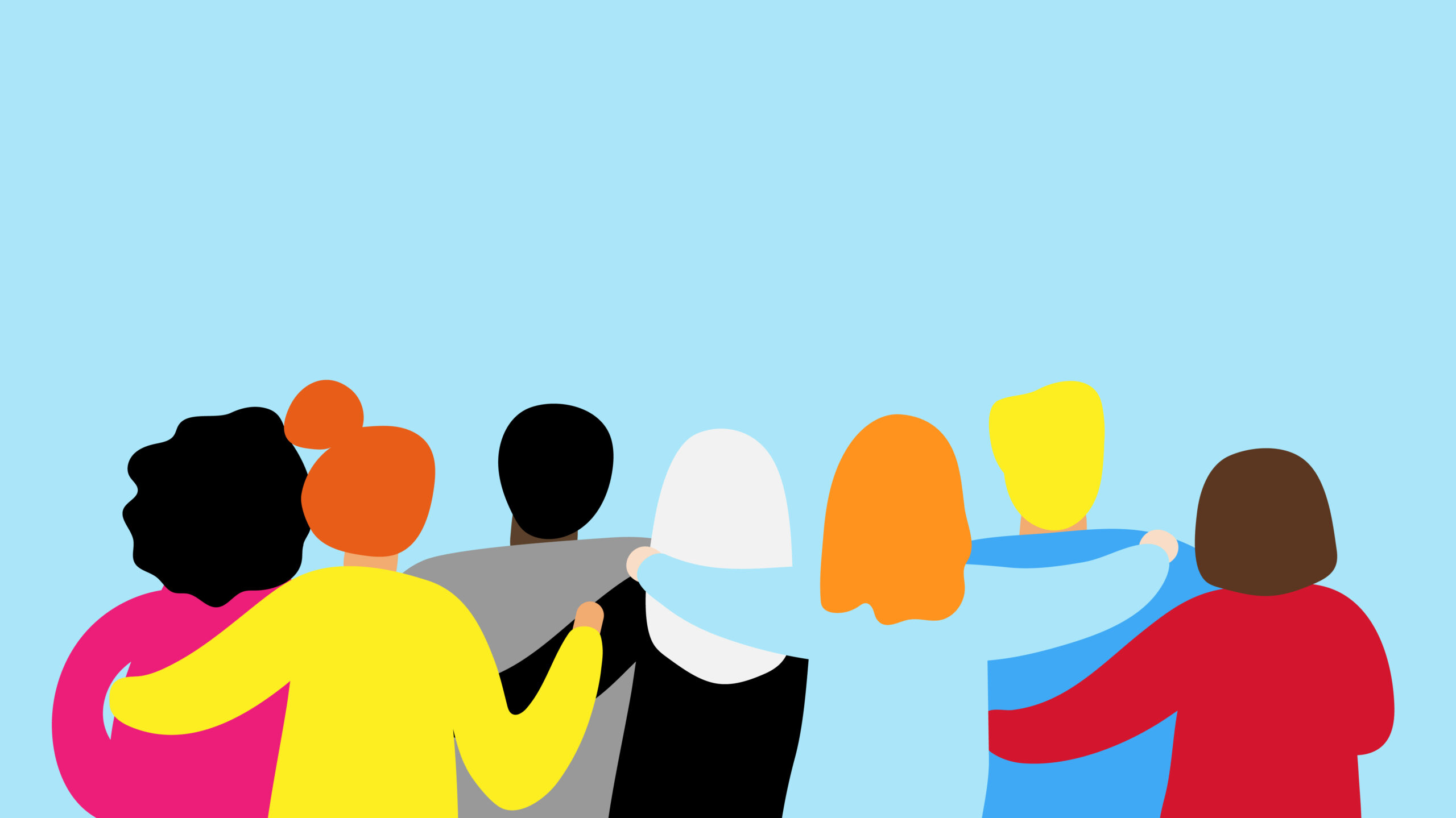 Don't let your workload or long hours adversely affect your ability to enjoy time with your loved ones. Make sure you prioritize family time and catching up with friends.
How it contributes to work-life balance: Spending quality time with your family and friends is key to making sure you don't feel as if all your time and energy is dedicated to work. Prioritizing your personal relationships helps keep you feeling fulfilled and connected.
How to implement: Close your laptop and sit down with your family for a meal without electronics or organize monthly outings with your circle of friends.
10) Take Time for Yourself to Unplug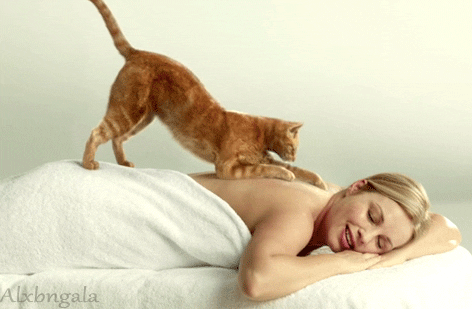 We live in a hyper-electronic world where we feel the need to always be online. Break this habit by taking time to completely unplug from your electronics to unwind and relax.
How it contributes to work-life balance: Allowing yourself to take time to unplug helps maintain boundaries between your work and personal life. Unplugging prevents potential burnout and helps set healthy availability expectations between you and your employer.
How to implement: Set a rule where you don't check electronic devices after a certain time. For example, no electronics after 10PM. It may be challenging at first, but worth it in the long run.
People Also Ask These Questions About Work Life Balance
Q: What is the importance of work-life balance at work?
A: Maintaining a healthy work-life balance allows employees to find both personal and professional fulfillment. When an employee is too stressed and unable to prioritize their overall well-being, engagement and productivity levels suffer.
Q: What are the three components of a work life balance?
A: Three key components to work-life balance are effective time management, stress management, and prioritizing personal well-being.
Q: What are the challenges of work-life balance?
A: Balancing work and home life is not easy. It's difficult to find the time to dedicated yourself equally to both your work and personal life. Work-life balance is a continual cycle that teeters and being able to navigate and prioritize can be challenging.
Q: What are the factors affecting work-life balance?
A: Heavy workloads, lack of company culture, and employee burnout are just a few factors that can adversely affect work-life balance.
Q: How can employers improve work-life balance at their company?
A: A few ways employers can encourage a healthy work-life balance include encouraging your employees to prioritize their personal health, offering flexible work schedules, and providing professional development.