Rewarding your team for a job well done is an important aspect of leadership.
Letting your employees reward and praise each other?
That's the key to a successful, thriving office. Employee points programs will quickly enhance your work culture, leading to an increase in productivity and a decrease in turnover.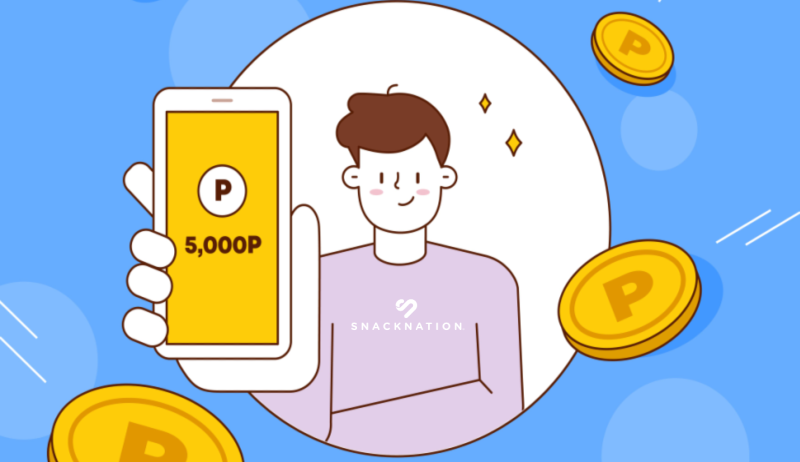 In the words of Pamela Stroko, an expert in talent management and executive coaching, "People want to know they matter and they want to be treated as people. That's the new talent contract."
"People want to know they matter and they want to be treated as people. That's the new talent contract." - Pamela Stroko
Click To Tweet
Thankfully, there's no need to print out dollar bills with your face on them or keep track of points on endless spreadsheets. There are tons of great software tools that will run your entire employee recognition and points program for you! That way, you can improve your office culture without devoting your precious time to inventing and implementing an award system of your own.
In a hurry? These are some of our favorite points-based recognition tools for engaged teams:
Read on to learn why you need an employee points program.
Want to become a better professional in just 5 minutes?
What is an Employee Points Program?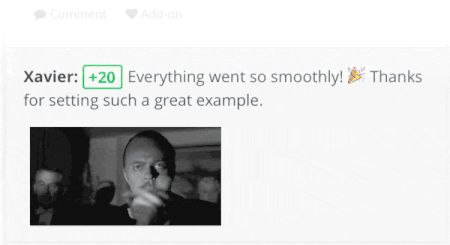 Employee points programs are a holistic way to incentivize and motivate your team members while also creating a more meaningful, interconnected office culture. With employee points programs, employees give and receive award points. These are given for exemplary work, going above and beyond, acts of kindness, and any other reason that makes sense for your company. These points can also be given for office milestones and life events, like birthdays or anniversaries.
Once enough points are accrued, they can be spent on a variety of gifts or awards, all chosen by the specific employee. These rewards range from the latest tech, company apparel, special events, or charitable donations.
Along with the point systems, most employee points programs also work as an office-wide social media, which allows peer-to-peer recognition, building a connected team even for remote or hybrid offices.
How to Set Up a Point Based Reward Program
Whether you're a company of ten or a large company with hundreds of employees, employee points programs can have a positive impact on your office culture and your employee's feelings of self-worth.
Here's a breakdown of how to set up a point based reward program with your office:
  1   Choose a point-based reward program that fits your company's needs, core values, and number of employees.
  2   Work with your chosen employee recognition software to find the right program and pricing for your team.
  3   Get your team started right away, and get new team members involved from day one. Build the point-based reward program into onboarding to immediately establish your company's commitment to a culture of appreciation.
  4   Explain the point-based system for employees in a team-wide meeting, with an emphasis on its value as a way to connect the office and give thanks.
  5   Lead by example, and have your team (and/or the executive team) actively send thanks, give points, and redeem rewards.
  6   Watch your team's engagement skyrocket!
Best Employee Point Programs & Systems
If you're interested in getting your office set up with a point-based reward tool, here are some of the best choices. All five of the software tools below will help get your team engaged through their point-based recognition programs.

What is Bonusly?
Fun and easy-to-use, Bonusly strives to make people love their work by generating a culture of collaboration, connection, recognition, and kindness. Employees can feel appreciated while rewarding others, sending kind words along with reward points for an impressive performance. Bonusly stands out by letting your team member's personalities shine through, creating a real social media built around a point system for employees.
Bonusly is trusted by Hulu, Chobani, Headspace, and ZipRecruiter.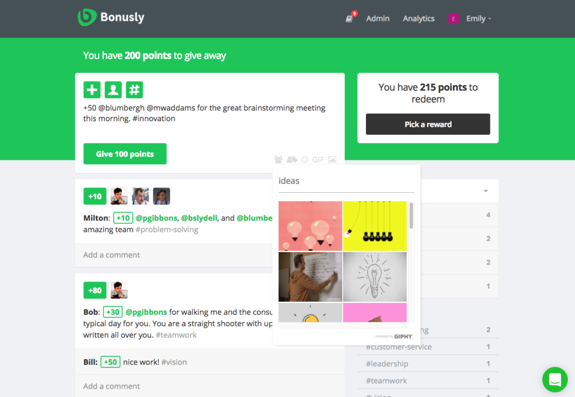 How this tool uses point based rewards: Every month, Bonusly users get a balance of points they can give to their coworkers for a job well done. There are also birthday and anniversary point rewards, along with company-wide incentives that any team member can try and claim. These reward points are then spent on the massive Reward Catalog, which features gift cards, company experiences, and charitable donations. Plus, you can create your own rewards (like 'Lunch with the CEO') to really motivate your team members.
Learn more here: Bonusly

What is Awardco?
Awardco is an all-in-one employee recognition platform and employee points program. Awardco was created to prioritize optimization, customization, and automation, meaning you can personalize Awardco for your office while avoiding unnecessary work. Awardco can be used to celebrate achievements, reward good behavior, and incentivize employee goals.
Awardco is trusted by Ford, Hertz, Chick-fil-A, Zillow, Paramount, and more major companies with their customer recognition. Awardco is also the only recognition software that boasts zero markups on its redeemable rewards.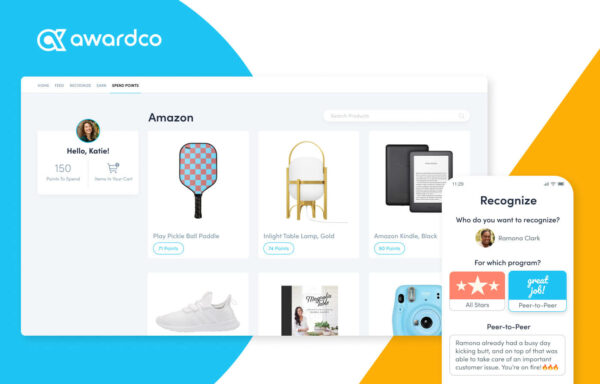 How this tool uses point based rewards: Employees can earn points for work anniversaries, as a reward for a great presentation, or as an incentive for taking an office survey. With these points, the employee can treat themselves in any way they see fit— Awardco has a partnership with Amazon, meaning points can be used on practically everything on Amazon. The points can also go toward trips, events, gift cards, and even charitable donations.
Learn more here: Awardco

What is WorkTango?
WorkTango is a comprehensive work culture tool that considers itself the "secret weapon in the war for talent," to bring in and retain top-tier talent. One big aspect of that is WorkTango's rewards engine. With thousands of rewards in one catalog, employees from all around the globe can feel appreciated and seen while choosing their special reward for a job well done.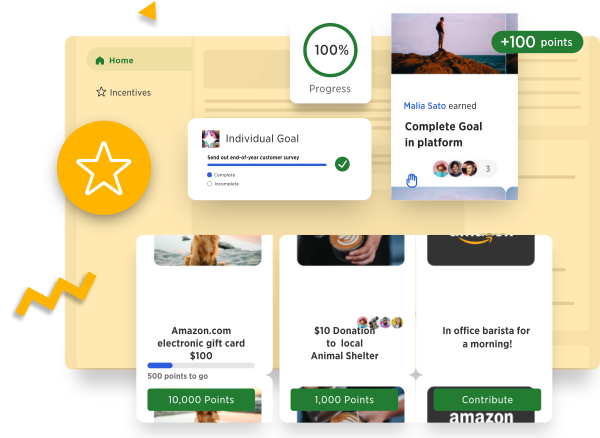 How this tool uses point based rewards: This employee incentive system allows you to celebrate milestones, provide incentives, and encourage employees to collaborate on a central recognition hub. You can even create your own special catalogs to highlight specific gifts or events that align with your company's mission and values. There are thousands of choices on WorkTango, and their smart catalog helps you find just the right award to treat yourself.
Learn more here: WorkTango

What is Nectar?
There's no question—Nectar is sweet! Nectar's goal is to have your company culture bloom with its employee engagement software, which features a recognition platform and reward points program. Nectar also makes life easier, with month-to-month billing, a money-back guarantee, and zero sign-up fees.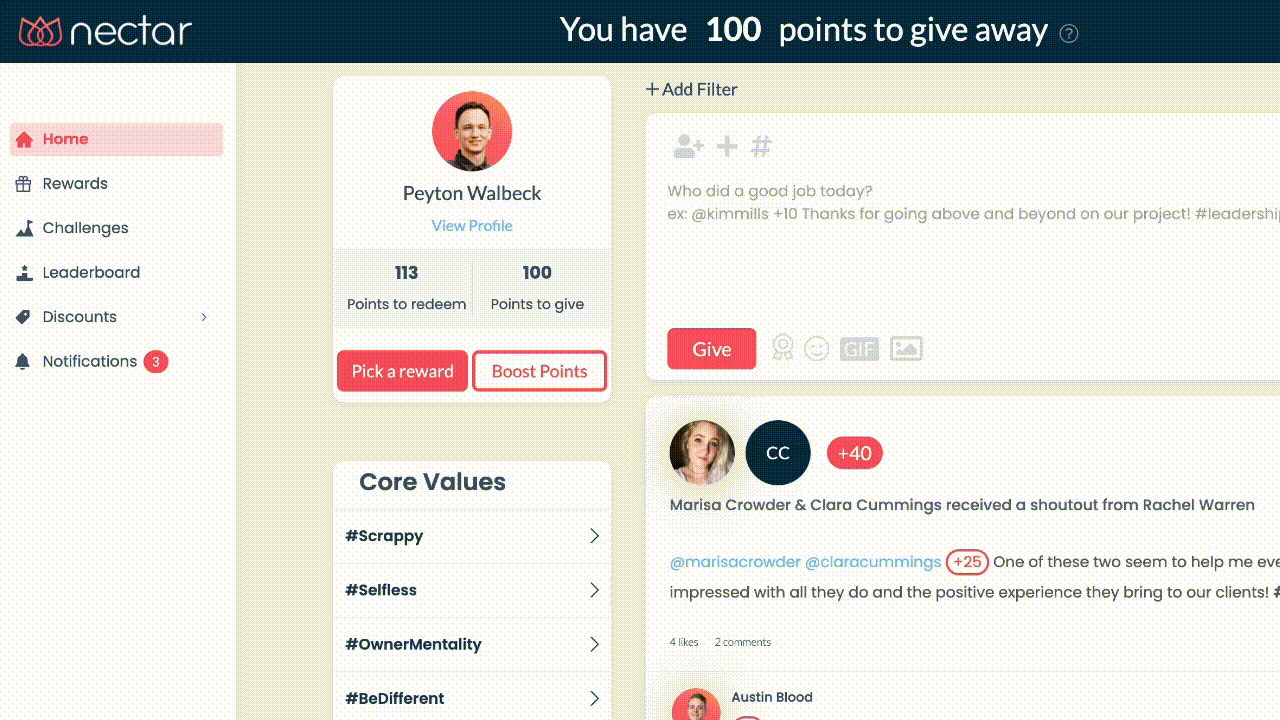 How this tool uses point based rewards: Nectar allows team members to use their allotted points to shout out and reward their coworkers on a social wall that everyone can see. This transparency and emphasis on collaboration will bring the team closer together. Reward points can also be gained for milestones, company-wide challenges, and more. These points are then used to buy exactly what your coworker wants, be it a gift card, a new piece of tech, or some killer company swag.
Learn more here: Nectar

What is Empuls?
Empuls is a robust software designed to combat disengagement. A holistic approach, Empuls allows you to promote engagement through a variety of channels, including a social intranet, a proactive feedback tracker, robust tool integration and of course a points-based reward system. Available from onboarding to exit, Empuls is easy to adopt and can unite your entire workforce on one platform.
Empuls is trusted by Pepsi, Unzo, Freshworks, and more with their workplace engagement needs.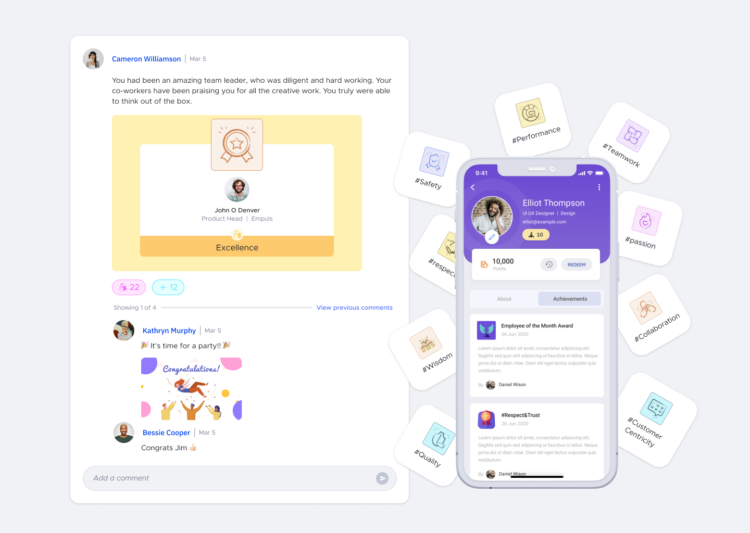 How this tool uses point based rewards: The Empuls points-based rewards system is split into three sections: applaud, reward, and redeem. First, employers and coworkers can applaud each other's performances and good work with personalized rewards. The reward system also makes milestones and work events meaningful. Finally, your team members can redeem these rewards to enjoy gifts, prizes, and events from the ever-expanding Empuls catalog.
Learn more here: Empuls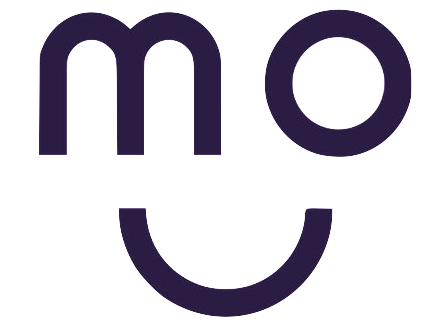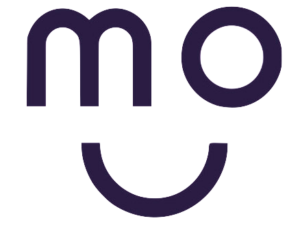 What is Mo?
Mo is a leading employee points platform that focuses on celebrating the "MOments" that matter to employees, managers, and teams. Their points system for employees is super easy to use and can be built right into your existing onboarding process so new hires can start recognizing their peers from day one. Mo also features a Highlights tool that lets managers showcase all the special moments that an individual contributes to over the course of a week, month, or quarter! Not only can this boost morale, but it's also a useful tool in performance reviews.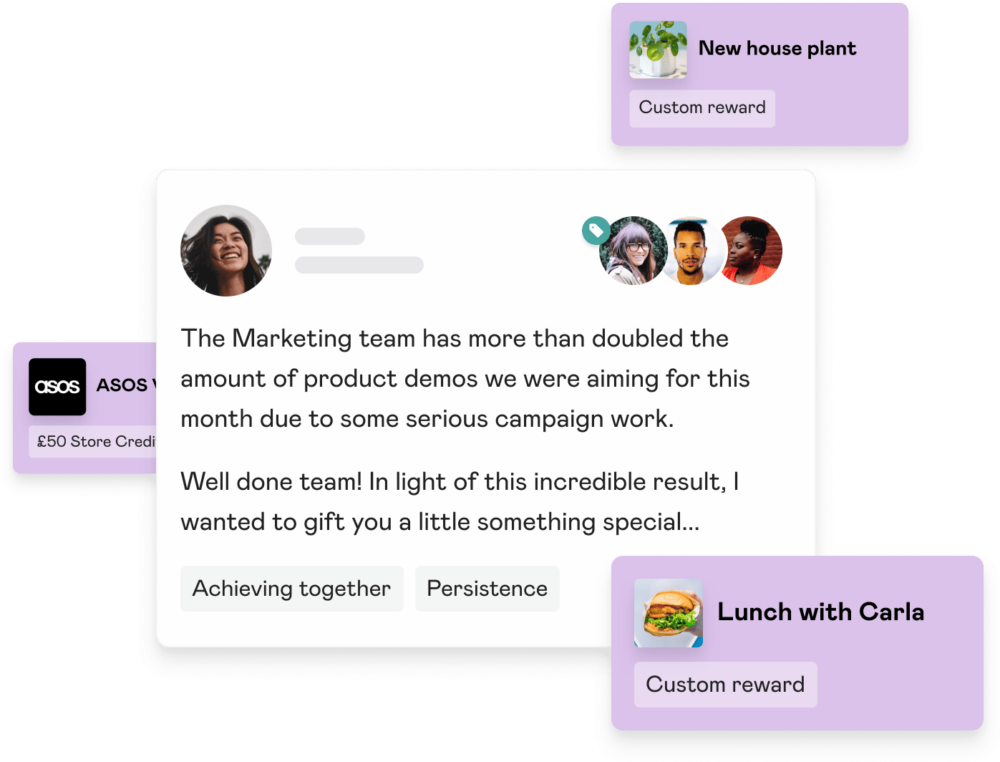 How this tool uses point based rewards: Mo uses point rewards to help redeem meaningful rewards. Recipients can choose from a huge catalog of gifts and gift cards. However, Mo also features your company's own custom rewards store where you can add company-specific awards that boost engagement and recognize hard work.

Learn more here: Mo
Employee Points Program Benefits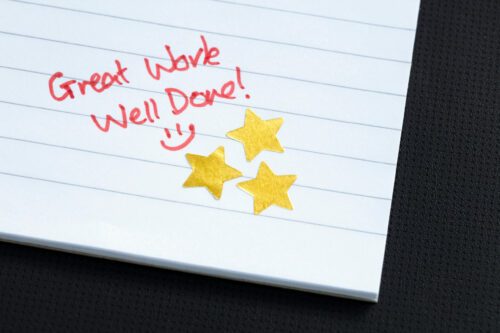 There are many benefits to adopting an employee points program to create a positive work environment. These advantages can be seen both with your individual team members and your office as a whole.
1. Benefits For Employees
✅  Feel valued
Employees get rewards through their exemplary work and life milestones. To be noticed for both your achievements in the office and your triumphs will make your team members feel valued and cared for.
✅  Show appreciation
The average person wants to show thanks to those who matter in their lives. In the office, this can sometimes feel difficult or stilted. With employee points programs, workers can organically and genuinely show their graciousness for their team members' hard work and good deeds.
✅  Reap rewards
With the points they've accrued, your team members can treat themselves with actually meaningful gifts, experiences, and donations. By giving them the choice of how they're rewarded, they'll be able to select items or experiences that bring real value to their lives.
2. Benefits For Employers
✅  More engagement
It's a fact of business that engagement leads to more productivity and better retention. Keeping your employees engaged, happy, and connected is a surefire way to improve your worker's mood while enhancing your business across the board.
✅  Less turnover
Hiring is time-consuming and expensive. You took the time to find the perfect employee and you want to keep them. With employees feeling appreciated, they'll be more likely to stay, reducing hiring time and keeping the best possible players on your team.
✅  Better results
A happy, engaged workforce will almost always deliver better results. No matter what your business is, having a team that feels valued and connected will lead to a more successful venture.
---
People Also Ask These Questions About Employee Points Programs
Q: What are some of the best employee points programs?
A: Some of the best employee points programs are the ones that are structured around camaraderie, collaboration, and company culture. While points can be used to motivate employees, they can only go so far. Building a culture of recognition at your organization can include point-based rewards, but you must go further to create an entire program built around celebrating wins and encouraging teamwork.
Q: How do I choose the right point based rewards for my company?
A: You should choose the point based rewards software for your company based on what your company stands for, what sort of scale it needs, and what special features matter to you. You can't go wrong with the recognition tools listed above, so just choose the one that feels like the best fit.
Q: How much does it cost to run an employee points program?
A: The cost to run an employee points program varies depending on the scale of your program. You can set up point rewards for just your team or entire departments at your company. Depending on the number of employees you have expect to pay between $15 and $65 a year per employee annually to run an employee point program.
Q: How do I know if an employee points program is right for my team?
A: You know if an employee points program is right for your team using the built-in analytics and data collection that is part of the reward programs listed above. This will show who is engaging and how, which can help you further specialize the program to get the most out of your team culture.
Q: How do you set up a points system for employees?
A: At first glance, it can appear difficult to set up your own point system for employees. However, there are many employee point system platforms that allow teams of all sizes to maintain and utilize point systems without breaking the bank. SnackNation recommends conducting your own research and then testing out one or two systems to find out what you want from a point-based reward tool. Then take steps to introduce this tool to your team to help encourage daily use and buy-in from everyone on your team. The more employees who utilize this tool, the more likely you are to find initial ROI on your investment.