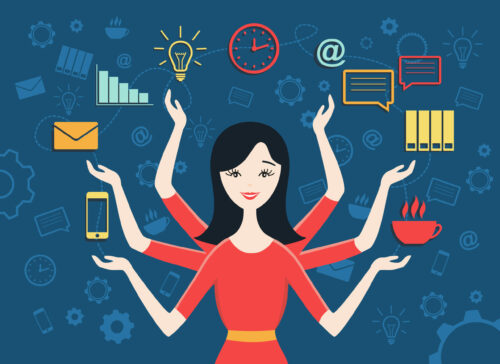 There's no shortage of depictions of Executive Assistants and Administrative Assistants in the mainstream media. From movies (Anne Hathaway in Devil Wears Prada; Ryan Reynolds in The Proposal) to television (Jenna Fischer on The Office; Elisabeth Moss on Mad Men), we've seen a myriad of Hollywood portrayals of what it's like to be an Assistant.
But how accurate are these media representations of an Executive Assistant and what exactly does an EA do?
Want to become a better professional in just 5 minutes?
Page Contents (Click To Jump)
What is an Executive Assistant?
In its simplest form, an Executive Assistant is an organizational professional who provides administrative support to an Executive-level position within a company.
But what exactly does that 'support' entail and what are the main Executive Assistant duties? An EA is an Executive's go-to person for all their business (and sometimes personal) needs.
According to The Assist, a popular newsletter among Assistants, while most EAs do hold a bachelor's degree, many of them say you don't need one to do the job well. Hands-on job experience can go a long way during the hiring process.
Chances are you found this article because you may be interested in how to be an Executive Assistant or curious about what duties and skills are associated with this role.
In this article, we take an in-depth real talk look at a few key Executive Assistant responsibilities and offer some valuable tips and tools for success in an EA role.
Let's get started!
🔥 P.S. If you are looking to hire an Executive Assistant or outsource an Executive Assistant, we've also got you covered!
Executive Assistant Responsibility #1: Scheduling & Calendar Management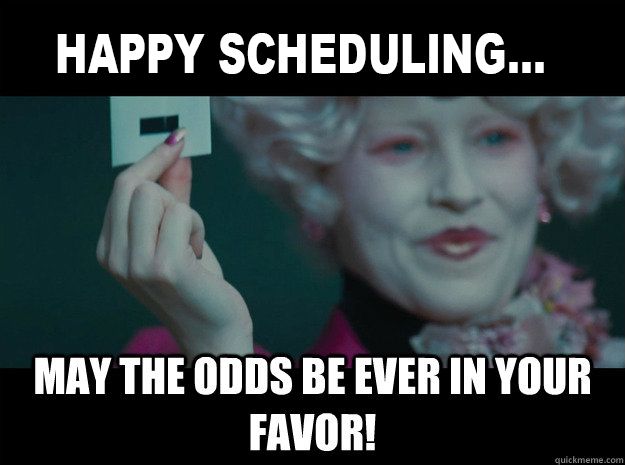 Scheduling & calendar management is one of the most important skills for an Executive Assistant to perfect. With only so many hours in a day, it's crucial that EAs strategically organize meetings, events, and tasks to optimize their Executive's time and keep productivity on track. Strong time management skills and organizational skills are vital to successful scheduling and calendar management.
What the Executive Assistant job description says: Act as an all-around gatekeeper and strategically manage the CEO's time with respect to priorities, goals, and objectives.
What it really means: You will field all meeting requests and play calendar Tetris to create the ideal working calendar for your Executive. Aside from maintaining an efficient calendar, you must also layer in your Executive's day-to-day priorities and be sure time management is always top of mind.
Tips & Tricks from The Assist: Meet each morning if possible to review calendars, goals, and priorities, and remember this golden rule: Never change an existing meeting just to accommodate one person…unless that person is your Exec. Consider adding breaks before and after meetings so your Exec can have time to prepare and debrief.
Executive Assistant Responsibility #2: Email Management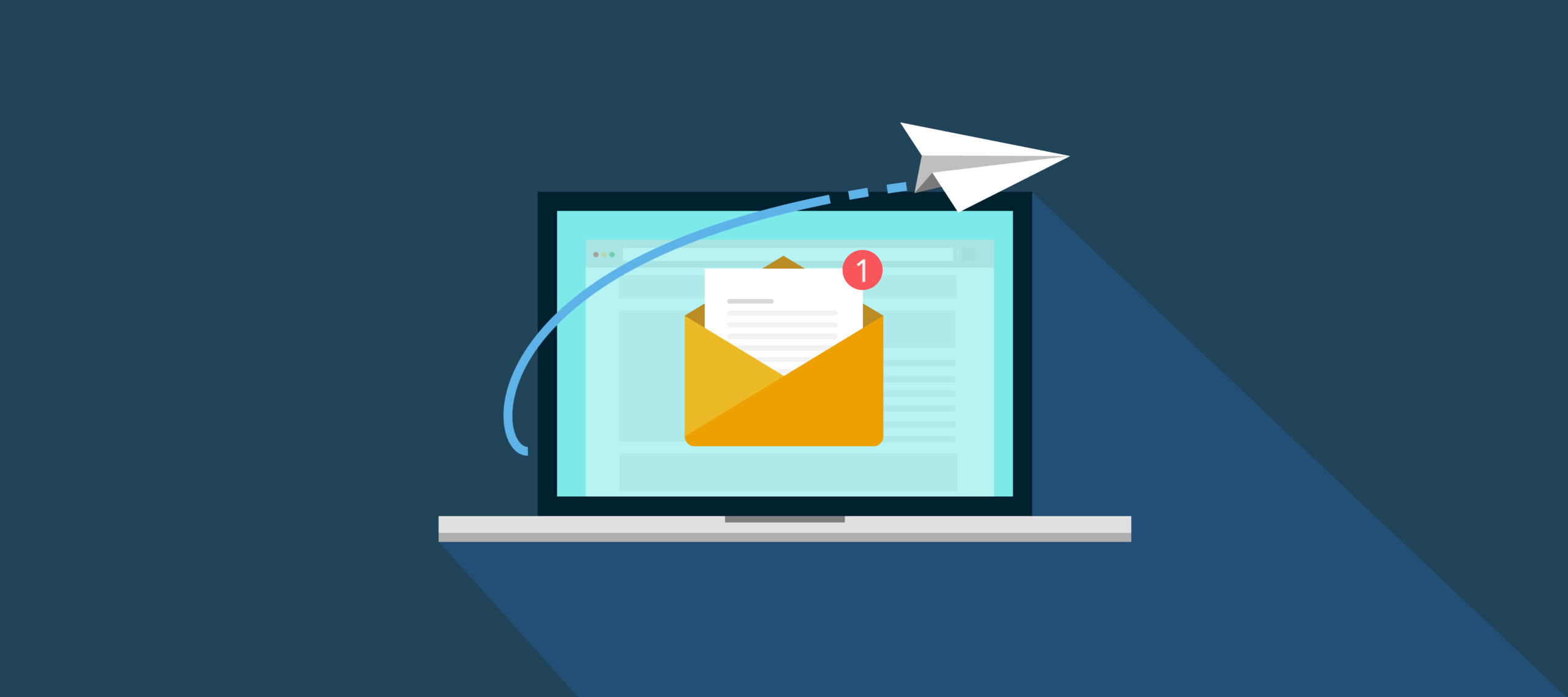 It's hard enough managing your own inbox, let alone your Executive's inbox. While this can seem a bit overwhelming, maintaining an organized inbox will benefit you and your Exec in the long run. An e-mail filing system is a great way to maintain an organized and productive inbox.
What the Executive Assistant job description says: Monitor inbox, draft email correspondence, and respond on behalf of the CEO.
What it really means: It's your responsibility to ensure your Executive is reading and responding to high-priority e-mails and not being bombarded by spam or quick e-mails that you can handle. You're also expected to streamline e-mail communications and keep your Exec's inbox organized in a way that works best for their productivity.
Tips & Tricks from The Assist: Set up retention rules/policies. This is one easy way to automate inbox management. Many EAs find it helpful to automatically direct CCs to a secondary inbox.
Executive Assistant Responsibility #3: Sending Gifts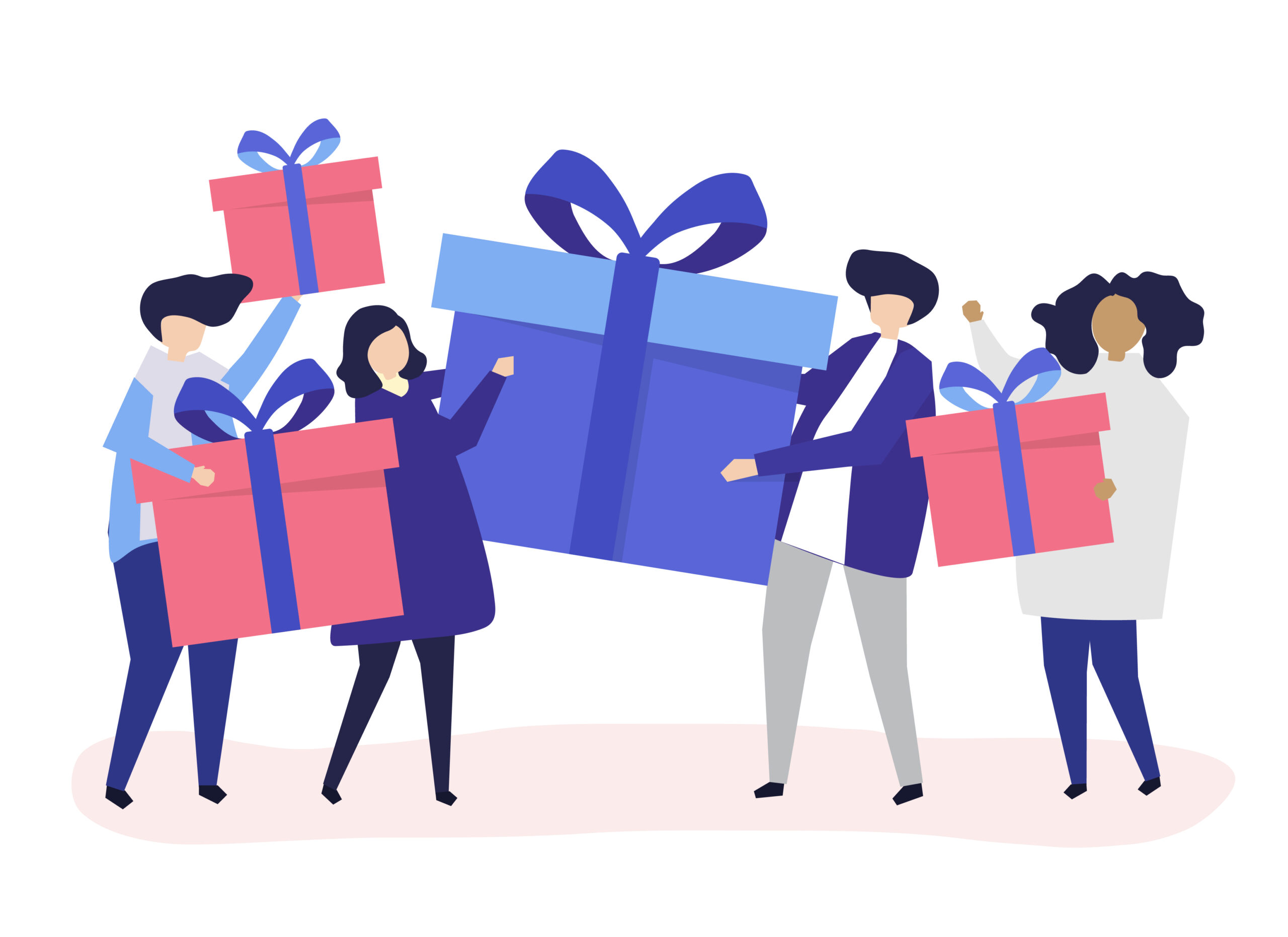 From an employee appreciation gift to a large swag order, many times it's an Executive Assistant's responsibility to find the perfect gift for any scenario. This may sound a little nerve-racking, but we have a few suggestions below that will make you look like the gift genie.
What the Executive Assistant job description says: Assist with miscellaneous special projects or duties as needed.
What it really means: The broad net description of 'special projects and duties' very likely includes sending gifts on behalf of your Executive or finding swag for your team. Maybe you're tasked with finding the perfect gift for a fellow executive assistant. Or tasked with finding a gift for a coworker's milestone work anniversary. Be sure you have a few options for every gifting scenario available at your fingertips.
Tips & Tricks from The Assist: Create an EA toolbox that includes the essentials. For example: multi-purpose greeting cards, batteries, device chargers, energy bars, and spare gifts/swag in case of a gifting emergency.
Pro-tip: Make your life easier by partnering with a company who specializes in employee gifting like Caroo. Or if you're looking for some premium swag options, SwagUp is a great one stop shop.
Executive Assistant Responsibility #4: Planning & Executing Meetings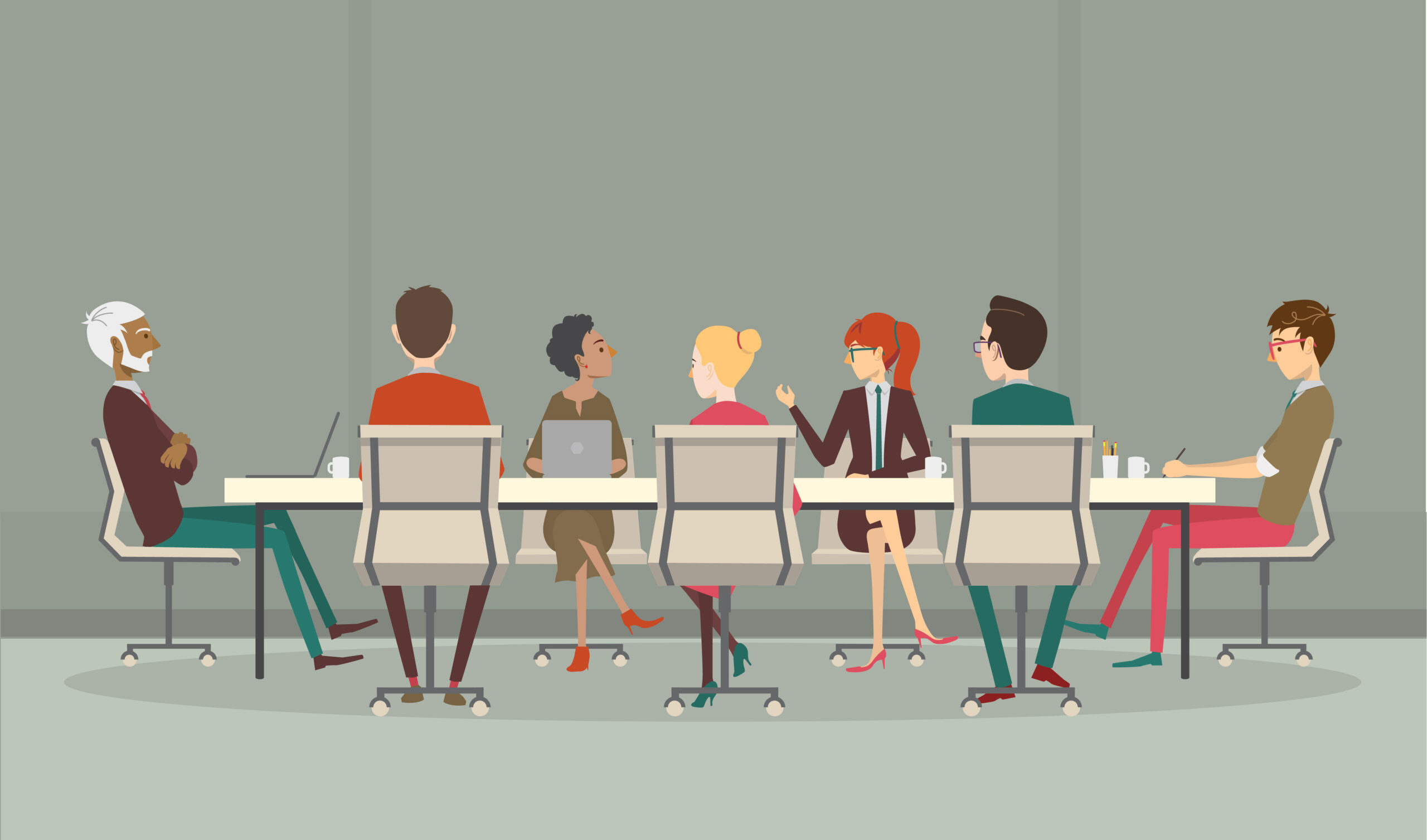 One of the core responsibilities of an Executive Assistant is planning and executing meetings. Be ready to organize all types of meetings, including executive team meetings, board meetings, c-level meetings, and client meetings.
What the Executive Assistant job description says: Setting virtual and in-person meetings for the Executive and department.
What it really means: It's up to you to plan all meeting details including finding a time that works for all parties, prepping your Exec for the meeting, and sending out recaps and next-step action items to attendees. You'll likely be tasked with taking meeting minutes as well so be sure you're prepped with a meeting minute template and ready to go!
Tips & Tricks from The Assist: Consider utilizing an AI resource like Otter.ai to transcribe a meeting and distribute a recording of the meeting for those who could not attend.
Executive Assistant Responsibility #5: Travel Coordination
With the world slowly opening back up since the COVID-19 pandemic, booking and coordinating travel arrangements is once again another main Executive Assistant responsibility. It's an EA's responsibility to ensure a smooth travel experience for their Executive and this is accomplished by planning out all travel details, no matter how small.
What the Executive Assistant job description says: Arrange and organize travel for the Executive.
What it really means: Yes, you're obviously expected to book travel for your Executive, including flights, transportation, and lodging. But your job doesn't end there. Arm your Exec with a detailed travel itinerary so they know where and when to be at any given time during their trip. Provide your Exec with a few options to fill any downtime during their business trip as well. And of course, be ready for problem-solving if any travel issues arise.
Tips & Tricks from The Assist: Create a detailed checklist for travel planning that includes time zone information, layovers, incidental travel time, and time blocks for presentation preparation.
Executive Assistant Responsibility #6: Event Planning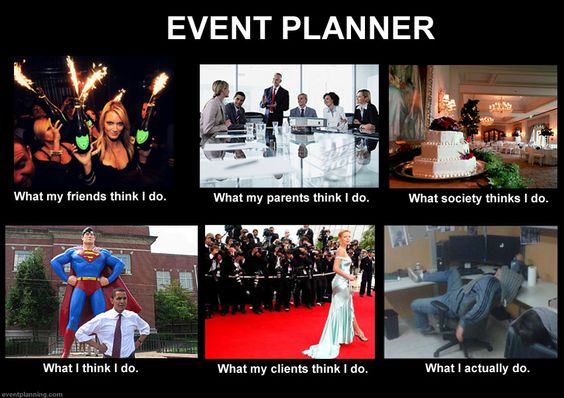 Event planning, whether on a large or small scale, is a crucial responsibility of an Executive Assistant. While most events were virtual this past year, in-person events are slowly but surely coming back. Be ready to plan a myriad of event types including team-building events, company-wide conferences, internal employee parties, client events, etc.
What the Executive Assistant job description says: Work cross-functionally internally and with external vendors to host the Organization's upcoming events.
What it really means: You're tasked with planning and executing company events and making sure every event detail is accounted for. From finding the perfect event venue to creating an event agenda, to planning out meals or catering—you want to be sure to plan out every event element and be ready to think on your toes when issues or event emergencies arise.
Tips & Tricks from The Assist: In-person events? Yes, those are a thing again. Make the check-in process seamless by utilizing a platform like Eventbrite or Splash.
Pro-tip: Use Outback Team Building to help coordinate and execute fun team building events.
Executive Assistant Responsibility #7: Project Management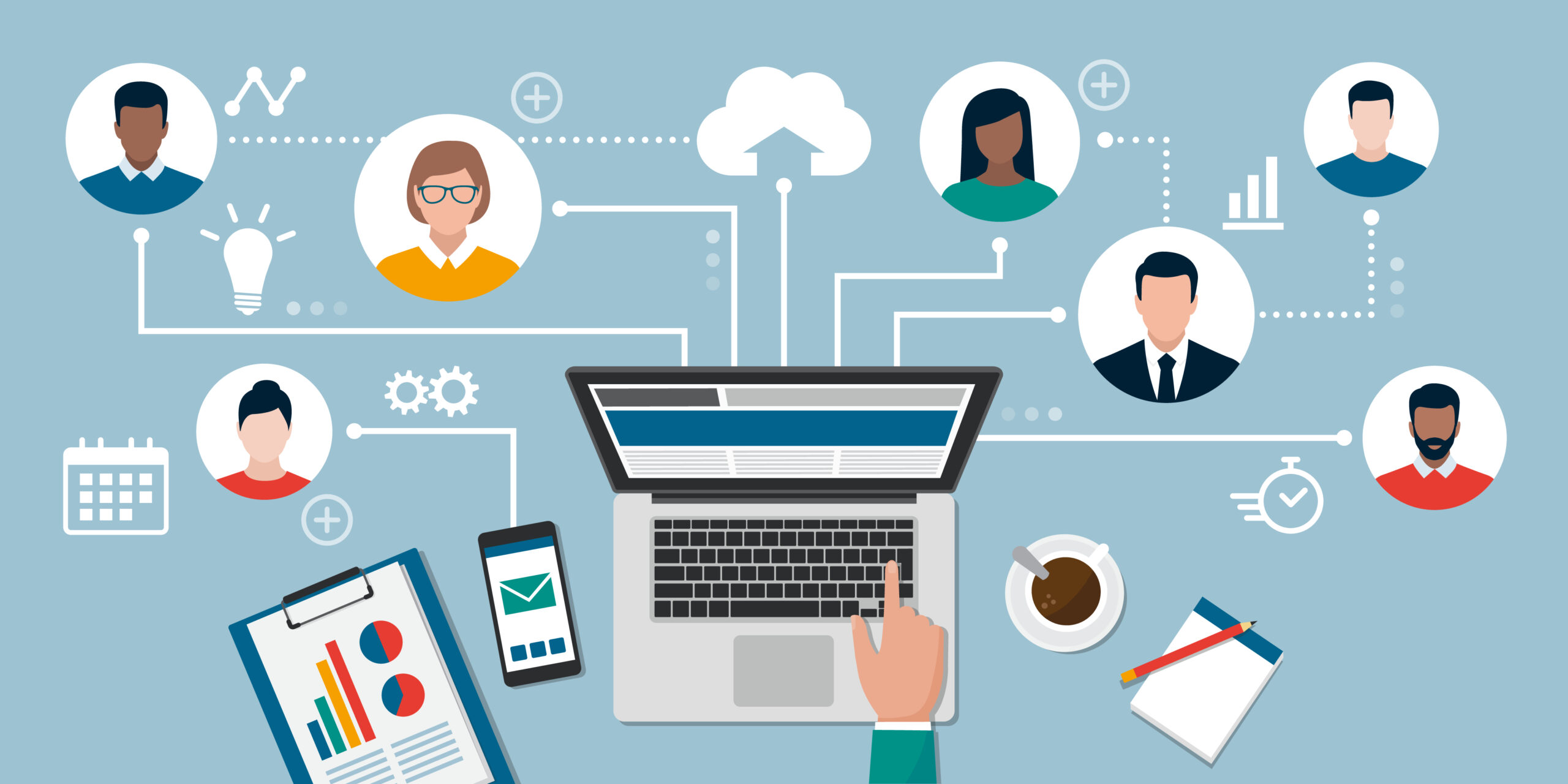 At any given time, there are bound to be a handful of projects that an Executive Assistant is expected to efficiently manage. These projects often involve various stakeholders in different departments throughout a company. As a project manager, it's your job to ensure everyone is delivering on their contribution to the project and that you're pacing well against project deadlines.
What the Executive Assistant job description says: Be an integral part of helping execute a varying range of projects.
What it really means: It's your job to create well-organized project timelines that keep crucial company projects on track for completion by the target deadline date. Think of this as your opportunity to truly own a project from start to finish and highlight your impeccable project management skills.
Tips & Tricks from The Assist: Use project management software like monday.com, or an app like Office Otter that automatically turns your conversations into tasks, to stay organized and get more sh*t done.
Executive Assistant Responsibility #8: Office Management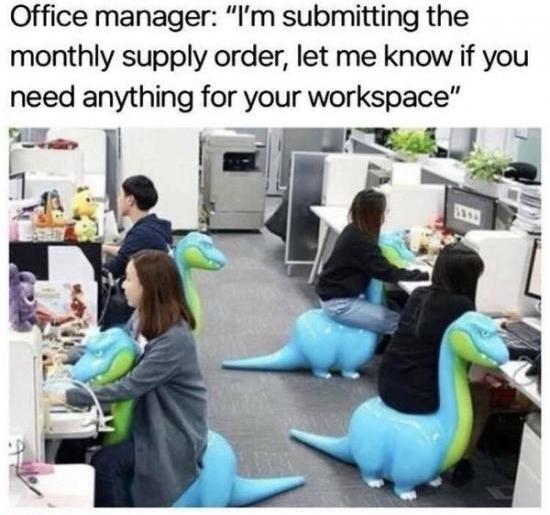 For those companies that do not have a designated Office Manager role, Executive Assistants may take on office management-related responsibilities (either completely or partially). The main goal of efficient office management is ensuring that logistics within an office support high employee satisfaction and productivity.
What the Executive Assistant job description says: Help with various administrative and office duties as assigned.
What it really means: You're expected to provide assistance, or in some cases take the lead, on all things related to office management. This could range from helping human resources on-board a new hire to updating office floor plans to making sure office snacks are fully stocked. Find the best office management tools that work for you and your team.
Tips & Tricks from The Assist: As people return to offices after the pandemic-induced remote marathon, the idea of employees having spaces of their own is flying out the window. Stay ahead of this trend and be knowledgeable about hot desking schematics and hybrid work plans.
Pro-tip: As offices begin to reopen, consider utilizing SwipedOn to streamline employee and visitor check-in. SwipedOn offers contactless easy check-in for office employees and visitors, along with a screening and health check feature.
Executive Assistant Responsibility #9: Creating Expense Reports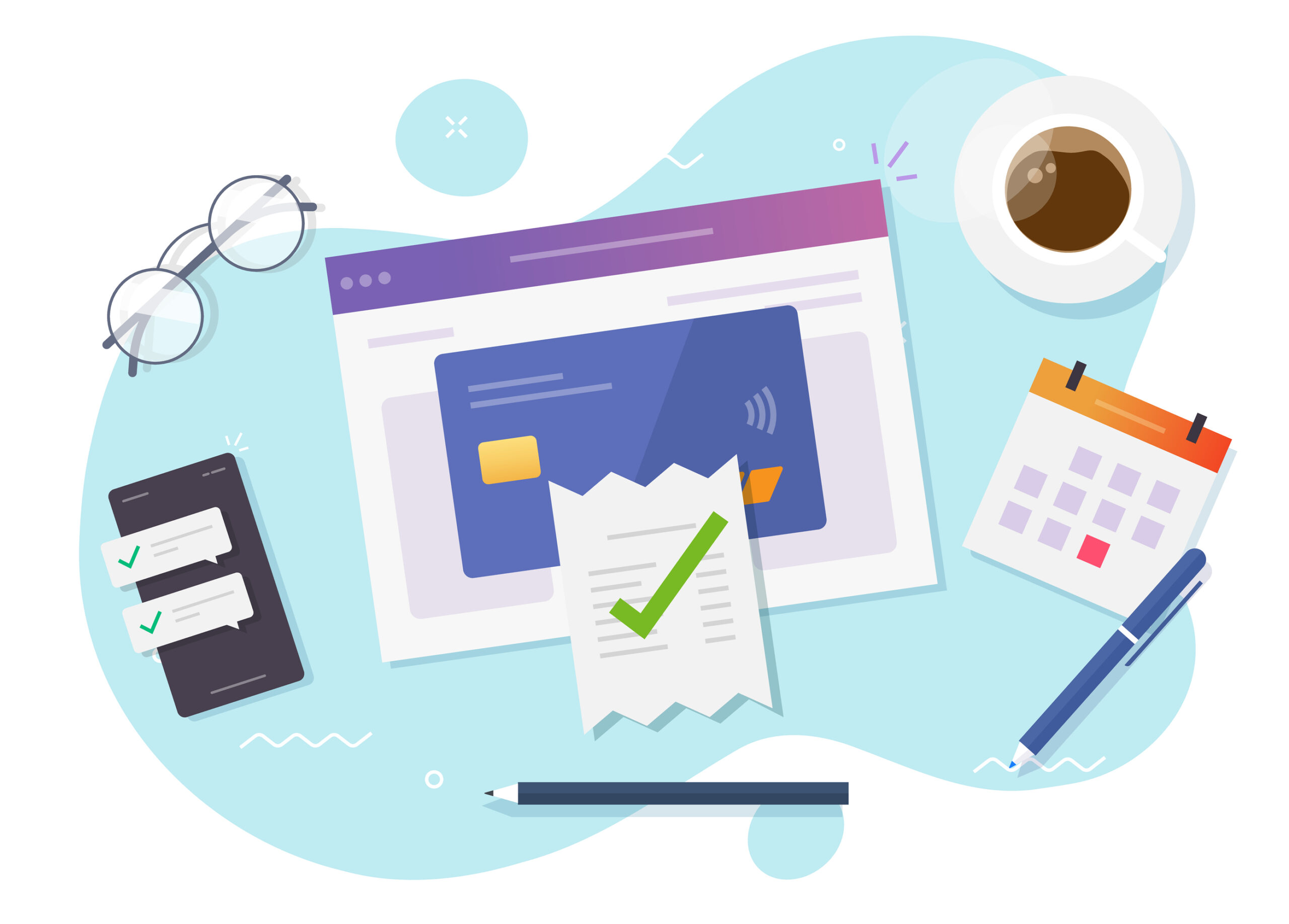 Expense reports may not be the most exciting administrative task, but it is a crucial process to hone. That pile of receipts that your CEO just plopped on your desk is your responsibility to review and match against the associated corporate expense charges.
What the Executive Assistant job description says: Prepare expense reports, process invoices, and track payments.
What it really means: It's your responsibility to compile and process your Executive's expense reports and ensure those expense reports meet company expense policies and submittal deadlines. Work with your Executive to streamline the expense process and find the steps that work best for both of you. For example, many expense systems offer a mobile application where your Exec can quickly and easily snap a photo of a receipt and have that receipt automatically saved in the expense platform for report creation later.
Tips & Tricks from The Assist: Create an expense cheat sheet for your Executive and the broader team. Rather than fielding a ton of questions about the expense report process, take a few minutes to draft a how-to reference guide.
Executive Assistant Responsibility #10: Handling Communications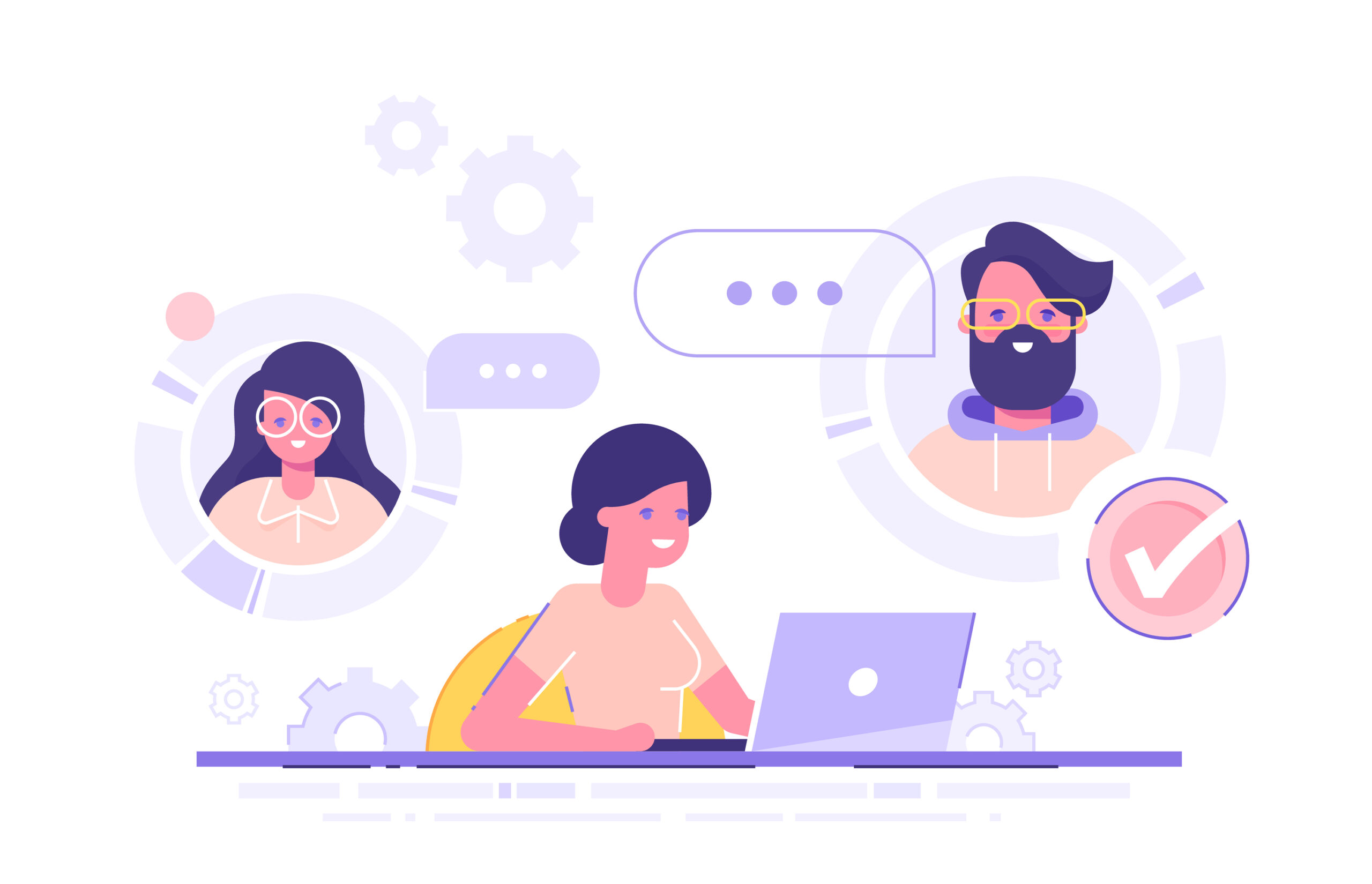 Whether a brief memo or a detailed company announcement, Executive Assistants are expected to possess the communication skills to draft and send various types of communications (both internal and external). An example internal communication scenario would be sending out a company-wide update introducing a new staff member to the business. Externally, you may be responding to or reaching out to a client on behalf of your Executive.
What the Executive Assistant job description says: Prepare, draft, proofread, and execute accurate business correspondence using excellent communication skills.
What it really means: You must have strong written and verbal communication skills and be able to adjust your communication style depending on the audience you're addressing. If this is a weaker skill set of yours, don't shy away from it. The best way to gain this experience is by diving in and learning how best to foster your interpersonal skills and communication skills with your team and clients alike.
Tips & Tricks from The Assist: Consider taking a course to help you become an expert-level communicator. Some of our faves include Social Psychology, Crisis Communication, and The Science of Happiness at Work.
Pro-tip: If you're handling communication highlighting employee milestones or successes, consider utilizing Blueboard to add on the perfect experiential reward to celebrate that employee. Nectar is also a great employee engagement software for employee shoutouts and so much more!
People Also Ask These Questions About the Key Responsibilities of an Executive Assistant
Q: What are the typical responsibilities of an executive assistant?
A: The typical responsibilities of an Executive Assistant include calendar and scheduling management, along with coordinating travel arrangements and event planning.
Q: How has the role of an executive assistant evolved?
A: An Executive Assistant role is so much more than just setting up meetings and answering phone calls. EAs have become an Executive's trusted advisor who they can depend on to get the job done no matter what.
Q: What does it mean to be an executive assistant?
A: Being an Executive Assistant means wearing many hats, including event planner, communications expert, travel coordinator, office manager, scheduling guru — the list goes on and on. Executive Assistant blogs will give you deeper insight into what it means to be an EA and how that translates into the day-to-day.
Q: What is the role of an Executive Assistant to a CEO?
A: There are various types of EAs who support different levels of Executives within companies. The EA to a CEO provides comprehensive support to the CEO including all the key responsibilities we walked through above. They're also the main point of contact for anyone attempting to reach or collaborate with the CEO.
Q: What is the most important function of an executive assistant?
A: The most important function of an Executive Assistant is their ability to keep their Exec organized, informed, and prepared for anything that comes their way.
Q: What's the typical salary for an Executive Assistant?
A: The average range of an Executive Assistant's salary is between $42,000 – $72,000 with top earners reaching above $80,000. Salary will vary depending on the location of the role and years of experience. Consider taking Executive Assistant training courses or attending EA conferences to sharpen your Assistant skills.
Q: What's the difference between an Executive Assistant and a Chief of Staff?
A: While an Executive Assistant and Chief of Staff do share some role responsibilities, a CoS's approach typically revolves around people, i.e. managing staff. While an Executive Assistant's approach usually revolves around tactics, i.e. managing tasks and prioritizing time.
Q: What's the next step after becoming an Executive Assistant?
A: After tackling the demands of an Executive Assistant role and reaping some of the benefits, there are quite a few career paths you can confidentially explore! You may love being an EA and want to climb the EA ladder to provide high-level senior management support to a CEO or CMO. Executive Assistants liaison with a ton of departments internally, so consider learning more about open roles within a department or field that has piqued your interest.