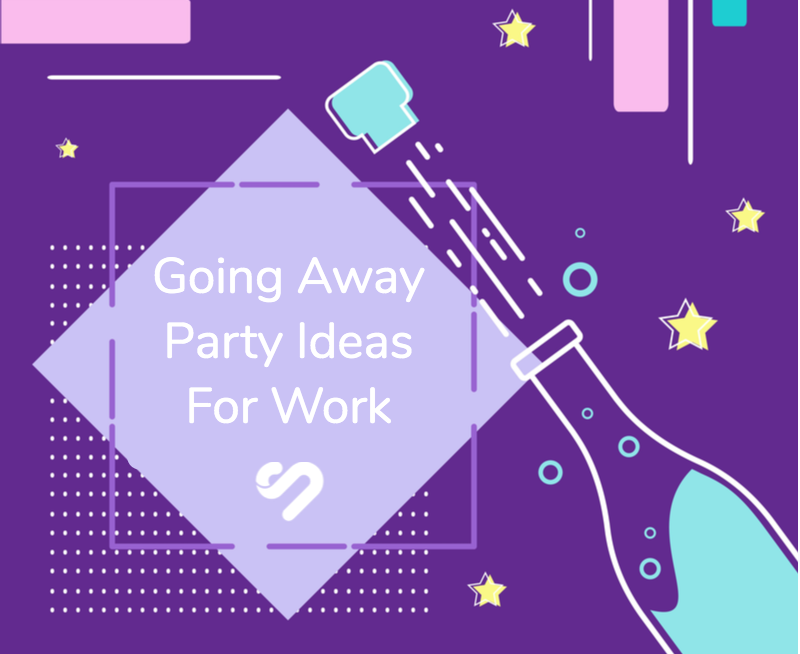 Throw out everything you think you know about the classic going away party. It's not something to dread, a farewell event doesn't have to be an awkward goodbye. A going away party is an opportunity, an opportunity to make a lasting impression on the special person leaving your company or your area to send them off in style.
Embrace this noble task. Own it. Be memorable.
Going away parties are all about relationships. When pulled off correctly, a send off party can help guests…
Solidify bonds with departing colleagues, ensuring they'll stay in touch for years to come.
Deepen existing relationships, as the emotions of the departure inspire people to share admiration more freely than they would usually.
Create memories that set the tone for how your departing colleague looks back and reflects on your overall relationship.
Are you ready to make a lasting impression? To facilitate a memory that evokes nothing but gushing fondness?
Get started by browsing the farewell ideas below to throw a phenomenal going away party that will be remembered for a lifetime.
Before you go full event planning mode on us, consider parting ways with a thoughtful gift that says "this isn't 'goodbye', it's 'see you later'." Talk to the curation experts at Caroo and learn how you can make your next going away party unforgettable!
Want to become a better professional in just 5 minutes?
Page Contents (Click To Jump)
Going Away Party & Farewell Games For Work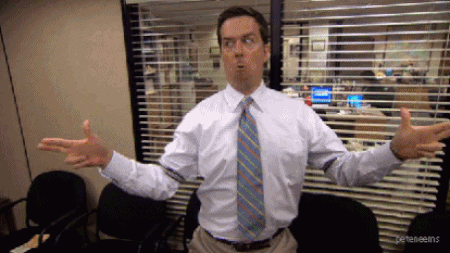 *The Office theme song*… Michael Scott enters… "I do declare… There's been a murder…"
In all honesty, Michael (AKA: Caleb Crawdad) was actually on to something! Solving a murder mystery can be a great farewell party idea. Check out Virtual Clue Murder Mystery for all types of mystery games that offer the chance for employees and coworkers to study case files, analyze clues, and race to find the motive, the method, and the individual behind the disappearance of Neil Davidson.
Remember… If all else fails… Finger guns galore…
Hey! Are you looking for a way to wish your departing colleague "good luck" as they move on to their next adventure?

Check out CareCards — a great way to recognize your employee's special moment with a colorful compilation of heartfelt messages from their fellow colleagues.

Caroo's specially designed CareCards program is a fun tool for distributed teams to celebrate a retirement in style! You can also order your ex-coworker a personalized gift from the team right off the Caroo gifting platform.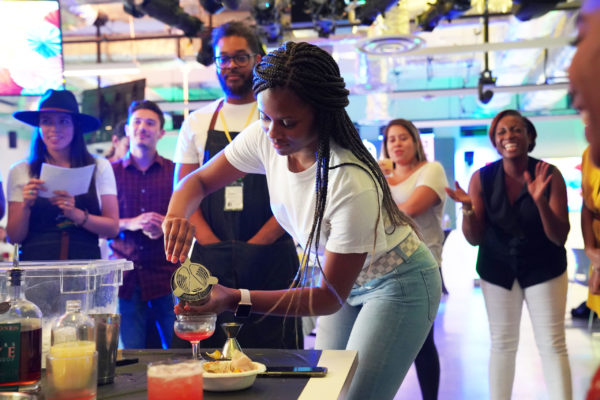 Do more than offer a celebratory toast as a send-off, create a collaborative and interactive way to say "Cheers" to that exiting team member with a Shaken & Stirred Cocktail event.
A professional mixologist will provide a brief cocktail education on the fundamentals of proper cocktail creation, including the chemistry and complexities that are essential for creating a delicious drink.
Then in the spirit of the television show Chopped, teams will be split up and given time to work together to create their own cocktail concoctions to be judged by the mixologist, who will select a winning cocktail.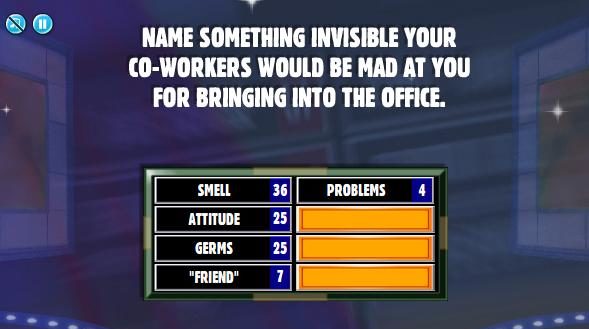 You've made it to the going away party, but do you really know everything about your departing colleague? Confetti makes it easy and fun to find out with Coworker Feud.
Contestants take turns coming up with the most popular answers to survey questions presented by the host and race to hit the buzzer first. Can you name all the correct answers? Survey Says…..You'll have to find out!
We played a round of Coworker Feud (AKA: 'Squad Squabble') with our friends at Design Pickle to show you how this farewell game can work… Still have no idea how 11 people said "Microwaving Fish" as an answer…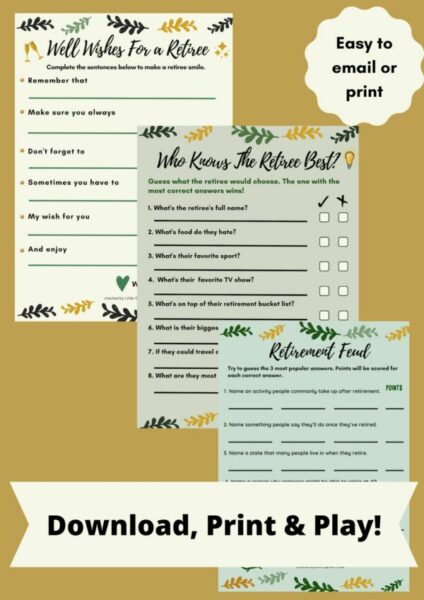 Download, print, and play this assortment of retirement party games. The Fun Farewell Games Bundle is a collection of downloadable PDFs designed to amp up the excitement and the joy at a going away party. This bundle includes PDF games such as This or That?, Word Scramble, Retirement Feud, Who Knows The Retiree Best?, Has The Retiree Ever?, Well Wishes For A Retiree.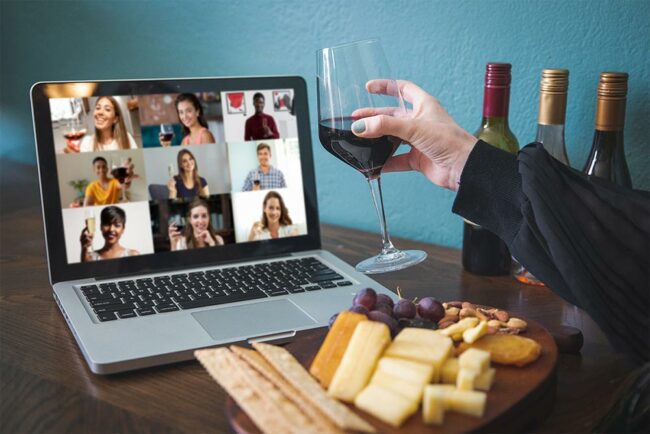 Uncork a boatload of fun for your teammates' going away party with the Wine & Cheese Pairing Experience. This interactive virtual event delivers a diverse selection of wine varieties and gourmet cheeses to sample and pair throughout an hour-long party.
This event comes with live, expert hosts who will guide your party through the ins-and-outs of wine tasting. Discover how to appraise and taste wine like an expert before you craft perfect pairings with cheese and other elevated finger fare.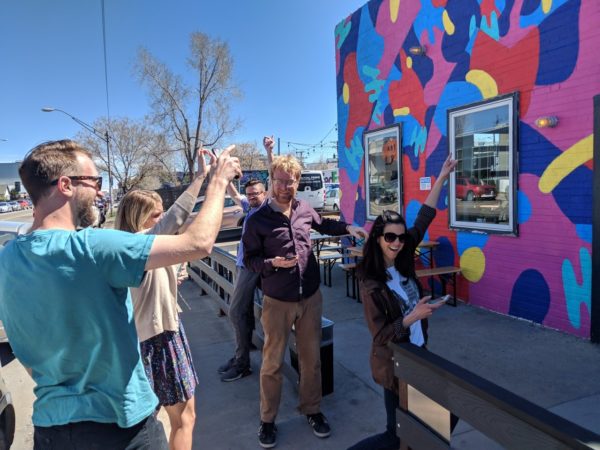 To celebrate their freedom from the office, take the entire team outside with this super fun and collaborative scavenger hunt adventure. Your team will follow an app-led scavenger hunt that will let everyone explore your local city while making memorable connections.
Whether it is a bar crawl through your downtown or a spooky ghost tour through some of the more haunted parts of your city, this farewell party idea is sure to have people moving with excitement.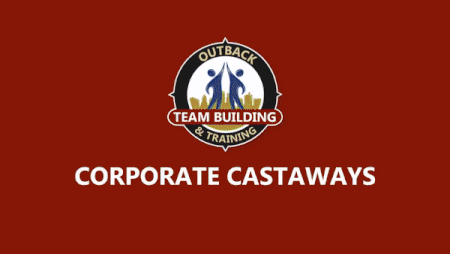 You know, you only retire once… Mark this final day with something they will seriously remember as they spend it with your team in a spin on the "Survivor" style television show.
The farewell party experts at Outback Team Building have devised a challenge-based competition that will test your colleagues with a variety of games and puzzles to see which tribe will achieve victory. Are you ready?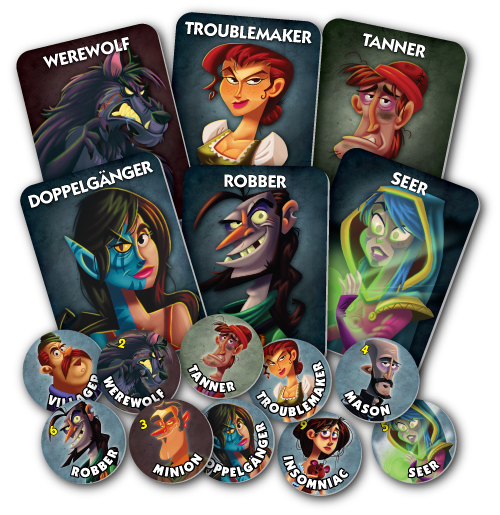 Send off party attendees split into two groups—werewolves and townspeople—and face off until all the werewolves are dead or the two groups reach equal numbers. Is your going away group brave enough to play Werewolf?
9) Unlock The Mystery With An Escape Room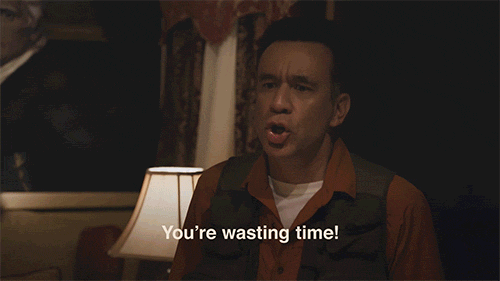 If your retiree is interested in puzzles and riddles, then setting up an in-person or virtual escape room experience is a great way to do something fun with them before they set sail for the open waters of retirement.
You and your colleagues will have to work together to solve the clues before time expires. Check out some of our favorite escape rooms to unlock the mystery at your upcoming send off party:
Want to show how much you value someone? Send them off with a going away party event where people laugh out loud together!
A comedy music duo will talk to various participants (typically, someone everyone knows like the CEO, Toby from HR, or Pam from Admin, alongside others) and absorb as much as they can about your company and culture:
What does the company do?
Who does what?
What's the office buzzword? (It's bandwidth, isn't it?)
Office-wide pet peeves?
Etc…
Based on your answers, they'll launch into an improvised musical about your workplace using their singing skills and standout acting. It's like Hamilton except it stars Pam, the beloved office admin making for a truly unique going away party experience that will be treasured for a lifetime! Give your group a chance to reminisce and express appreciation with laughter in this 9-5 musical farewell event.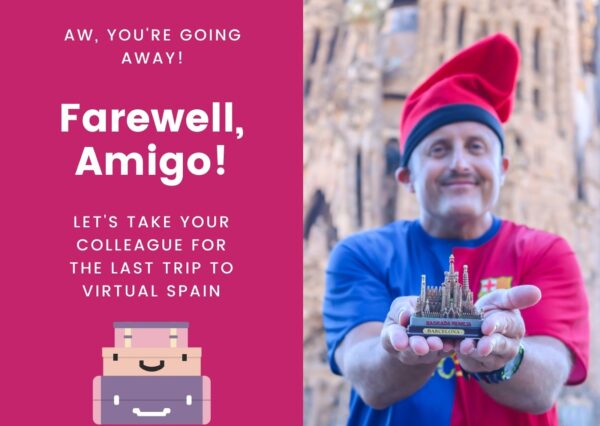 What better way to say goodbye than by taking your team on a hysterical roller coaster ride of laughter to beautiful Barcelona – virtually of course, with Woyago!
This immersive adventure will whisk your team off to Spain in a playful storytelling experience all about Barcelona's quirky and wacky culture. From dragons and sacrificial virgins to pooping Christmas logs (true story)- come on down for a virtual farewell happy hour in Spain! Why settle for saying goodbye when you can say hello to an experience that will last forever.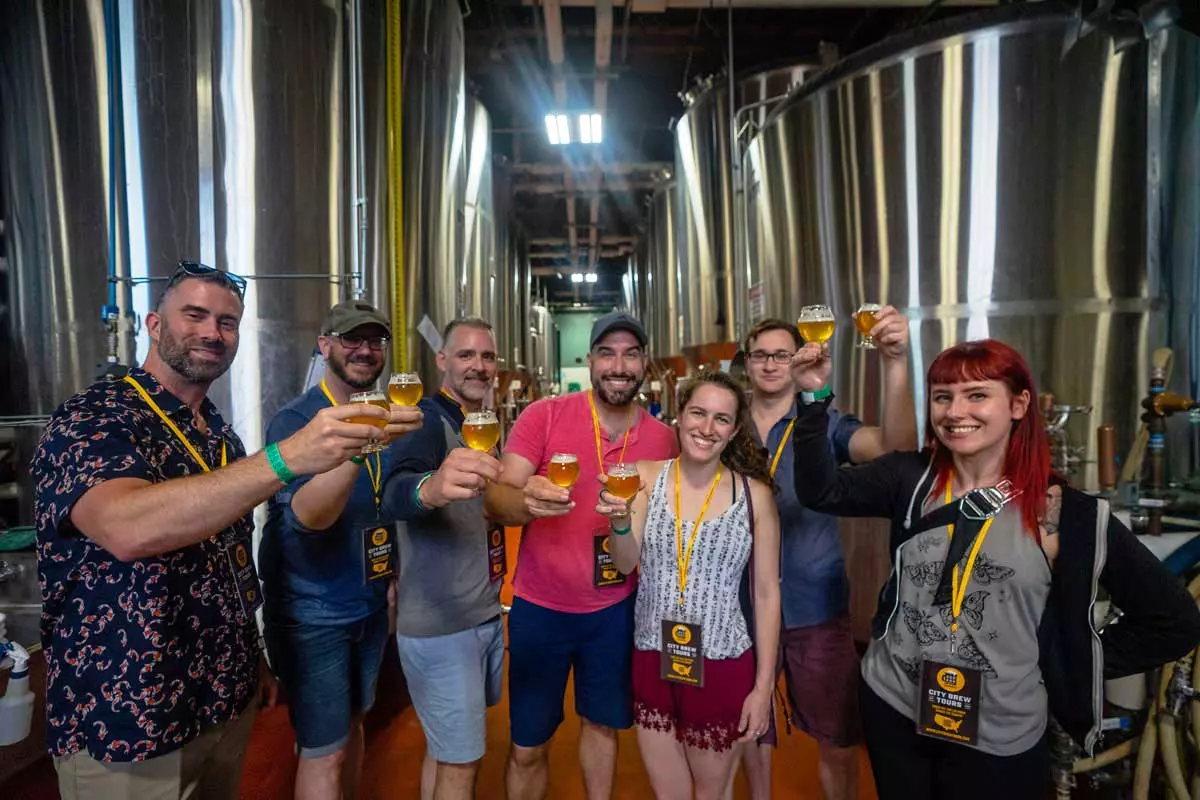 Posting up at your favorite bar just doesn't seem festive enough for a going away celebration. You need something way more epic, something like a City Brew Tour. City Brew Tours offers all-inclusive behind-the-scenes brewery tours in cities across North America.
Send your friend off by romping around the streets of your city, sampling delicious brews while absorbing all the fun facts (the kind you can't find on Google) your expert guide is spouting. Staff will receive VIP treatment at top breweries, cideries and distilleries; up to 15 beer tastings; and a perfectly paired meal. Tours include round-trip transportation with plenty of add-ons and customizations to make your event unique. Even large groups can get in on the fun – City Brew Tours can arrange a tour for up to 500!
A brew tour makes a crowd-pleasing experience for everything from retirement parties to grad parties.
Virtual Going Away Party Games & Ideas For Work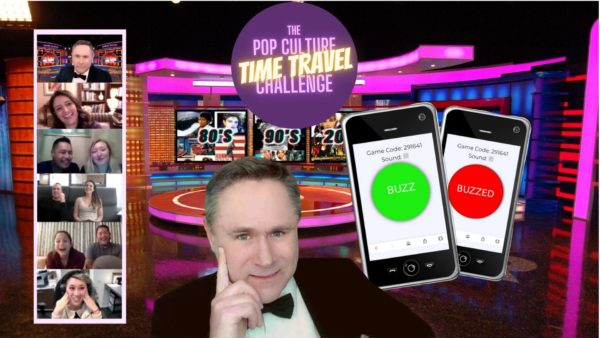 What is the fastest land animal? What famous US festival hosted over 350,000 fans in 1969?
Compete with your colleagues to test your trivia knowledge in the Virtual Trivia Championship. Your ticket to a fun and interactive send off party where everyone can flex their knowledge of all things. Race to the top of the leaderboard with this online farewell idea activity that will have people laughing, yelling, and wishing your newly-retired guest of honor a find goodbye!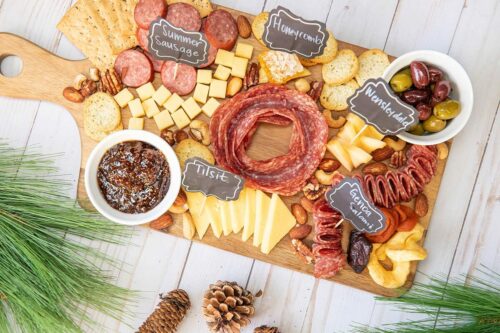 Is there anything that says "We'll miss you!" quite like a charcuterie board filled with meats and cheeses? We don't think so. The Charcuterie Board Experience is a fun and absolutely delicious virtual event complete with everything needed to build a stunning charcuterie board.
Here's how it works: everyone in the going away party gets a box full of charcuterie food, including gourmet meats, artisanal cheeses, dried fruit, and imported finger fare. This virtual event is led by a charismatic culinary expert who teaches everyone in your event to design and build their own jaw-dropping charcuterie board—the best farewell gift you can give!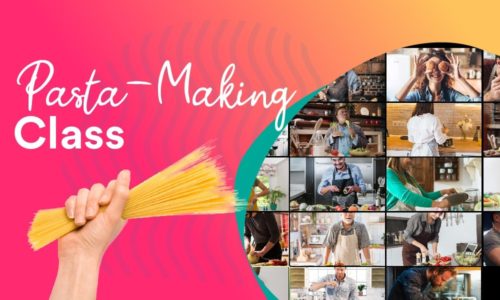 Before the retiree is sent off, learn how to make happiness in a bowl! Say farewell to the 9-5 and hello to fresh pasta skills. This instructor led online class will take you and your colleagues on a journey to the old world where you will explore the technique behind making fresh pasta from scratch.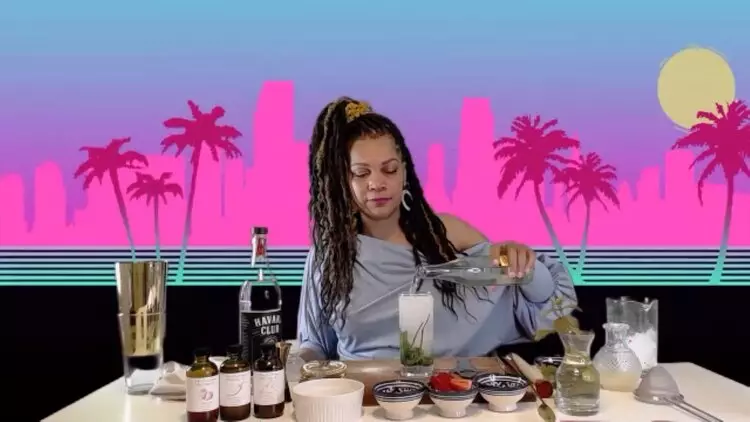 The internet is your new home for happy hour, so why not also a virtual mixology class? Grab your cocktail kit ingredients and some brightly colored streamers and you've got everything you need for a little educational boozy fun.
Pro-tip: Priority Experiences will deliver mini cocktail kits to all your attendee's homes and host a cocktail demonstration via video where their professional mixologists will teach everyone how to make the cocktails they have in front of them, do some fun trivia, Q&A, and more!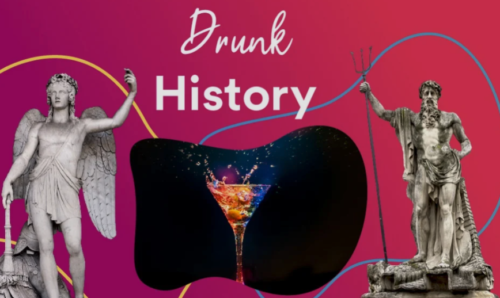 Toast to your colleagues' retirement with a fond farewell game that blends two of life's most confounding and enjoyable things: adult beverages and historical references.
Based on the hit TV show, participants are tasked with retelling the story of a famous historical event without consulting the internet or any other reference. Watching everyone have to piece together the truth will have your team laughing and cheering as you work your way through a virtual happy hour. You can even elect to have a professional comedian host the Drunk History send off party so all you have to do is show up and have fun.
17) Would You Rather…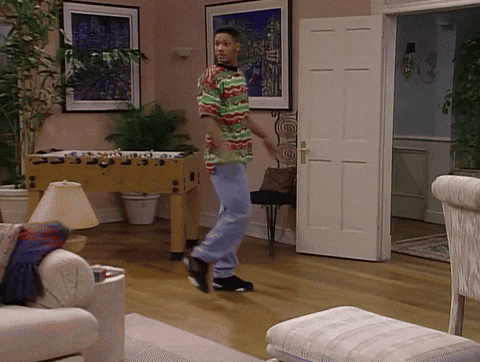 To play this game, all you do is pitch two scenarios in a this or that structure and see who in your group is on which side of the fence. Use this massive list of questions to get ideas for your farewell party game play.
18) Virtual Bon Voyage
Spend one of your last days with your coworkers while traveling the streets of Paris with Woyago. This virtual going way party idea takes your group along with a local to all the famous Parisian sites and the off-the-beaten-path spots.
During the online farewell idea, you will Picnic à la Parisienne with an assortment of authentic French cheeses and wines delivered to your home straight from the City Of Light (La Ville Lumière).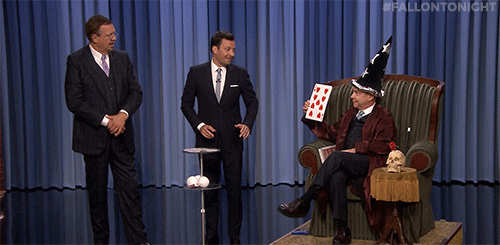 A professional magician performs a live and highly interactive show right through your screens. The magician or illusionist will perform a series of engaging magic tricks via Zoom for your farewell party enjoyment! For an even better experience, we recommend plugging or mirroring your computers to a big screen or TV.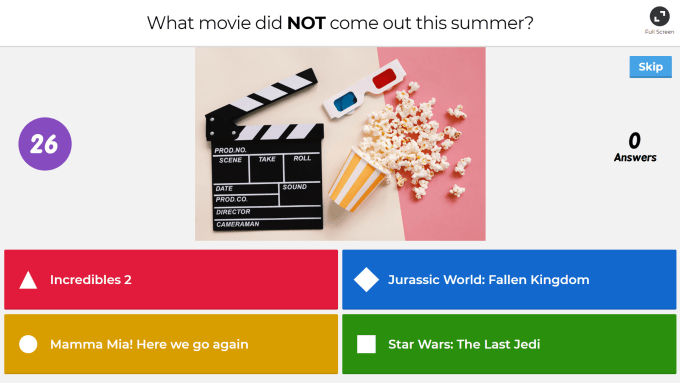 Use Kahoot to play and even customize free quiz-style games. See how you're performing in real time and wait to the end to see which of your going away party attendees got the top scores.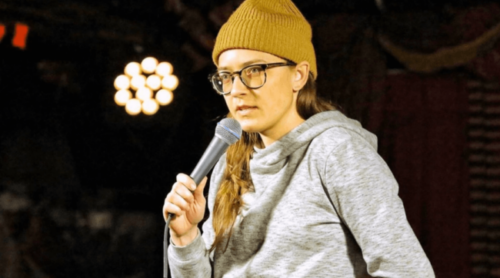 There are few better ways to celebrate a team member saying farewell than a night of laughter. Let the talented (and hilarious) comedians of DOPE Show Comedy entertain, ranging from up-and-coming acts to features on shows and networks like Netflix, Comedy Central, and Conan. Sit back and celebrate in a virtual comedy hour, hosted by DOPE Show Comedy with Murahd Shawki.
Going Away Party & Farewell Ideas For Work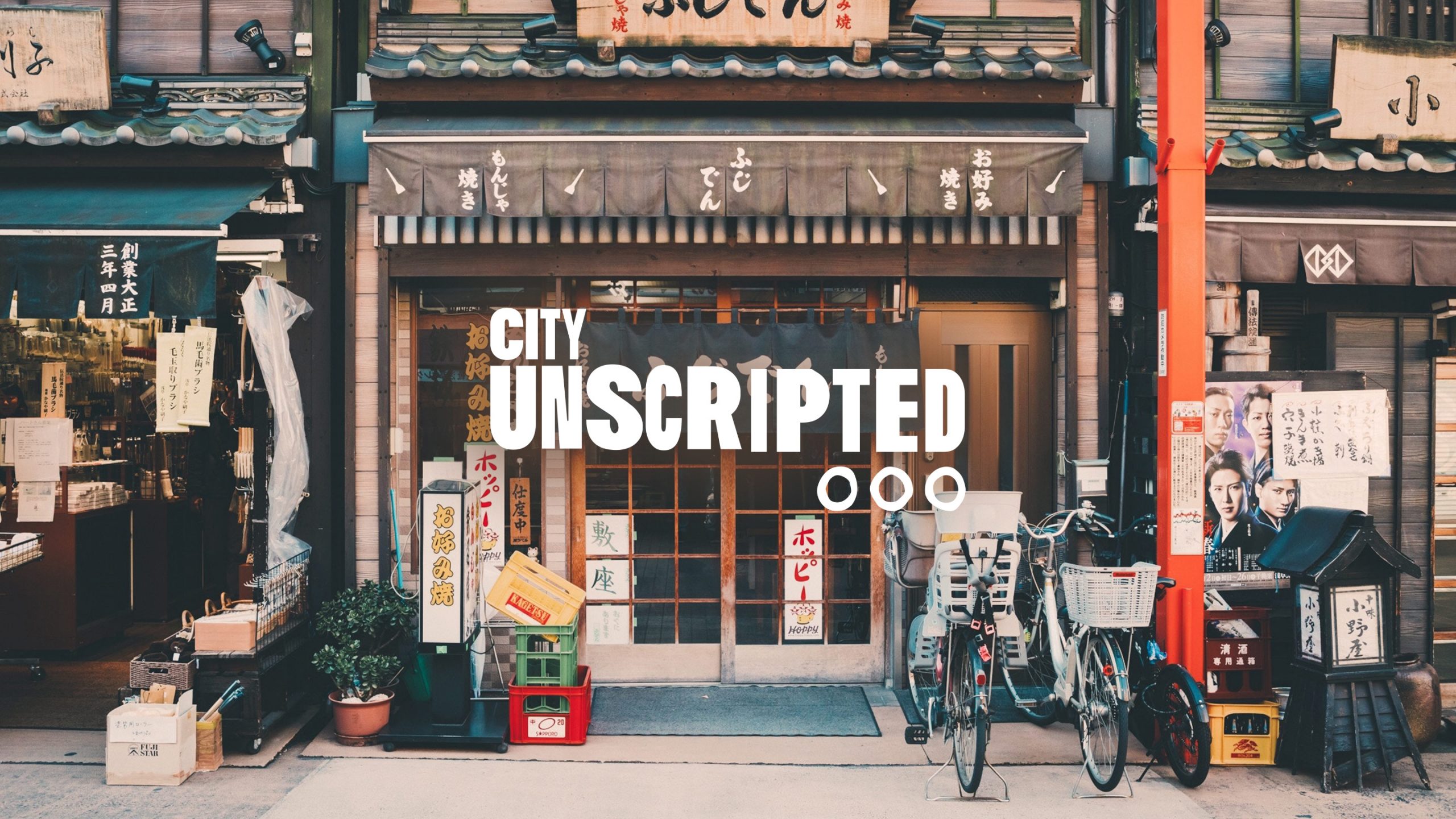 Especially appropriate for someone moving to a new place, this farewell activity will get you and your guests experiencing your city like never before. Guided by a local with expansive city knowledge different from your own, you'll experience new sights, spaces, and flavors.
23) A Classic, Old-Fashioned Potluck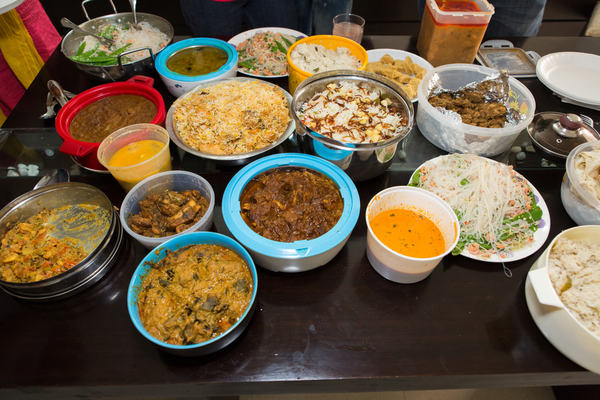 No send off party is quite as easy or as festive as a potluck. The sweet simplicity of gathering with friends to share foods and drinks simply never gets old, and it certainly helps that no single person has to do more hosting work than anyone else.
Get a guest book, a dish sign-up sheet, and some fancy napkins and party favors, and you've got yourself a party. (This also makes a perfect no-fuss, surprise party idea!)
Pro-tip: Choose a theme—bbq, Greek, or healthy—to make sure everyone's dishes will work well together.
24) Competitive Sports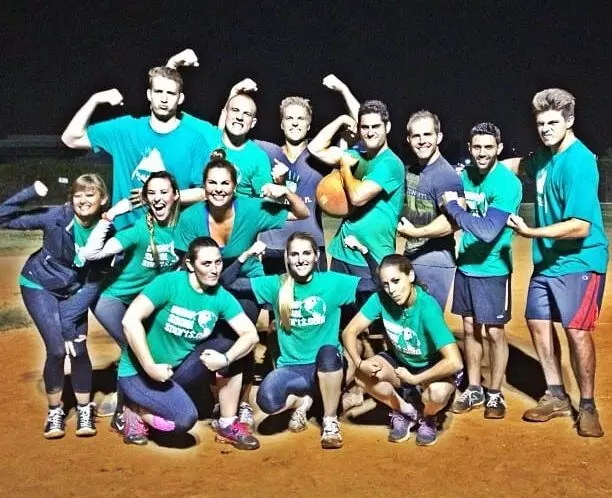 Get together for a pick-up game of baseball, basketball, volleyball—whatever! You'll all feel like kids on the playground again, and you'll never forget the night you said goodbye.
25) Thanks for the Memories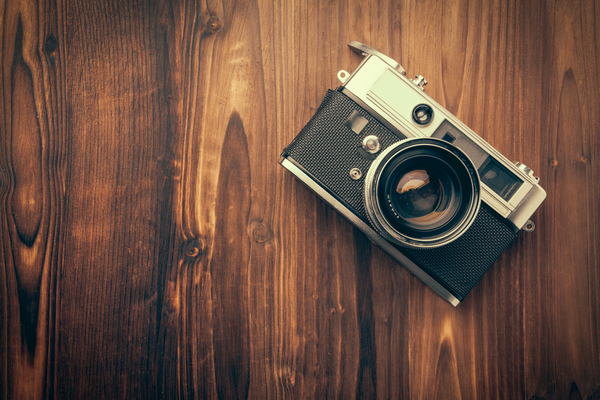 Have everyone arrive with photos, stories, and memories to share about the guest of honor. Afterwards, assemble everything in a physical or digital photo album or slideshow.
26) "Roast" of Guest of Honor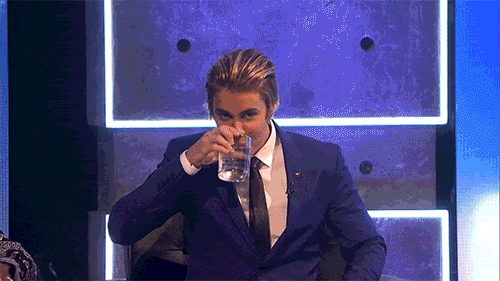 A near opposite to the idea above, this party activity involves telling jokes and making good-natured fun of the guest of honor.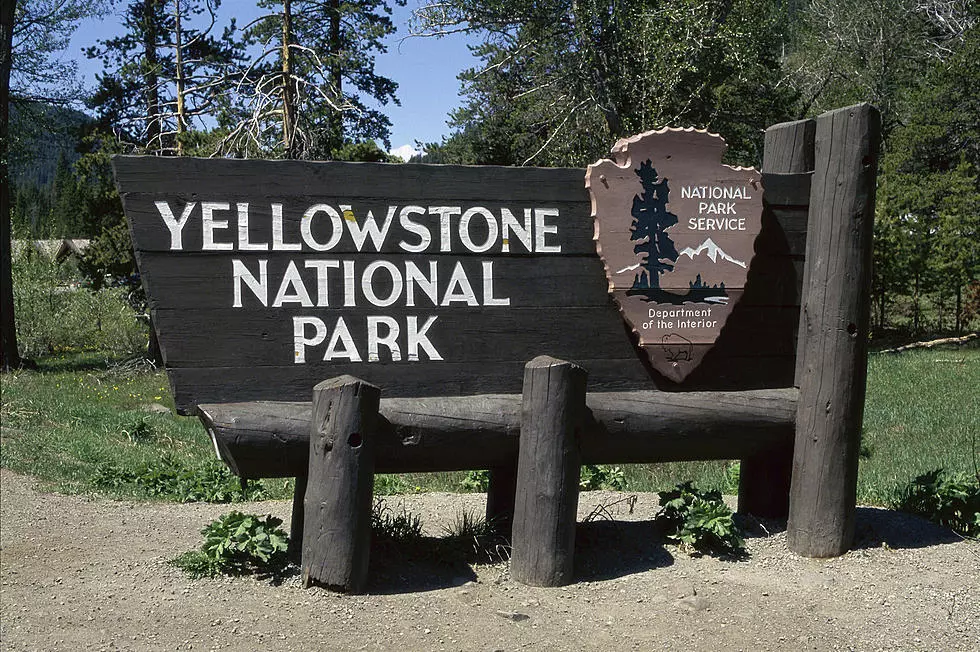 An epic tour with no rsvp required, this virtual tour of a legendary national park gives your co-workers, friends, and family members a taste of one of nature's most beautiful gems.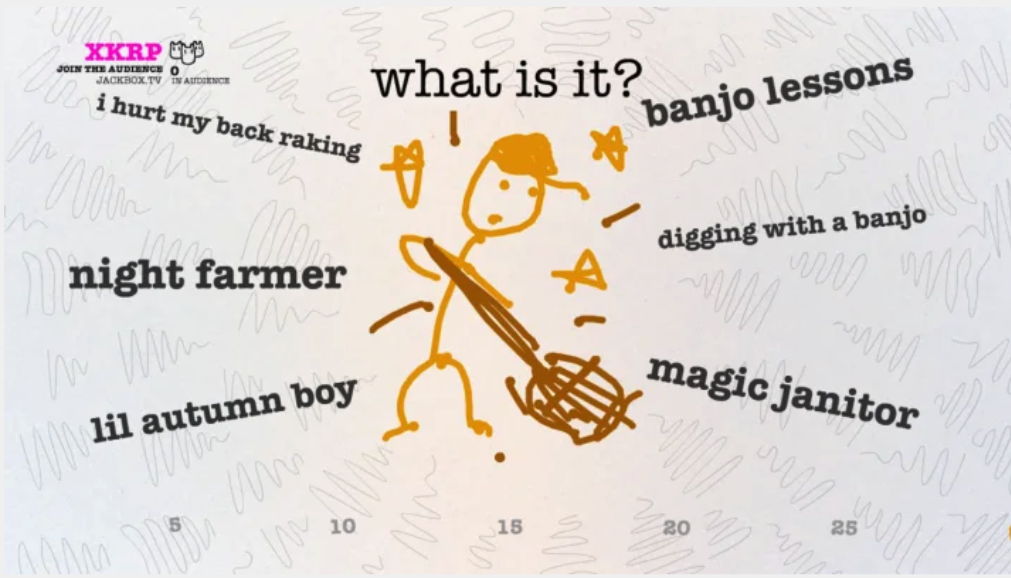 This virtual event game brings drawing games to new levels of hilarity by requiring guests to create their drawings on their mobile devices or tablets. (Anyone who's ever tried to do even a decent signature online will understand the challenges and delights of this game.)
29) Craft Brews and Crafts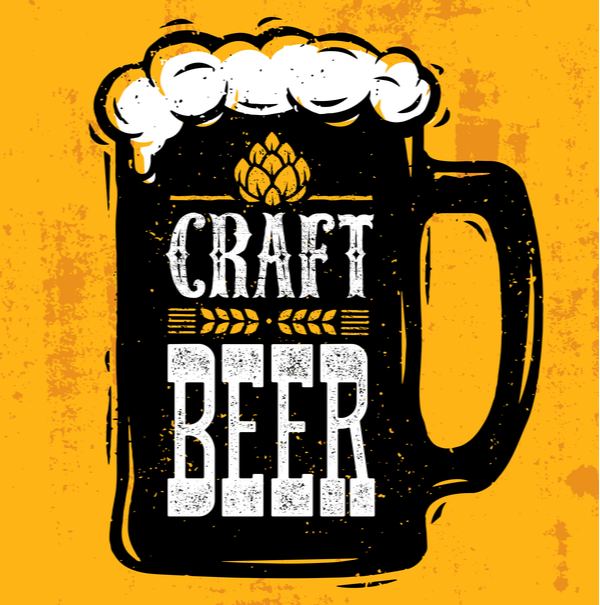 Find some delicious craft brews to sample and some delightful DIY crafts to make. That's all you really need to give your coworker the send off party for the ages.
We recommend talking to Unboxed Experiences by City Brew Tours and opening up the conference room, put in an order for catered lunch, and enjoy the hoppy-goodness of a craft beer experience to make their last day special.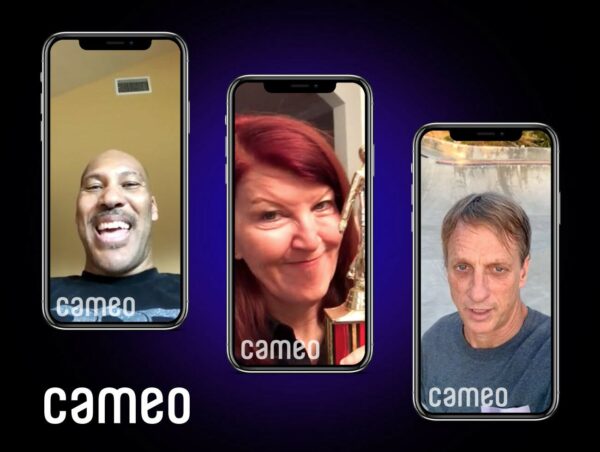 Cameo allows you to book their favorite celebrity and offer fun facts about their time while being employed by the company. The more facts you can add to the request form the better!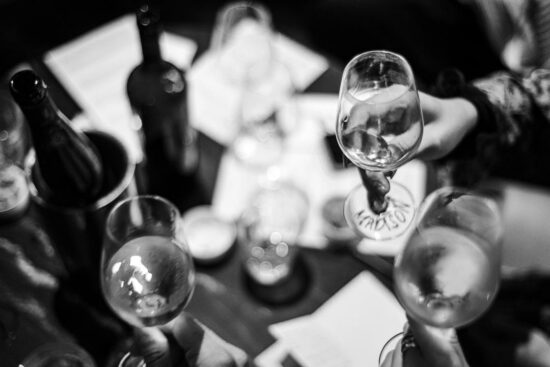 Toast to time well spent and sip on natural wines in this farewell experience. In this introduction to natural wine, learn about producers, tasting notes, winemaking methods, and more. Discover organic and biodynamic wines led by professionals.
Going Away Party & Farewell Gift Ideas

Caroo offers thousands of gift options, many customizable, to delight anyone you're shopping for. Find anything, from fine chocolates to the latest electronics, all in one pace.
Caroo curated gift box ideas we love in 2023: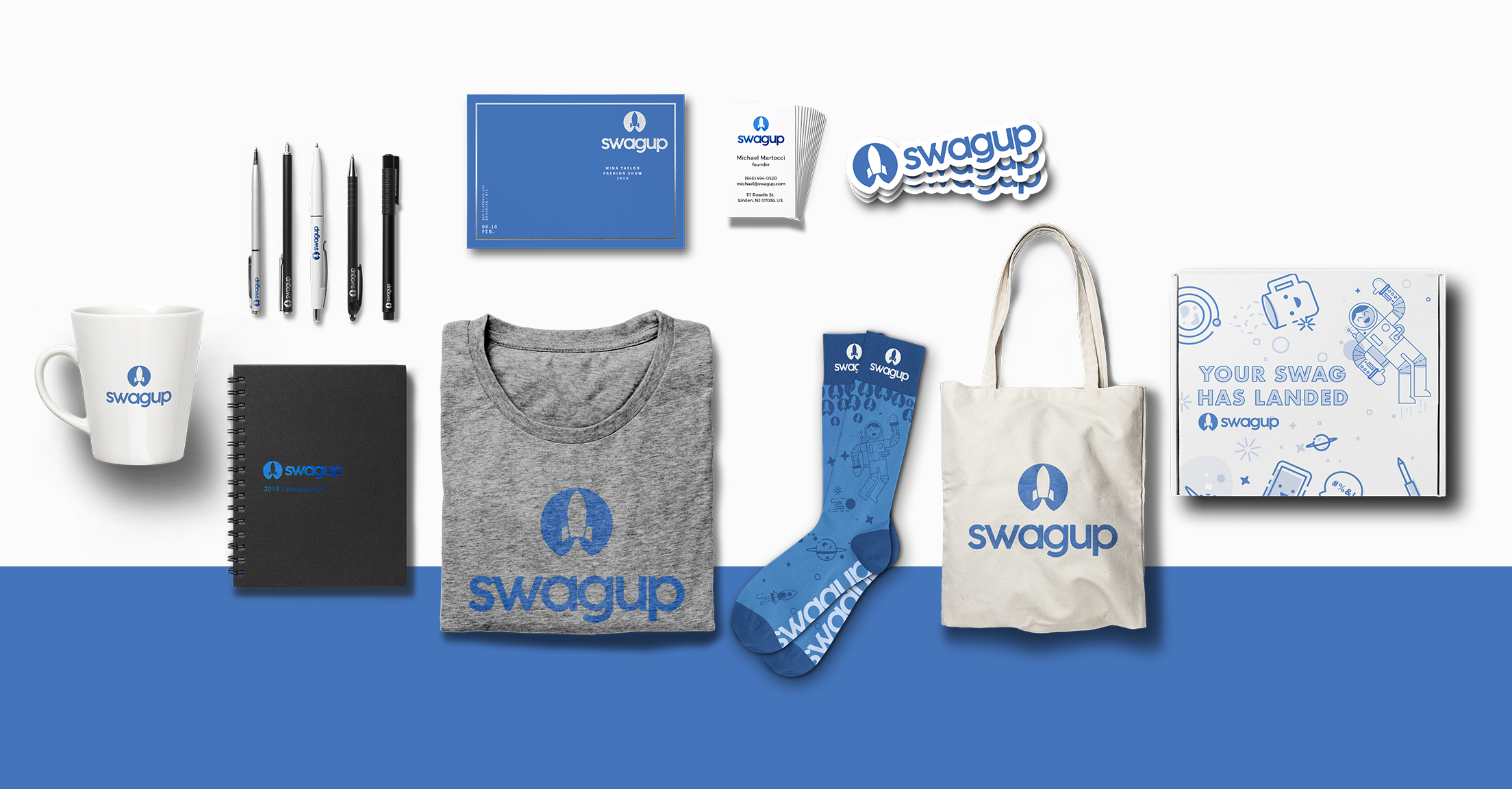 Don't just send a gift; send a complete pack full of several perfect gifts, customized to help your send off party guest of honor remember their time with you forever.
SwagUp gift ideas we love in 2023:

Artisan-made goods you can't find anywhere else? If that's not the stuff of an epicly memorable going-away gift, then we don't know what is. Support crafters and makers while you find one-of-a-kind items your friend will love.
Etsy gift ideas we love in 2023: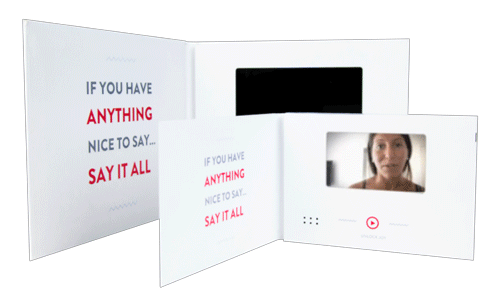 Few material items can achieve the sentimental value of sincere and heartfelt messages. Tribute helps you turn video messages from your team into a perfectly presentable gift for a co-worker who's changing things up.
Tribute gift ideas we love in 2023: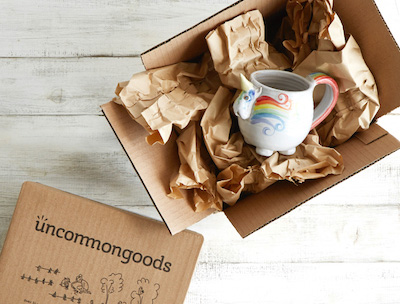 Uncommon Goods specializes in meaningful gifts, many of them customizable, that pack tons of sentimental value. Browse this site to find the surprising, refreshing, and absolutely perfect goodbye gift.
Uncommon Goods gift ideas we love in 2023: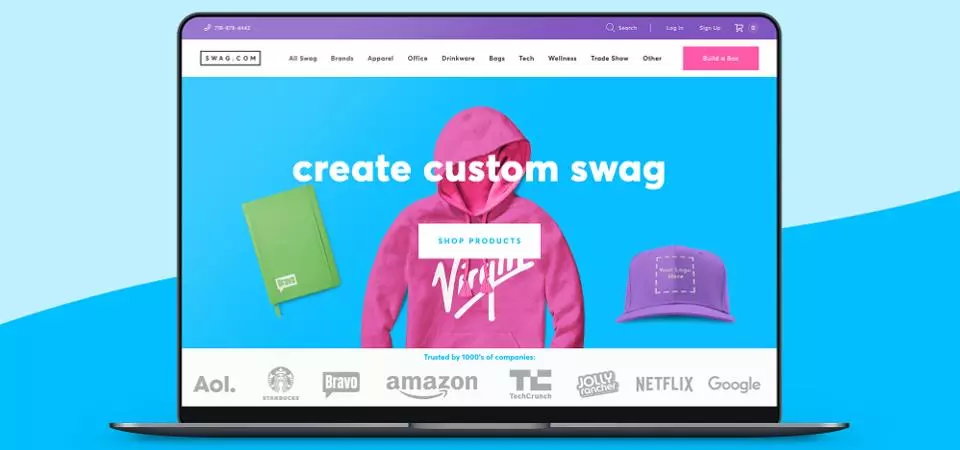 From the stylish techie to the homebody foodie, your guest of honor will love the items you can find at Swag.com. Get items people actually want, including Kindles and YETI tumblers, and add your own custom design to give your gift that special touch.
Swag.com gift ideas we love in 2023:
Pro-tip: If you are looking for more ideas to give them something special, check out SnackNation's list of going away gift ideas for sending your coworker off with something they will cherish!
Going Away Party & Farewell Themes For Work
38) Setting Sail / Bon Voyage Party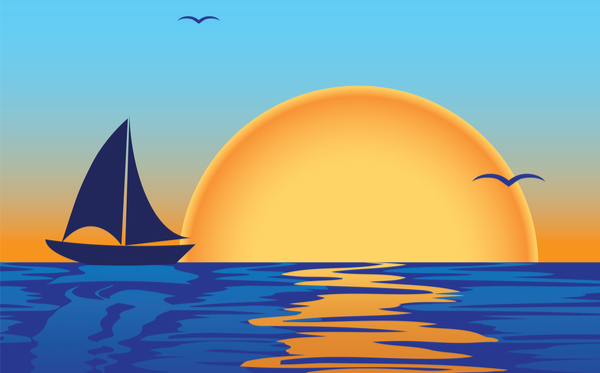 Capitalize on the nautical symbolism of your guest of honor's journey to a new job or a new place. Decorate with sails and anchors and maybe even get some cheesy sailors' hats for a photo booth.
39) Packing Party Theme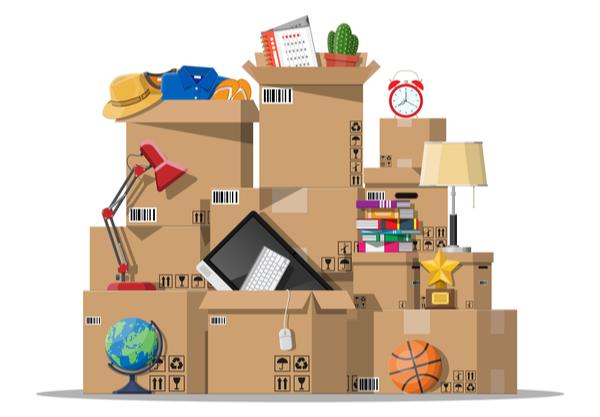 Have fun and provide much-needed help to the stressed out mover in your life. When you provide this much help, you've got a fun office party plan that might just turn into your guest of honor's favorite memory of their big life transition.
Pro-tip: Make this virtual by having party guests send packing supplies (boxes, tape, etc.) to the guest of honor.
40) Murder Mystery Farewell Party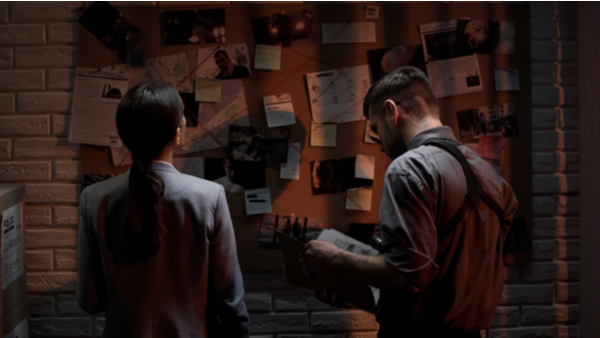 Plan a murder mystery party and, if you want, have the guest of honor play the victim.
Pro-tip: Enjoy a flawless murder mystery by enlisting the expert event help of Outback Team Building. They'll turn your event into a crime to remember. (And we mean that in the best possible way.) Call in the experts.
41) Hot Air Balloons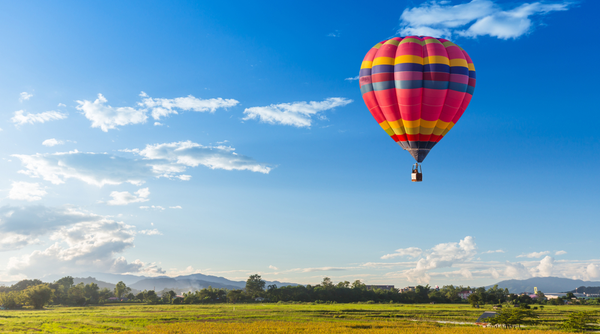 Up, up, and away. This send off theme might be a little over the top, but hey, you know your guest list. If they're into bright-colored balloons and vintage aeronautics, then go for it! (You can make some adorable going away party invitations.)
42) Great Escape Theme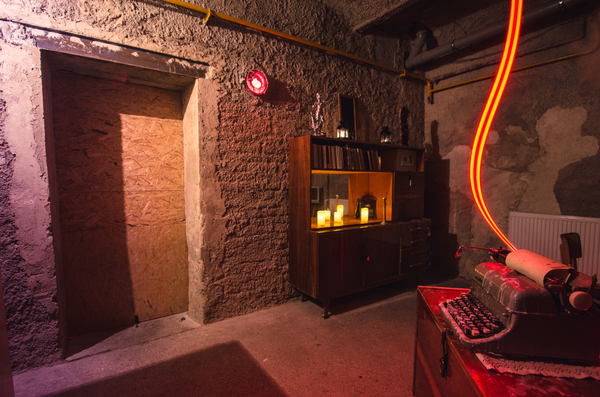 This adventurous theme frames your loved one's or co-worker's departure as the ultimate escape from a hidden temple, a fantasy dungeon, or of course, an escape room.
Pro-tip: Work with the Escape Game to treat your guests to a virtual or in-person escape room experience they'll never forget.
43) Bloom Where You're Planted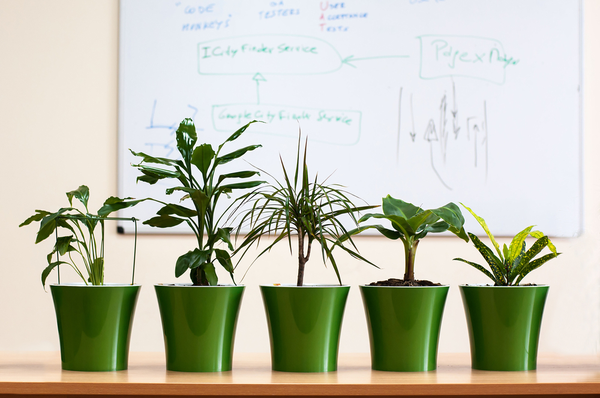 This farewell themed party is all about plants—plant decor, plant gifts, and maybe even some plant-inspired cupcakes. If the guest of honor is moving, then this party kind of does double duty as a housewarming party.
44) Take a Bow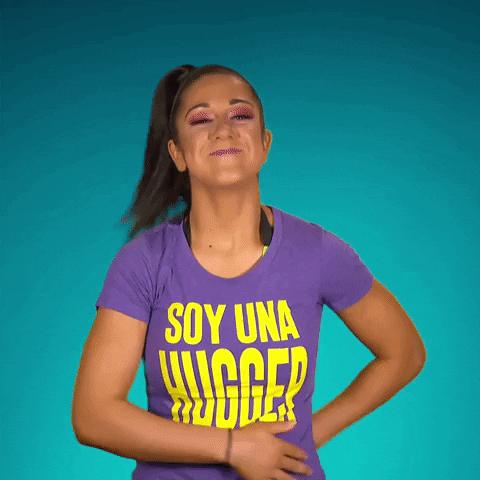 Send everyone their tickets and stock up on theater-themed party decorations. This exclusive farewell party show runs for only one night. Be sure everyone comes prepared to give the guest of honor the applause they deserve.
45) Future So Bright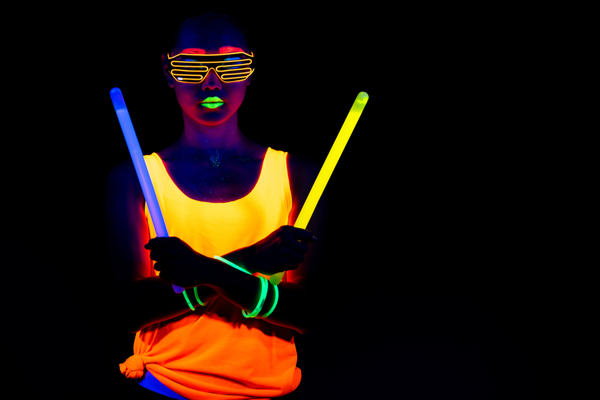 Neon colors, sun glasses, glow sticks, and other light-up baubles feature in a going-away party that celebrates the guest-of-honor's future plans.
Pro-tip: No matter which theme you choose or invent, leverage monday.com, primarily a project management tool, to make planning the going away party as easy and as painless as enjoying those going away treats. Simply create a board, add milestones, and even upload pictures of your departing coworker or friend.
People Also Ask These Questions About Going Away Parties
Q: How far in advance should I plan a going away party?
A: You should start planning a going away party about 1 month in advance. This gives you plenty of time to brainstorm ideas, purchase gifts, and get all your decorations, games, and favors.
Q: Can I throw a virtual going away party?
A: You can throw a virtual going away party! Simply find a video conferencing software to use as an online gathering hub and select some virtual going away party games and ideas to keep the event flowing.
Q: What makes a good going away party?
A: Games and activities for fun combined with sincere expressions of appreciation for the guest of honor make a good going away party. This post has plenty of tips and tricks you can use to make any send-off you're hosting unforgettable.
Q: How do I know if my going away party was successful?
A: Know if your going away party was successful by reading the room. Is the guest of honor happy? Are the other guests smiling? Did everyone get to say a few fond farewell words to the person who's leaving? You can also quantitatively measure your event's success by sending a brief follow-up poll to ask guests if they had fun.
Q: What are the benefits of having a going away party?
A: The benefits of having a going away party include solidifying bonds with departing colleagues, deepening your existing relationships, and making memories with someone you'll soon be seeing less often.
Q: How can I get started with an online going away party for work?
A: Get started with an online going away party for work by first browsing virtual theme and activity ideas for inspiration. After you have your general event ideas solidified, you can move on to planning the technical and logistical details, including selecting and testing video conference software and sending invitations and gifts.
Q: What are some good ideas for a going away gift?
A: Some good ideas for a going away gift include a versatile travel bag, a customized yoga mat, and a handcrafted leather bookmark.