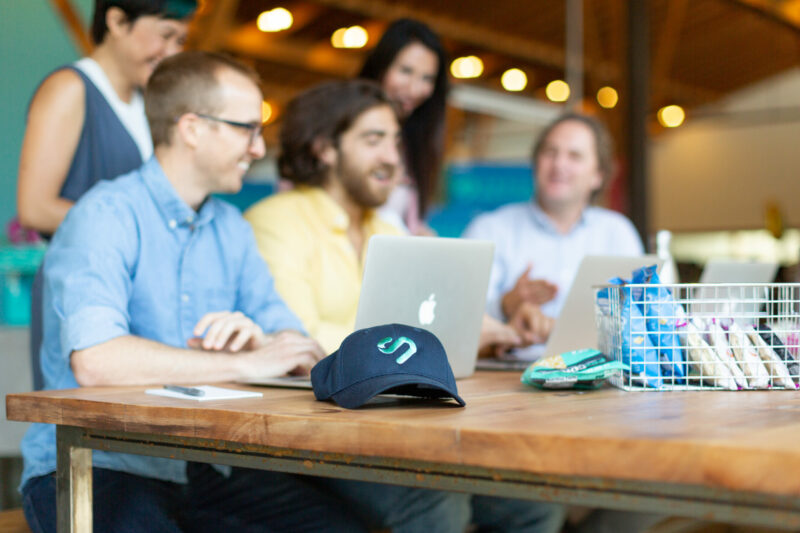 Startups require innovation, creative problem solving, and the tools to get the job done — namely, corporate swag.
As a startup, you want to come out of the gate swinging. It's important to let the world know you've arrived. Swag for new companies is one of the surest ways to say, "Hello, world" and it's a time-tested investment for raising brand awareness and brand recognition.
"81% of the population keeps customized promotional products more than a year."
Swag for startups is also an excellent method for establishing company culture. Whether you give it out to employees, coworkers, clients, or customers, swag shows appreciation and recognition. Everyone in and around your organization will feel seen and cared for.
Because of the warm-and-fuzzies associated with swag, people are more likely to wear it and use it, which in turn, makes the swag free advertising.
That's why on Shark Tank, most of the companies pitching their products or services give the "Sharks" swag of some sort.
To help your startup thrive, we've curated the best swag for startups in 2023.
Check out this list so you'll be ready to swim with the Sharks!
Want to become a better professional in just 5 minutes?
Why Swag Is Important For Startups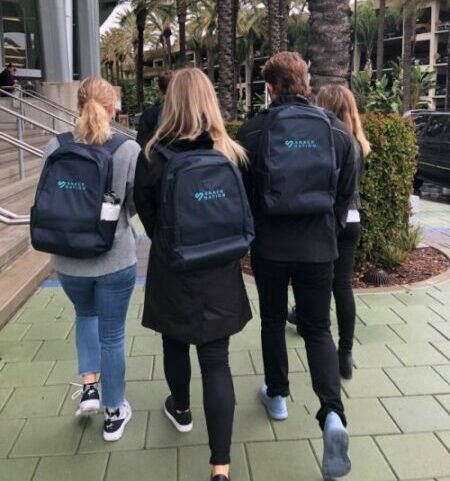 There are a number of reasons why swag items and company swag is important for new companies and startups. While in the early stages of your business' growth, swag can play a tremendous impact on:
Brand Awareness — Swag items are a marketing tool that will help potential customers first take notice of your company.
Brand Recognition — Swag items will help people begin to identify your company and help you stand out among your competitors.
Employee Appreciation — Swag items help your employees feel appreciated and recognized for their hard work and daily execution.
Employee Productivity — Swag items can boost productivity in multiple ways: first, by encouraging employees and secondly, by being useful for their job function.
Client and Customer Appreciation — Swag items let your clients and customers know you appreciate them and they can help to increase repeat business by reminding them of your brand long after their last interaction with your startup.
Best Swag For Startups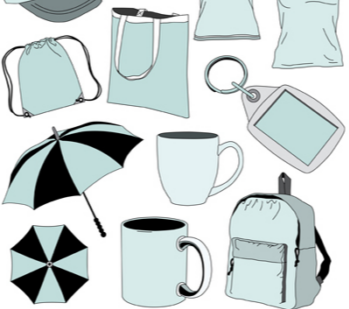 We know that you have to wear a lot of hats at your new company, so learning how to shop for, order, and distribute swag will come with practice. However, here are some general tips for ordering swag for your startup:
Employee welcome kit – Give your new employee an employee welcome kit that includes a fully-loaded backpack for them to bring their supplies into work or stay productive working-from-anywhere
Summer swag – Hats are a great way to share summer swag with your startup employees to help them stay protected during the Sunny months
Use it as a marketing tool – Swag item for a business giveaway on your social media accounts to generate some buzz with your followers
Eco-Friendly products – These better-for-the-environment items are often high quality so that they can last longer than cheaper products and contribute to a more sustainable swag experience
Personalization – Getting this piece of swag monogrammed with their name or your company logo can give it a personal touch that people will enjoy
Utilize your company values – Tie your startup swag to your company mission statement so that your employees are living examples of what your company stands for
Pro-Tip: If you are looking into ordering swag on a regular basis, you may want to see about setting up your own company swag store to streamline and simplify orders. SnackNation put together a 10-step guide to Launching a Company Swag Store that you may find helpful!
1. Backpacks
Backpacks are one of the most practical startup swag gifts. Nowadays, work backpacks are the new briefcase. With room for a laptop and other digital accessories, the modern employee will love this extra swaggy wearable gift.
How to make this swag item unique for your startup: Add a company logo onto the backpacks or the recipient's monogrammed initials to make a extra-special branded backpack for new employees! Also, you could throw in a couple of extra surprises in the bag itself like some healthy office snacks.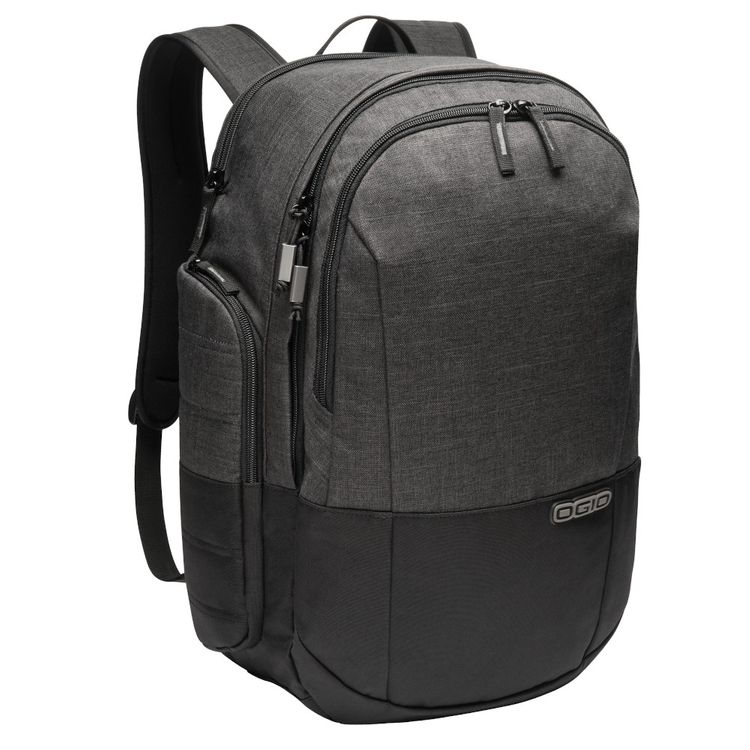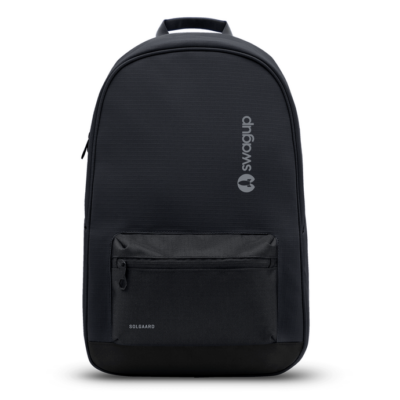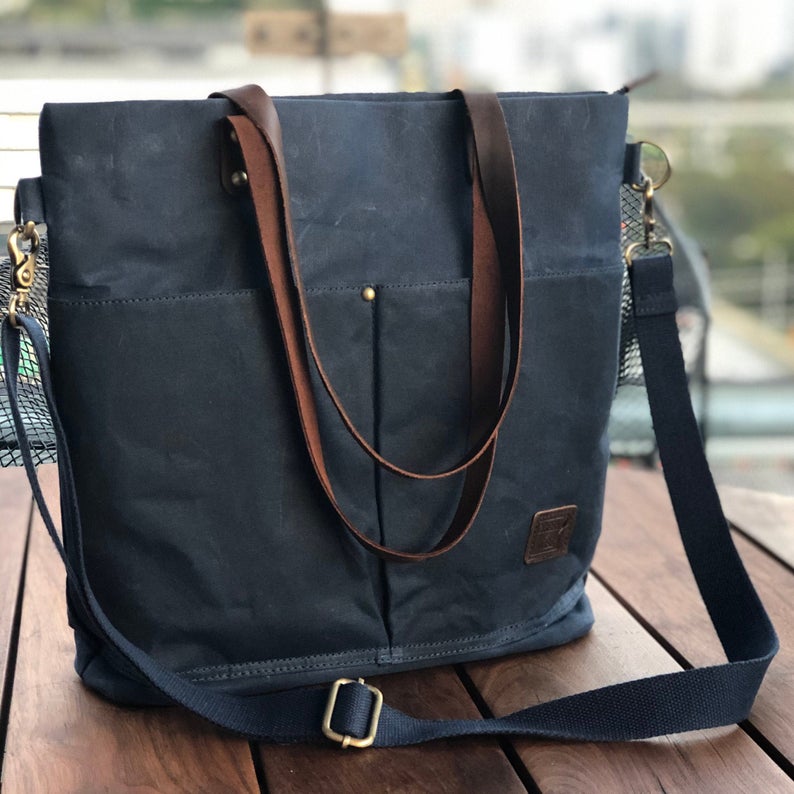 2. Water Bottles
Water is the oil that keeps our brains running. However, most people simply don't drink enough. Swag water bottles help solve that problem so your team will never be running on empty.
How to make this swag item unique for your startup: Digitally print your company logo onto these promotional items and print out a fun drink recipe to accompany these office gifts.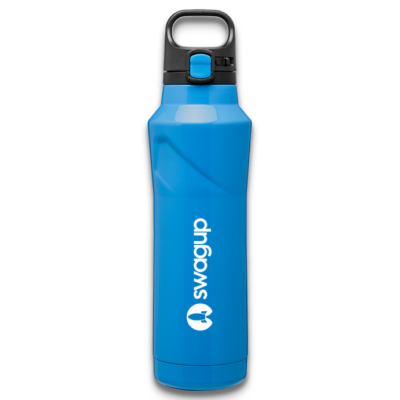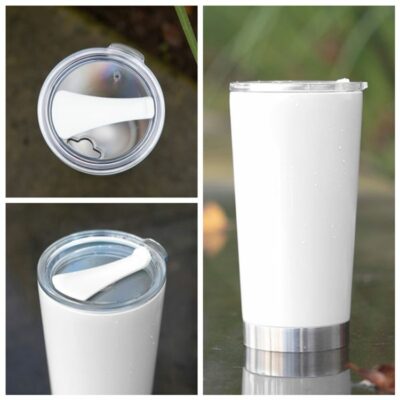 3. Shirts
Branded t-shirts are the most popular form of swag for good reason. If your employees like working at your company or your clients enjoy working with you, they'll want to rep your brand — especially if the shirt is high quality merch and well-designed!
How to make this swag item unique for your startup: If the recipient is a part of the original startup team, you could add each member's signatures to the shirts so that when your startup goes big time, each signature is like an autograph!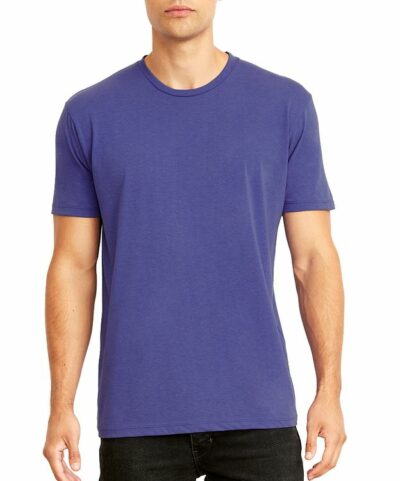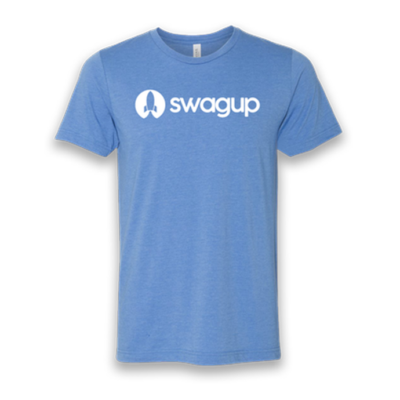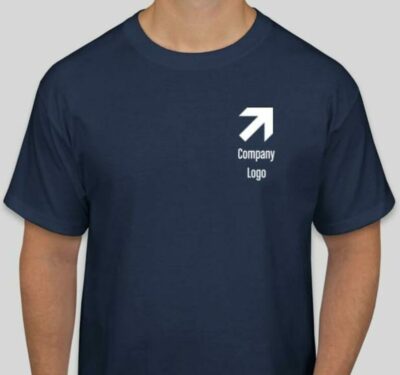 4. Stickers
Stickers are another super popular swag choice because they can be added to anything. You can pop a sticker onto a laptop, a laptop case, a cell phone, or even onto another swag item.
How to make this swag item unique for your startup: You could incorporate the stickers into an office scavenger hunt by having them follow the stickers like bread crumbs to a final clue or piece of swag!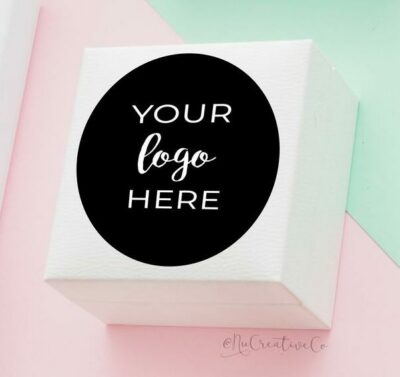 5. Conference Swag
Conference swag is perfect for trade shows, virtual and in-person conferences, and any other large events with tons of attendees. When it comes to getting your startup swag into the hands of hundreds, if not thousands people, the magic phrase is conference swag.
How to make this swag item unique for your startup: Get conference attendees a swag pack, swag bag, or snack box that will last them weeks after the conference is over.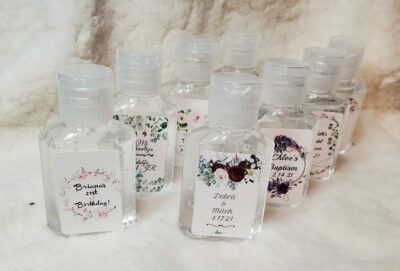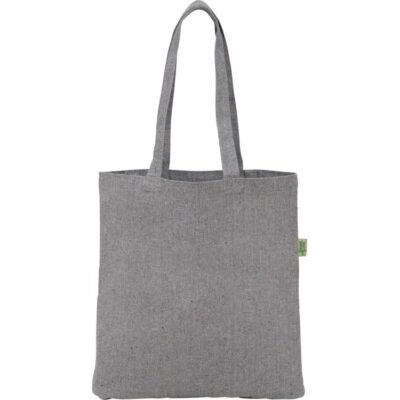 6. Hats
In a similar vein to startup t-shirts, hats are an excellent way to spread brand recognition and awareness. Plus, when your startup develops into a leader in your space, this simple startup swag idea evolves into memorabilia! After all, they say the employees at a startup have to wear many different hats.
How to make this swag item unique for your startup: Embroider or print your logo onto it so your brand has eyeline visibility everywhere the recipient goes!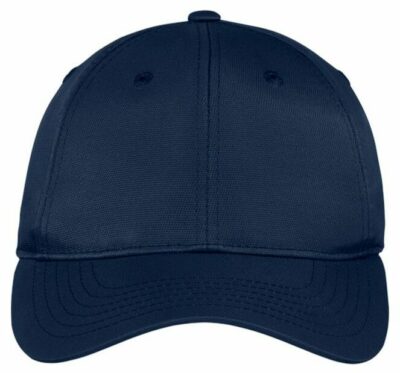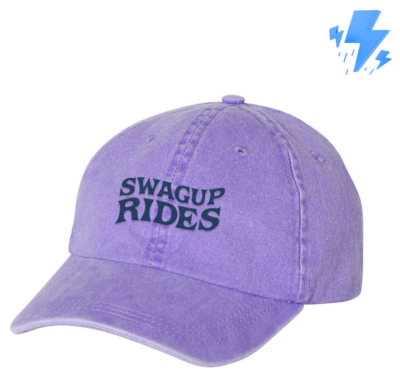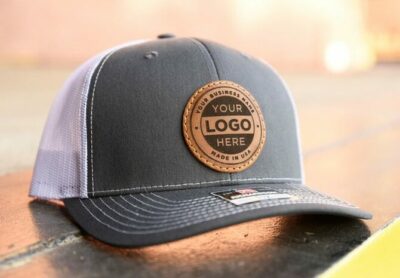 7. Tech Gear
Nothing says startup quite like tech gear. Tech gear is the perfect swag for startups because a startup essentially requires every employee to be a super employee. Why not give swag that helps them be even more super?
How to make this swag item unique for your startup: One of the best ways to make this a unique swag item is simply to make sure the actual item you choose is high quality so it stands out from the crowd!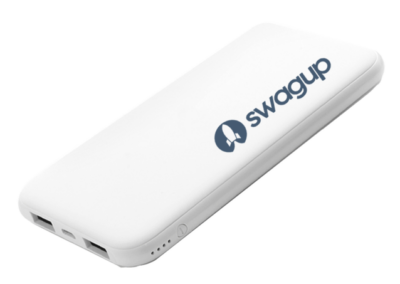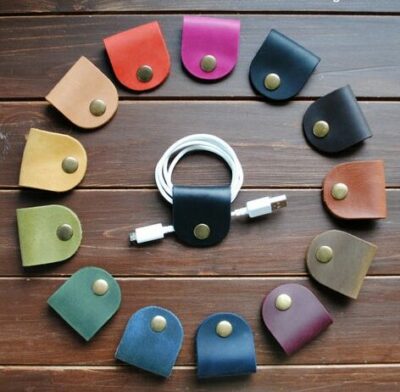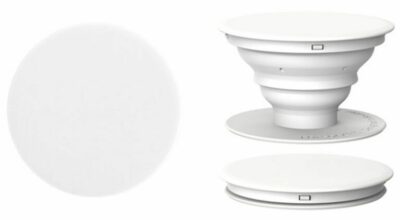 8. Eco-Friendly Products
Sustainability matters to the world and consumers. Millennials and Gen Z will go out of their way to purchase and remain loyal to brands that align with their environmentally-friendly values. One of the best things you can do to show you care is to give out eco-friendly products.
How to make this swag item unique for your startup: The big thing here is that the eco-friendly swag idea you go with is reusable and can improve their lives.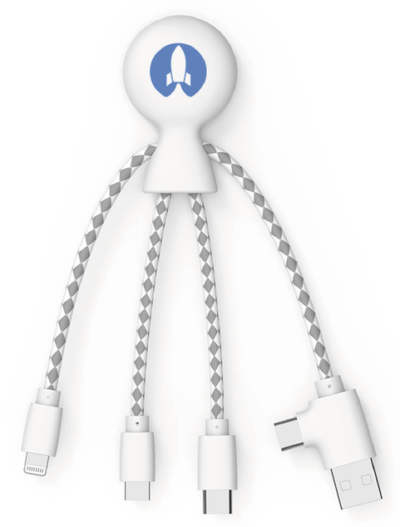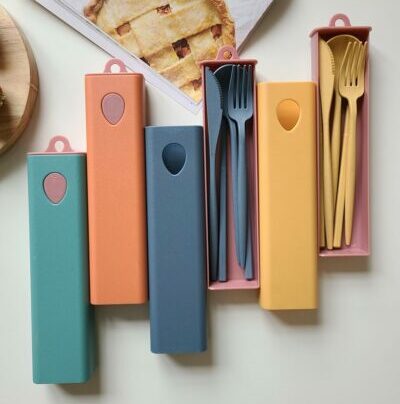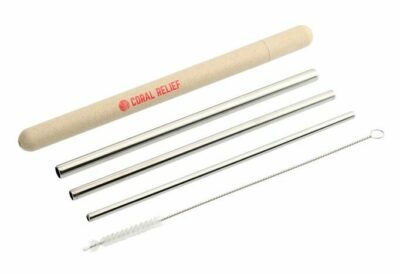 9. Work-From-Home Products
With work-from-home, work-from-anywhere, and the flexible workplace becoming the new norm, WFH products are the perfect complement to match where things are trending. Work-From-Home Products are also highly practical if you're a startup looking to save costs on a physical space by letting employees choose where they work from.
How to make this swag item unique for your startup: For your work-from-home swag gift, make sure that it's an item that makes their job or day-to-day easier.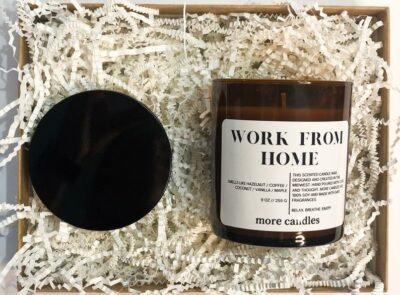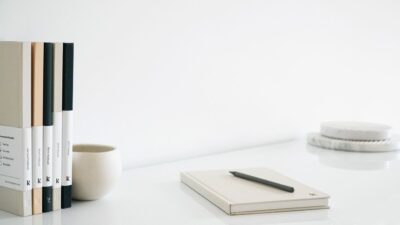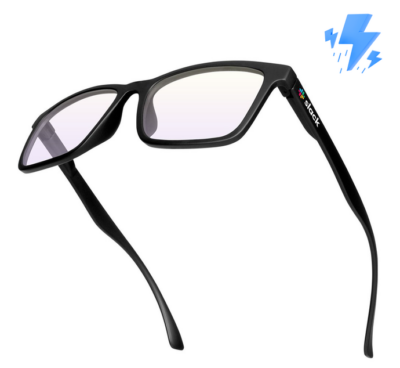 10. Audio/Speakers
Audio and speaker swag blasts the message that the recipient is valued and appreciated by your startup. Besides, who doesn't love music? Whether they're listening to calming sounds as they work or bumping hits during a backyard barbecue, this category of swag for startups will go a long way!
How to make this swag item unique for your startup: To take this startup swag gift idea up another notch, make the recipient a playlist based around a fun theme!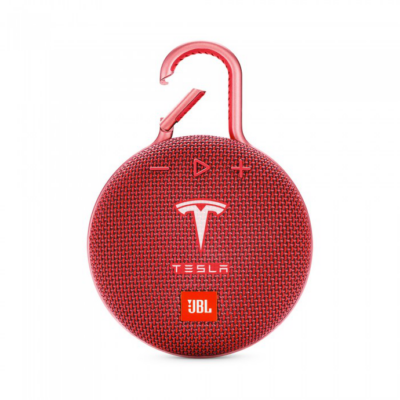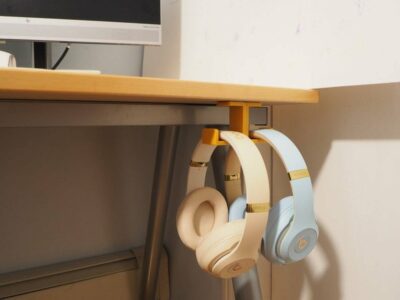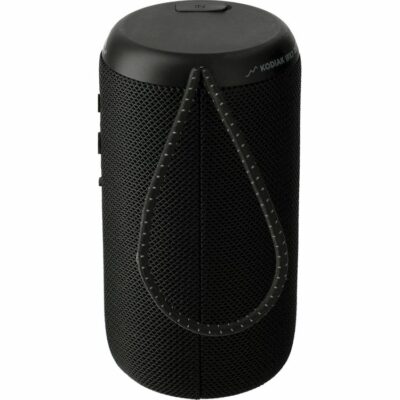 ---
People Also Ask These Questions About Swag For Startups
Q: What is swag for startups?
A: Swag for startups are gifts that are designed to represent an early-stage company well.
Q: What are the benefits of using swag in a startup?
A: The benefits of using company swag in a startup include employee recognition and appreciation, client recognition and appreciation, and, with the right gift, the chance to make the recipient's life easier.
Q: What are some good ideas for startup swag?
A: Some good ideas for startup swag include, but aren't limited to t-shirts, hoodies, chargers, iPhone cases, hats, eco-friendly gifts, work-from-anywhere gifts, and much more.
Q: How do I choose swag for my startup?
A: One of the most important factors when choosing swag for your startup is the quality of the swag. It's better to spend a little more so the startup swag doesn't end up unused or in the trash. The more used it is, the more free advertising and promo you get, anyways.
Q: How much does it cost to get swag for my startup?
A: Startup swag can cost anywhere from a few dollars to hundreds of dollars, but the key is that it feels somewhat customized, thoughtful, and is an all-around cool swag gift.