Effective communication is the backbone of any thriving organization.
Imagine a workspace where every member, from interns to executives, can share ideas, provide updates, and request feedback seamlessly, without the clutter of endless email chains or the hassle of setting up countless meetings.
Employee communication platforms are the game-changers in this scenario, weaving together teams across different departments, projects, and even continents.
By centralizing communication, employee communication platforms and tools foster an environment where collaboration flourishes, and information silos are a thing of the past.
In a hurry? Take a look at some of our favorite employee communication platforms:

Communication is essential for any successful organization, and having efficient internal communication platforms is a must. Employee communication platforms such as apps, internal communication software, intranet software, and internal communication tools offer an easy way for businesses to stay in contact with their staff.
These platforms provide organizations with tools that help them manage their team members efficiently and quickly and increase employee motivation. Therefore, the importance of employee communication platforms cannot be overstated in today's business world.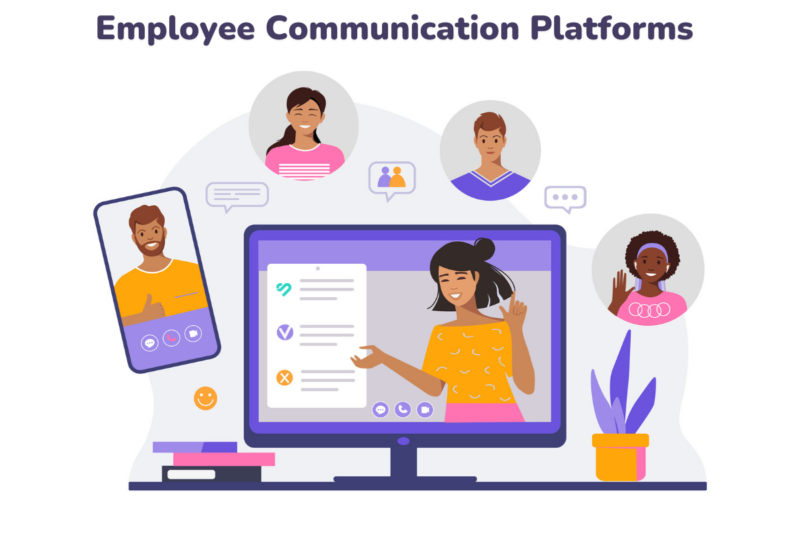 Organizations with effective communication are 50% more likely to have lower employee turnover. Click To Tweet
As a result, we've compiled a list of the best employee communication platforms to meet your needs and boost the team's motivation.
In order to make the most of these communication channels and ensure that they meet your specific requirements, it is important to understand how each one works and what features they provide.
So, without further ado, let us explore the best employee communication platforms in depth!
Want to become a better professional in just 5 minutes?
Page Contents (Click To Jump)
What Is an Employee Communication Platform?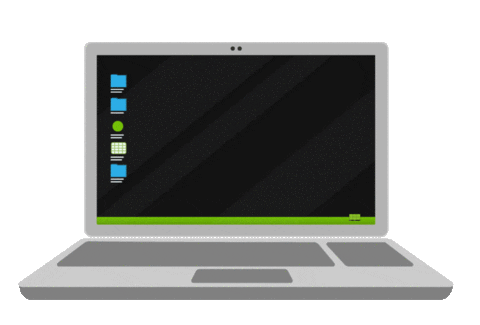 Employee communication platforms are digital tools designed to facilitate and improve communication within an organization. They allow for an efficient exchange of information, ideas, updates, and feedback among employees and between management and staff.
Think of them as social networks for workplaces: they go beyond phone calls and come in different forms such as instant messaging apps, email systems, cloud-based, intranets, and collaboration tools like Slack or Microsoft Teams… All of which are effective internal communication strategies.
However, they go beyond just messaging and calling. They often include project management capabilities, document sharing, and even employee recognition features. Just picture being able to discuss project tasks, share company news, have video conferencing or video calls, share information through text messages and Zoom meetings, and give a digital high-five to a co-worker for a job well done, all in one place!
By having a common communication platform, organizations in various sectors can enable seamless and transparent communication, drive employee engagement, foster a sense of community, and ultimately improve productivity. So if you're working in a team, whether in the office or remotely, these platforms could be your digital workplace best buddies.
Benefits of Using an Employee Communication Platform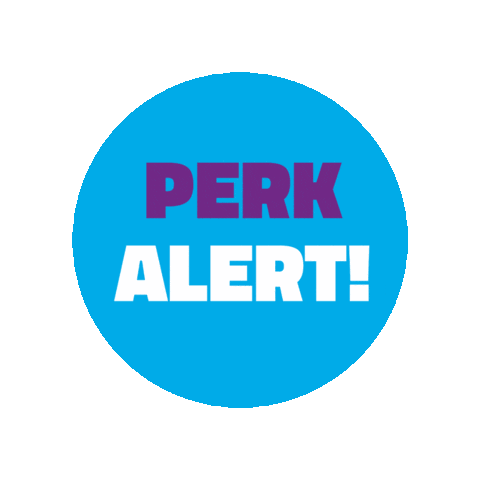 🔵 Enhanced Collaboration: Streamlines teamwork by providing a centralized space for project discussions, file sharing, and decision-making.
🔵 Real-Time Communication: Offers instant messaging and video conferencing features, enabling real-time interactions and quicker decision-making processes.
🔵 Increased Transparency: With features like announcement channels and update logs, communication platforms can make organizational updates and news easily accessible to all employees.
🔵 Improved Engagement: Polls, surveys, and recognition badges help to engage employees, making them feel more connected and valued.
🔵 Task Management: Many platforms offer integrated task or project management tools, facilitating easier delegation, tracking, and completion of tasks.
🔵 Knowledge Sharing: Creates an easily accessible repository for shared documents, guides, and training materials, encouraging a culture of continuous learning.
🔵 Integration Capabilities: Seamlessly integrates with other tools and software used within the organization, consolidating workflows and reducing the need to switch between apps.
🔵 Remote Work Optimization: Provides the essential tools for remote teams to collaborate and communicate effectively, bridging geographical and time-related constraints.
Best Employee Communication Platforms & Software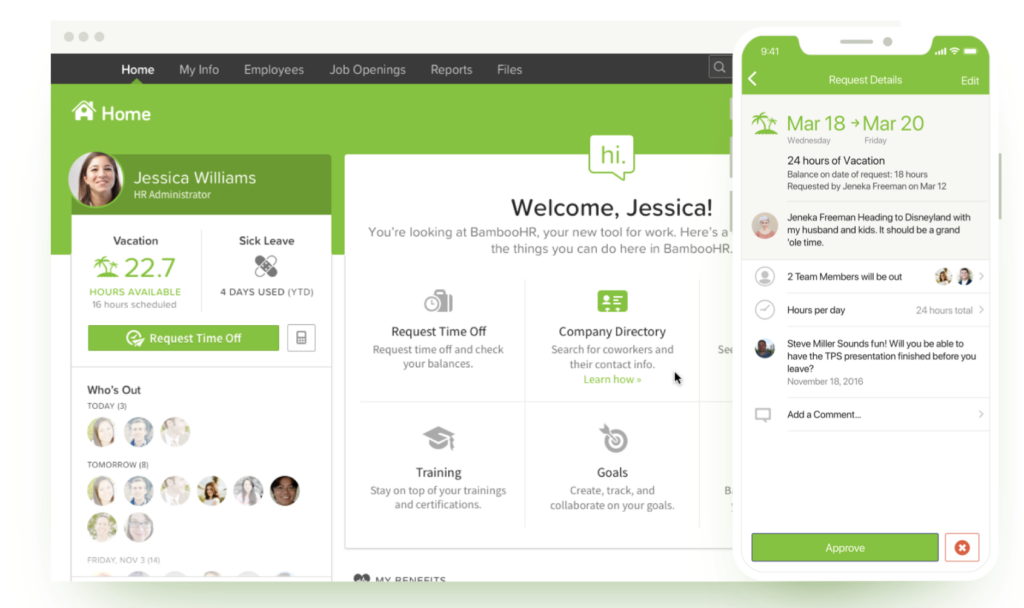 BambooHR is a Human Resources Information System (HRIS) that also excels in facilitating employee communication. Designed to centralize employee data and automate HR tasks, BambooHR creates a unified platform where employees can access key HR documents, request time off, and review policies—all without needing to contact HR directly.
🏅Why we love this employee communication platform: BambooHR's employee self-service portal fosters independent access to vital information, which not only improves employee engagement but also frees up HR resources. In addition, BambooHR features performance management tools that facilitate transparent conversations between employees and managers, ensuring that performance reviews are a two-way communication channel. Plus, it simplifies and supports every step in the employee experience and evaluation with its intuitive features and flexible integrations, all connected to a single, secure source of data.
⭐️ Standout Features:
❇️ Employee Self-Service Portal
❇️ Employee Satisfaction Surveys
❇️ Efficient Time-off Tracking
"BambooHR is that first touch point new employees have with our company, and almost every new employee we've had has said; 'I knew I wanted to stay here because your system was so clean, easy, and intuitive'."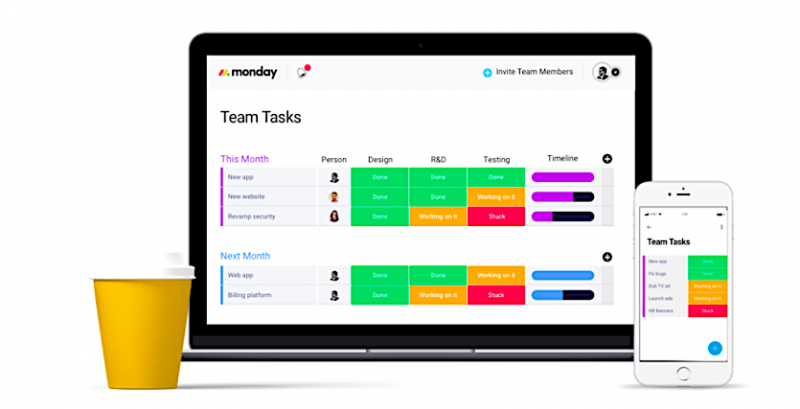 monday.com's highly visual and customizable boards serve as a central hub for team interactions, where tasks, deadlines, and responsibilities are clearly displayed. In addition, the platform supports native integrations with popular communication tools like Slack and Microsoft Teams, providing a cohesive environment for internal communication and elevating productivity.
🏅Why we love this employee communication platform: monday.com simplifies project management and powers up your team workflow, creating a more collaborative, transparent workspace. This platform connects teams, breaks down silos, and establishes a single source of truth throughout your organization. Its real-time update and comment features enable immediate feedback and discussions directly within the project or task boards, making it easier to keep all relevant information and conversations in one accessible place.
⭐️ Standout Features:
❇️ Visual Project Boards
❇️ Native Integrations
❇️ Extremely Customizable
"Monday.com offers a lot of great functionality and continues to grow and evolve. They consistently announce new features, offer easy to schedule support calls and make their users feel listened to. That's a lot for platform to offer, especially as our team understand the software development side! Our business wouldn't function with many of the clunkier project management and CRM tools, which is why we love Monday.com. The platform is wholly customizable and allows us to function in an agile and responsive fashion – which is critical to our business day-to-day."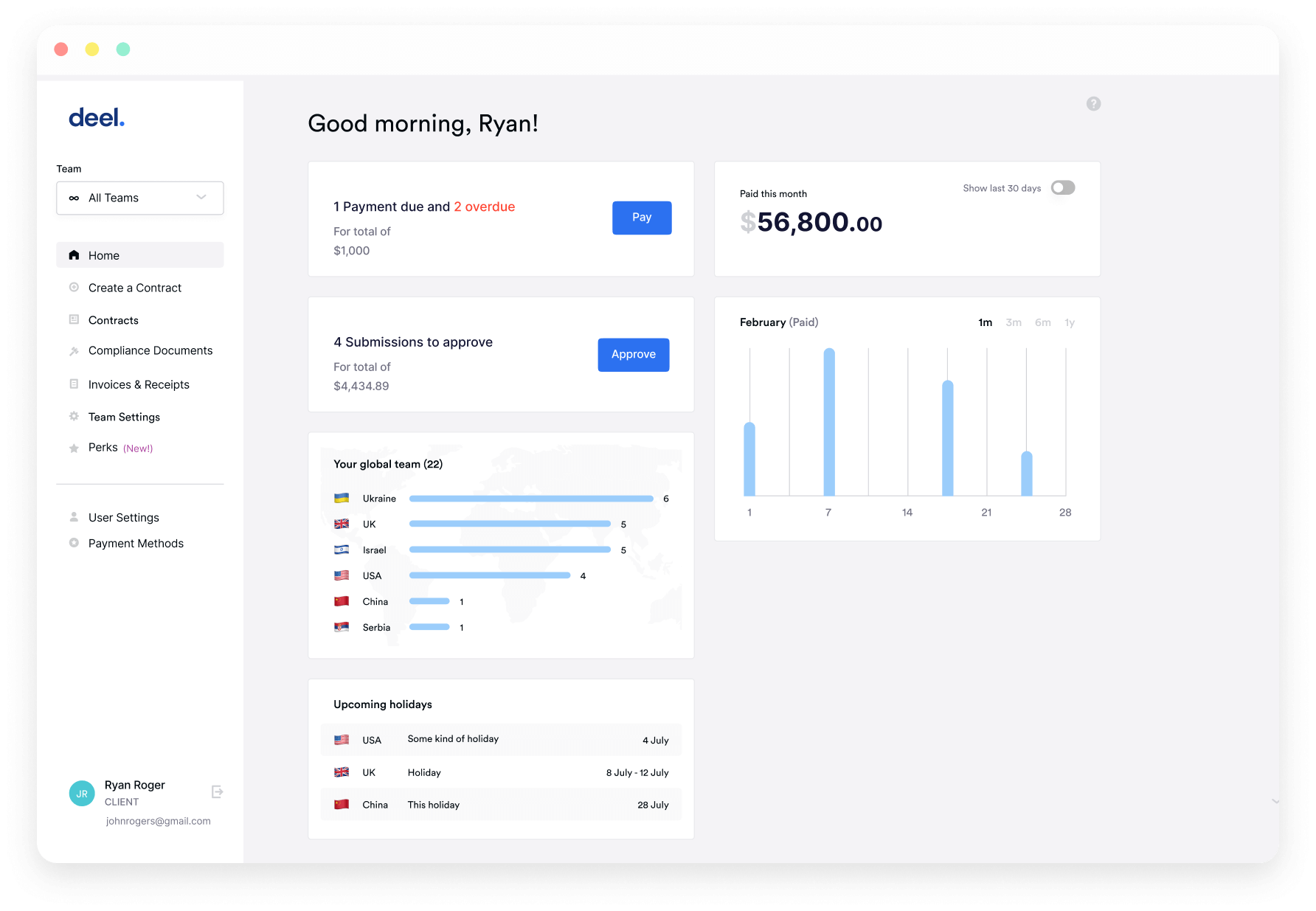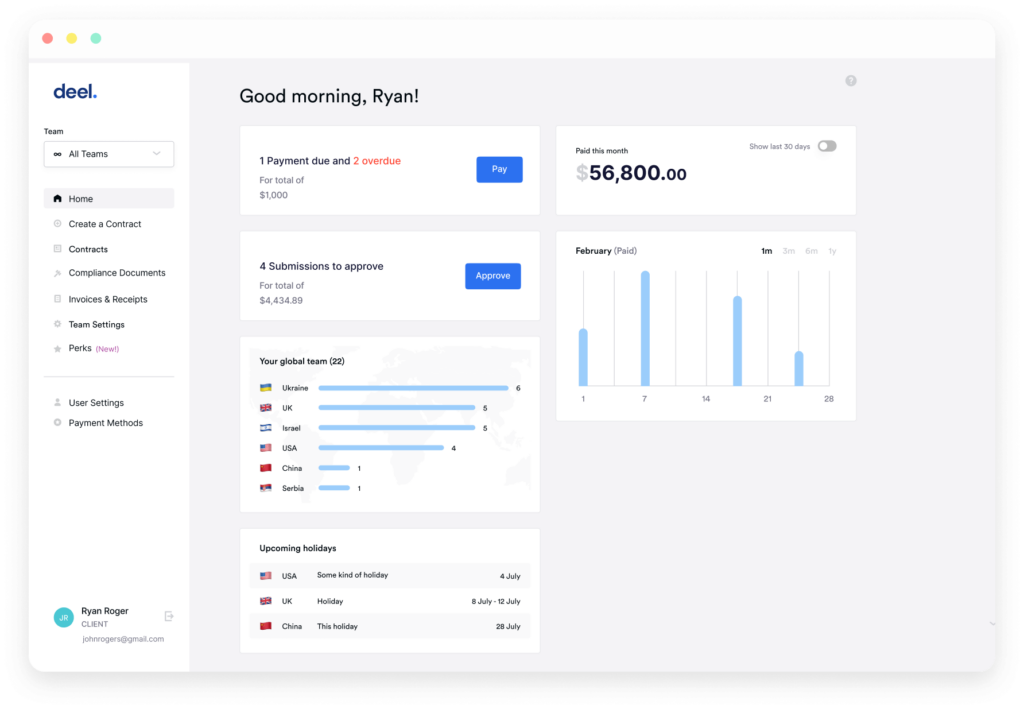 Deel offers features that facilitate effective communication between employers and international employees or contractors. For instance, Deel enables transparent and automated contract negotiation, ensuring clear terms and expectations between parties. The platform also simplifies global payments, reducing confusion and streamlining the compensation process, which can be a major point of discussion in international work settings.
🏅Why we love this employee communication platform: Deel's compliance features keep both parties informed of legal requirements, fostering open communication about responsibilities and obligations. In addition, it offers a range of customizable contract templates that facilitate clear communication about terms and conditions between employers and employees.
⭐️ Standout Features:
❇️ Seamless Global Hiring
❇️ Compliance Alerts
❇️ Automated Contract Negotiation
"Being an international employee can sometimes mean dealing with complex payroll processes. However, my experience with Deel, the cloud-based payroll software, has been great. Deel has made my international employment journey smoother, more transparent, and hassle-free."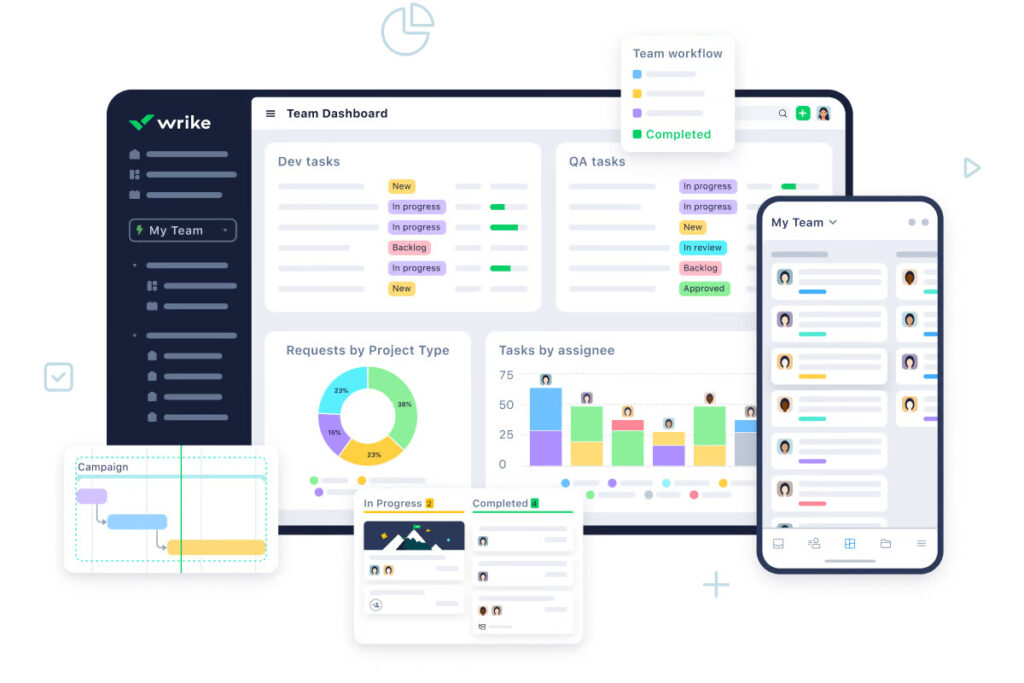 Wrike is an ace up your sleeve when it comes to boosting team productivity, making project management a breeze. Wrike revolutionizes work processes, empowering teams to collaborate successfully, manage projects effortlessly, and drive strategic initiatives.
🏅Why we love this employee communication platform: This centralized approach to communication eliminates the need for disjointed email threads, improving clarity and reducing the likelihood of miscommunication. Additionally, Wrike's built-in chat function enables immediate discussions, allowing for quicker decisions and problem-solving. With its suite of communication tools integrated directly into the project environment, Wrike fosters a unified workspace that streamlines both project management and team interaction.
⭐️ Standout Features:
❇️ Task-Based Communication
❇️ Real-Time Chat
❇️ Notification System
"I've been using Wrike for 4 months now as part of our company group, and we all love it. Our work and task allocation to respective departments/personnel has become easier, and the best part is that we can keep track of every project without missing anything. I must confess that collaboration between internal company departments has definitely seen efficiency improvements!"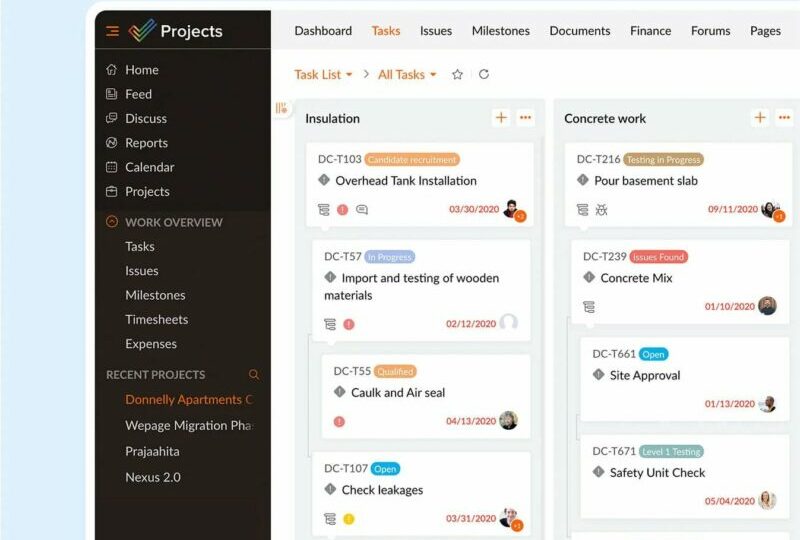 Zoho offers a suite of business solutions, including Zoho Connect, a dedicated platform for employee communication. The platform centralizes organizational communication by offering features like intranet forums, channels, and groups, which allow for structured and casual communication within the company.
🏅Why we love this employee communication platform: Zoho's integration with its own suite of business applications and other third-party tools creates a unified workspace, eliminating the need for constant app-switching. It also offers video conferencing and chat functionalities, making real-time communication and collaboration effortless. With its diverse range of integrated communication tools, Zoho aims to improve transparency, boost employee engagement, and streamline company-wide communication.
⭐️ Standout Features:
❇️ Intranet Forums and Groups
❇️ Unified Workspace
❇️ Real-Time Communication
"The file sharing interface of the platform is really great, I could easily send any types of documents and links to my team and also store them for future use."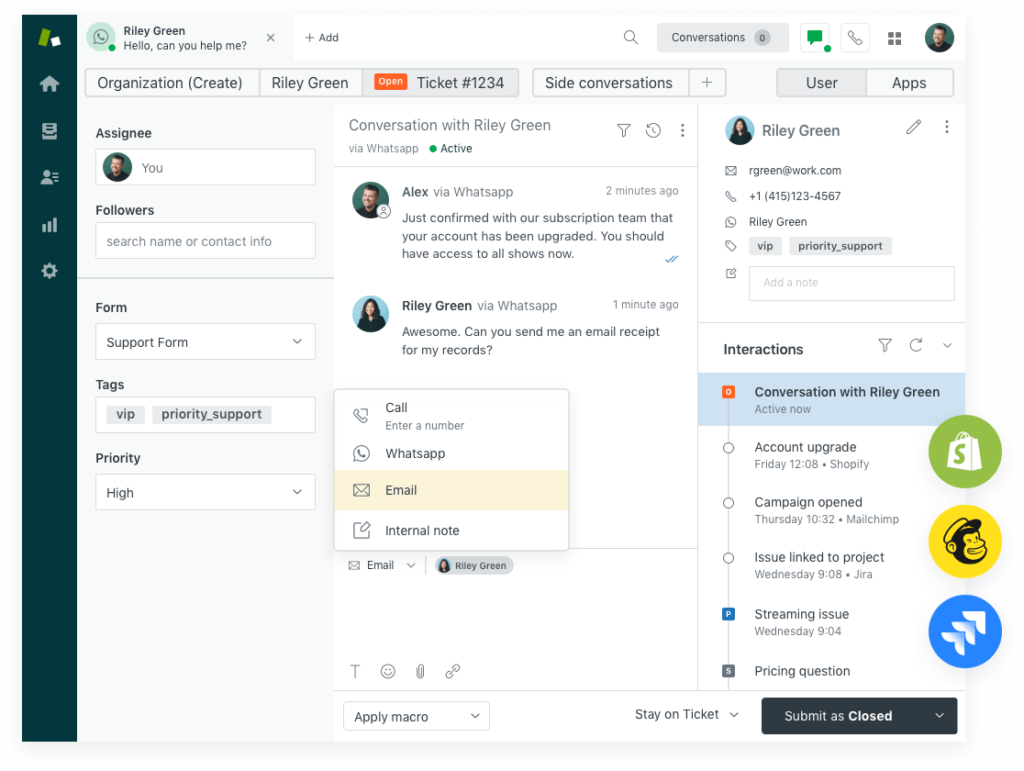 Zendesk's collaboration add-ons, for instance, allow customer service agents to communicate directly with other departments to resolve customer issues more efficiently. The platform integrates with other communication tools like Slack, allowing for a cohesive and smooth communication ecosystem.
🏅Why we love this employee communication platform: With built-in analytics, team leads can gauge performance metrics and communicate feedback effectively, helping in informed decision-making. Through these functionalities, Zendesk bridges the gap between customer-facing and internal teams, improving coordination and communication.
⭐️ Standout Features: 
❇️ Ticket Sharing and Collaboration
❇️ Integrated Knowledge Base
❇️ Agent Performance Dashboards
"The organized layout is easy to get used to and customize to your needs."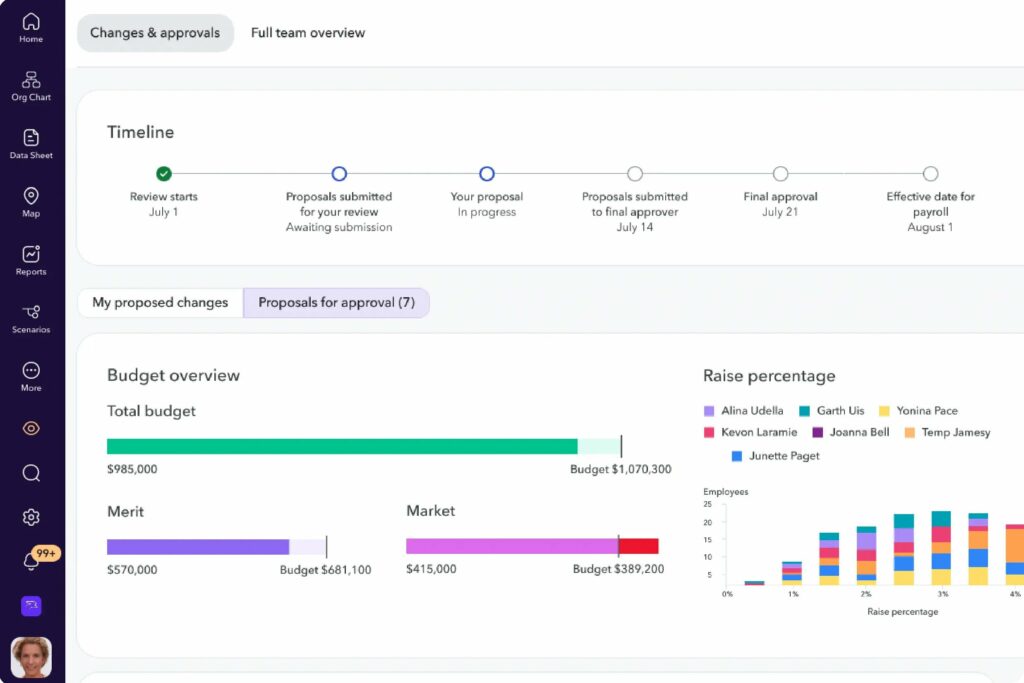 This employee communication platform provides a visual, data-rich snapshot of the organization's structure, roles, and key performance indicators, allowing for more strategic and informed discussions among team members. By centralizing personnel data and making it easily accessible, ChartHop fosters transparency and opens dialogue within teams, helping them to align on goals and objectives.
🏅Why we love this employee communication platform: ChartHop's custom reporting feature allows for data-driven conversations, enabling teams to align more closely with organizational goals.
⭐️ Standout Features: 
❇️ Dynamic Organizational Charts
❇️ Data-Driven Insights
❇️ Real-time Updates
"Being able to visualize the org chart by any dimension (department, time zone, gender, squad) has empowered my team to make more strategic people decisions. ChartHop has helped us create a more transparent organization and helped employees forge deeper relationships with their coworkers."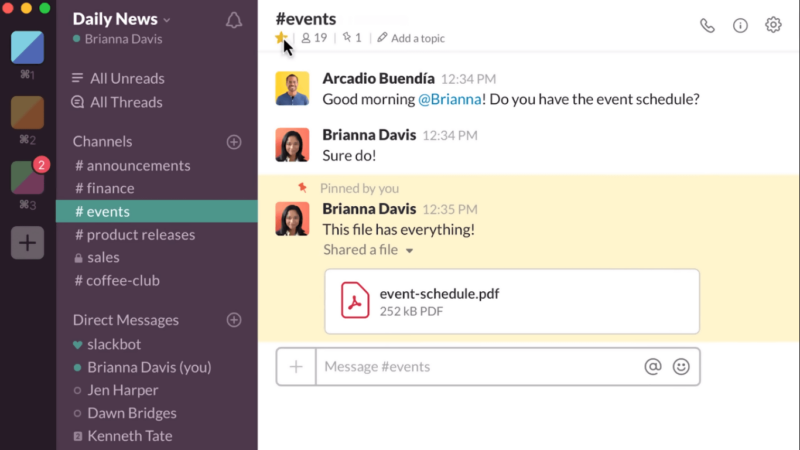 Slack is a dynamic messaging app that syncs up teams, making work communication smooth. With this team collaboration tool, information is organized and accessible, enabling teams to work together effectively, no matter where they're located.
🏅Why we love this employee communication platform: Slack's direct messaging and group chat functionalities allow for quick, focused conversations, eliminating the clutter often associated with email. Moreover, Slack offers robust integrations with numerous other workplace tools and software, consolidating all work-related communications into a single, streamlined platform.
⭐️ Standout Features:
❇️ Global Connectivity
❇️ File Sharing
❇️ Channels
"Whether you're a small or large organization, executing anything from a discrete modernization program to a digital transformation initiative, Slack is an incredibly powerful tool in the hybrid world."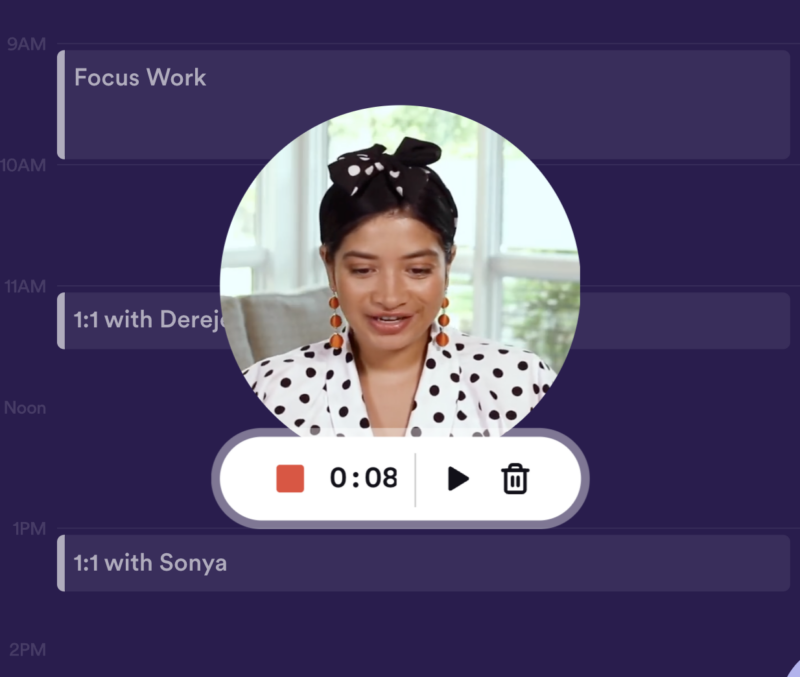 Loom is a cutting-edge communication tool that's changing the way we relate at work. It combines the simplicity of texting with the clarity of video, making communication more personal, effective, and fun. This tool allows you to capture your screen and camera effortlessly on any device with its versatile Chrome extension, desktop, or mobile app.
🏅Why we love this employee communication platform: Recipients can respond to videos with comments or emoji reactions, enabling interactive feedback and discussions directly within the platform. In addition, videos can be organized into folders and libraries, ensuring that users can efficiently categorize and locate their recordings for streamlined communication and referencing.
⭐️ Standout Features:
❇️ Instant Video Recording
❇️ Video Comments and Reactions
❇️ Content Organization
"Any instructional videos, or troubleshooting I use loom screen recorder to record the video, and share it with my team members. I especially like the new AI feature where it translates my captions into a summary for my clients. Also the ability to embed into help documents in notion, or in the email or over text message in imessage."
Common Mistakes & Challenges to Avoid When Using Employee Communication Platforms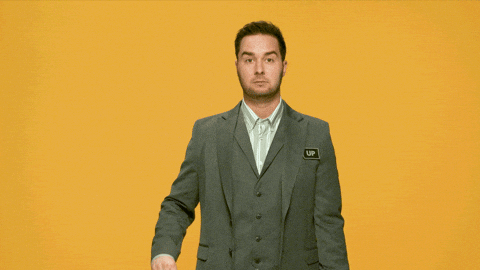 When utilizing employee communication platforms, companies often encounter several common challenges and mistakes. Addressing these effectively is crucial to fostering a collaborative and productive environment. Below are the most important mistakes and challenges to avoid, along with strategies to address them:
⚠️ Not Clearly Defining Objectives and Expectations
Solution: Clearly outline what you aim to achieve with the communication platform and communicate usage expectations to employees.
⚠️ Overlooking Training and Support Needs
Solution: Provide adequate training and support to ensure users can use the platform effectively and to its fullest potential.
⚠️ Ignoring User Feedback and Concerns
Solution: Regularly collect and act upon feedback from employees to make necessary improvements and address concerns promptly.
⚠️ Failing to Establish Usage Guidelines and Etiquette
Solution: Develop and communicate clear guidelines on appropriate use, content sharing, and interaction to maintain a respectful and professional environment.
⚠️ Choosing Inappropriate Platforms
Solution: Select platforms that align with the company's needs, culture, and workflow, considering factors like usability, features, and integration capabilities.
⚠️ Neglecting Security and Compliance
Solution: Opt for platforms with robust security features and ensure compliance with relevant data protection regulations.
Employee Communication Platforms Reddit Threads
You can find relatable comments concerning communication apps using threads like this one from Reddit where one user writes,
"Google chat is epic. You can past in docs, all sorts of stuff. It's great because employees can scroll back and get caught up who were out of the loop."
You can gather feedback from real employees who are taking time out of their day to respond to threads concerning communication tools and platforms. This strategy can help you avoid common mistakes and pitfalls when starting out with a new employee communication app.


Reddit hosts numerous threads dedicated to employee communication platforms and the most effective strategies for harnessing their potential. These discussions act as valuable hubs for acquiring tips and gaining in-depth insights into the entire process of utilizing employee communication software and tools.
Check out r/smallbusiness, r/startups to learn more!
---
People Also Ask These Questions About Employee Communication Platforms
Q: What are the five most important features of employee communication platforms?
A: The five most crucial features of employee communication platforms encompass real-time communication, robust integrations, user-friendly interface, security, and customization. Real-time communication, often through instant messaging or video conferencing, is pivotal to fostering timely and effective interactions within teams. Robust integrations are essential to create a seamless workflow, allowing the communication platform to interact harmoniously with other workplace tools and software. A user-friendly interface is vital to ensure that all employees, regardless of their technical proficiency, can navigate the platform efficiently, while security features are paramount to protect organizational information and user data. Lastly, customization allows the platform to be tailored to the unique needs and preferences of the organization and its employees, ensuring relevancy and maximizing user adoption.
Q: Can employee communication platforms improve employee engagement?
A: Yes, employee communication platforms can definitely improve employee engagement by providing a platform that allows for quick and efficient communication between employers and employees. These types of platforms are designed to give employees easy access to internal information, which makes it easier for them to engage with the company's content. Additionally, these platforms often have features that allow employees to connect with one another and collaborate on projects. This can help create a sense of community and foster more meaningful connections between employees, which can lead to improved morale and engagement within the organization.
Q: How do I choose the right employee communication software for my organization?
A: Choosing the right employee communication software can be a challenge, especially with the variety of apps and internal communication software available on the market today. The first step is to identify your organization's needs and goals for an employee communication platform. Identify what features your team would need to communicate effectively. Once you have identified the features, it is time to compare vendors and pricing. Additionally, look into customer reviews or testimonials to learn more about the product and its usability. Be sure to consider ease of use, integrations with other software, and customer support when making your decision.
Q: How secure are employee communication tools?
A: Employee communication tools are generally secure, as many of them use encryption algorithms to protect messages. Additionally, most apps offer additional security measures such as two-factor authentication and IP address filters for further protection. As the software is only accessible by employees within a company, it ensures that data will stay safe and secure from outsiders.